Stress and anxiety are used interchangeably but there is a difference between them.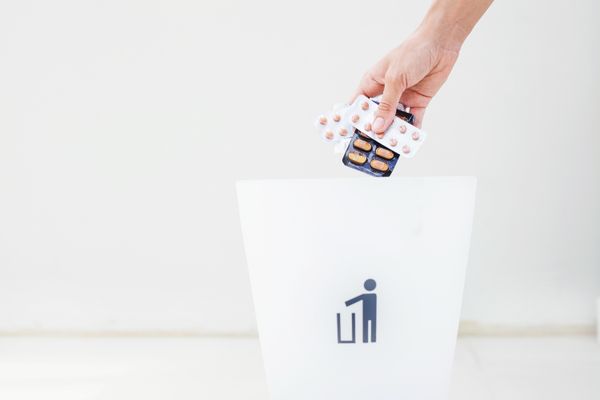 When considering where to dispose of your prescription drugs, the first place to check is your local pharmacy.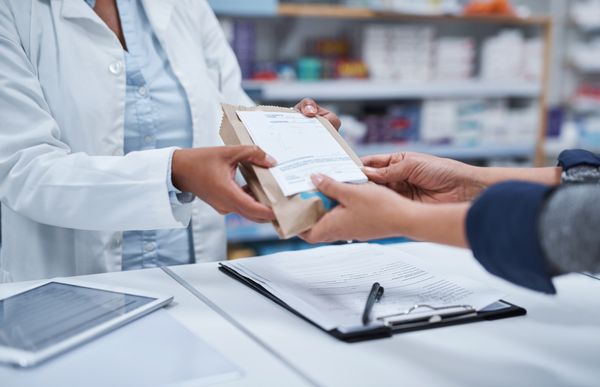 What should you do if you've been prescribed medication and become worried by its side-effect warnings?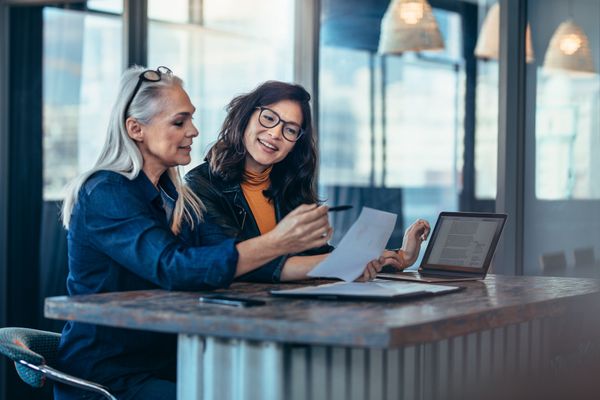 Here are simple things your employer could be doing to support your mental and physical health at work and home.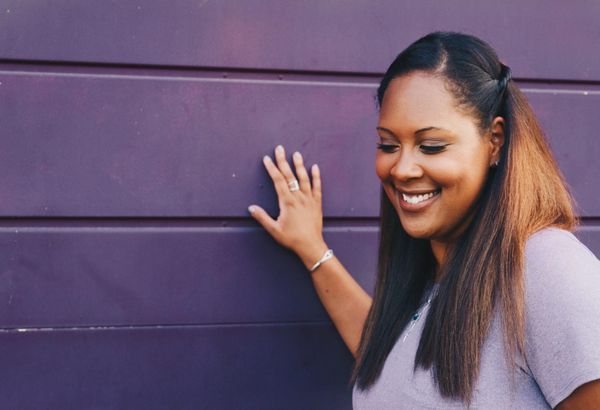 Developing self-trust is the ultimate way to take back control of your life. Imagine living a life where you had the first and last word on the decisions you make?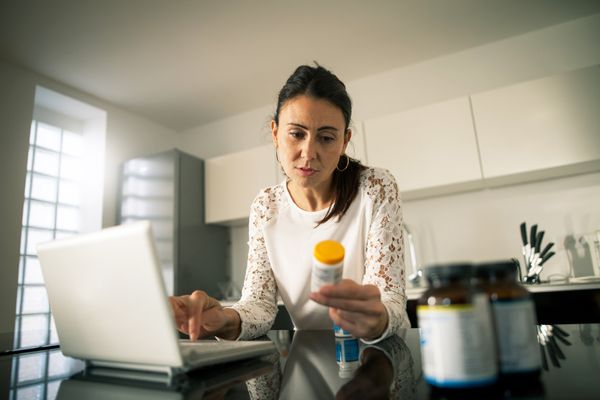 Buying medications online can be risky. Here's how to make sure your prescription drugs are safe.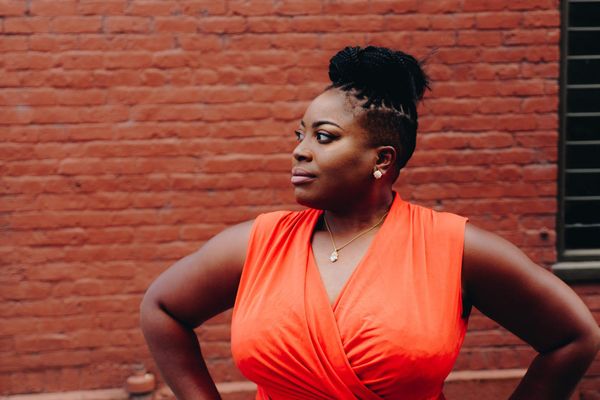 As a certified fitness professional and registered yoga teacher, taking care of my body is something I prioritize—and this includes my skincare.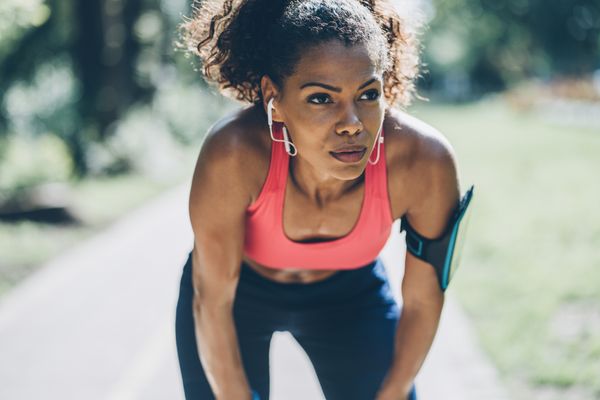 As the first month closes on the new year, it's important to assess not only your resolutions but also your mindset toward achieving them. The progress you make toward your goals is a direct result of your mindset.
If you wonder why some people seem to never get sick, try these tips and you, too, may strengthen your immunity and stay healthy!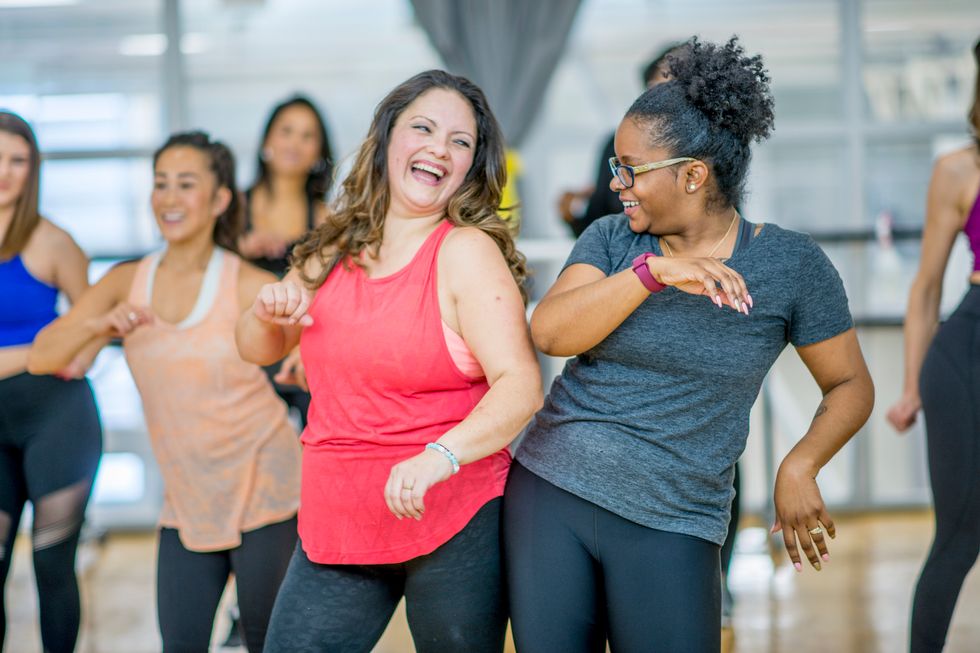 Working moms need to take time for self-care. Whether jogging, reading or just sleeping, be sure to make time for your own mental health and physical health.
Self-Care & Mental Health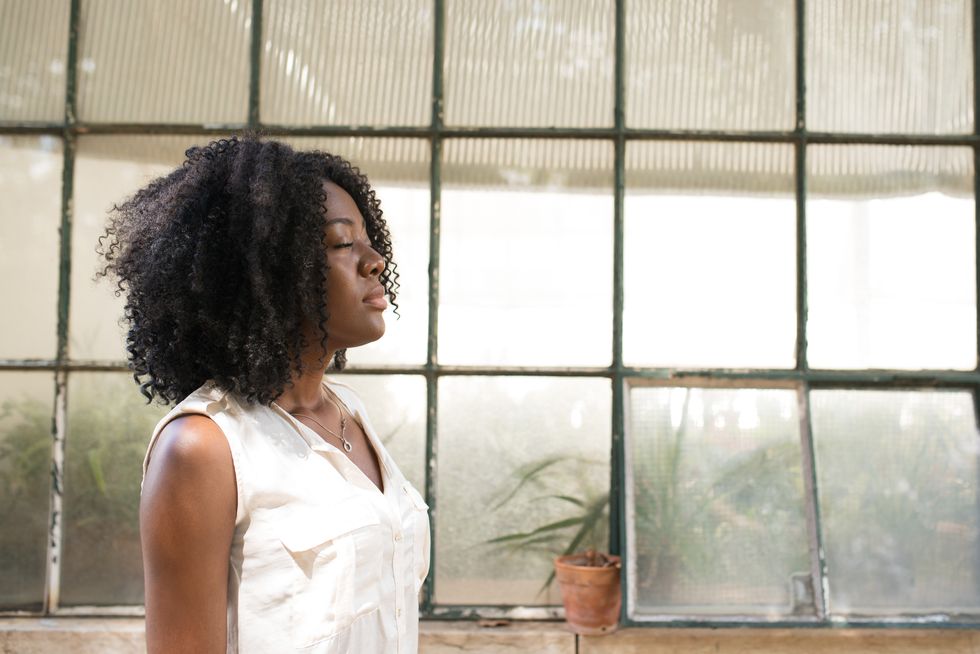 iStock.com/MangoStar_Studio
The way to combat the stress of everyday life and rise of mental health symptoms is by choosing to live all in.
Self-Care & Mental Health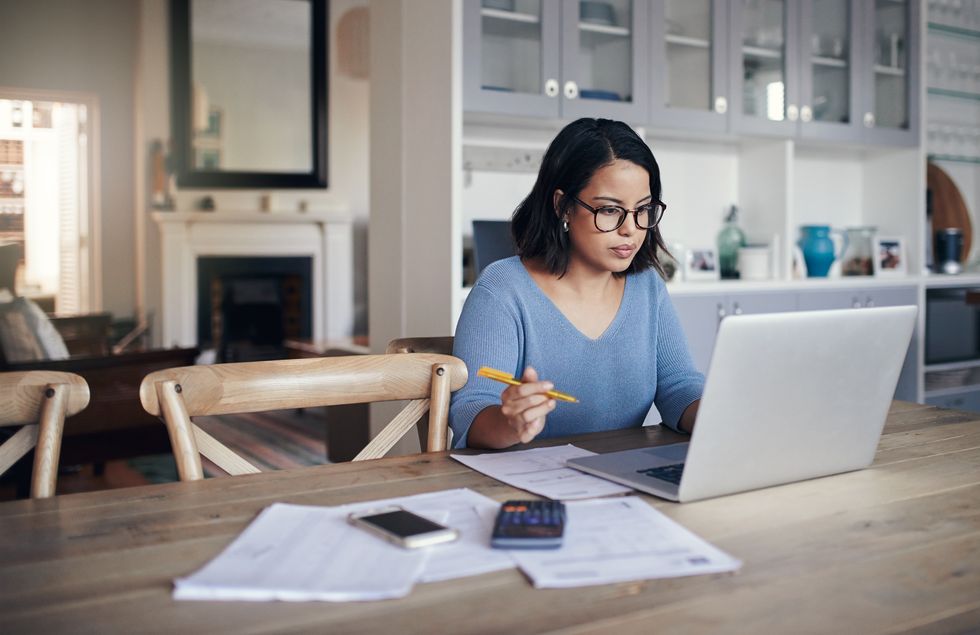 HealthyWomen supports National Flex Day because research finds that employees who can set their own schedule or choose whether to work from home on some days report better self-care behaviors.
Self-Care & Mental Health