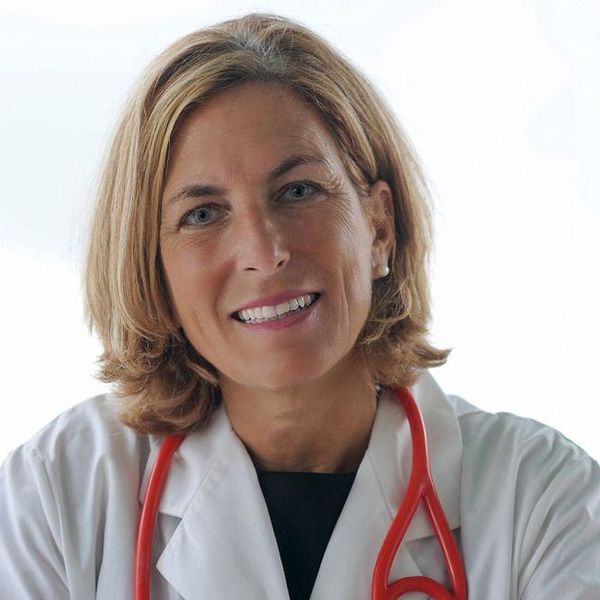 Expert information and advice to help you — or a loved one — manage the physical and emotional effects of AD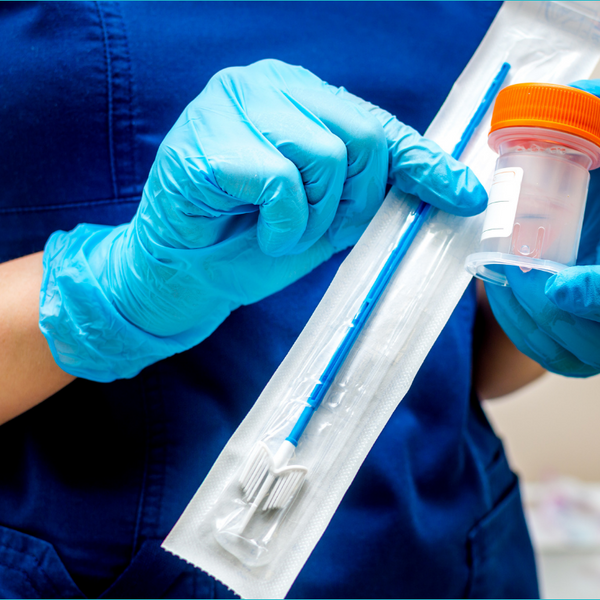 La detección y la vacunación son importantes para prevenir el cáncer de cuello uterino, y las mujeres deben conocer las herramientas preventivas disponibles.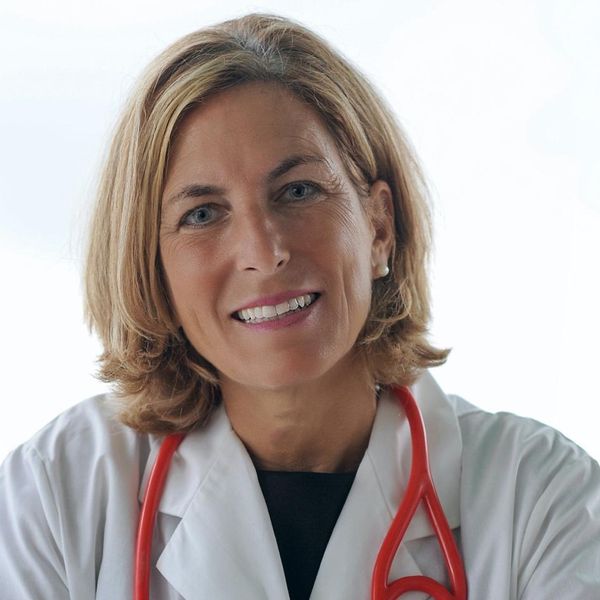 Screening and vaccination are vital for preventing cervical cancer, and women need to know the preventive tools available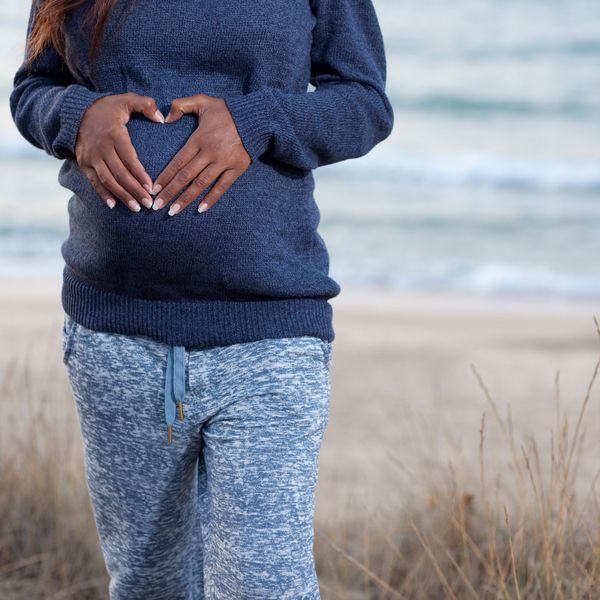 As you talk to your doctor about your reproductive health and other factors we typically associate with pregnancy, you should also pay close attention to your heart.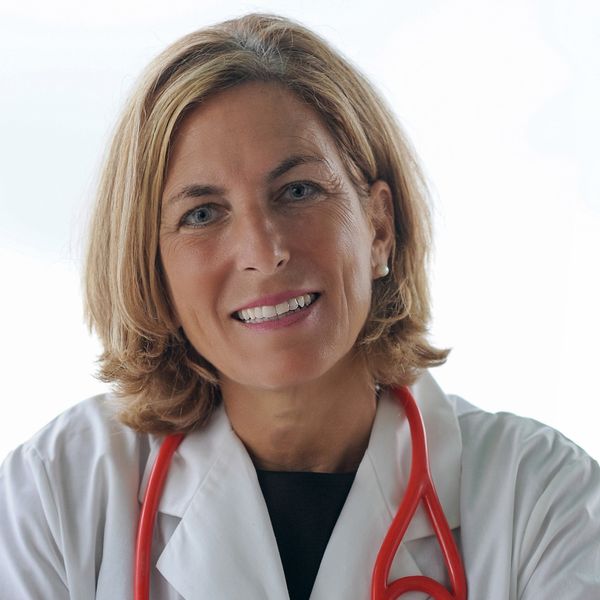 This change of life affects our health from head to toe; it's important to get educated and find the right health care provider.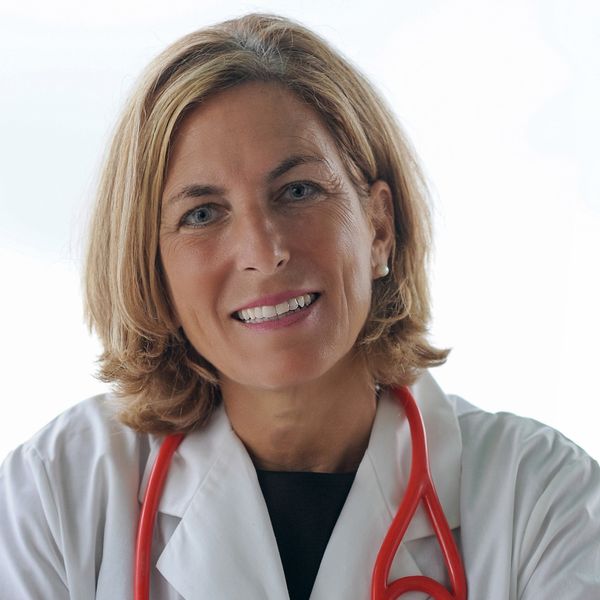 It's important to understand what the new guidelines mean for women's health. Education and collaboration with health care providers is key.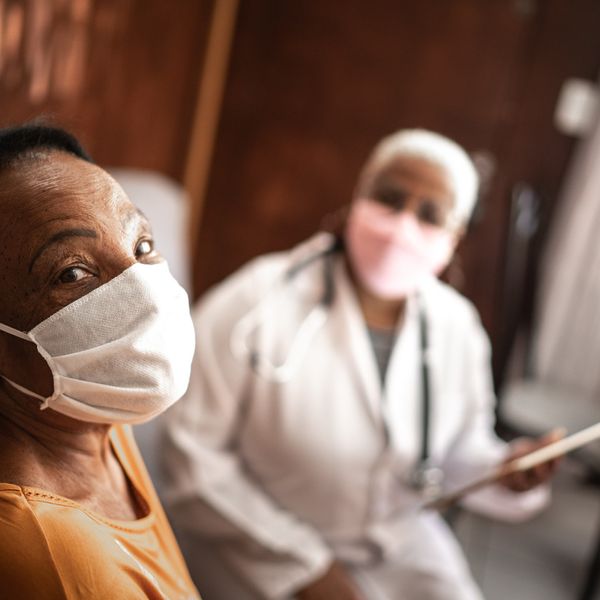 As we age, so do our immune systems, making it increasingly hard for them to fight off infections.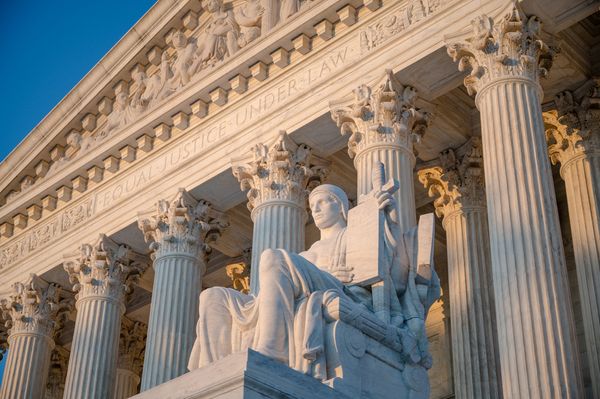 The Trump administration's recent request to the Supreme Court to overturn the Affordable Care Act negatively affects women's health.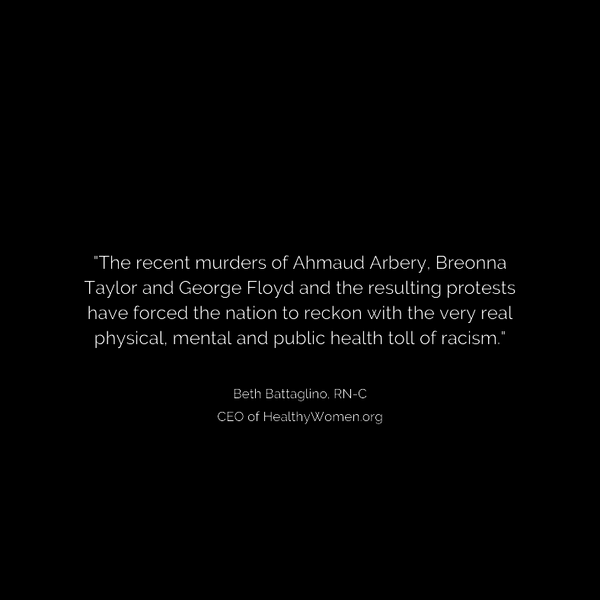 At HealthyWomen, these recent issues and events underscore the urgency for us to prioritize inclusion, amplify marginalized voices, and continue to shine a light on women's health issues that affect Black women disproportionately.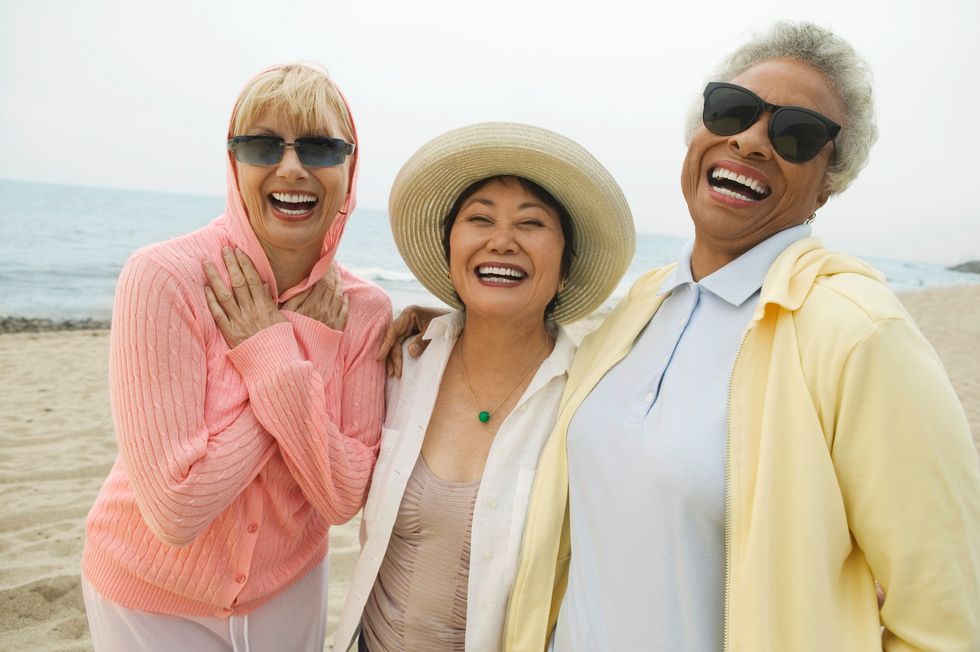 In honor of National Women's Health Week, here are things we can do now to promote good health as we age.
Menopause & Aging Well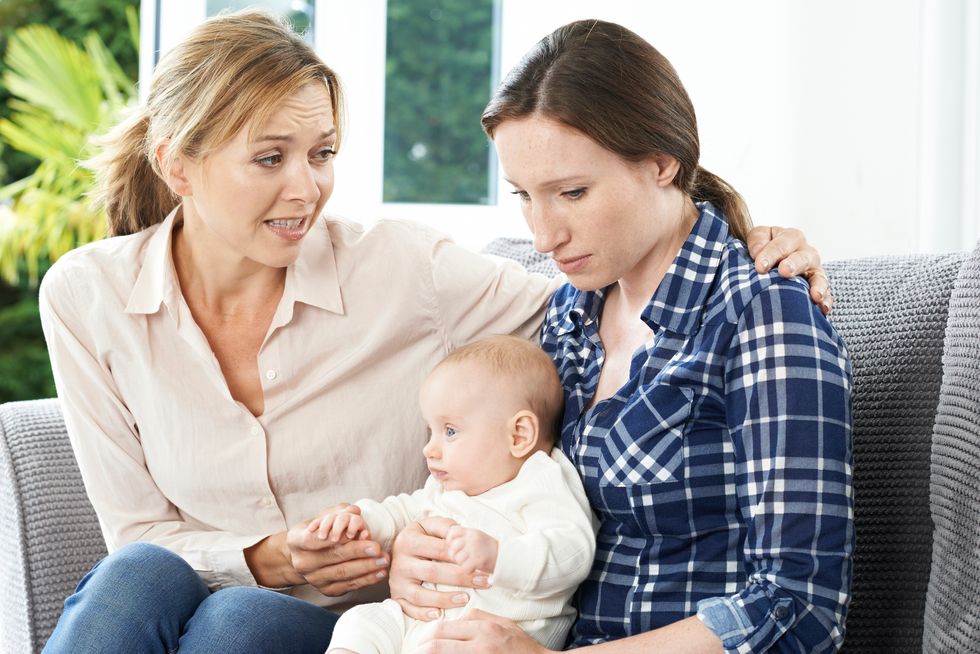 While there are similarities between baby blues and PPD, there are major differences in the severity and duration of symptoms.
Pregnancy & Postpartum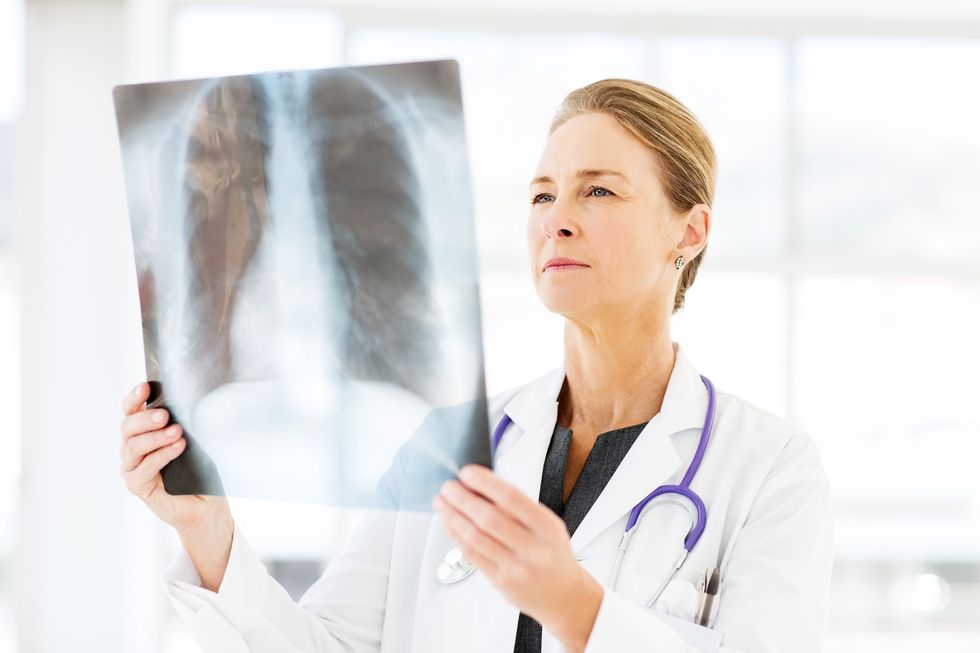 As you age, postmenopausal osteoporosis is more likely to occur because your body's natural bone remodeling process becomes unbalanced. Here's what you need to know.
Created With Support