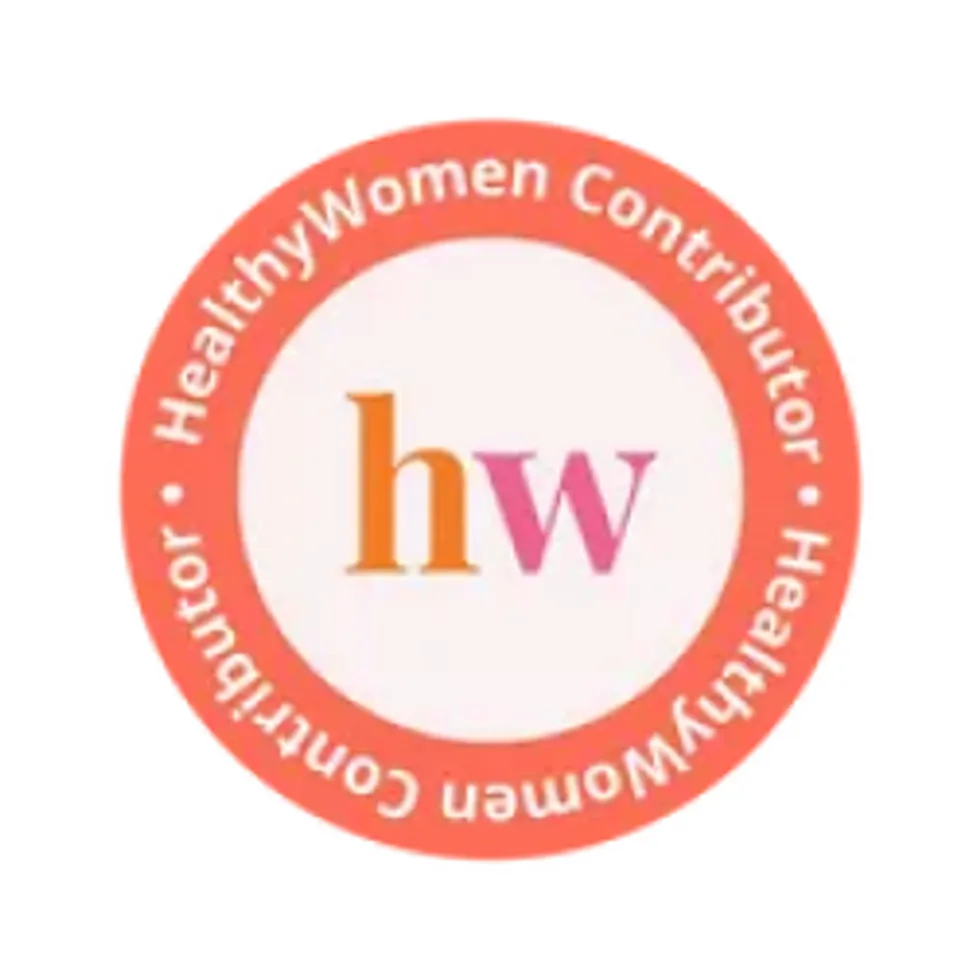 If you're like most women, you've probably been wearing a bra since you were a young teenager. But now . . . with your breast or breasts lost to breast cancer, you may be wondering if you need to continue. And what if you had reconstruction?
These are all good questions.
Just after surgery, your surgeon may suggest a post-surgical bra, which in some cases might include ice packs to help with the swelling. Your health insurance should pay for this.
If you didn't opt for reconstruction, you may want a bra that holds a breast prosthesis. This foam, silicone or fiberfill insert helps provide the appearance of a natural breast under clothing. If you opt for a prosthesis, it should be customized for you, something your insurance should also cover (it may take up to two months to receive the prosthesis). The prosthesis can also be attached to your body via adhesive patches or even magnets.
An important reason to choose a prosthesis is that it helps keep your body balanced. Otherwise, you could wind up with back, shoulder or neck problems. It also keeps you warm. Some women complain that their surgical site is always cold, likely because of the loss of nerves in that area.
Before we get into bra shopping, know that you have another option — go braless! Some women are simply more comfortable without a bra, particularly those who have had reconstruction with implants and find that their breasts are perkier than they have been in years.
But if braless is not for you, then it's time to go bra shopping. If you opted not to have reconstruction, your previous bras won't fit (or feel right). If you had reconstruction, your breast(s) may be smaller, larger or a different shape than the old one(s). You may have also lost or gained weight during treatment, which can change breast size.
Consider your own physical condition when bra shopping. A style that closes in the front might be easier to get on and off, particularly just after surgery. Choose something soft and non-binding, particularly if you're having radiotherapy, which can leave your skin sensitive to touch. If you have lymphedema (swelling in the arms from lymph node removal) tight bra straps may be uncomfortable. Women often cite comfort as an important feature of any bra after mastectomy.
A bra may also be important to you if you've had nipple-sparing surgery. Many women find their nipples remain erect after surgery because the nerves to the nipples have been severed. A well padded bra can hide this.
If you choose to wear a bra after a mastectomy, you may have a hard time finding ones that fit. So, do yourself a favor. Make an appointment for a professional fitting at a lingerie or department store. There are even stores that specialize in bras and other clothing for women who have had a mastectomy (ask your surgeon or breast cancer support group for recommendations).
The last thing you need now is an uncomfortable bra!
This resource was created with support from The Allergan Foundation.

Resources
National Cancer Institute: Breast Reconstruction After Mastectomy
Dana-Farber Cancer Institute: Breast Prostheses and Bras for Cancer Patients