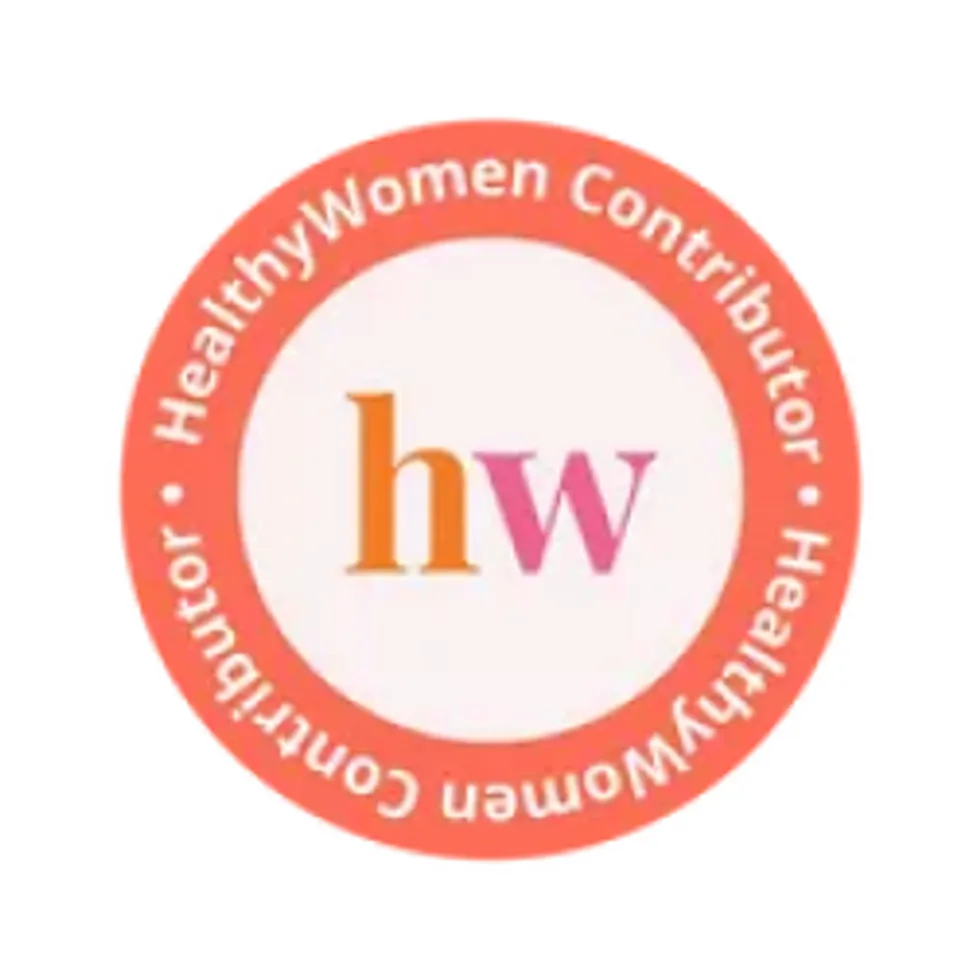 Alex Fulton
Alex Fulton has been working in the wellness field for more than 20 years. She has written extensively about integrative medicine, herbalism, supplements and other topics related to holistic health. Alex also focuses on issues related to women's health, from menstruation to menopause. She has collaborated with physicians, midwives and functional medicine practitioners to promote natural approaches to health care for women. She has a BA in English from the University of Wisconsin-Madison.
Full Bio
Medically Reviewed by Barbara Dehn, RN, MS, NP, FAANP, NCMP
Emmi Herman was only five when her big sister was hospitalized with measles encephalitis, a rare condition that causes the brain to swell. It was 1960, and the vaccine that could have prevented her 9-year-old sister's illness was still three years away.
After five weeks in the hospital, during which she narrowly escaped death, Herman's sister came home — but she wasn't the same. The measles virus had injured her brain, causing permanent damage. Herman's sister has struggled with the effects of this damage all her life.
When a measles outbreak at Disneyland in 2014-2015 was linked to vaccine refusal, Herman felt compelled to share her sister's story. "I just couldn't believe that people, especially parents and caregivers of privilege, were choosing not to vaccinate," Herman told HealthyWomen. She wants people who may be on the fence about vaccinating to understand the serious threat that preventable diseases like measles pose to our health.
Herman's story is important because it puts a face on something that often feels abstract. Just as it's hard to fathom the world before antibiotics were invented, when a simple cut could kill you, it can also be difficult to imagine what life was like before vaccines. Diseases that have been effectively wiped out in the United States were the stuff of nightmares.