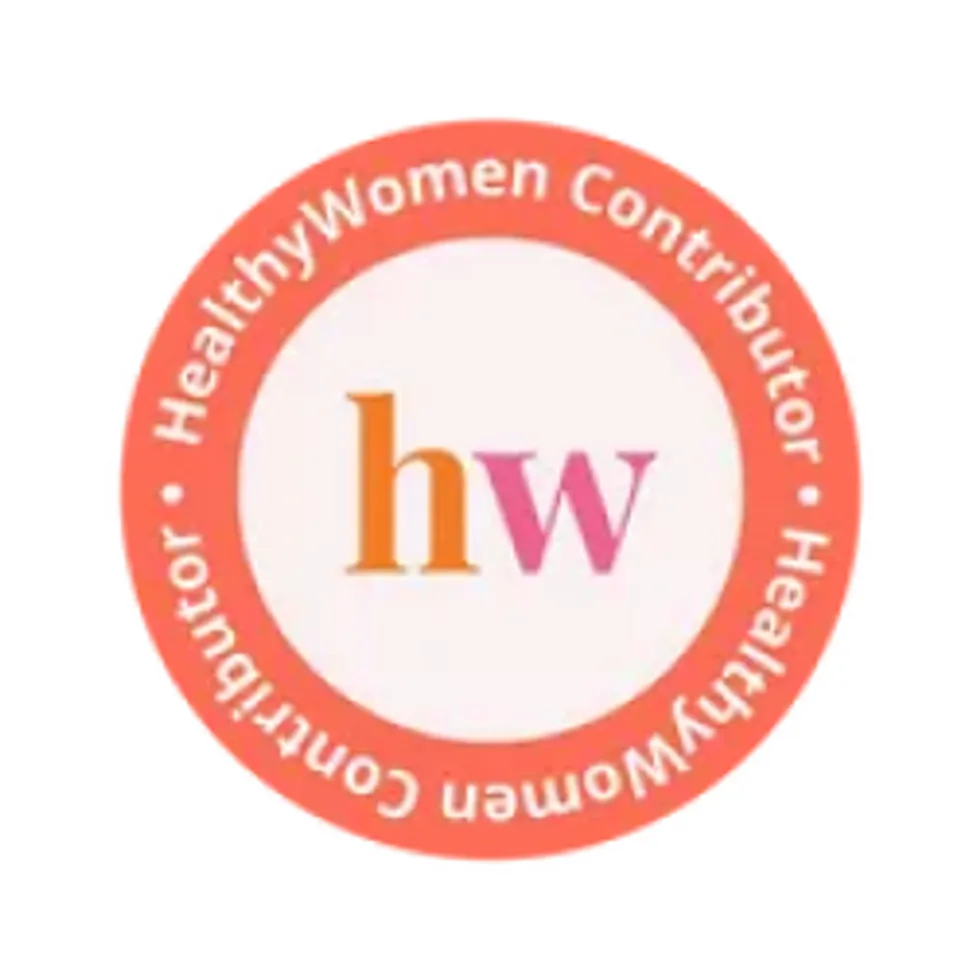 Did you know that adults need vaccines, even if they got all their vaccines as a child? Some vaccines you received should last your lifetime, while others need boosters years later. There are also a few vaccines that you might need once you reach a certain age or if you are in a particular situation. But most adults in the United States — up to 75% — are missing at least one routine vaccination.
Although there are some exceptions to vaccine recommendations, here are the top 10 vaccines that adults should discuss with their healthcare provider.
1. Influenza (the flu)
The flu usually causes between 9 million and 41 million illnesses and up to 52,000 deaths in the U.S. annually. Influenza viruses change from year to year, so annual flu vaccines help prevent serious illness. The flu has affected fewer people since the Covid-19 pandemic began, but cases will probably rise again now that masking and social distancing for Covid are no longer required.
2. Tetanus (lockjaw)
Tetanus is a serious, hard-to-treat illness, but it's rare if you've had the tetanus vaccine. Adults should get a booster every 10 years. If you get a serious cut or wound and it's been more than five years since your last dose, you might need an extra booster. People who are pregnant should receive a Tdap vaccine (against tetanus, diphtheria and whooping cough) with each pregnancy.
3. Human papillomavirus (HPV)
Most cervical cancers and some other types of cancer, such as head and neck cancers, penile cancer, anal cancer, and more, are caused by the human papillomavirus. If you are 26 years old or younger and did not get the HPV vaccine, the CDC recommends you get the three-dose vaccination series. Adults between ages 27 and 45 should discuss the vaccine with their healthcare provider.
4. MMR (measles, mumps, rubella)
If you were born before 1957 and you received at least one MMR vaccine dose, you may need another one. If you weren't vaccinated as a child, you should get one. The CDC says that if you aren't sure whether you had the MMR vaccine or if you had any of the illnesses the vaccine prevents, it is safe to get the vaccination anyway.
If you received your MMR vaccine in the 1960s, you should speak with your doctor or nurse practitioner. Whether you need a booster will depend on the type of vaccine you had.
5. Varicella (chickenpox)
If you didn't have chickenpox as a child, you should ask about the vaccine now. This vaccine not only prevents chickenpox but also helps prevent you from getting shingles (herpes zoster), which is caused by the chickenpox virus.
6. Shingles
Whether you need the shingles vaccine depends on your age. The CDC recommends you get this vaccine if you are 50 years old or older. Anyone who has had chickenpox can develop shingles. When someone gets chickenpox, the virus stays in their system. It can reactivate at any time, causing this painful condition. The shingles vaccine, given in two doses two to six months apart, reduces the risk.
Getting routine vaccinations is an important part of keeping healthy. Speak with your healthcare provider about what vaccines you may need, and when you should get them.
This resource was created with support from Merck.