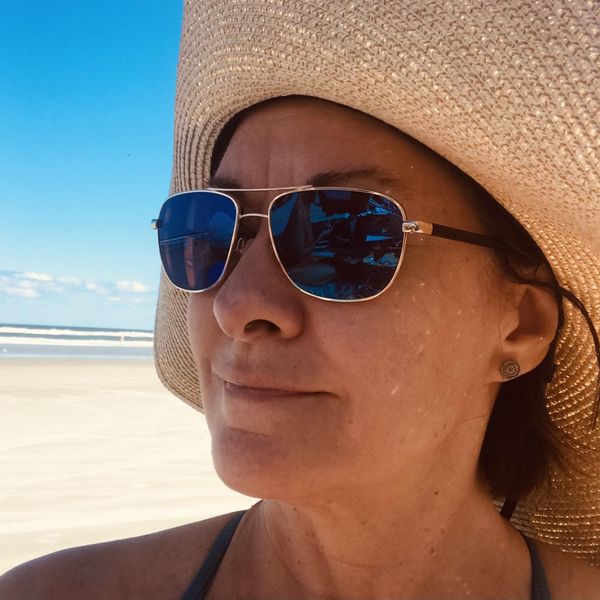 Ahora participo en un estudio de la Covid-19 que espero que sea útil para otras personasNow I'm part of a study on long Covid that I hope will help others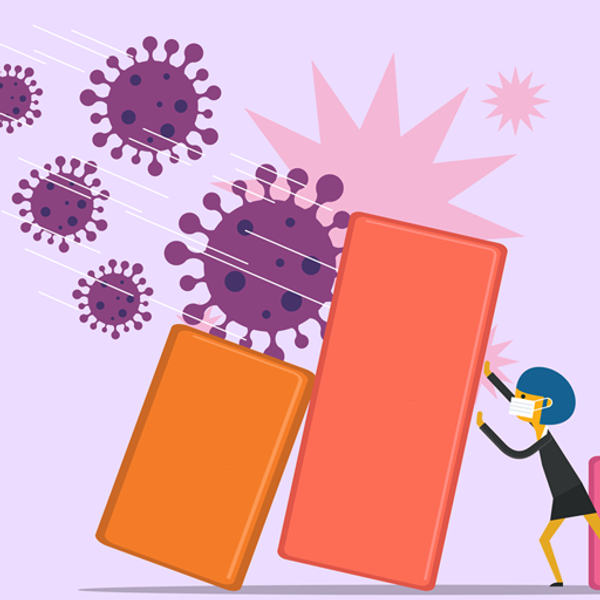 Many people don't realize they're at high risk for developing serious illness from Covid-19. Are you one of them?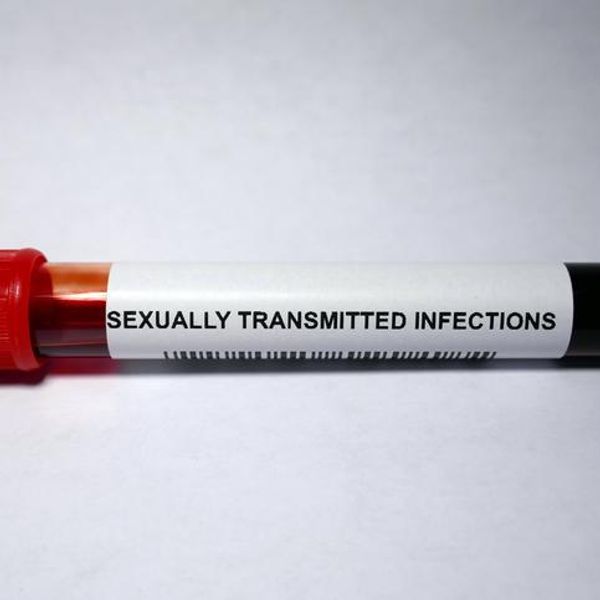 1 in 5 people in the United States has a sexually transmitted infection (STI). Here are 6 STIs you should know about.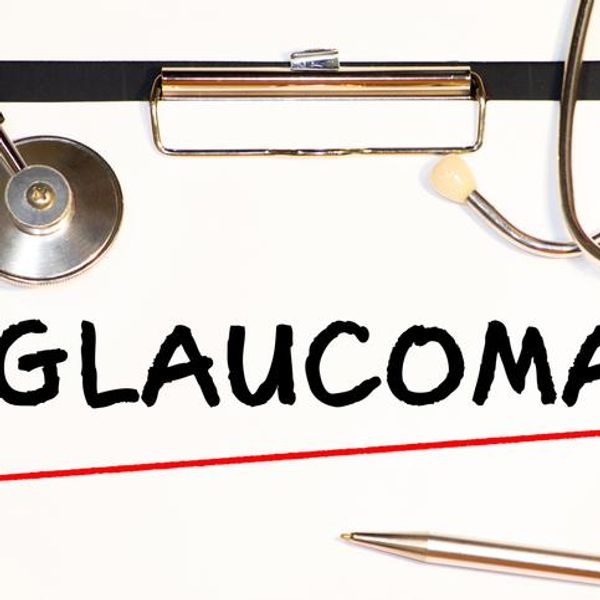 About 3 million people in the U.S. have glaucoma, and 6 out of 10 of them are women. Find out what you need to know.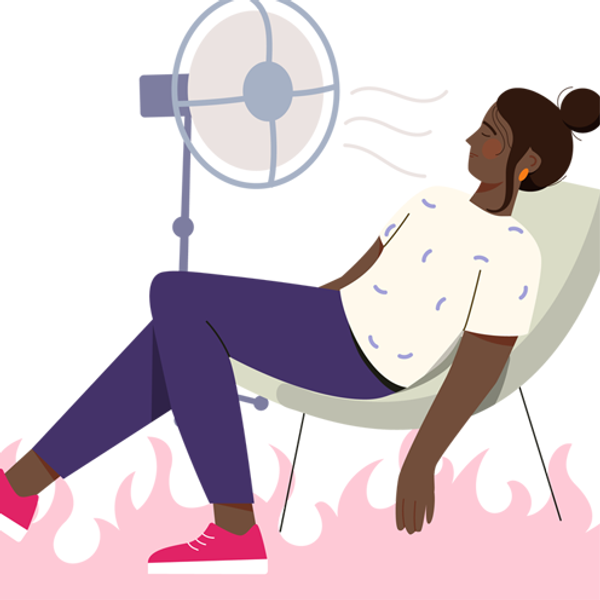 Good sleep is essential for a healthy body and mind. Unfortunately, hot flashes can disrupt our sleep — and our health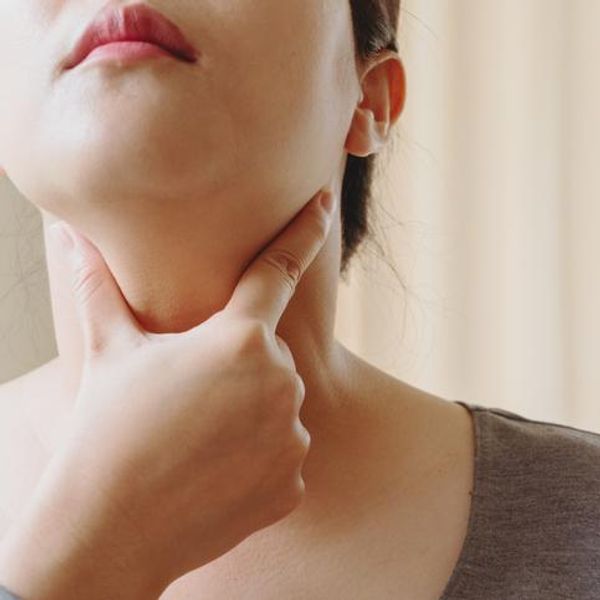 Learn the basic facts about hypoparathyroidism — an endocrine condition that affects mostly women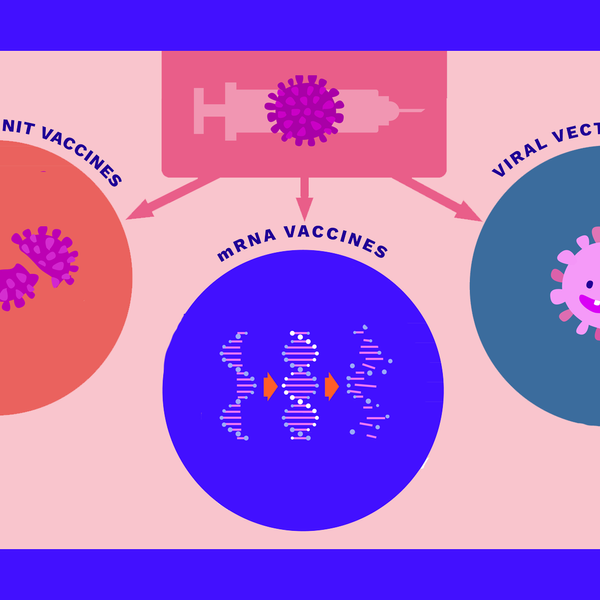 Did you know there are three types of Covid-19 vaccines? Understanding your options can help you choose what's best for you.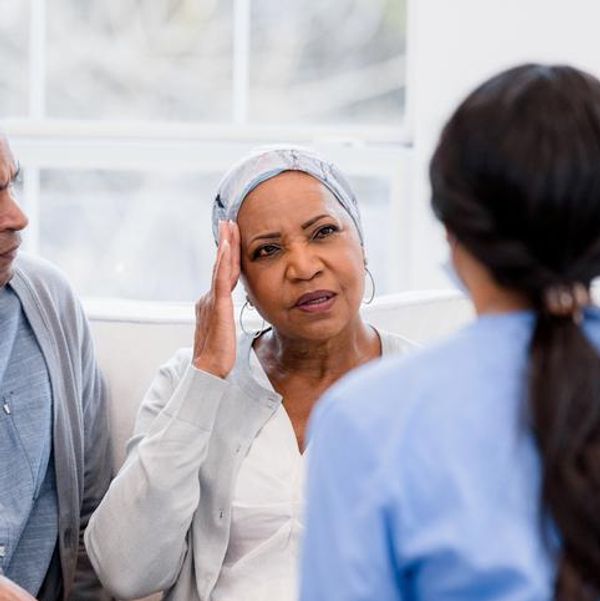 New research suggests environment and behavior — not genetics — raise your head and neck cancer risk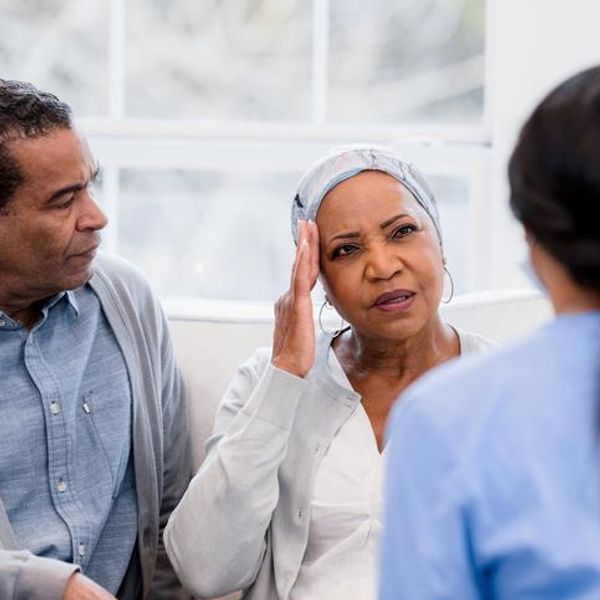 Nuevas investigaciones sugieren que el entorno y el comportamiento, no la genética, incrementan tu riesgo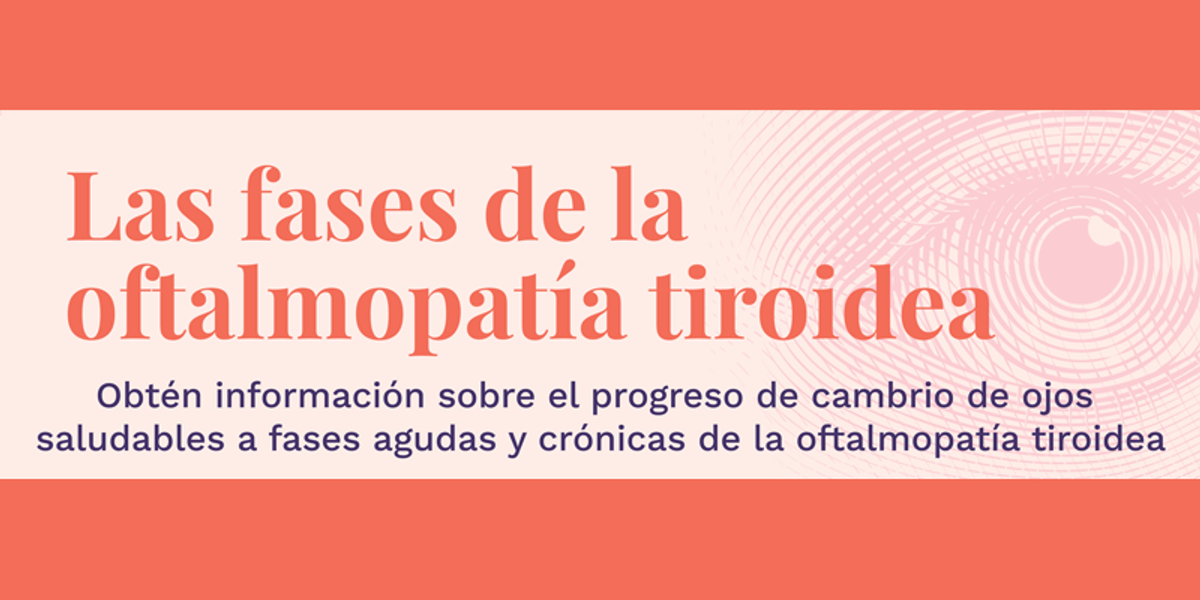 Obtén información sobre el proceso de cambio de ojos saludables a fases agudas y crónicas de la oftalmopatía tiroidea
Conditions & Treatments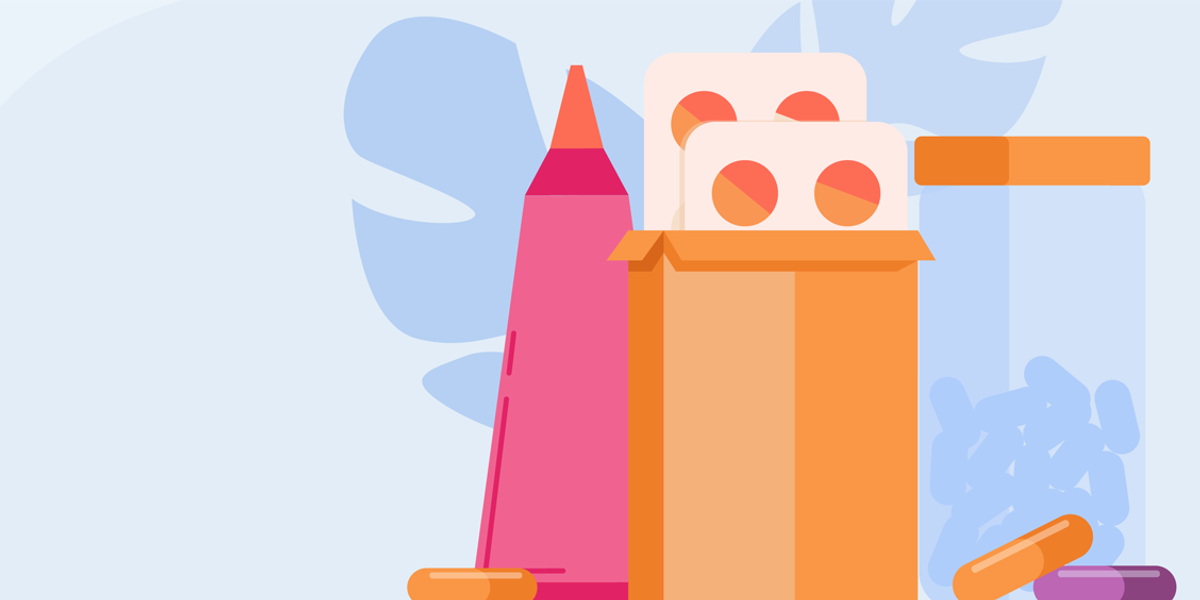 Find the answers to frequently asked questions about hormone therapy
Your Health
The experience of menopause isn't always universal — your ethnicity, your community, your family and your friends can have an impact on how you feel
Your Health