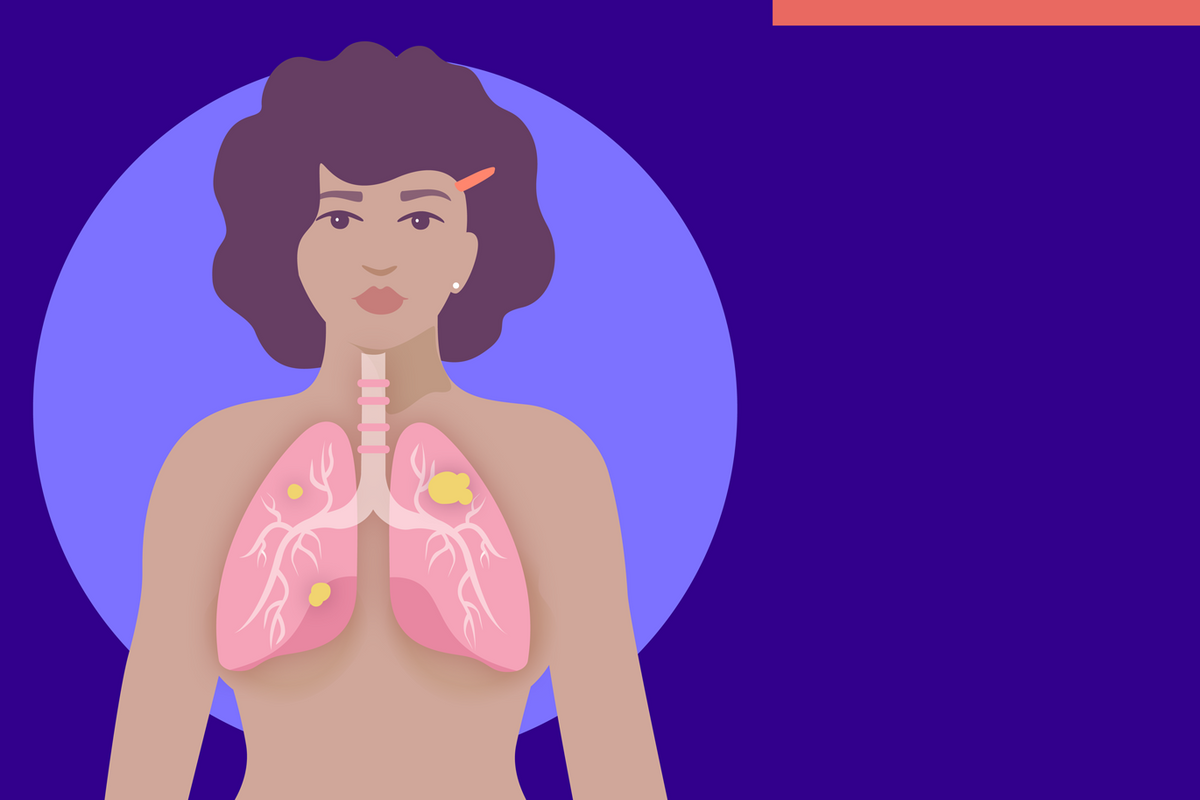 Learn the risk factors, symptoms and causes of lung cancer in non-smokers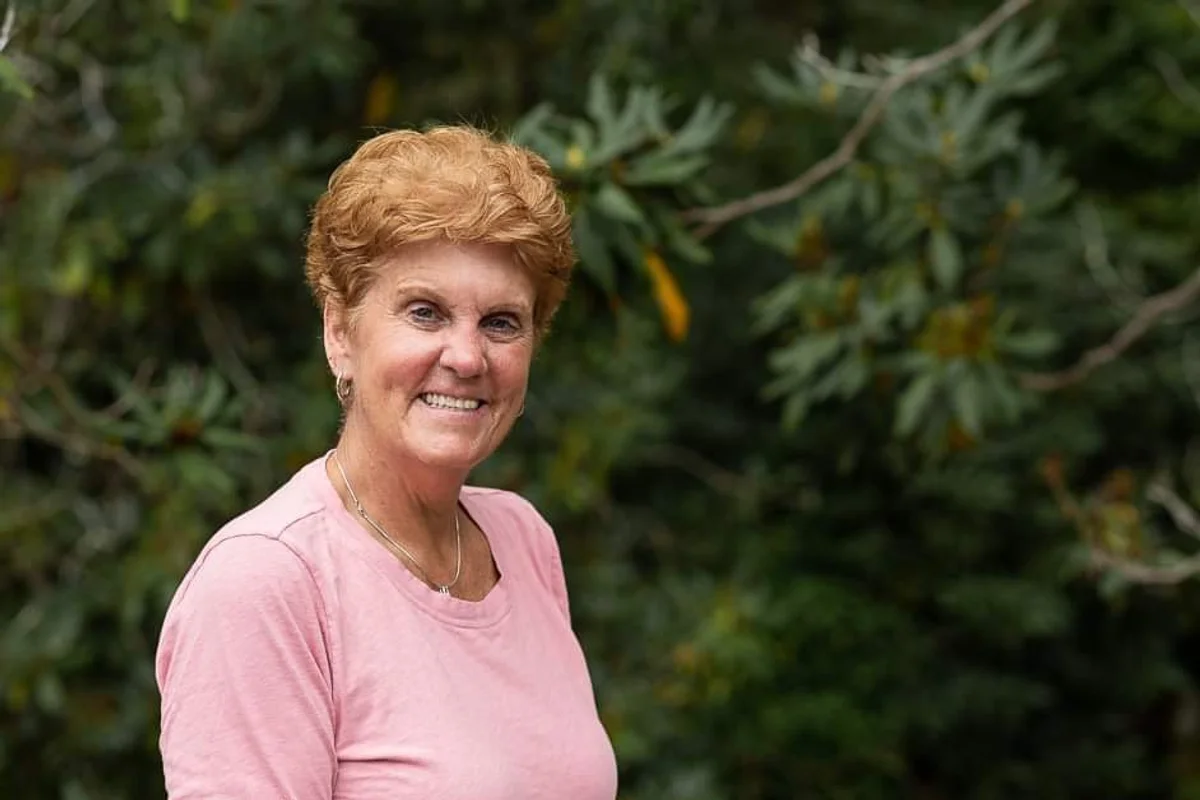 In my bladder cancer advocacy work, I see many other women overlooked by medical professionals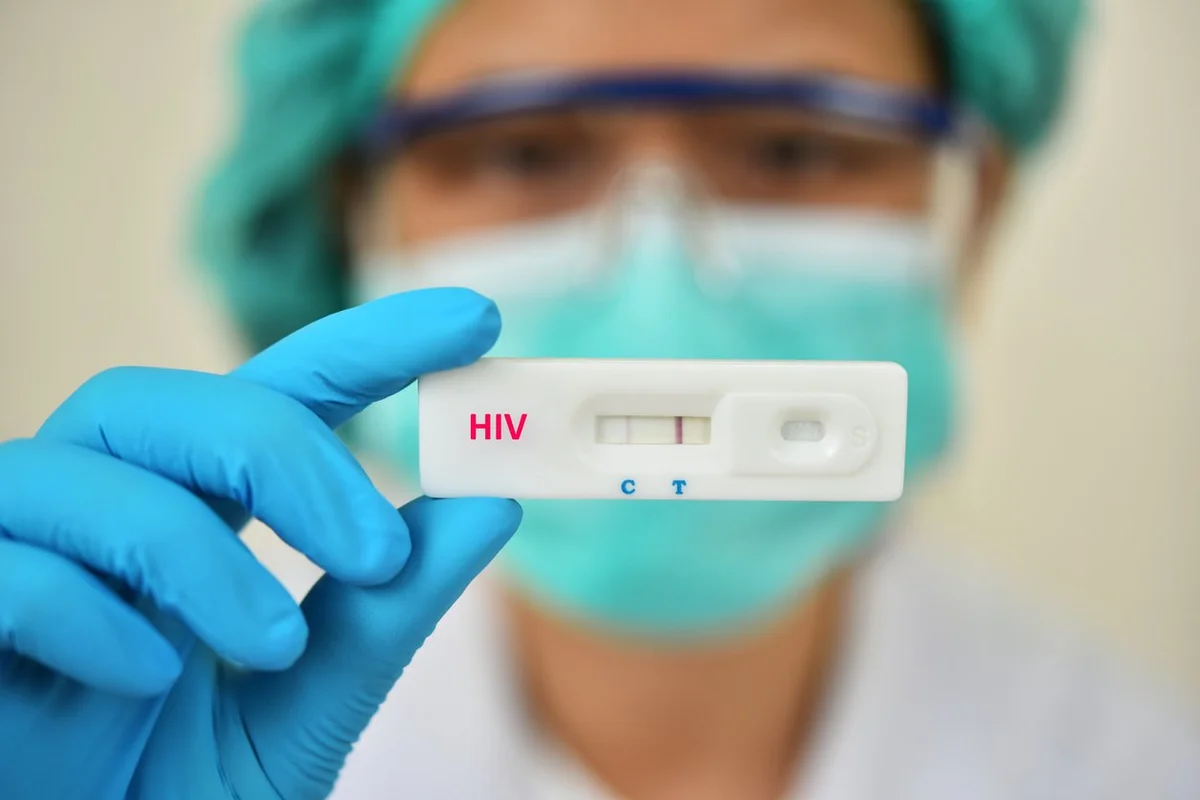 Women can and should have HIV testing. Understand the different options available to you.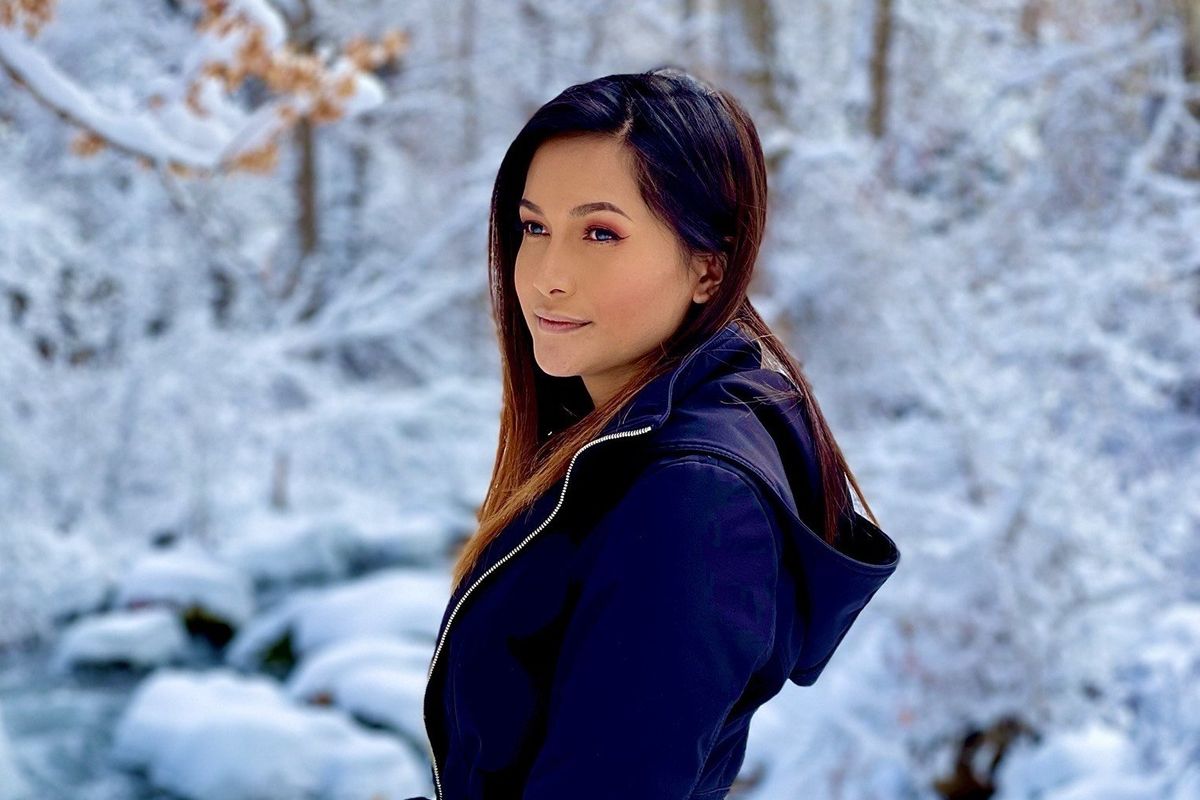 I encourage everyone to embrace the HIV-preventive medication, no matter their sexual orientation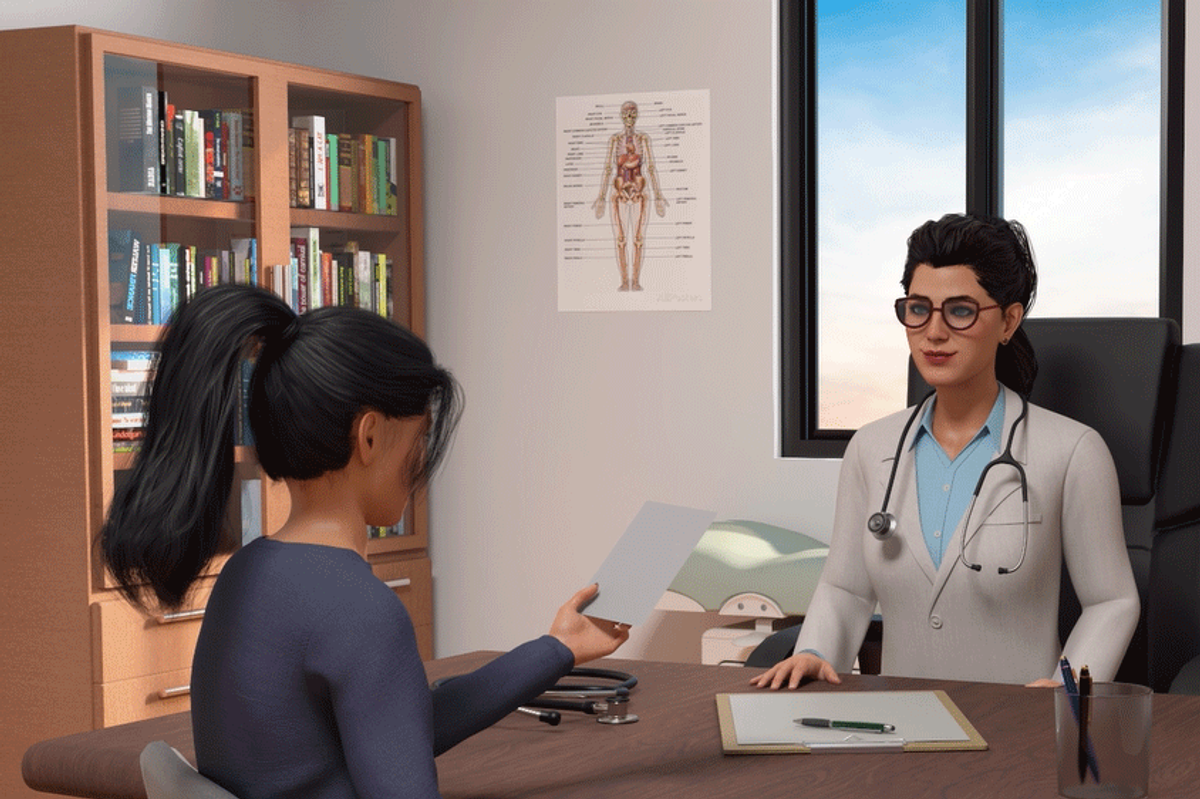 A metastatic breast cancer diagnosis is life-changing. Watch this video to learn about supports that are available to improve your quality of life.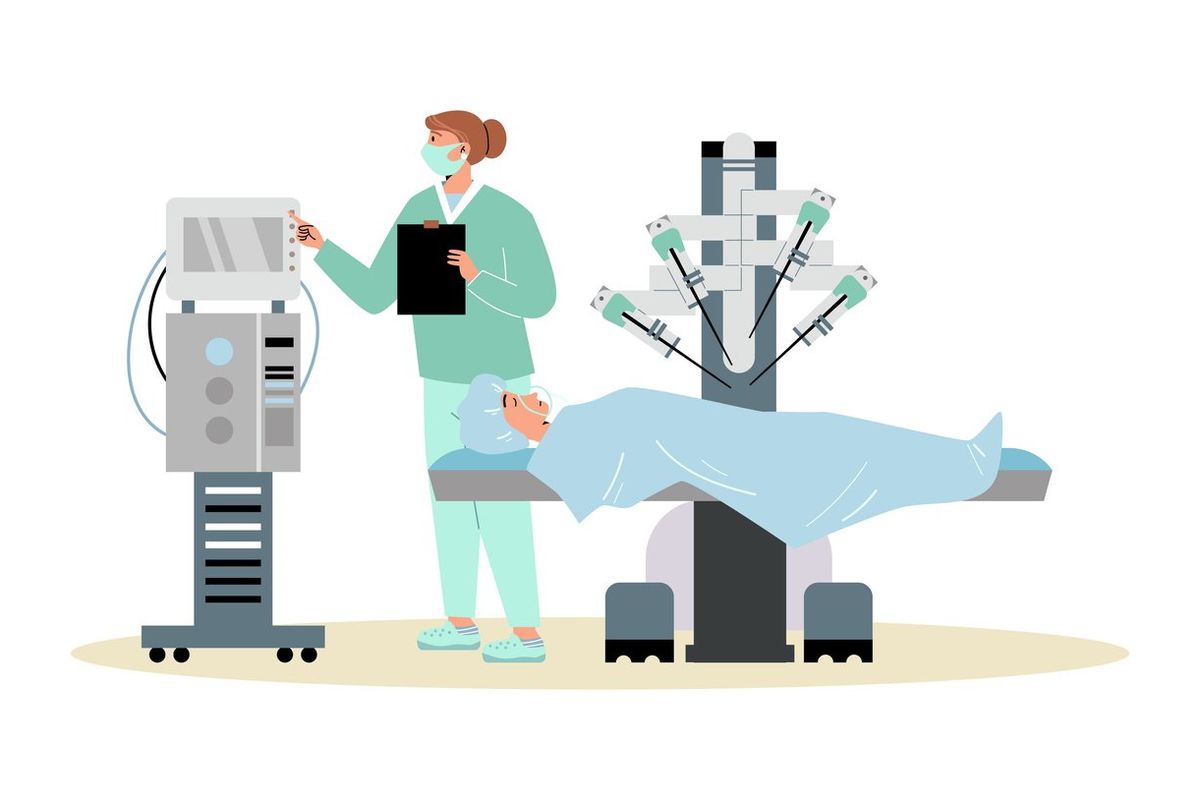 The field of robotic-assisted OB-GYN surgery is growing. Here's what you should know.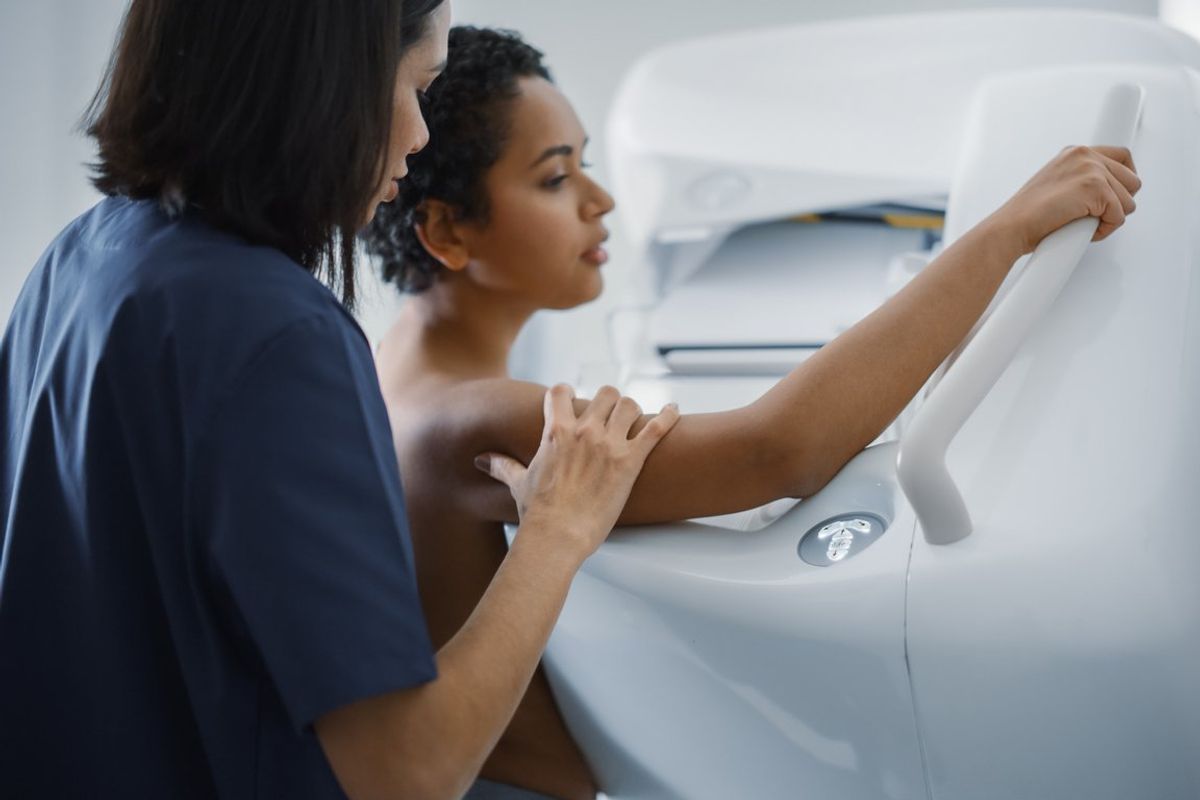 If you're one of the many women who put off breast cancer screening during the pandemic, now's the time to make an appointment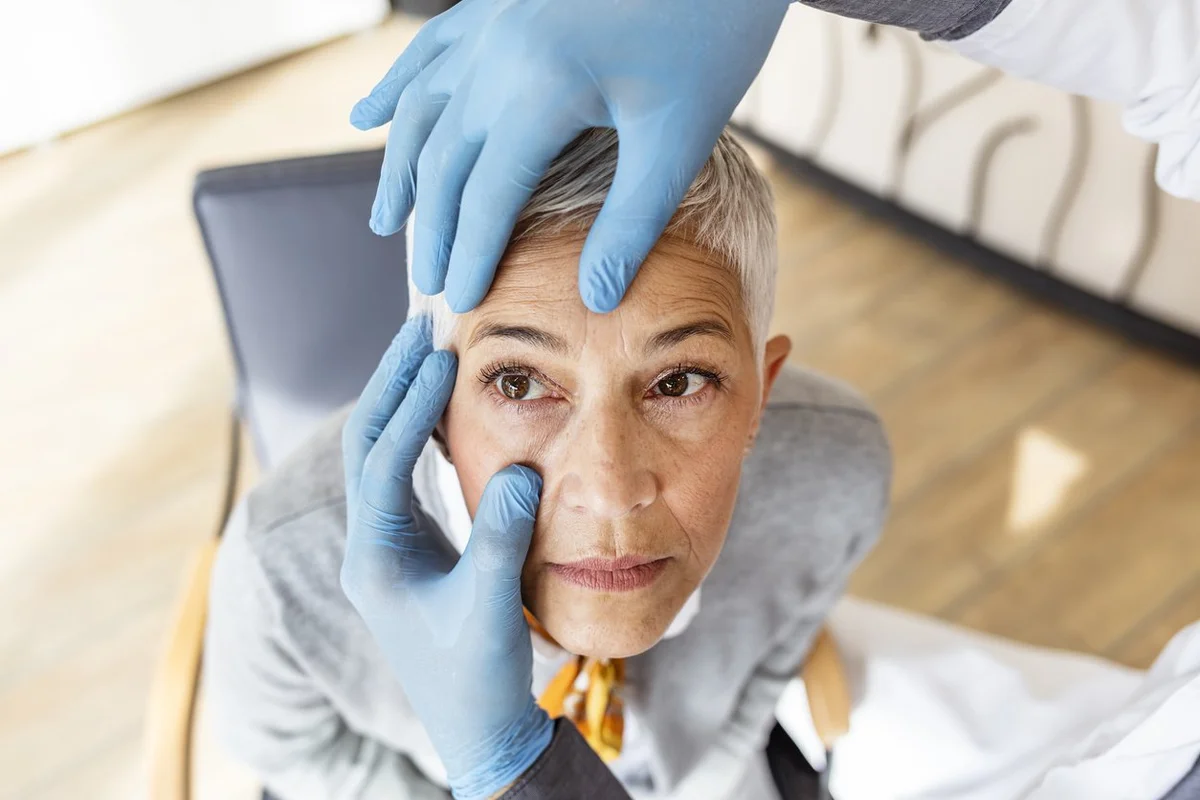 New options in glaucoma surgery may open up better treatment options and reduce the dependence on topical medications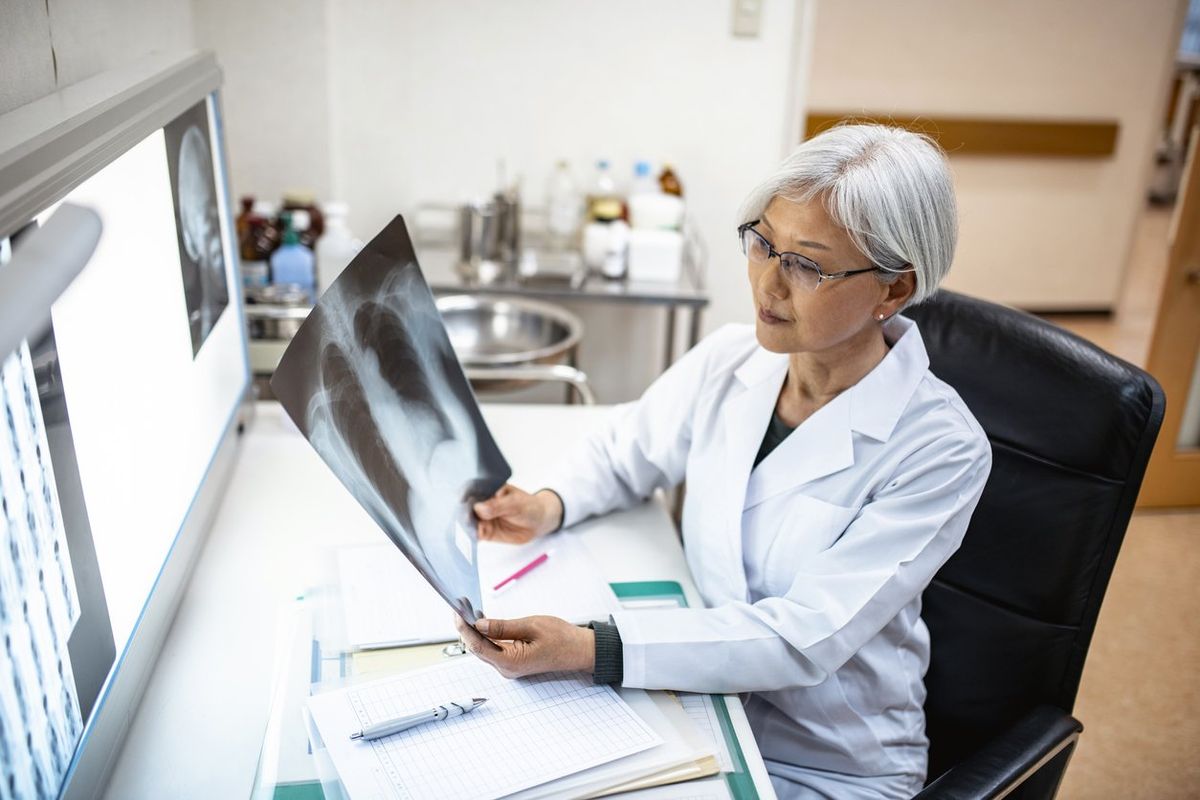 Lung cancer kills more women than any other cancer. Here's what to know about early screening.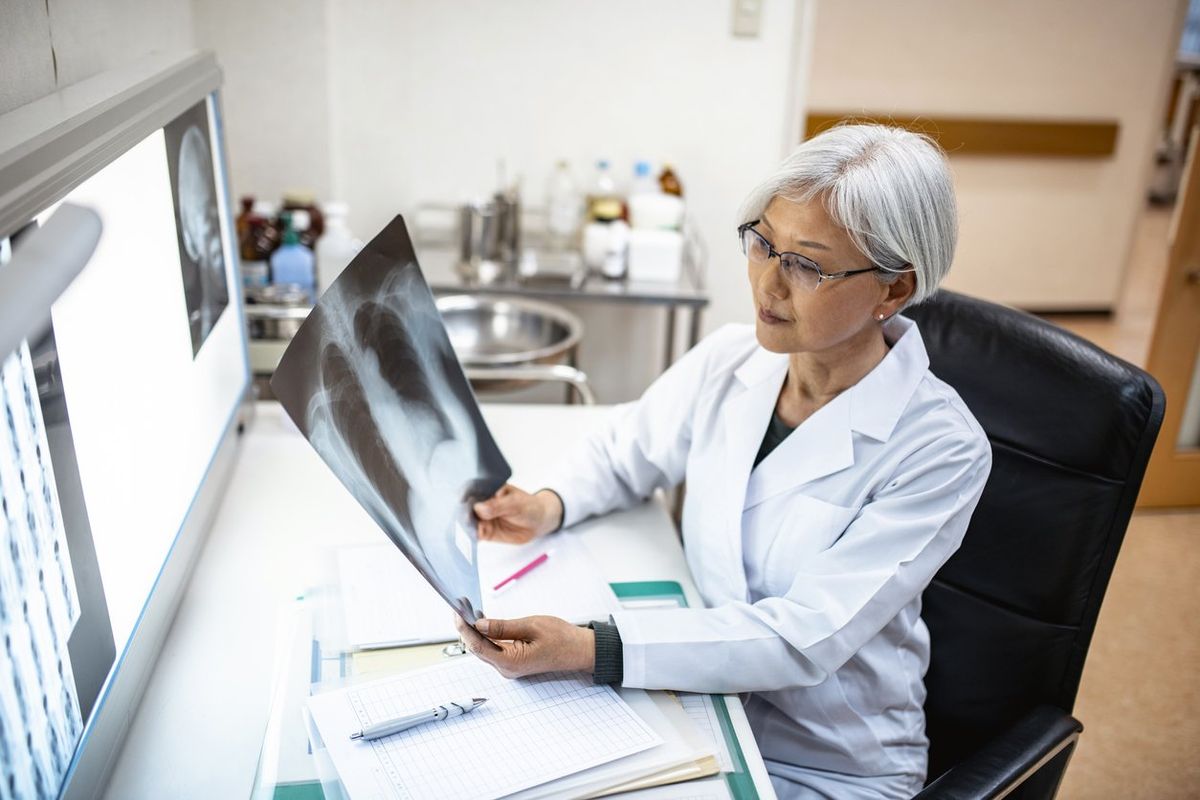 El cáncer de pulmón mata más mujeres que cualquier otro tipo de cáncer. Aquí encontrarás lo que debes saber sobre pruebas tempranas.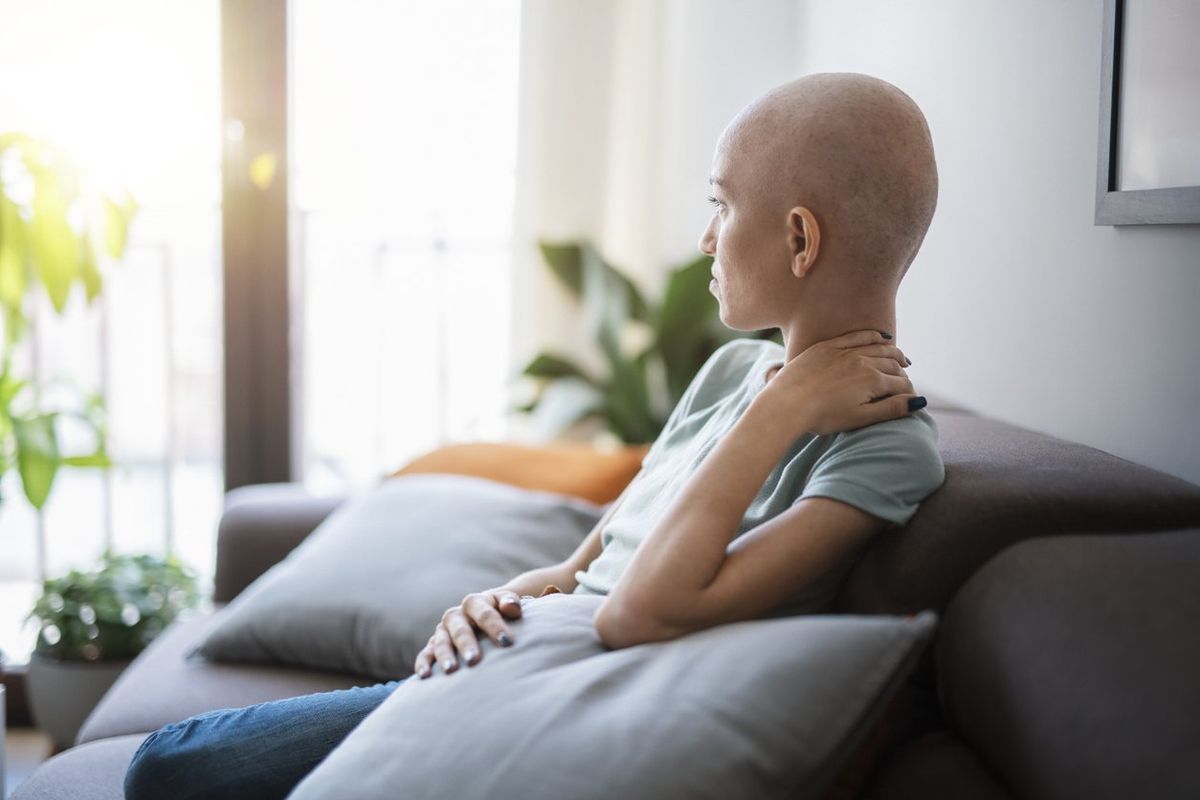 Rates of cervical cancer have dropped significantly in the past 50 years, but a recent uptick in diagnoses has experts concerned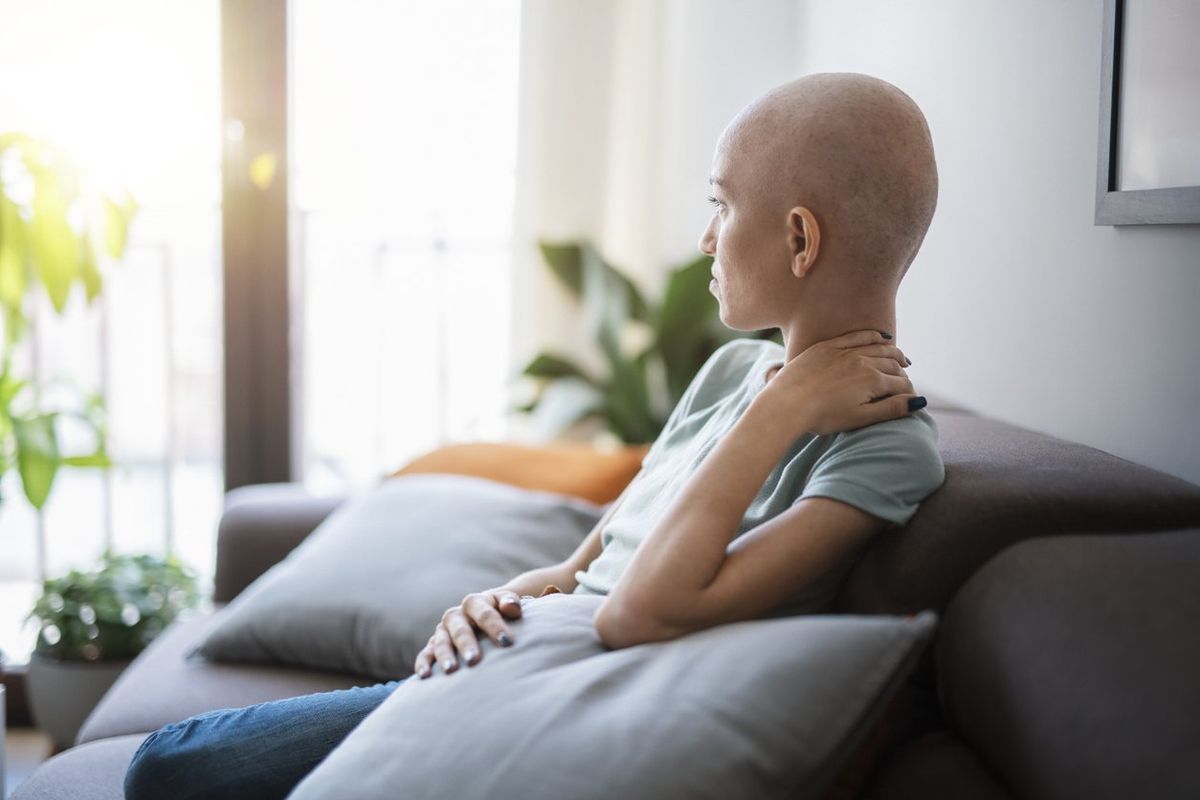 Las tasas de cáncer cervical han disminuido significativamente durante los últimos 50 años, pero los expertos están preocupados por un repunte reciente de diagnósticos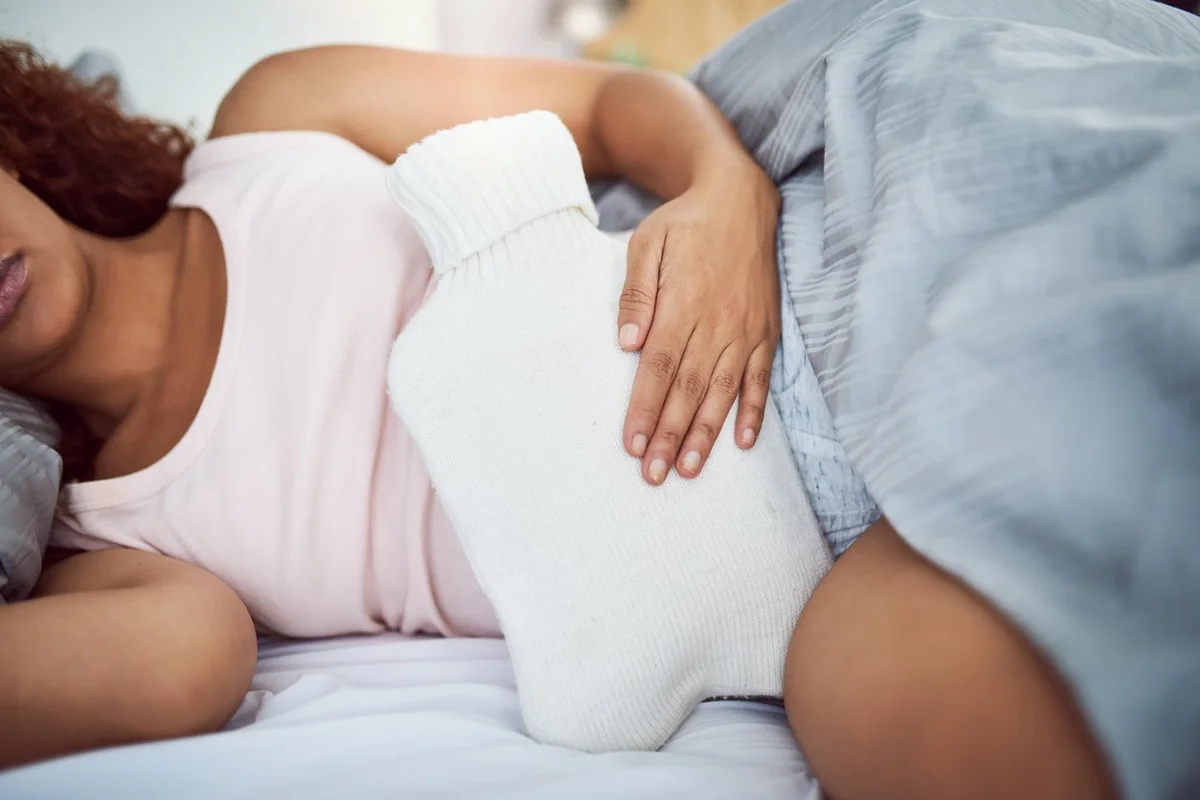 This hormone condition can be challenging and lead to additional health problems as you age. Here's what you need to know.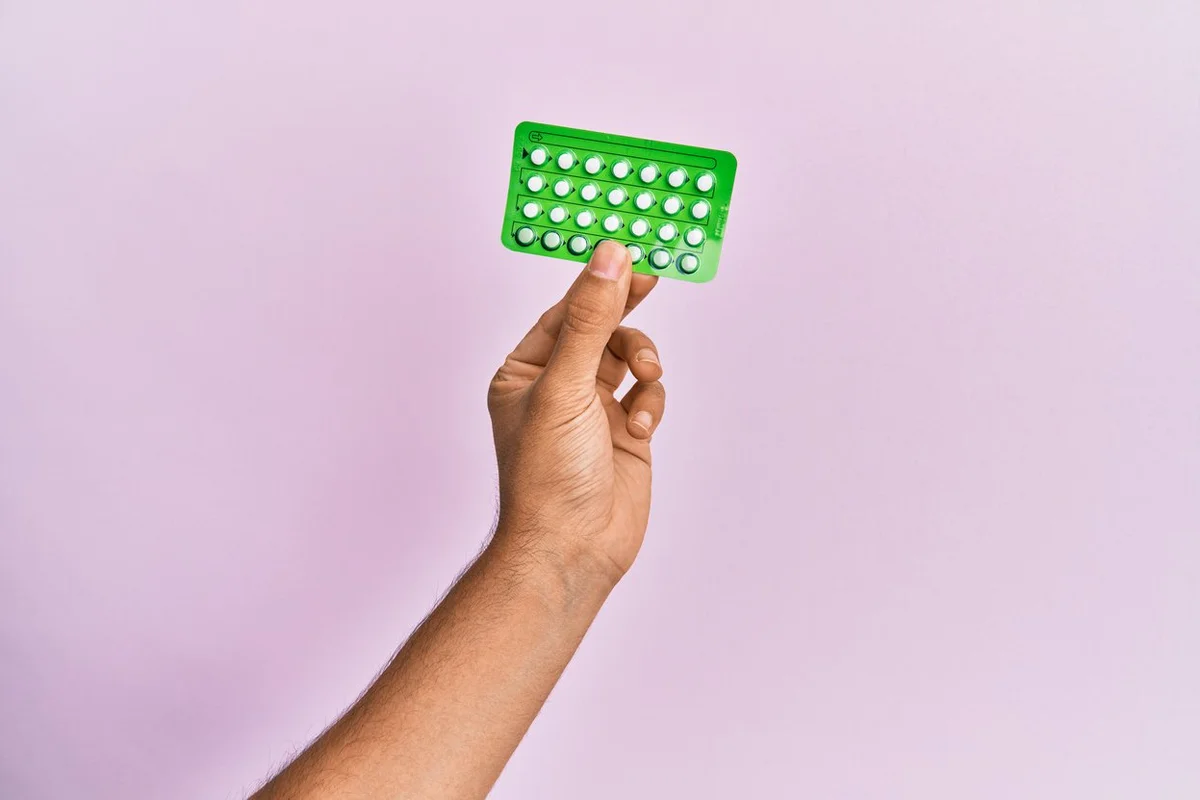 Here's what you need to know about hormonal birth control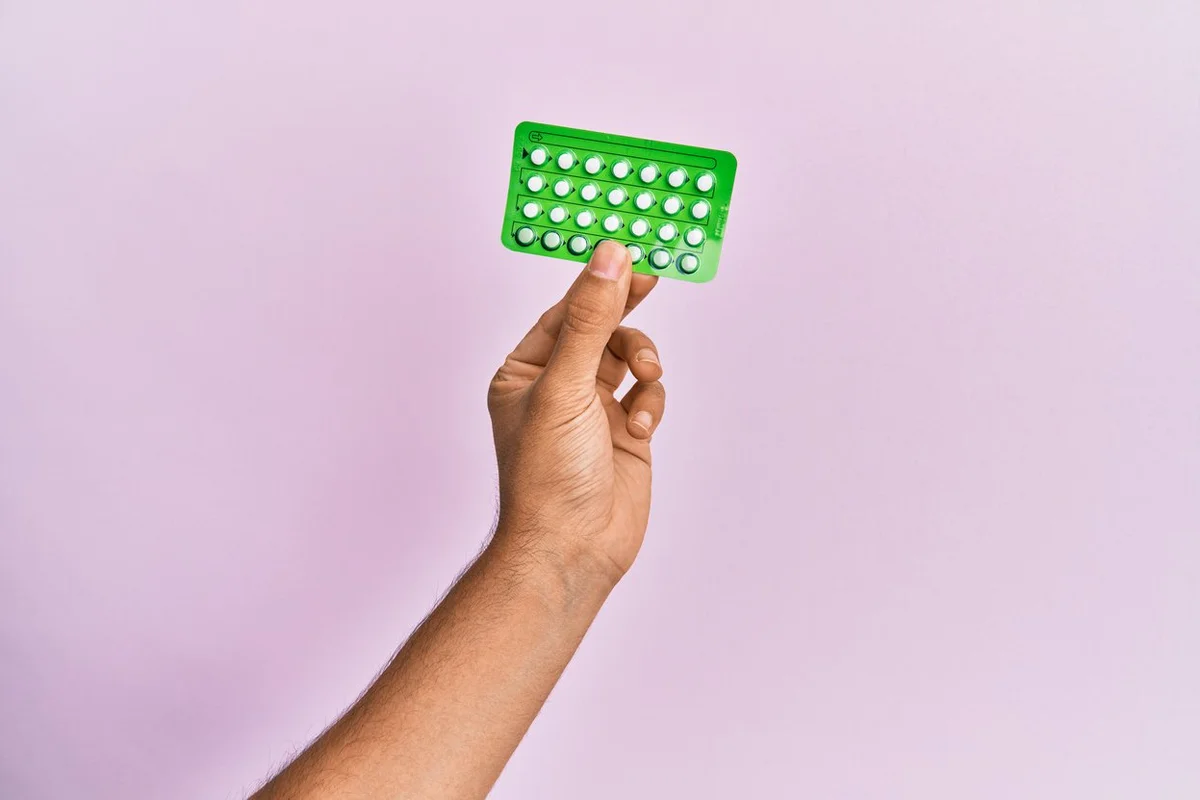 Aquí encontrarás lo que debes saber sobre la anticoncepción hormonal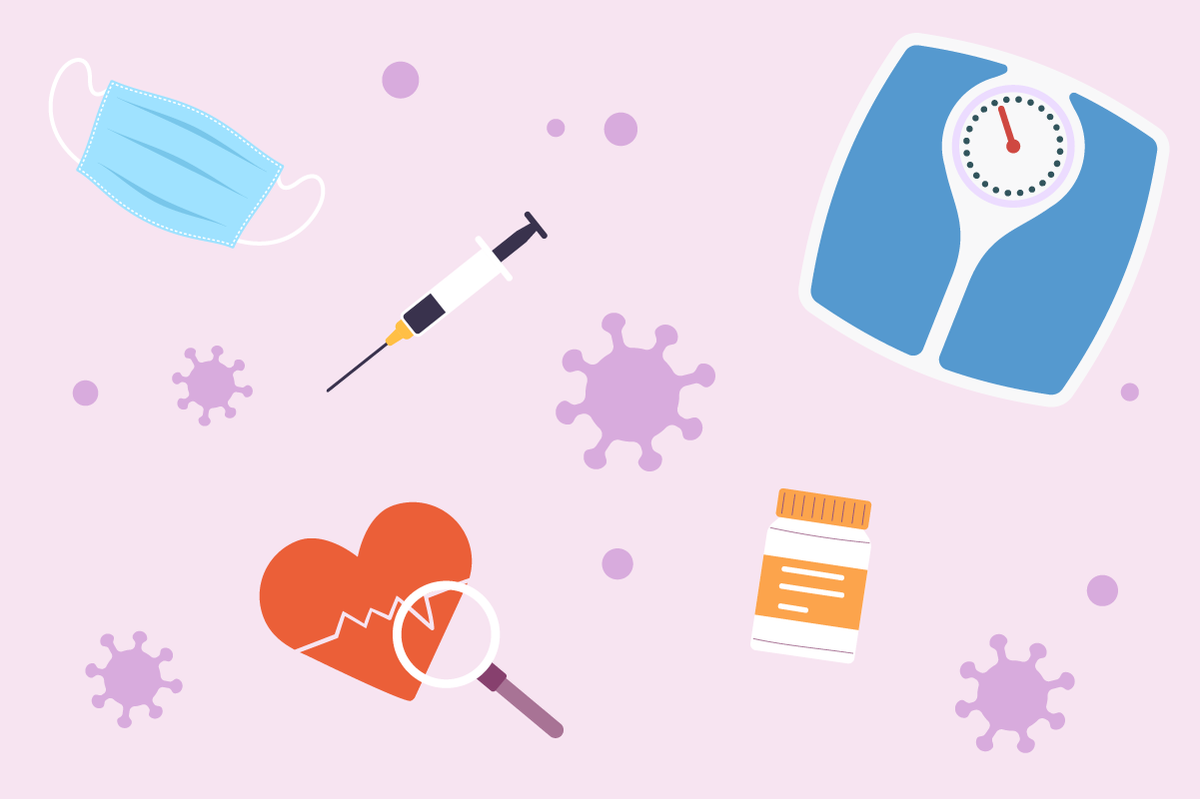 The worst of the pandemic is over, but obesity remains a Covid risk factor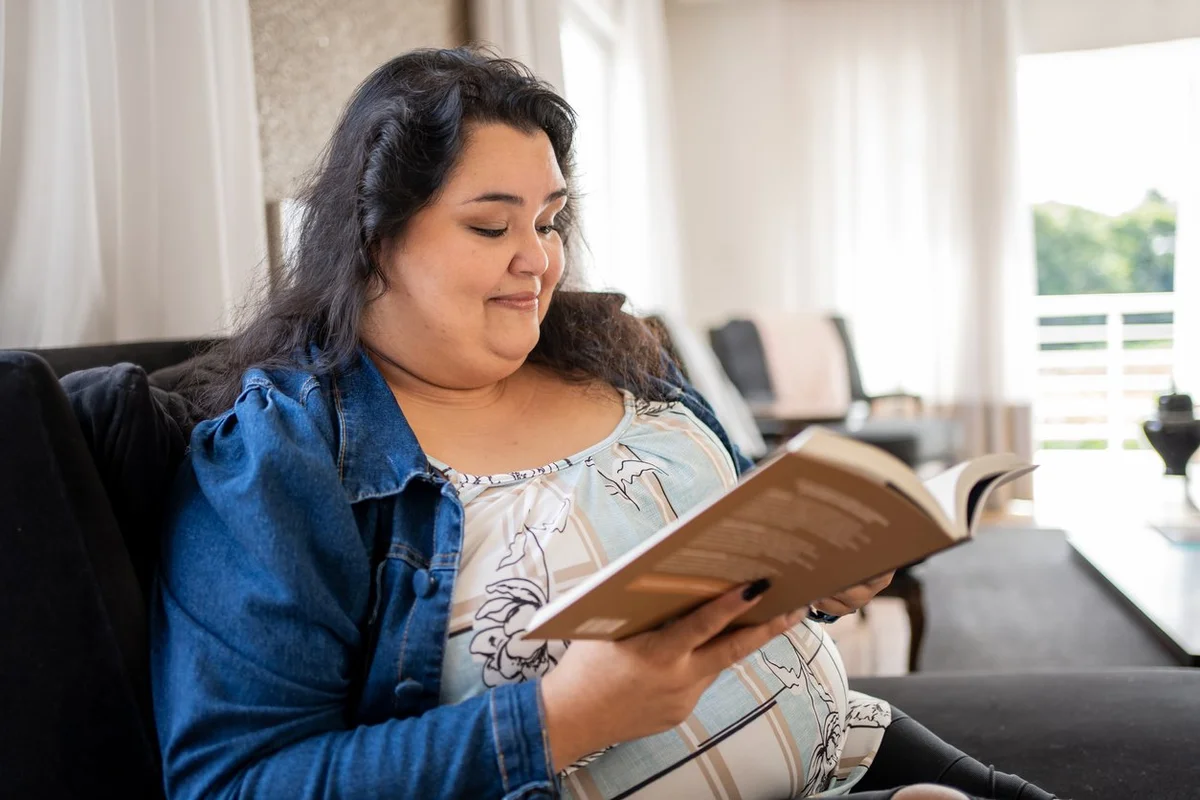 Obesity disproportionately affects the Latinx community and the reasons go beyond lifestyle choices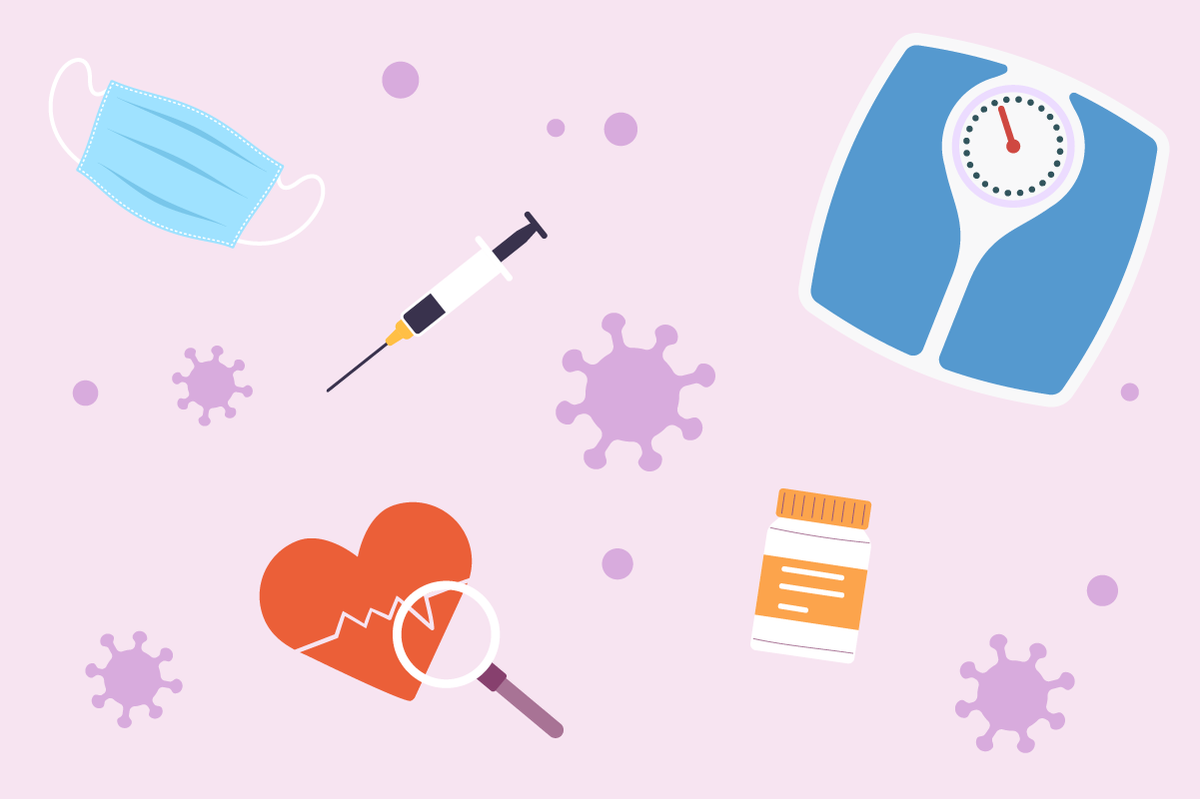 Lo peor de la pandemia se ha acabado, pero la obesidad sigue siendo un factor de riesgo del covid-19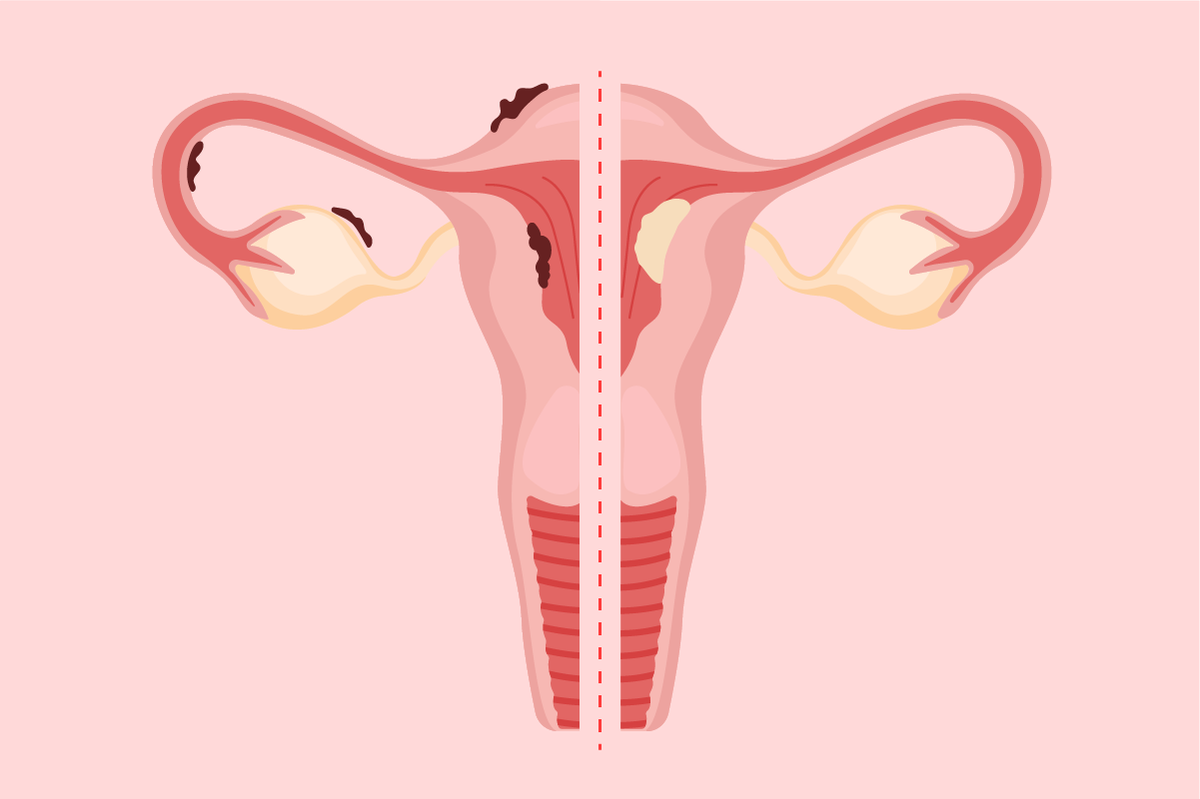 How to tell the difference about these conditions with similar symptoms and what to do about it either way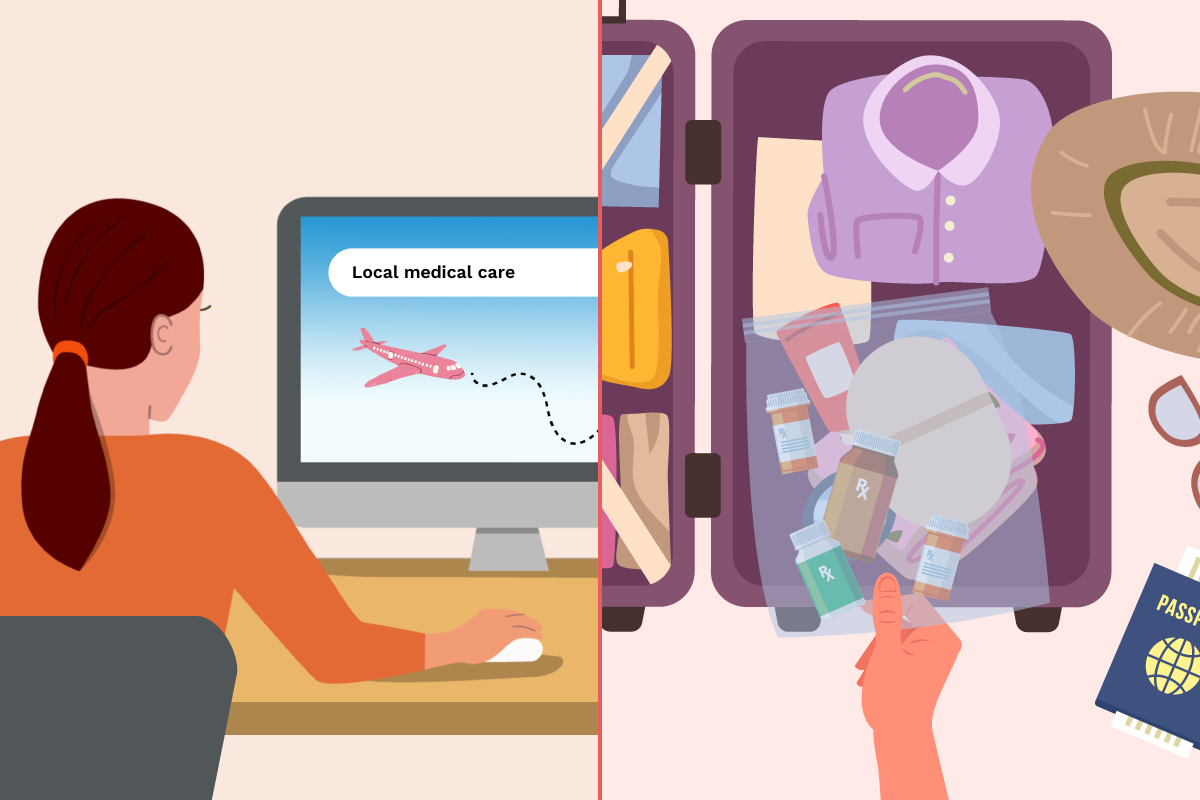 Being treated for UBC shouldn't keep you from traveling