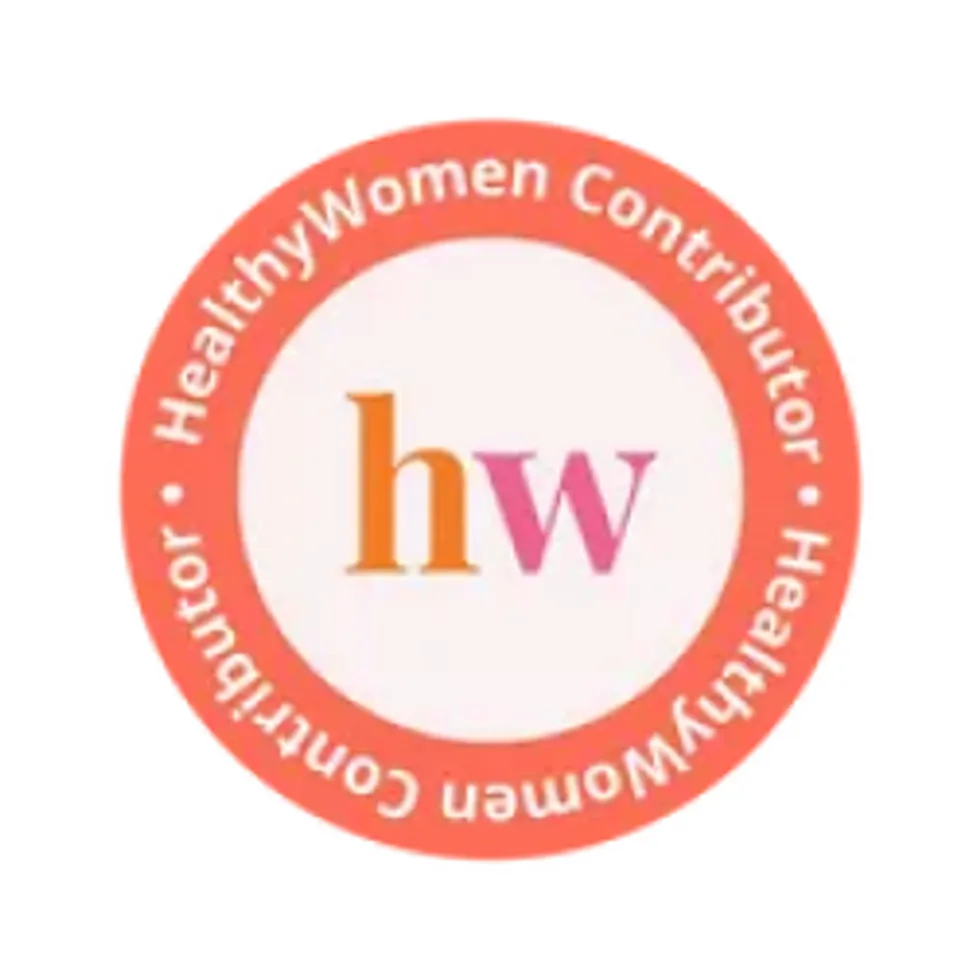 Prep Time: 10 Min
Ready In:10 Min
Servings: 3 cups, approximately
Ingredients:
2 cups parsley
6 cloves garlic, peeled
2 shallot, peeled
1/3 cup oregano
1 1/2 teaspoon red pepper flakes
1 cup cilantro
1/4 cup water
1/4 cup canola oil
1 cup low-fat mayonnaise
1/2 cup red wine vinegar
Salt to taste
Directions:
Mix all ingredients together in a blender or food processor to form a creamy mayo texture. Use to top Beet Sliders or other sandwiches, grilled vegetables or grilled or roasted meats.
Store chimichurri in the refrigerator.
Recipe adapted from Franci Cohen, personal trainer, certified nutritionist and exercise physiologist.