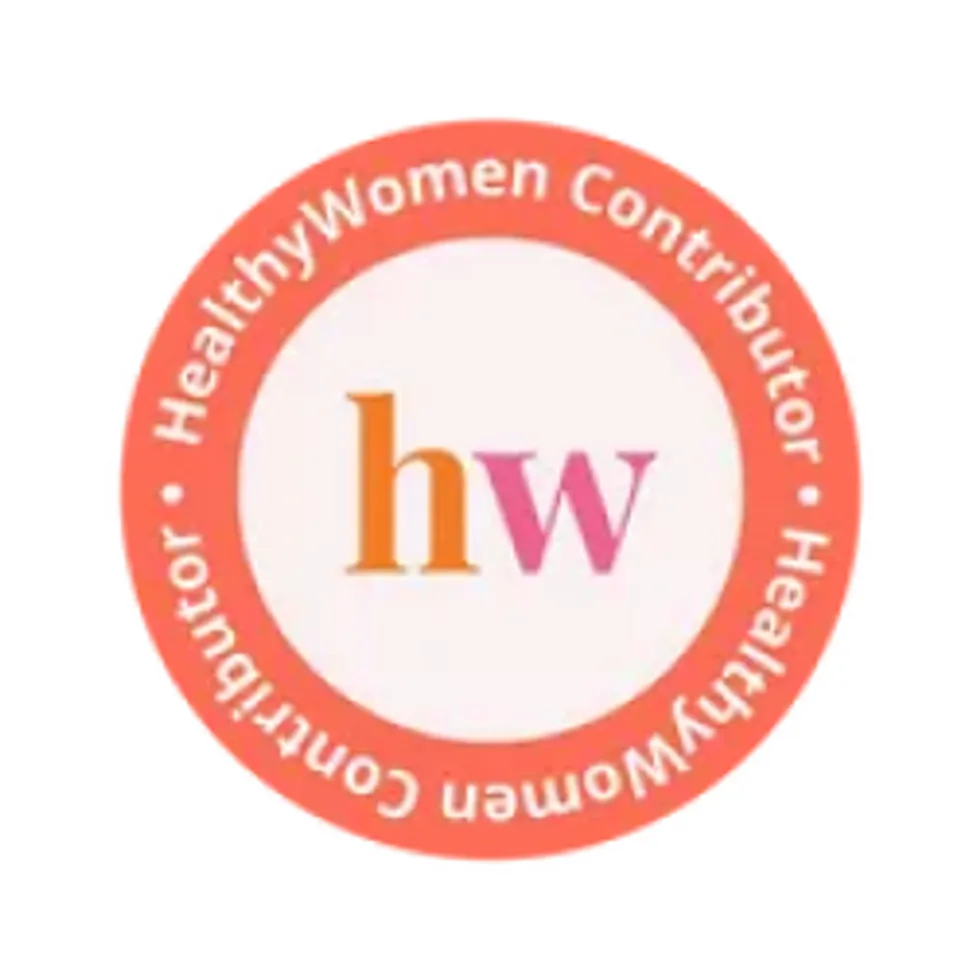 Prep Time: 20 Min
Cook Time: 60 Min
Ready In: 1 Hr 20 Min
Servings: 8
Ingredients:
1 pound red beets (approximately five 2-inch beets), with greens removed
1 tablespoon pickling spices
2 tablespoons vinegar or lemon juice
16 slider buns
1 cup chimichurri
Arugula or mixed greens
Directions:
Place the beets and pickling spices in a large saucepan filled with just enough water to cover. Add vinegar or lemon juice to prevent beets from "bleeding." Bring to a boil, reduce heat and simmer until tender (about 45-60 minutes). Rinse beets immediately under cold water. Peel the beets when they are cool enough to handle. Use a cookie cutter or other circle form to cut beet circles to fit the buns, each about 1.5 inches thick.
Spread bottom half of each bun with a generous amount of chimichurri. Top with a beet slice and spread more chimichurri on top of the beet. Top with arugula.
Stick a toothpick into each slider to secure the ingredients in place
Note: This offers a hearty tasting sandwich for vegetarians or others who want a break from meat and cholesterol.
Recipe adapted from Franci Cohen, personal trainer, certified nutritionist and exercise physiologist.