Phyllis E. Greenberger
Phyllis is senior vice president of science & health policy for HealthyWomen. Previously, Phyllis was the president and CEO of the Society for Women's Health Research (SWHR), a national nonprofit organization widely recognized as the thought leader in women's health research, for 26 years. SWHR's mission is to improve the health of all women through advocacy, education and research. In 2016, Phyllis was awarded the Trailblazer Award by the U.S. Department of Health and Human Services Office of Women's Health in recognition of her work.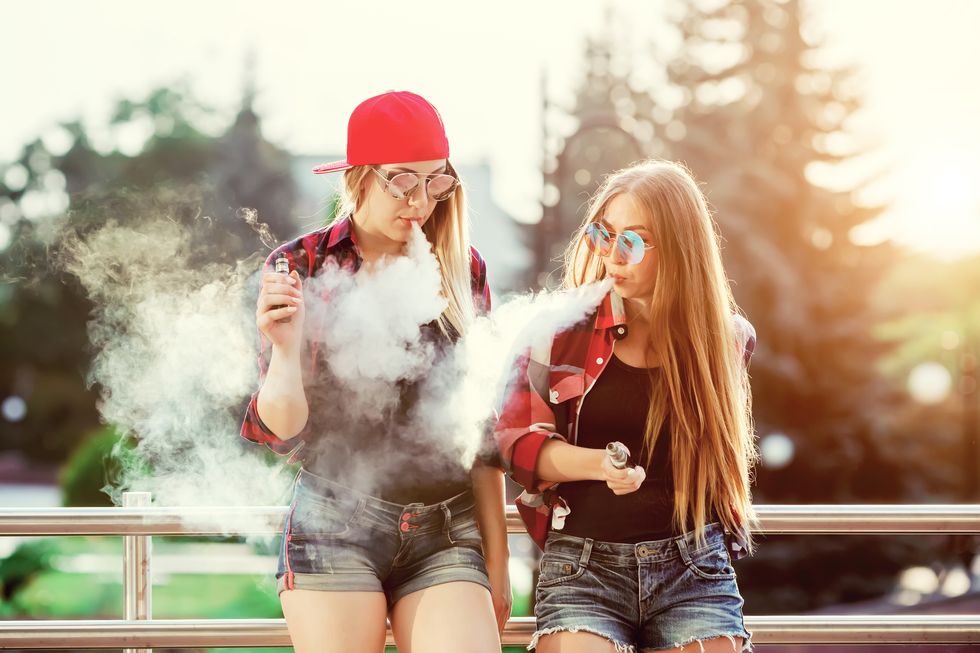 The FDA recently recommitted to reduce tobacco use, particularly among children, by taking a closer look at flavors that are added to both tobacco.
Policy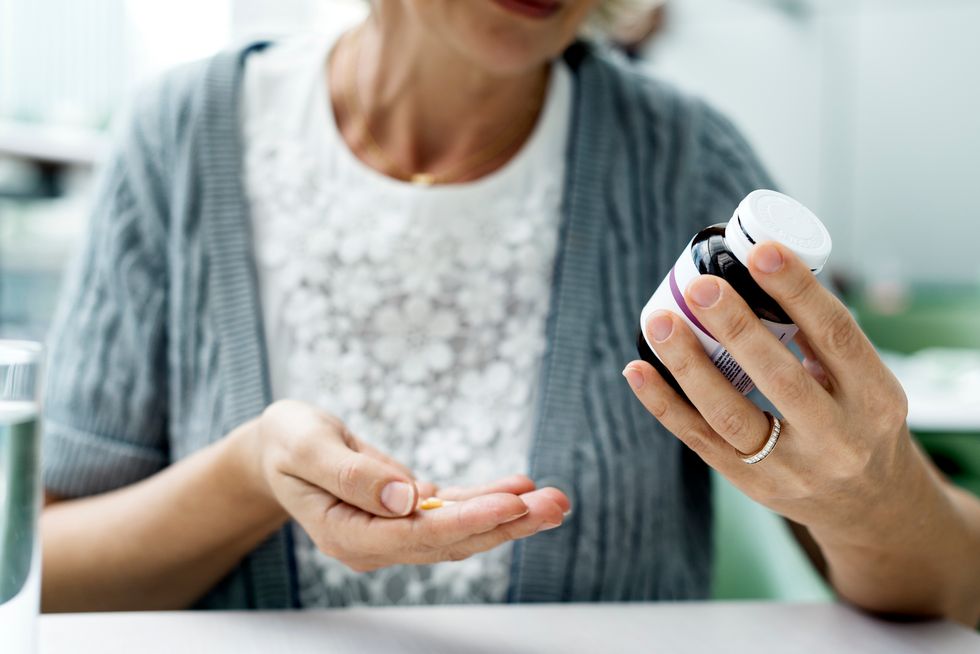 Today, opioids kill more Americans than car accidents or guns. What are we doing about it?
Policy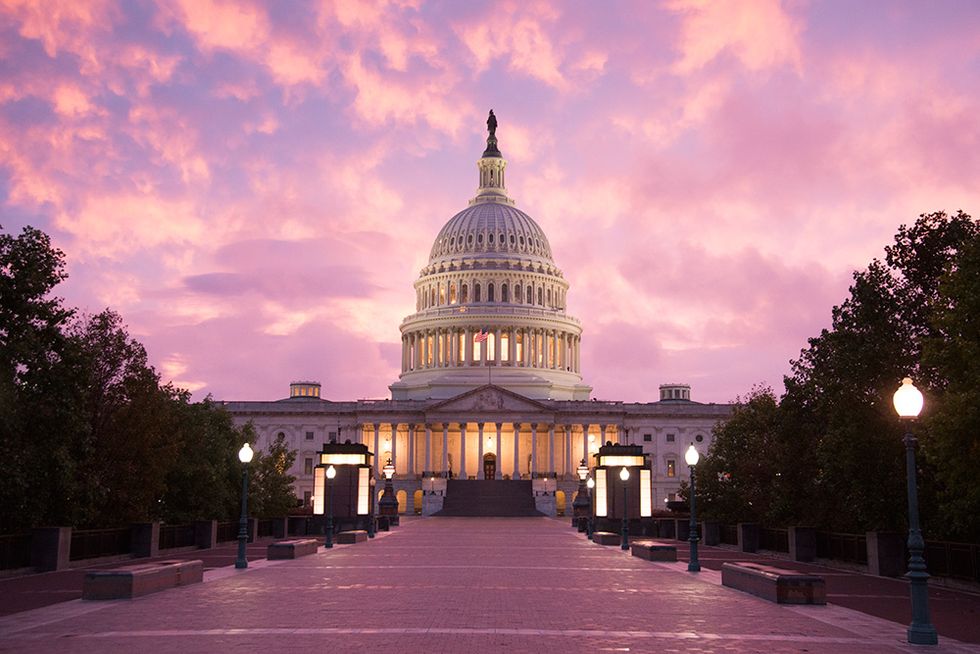 HealthyWomen hosted a Capitol Hill briefing on July 20. Here are the highlights.
Chronic Care Issues