Phyllis E. Greenberger
Phyllis is senior vice president of science & health policy for HealthyWomen. Previously, Phyllis was the president and CEO of the Society for Women's Health Research (SWHR), a national nonprofit organization widely recognized as the thought leader in women's health research, for 26 years. SWHR's mission is to improve the health of all women through advocacy, education and research. In 2016, Phyllis was awarded the Trailblazer Award by the U.S. Department of Health and Human Services Office of Women's Health in recognition of her work.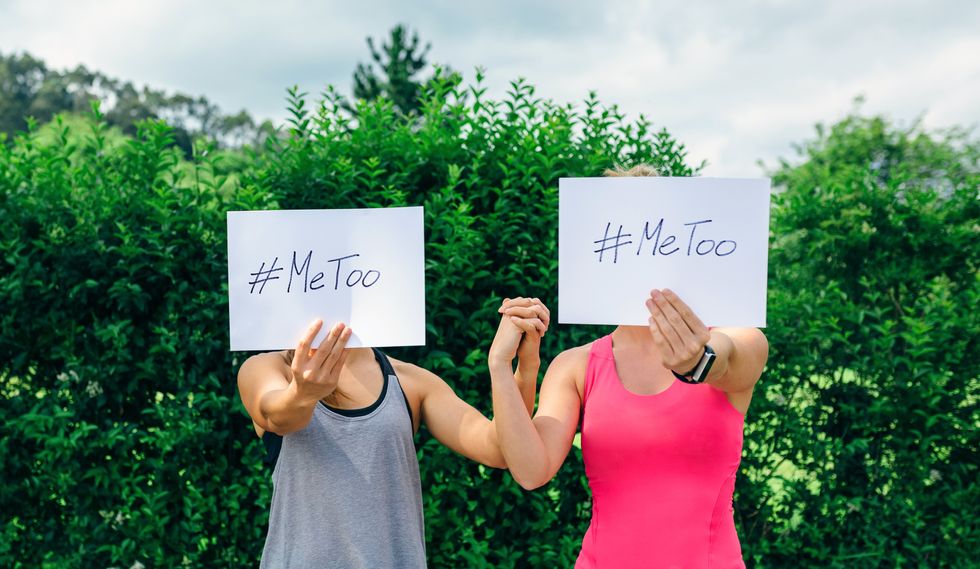 Women are twice as likely to suffer from PTSD as men and yet in the media it is still associated primarily with active-duty servicemembers and veterans.
Policy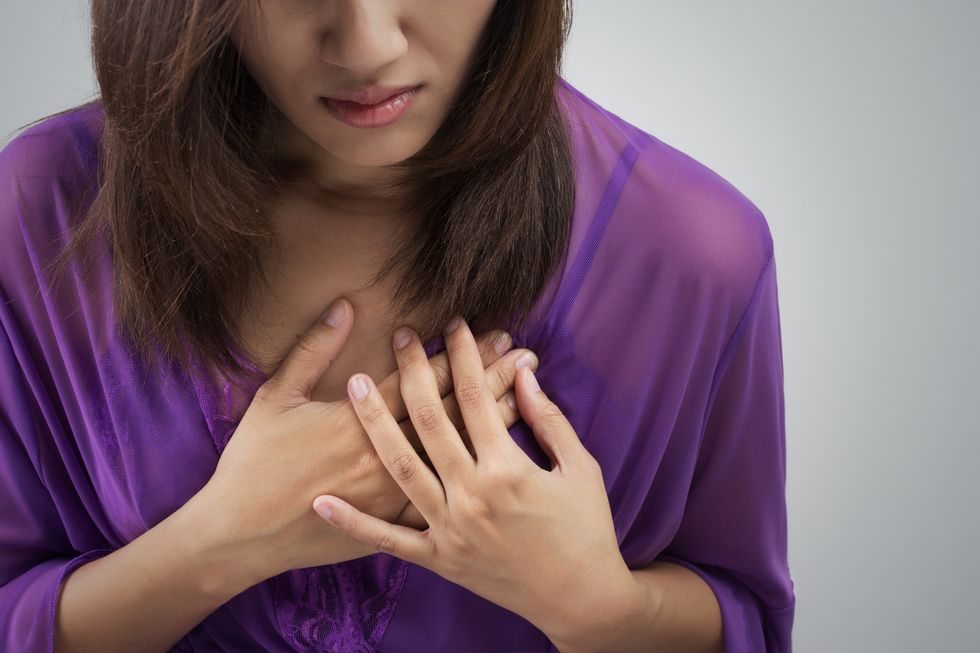 Women experience different signs and symptoms of heart disease, which can lead to ineffective, delayed or missed treatment opportunities.
Chronic Fatigue Syndrome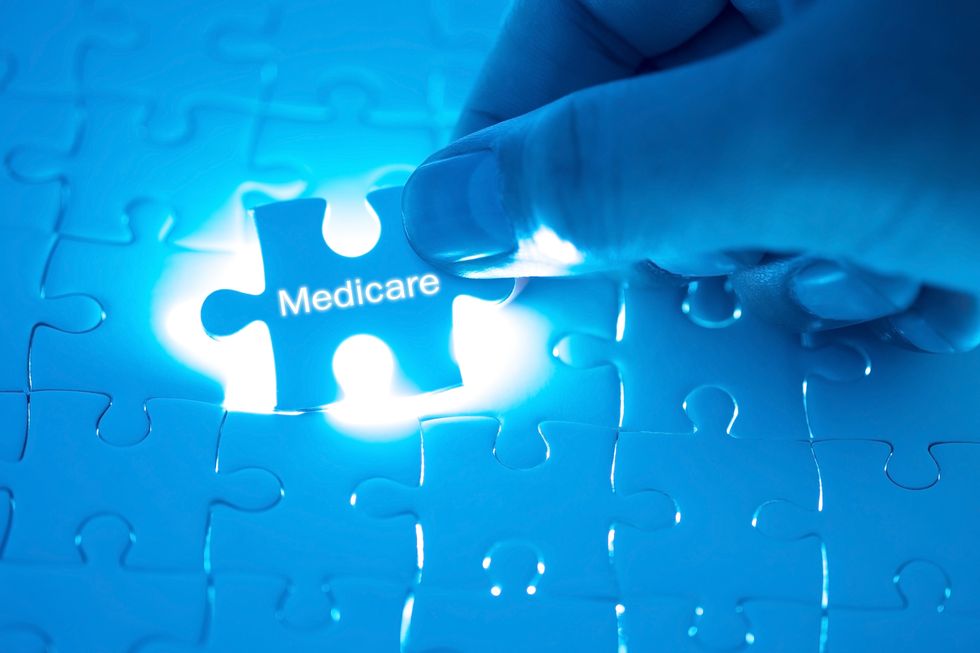 Congress's must fix the impending "out-of-pocket cliff" for the Medicare Part D prescription drug program that could severely harm 44 million Americans.
Policy