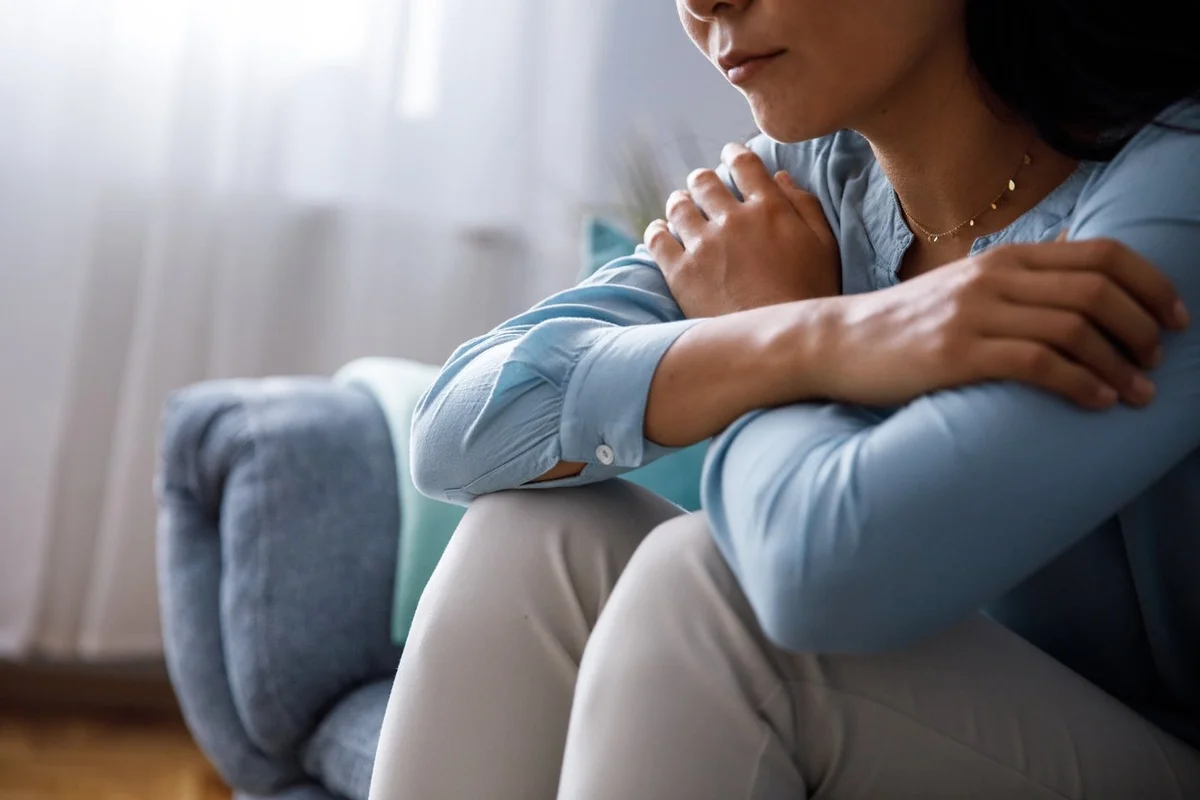 Sexual assault can impact your mind and body — but healing is possible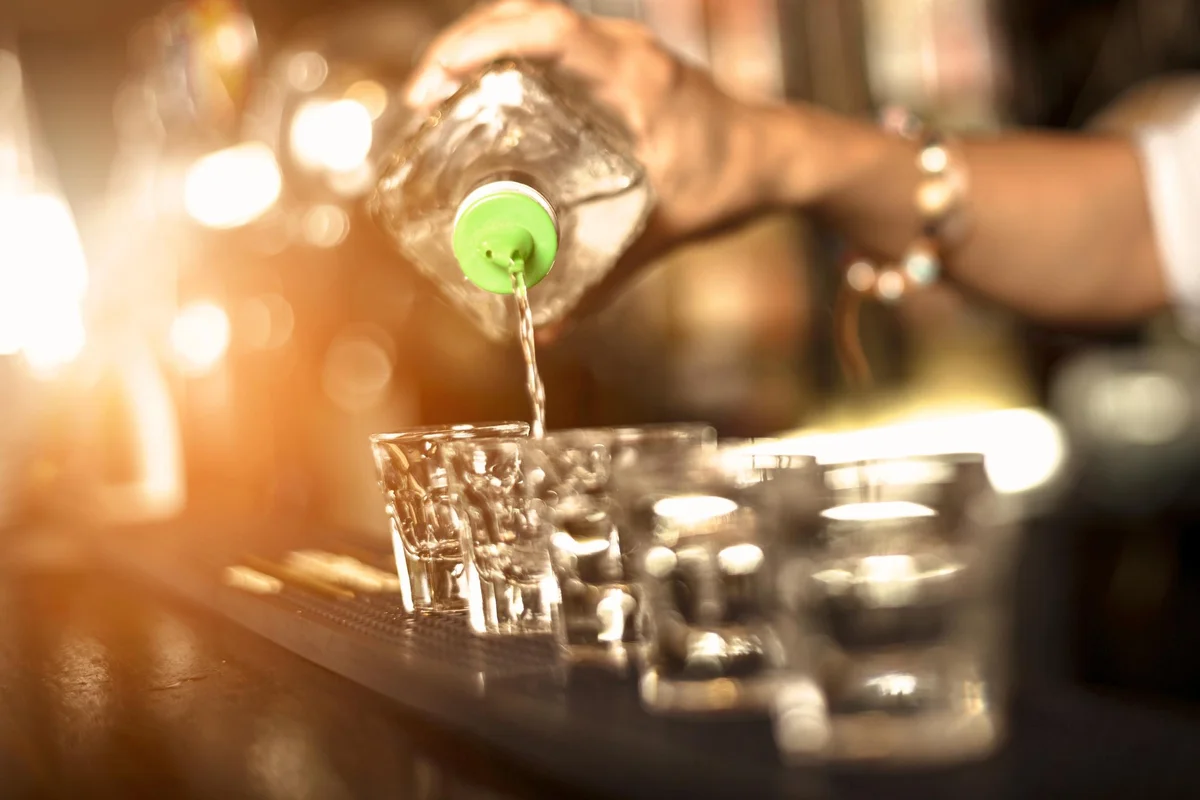 This trend parallels the rise in mental health concerns among young women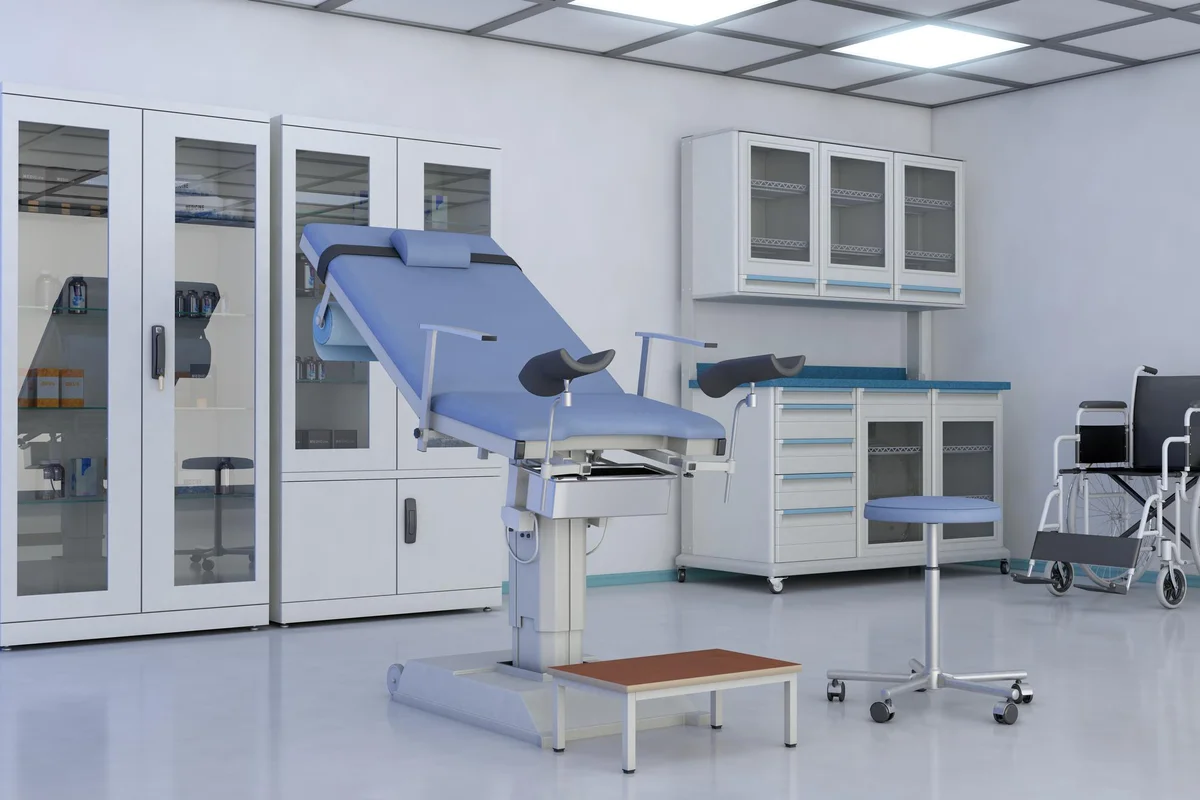 It's 2021, and women are still being treated like property in this outrageous practice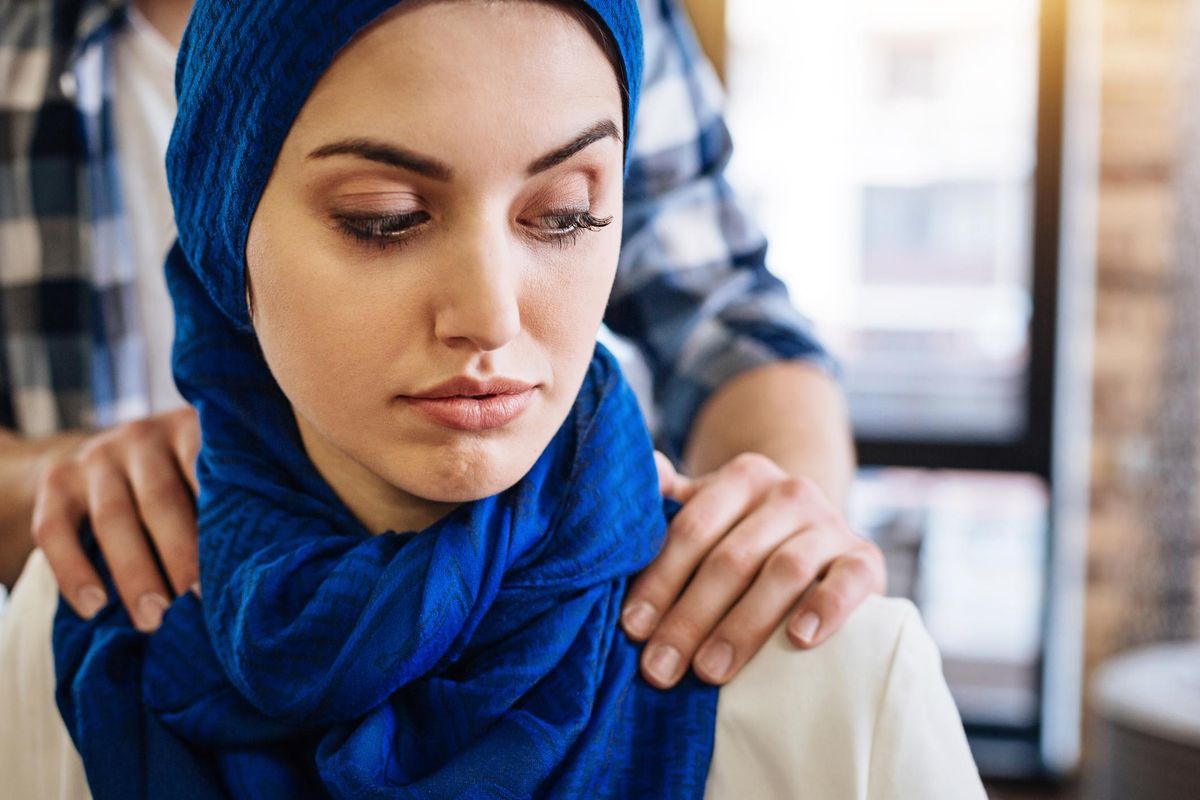 Unwanted touching in the office is an all-too-common experience for women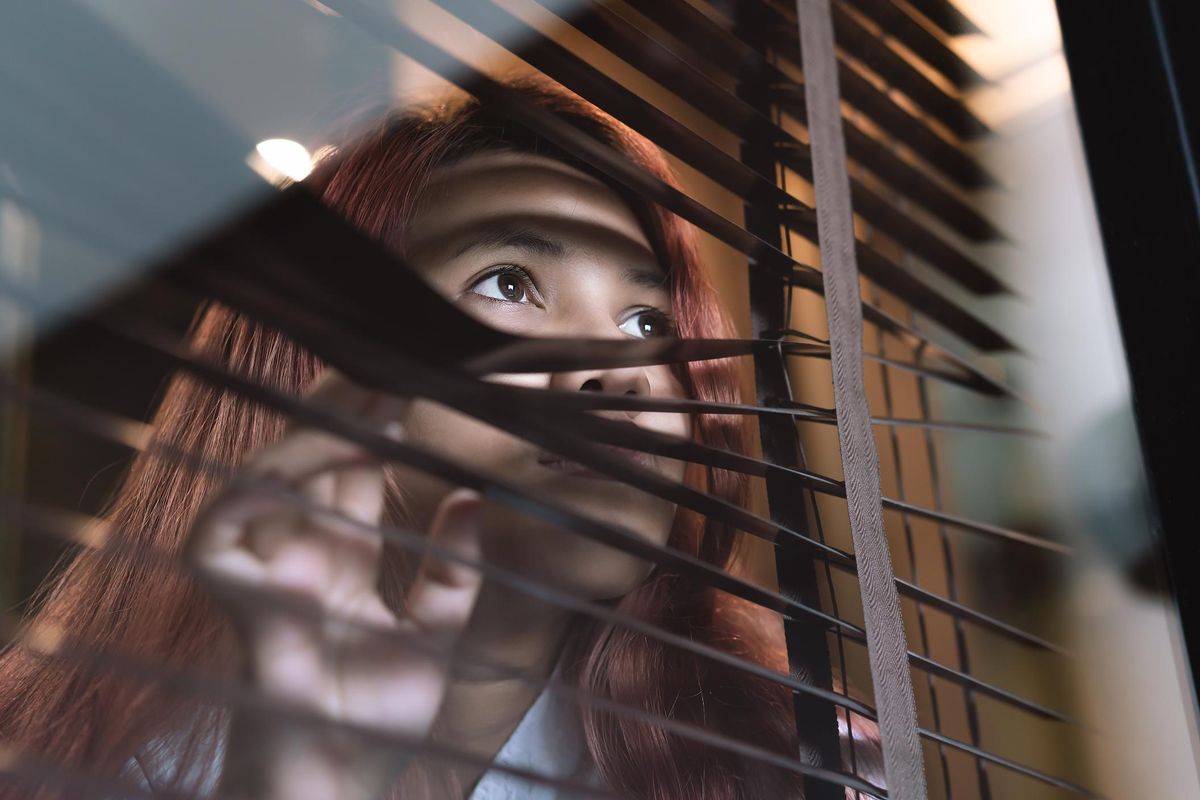 Harmful stereotypes of Asian women in American popular culture date back to at least the 19th century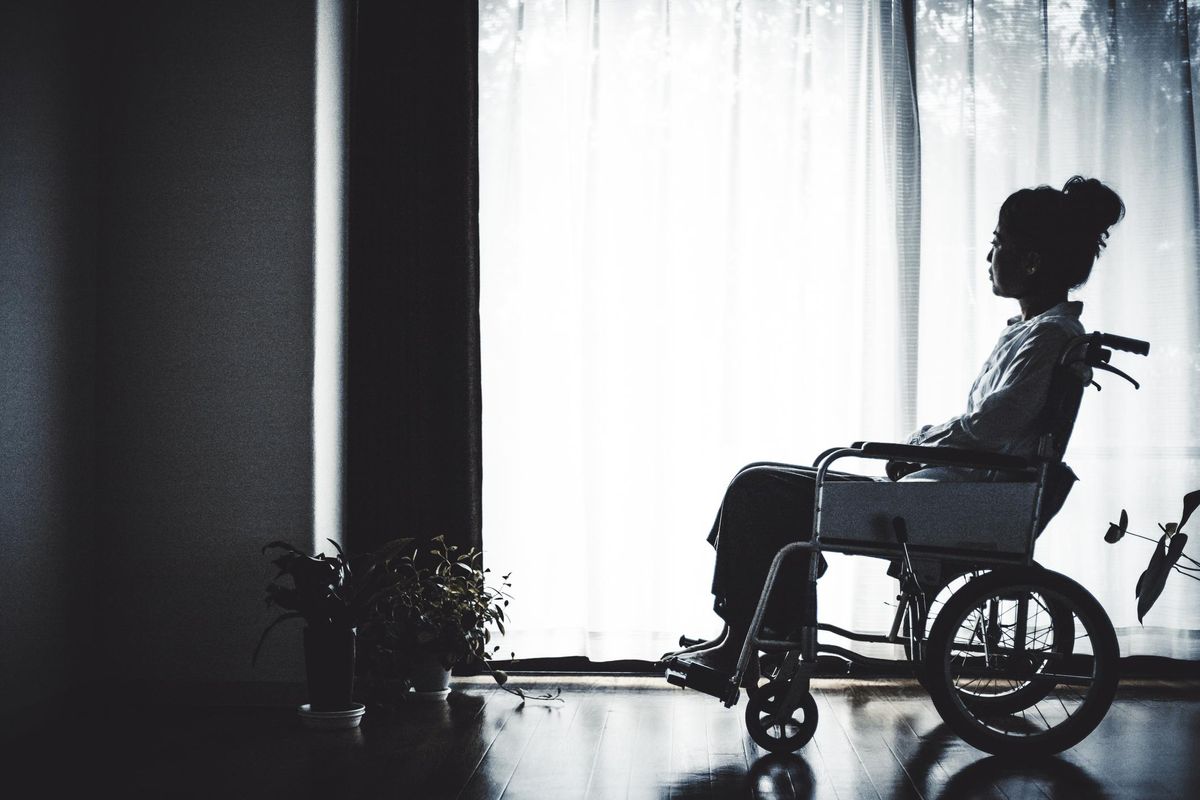 The hidden epidemic within the disability community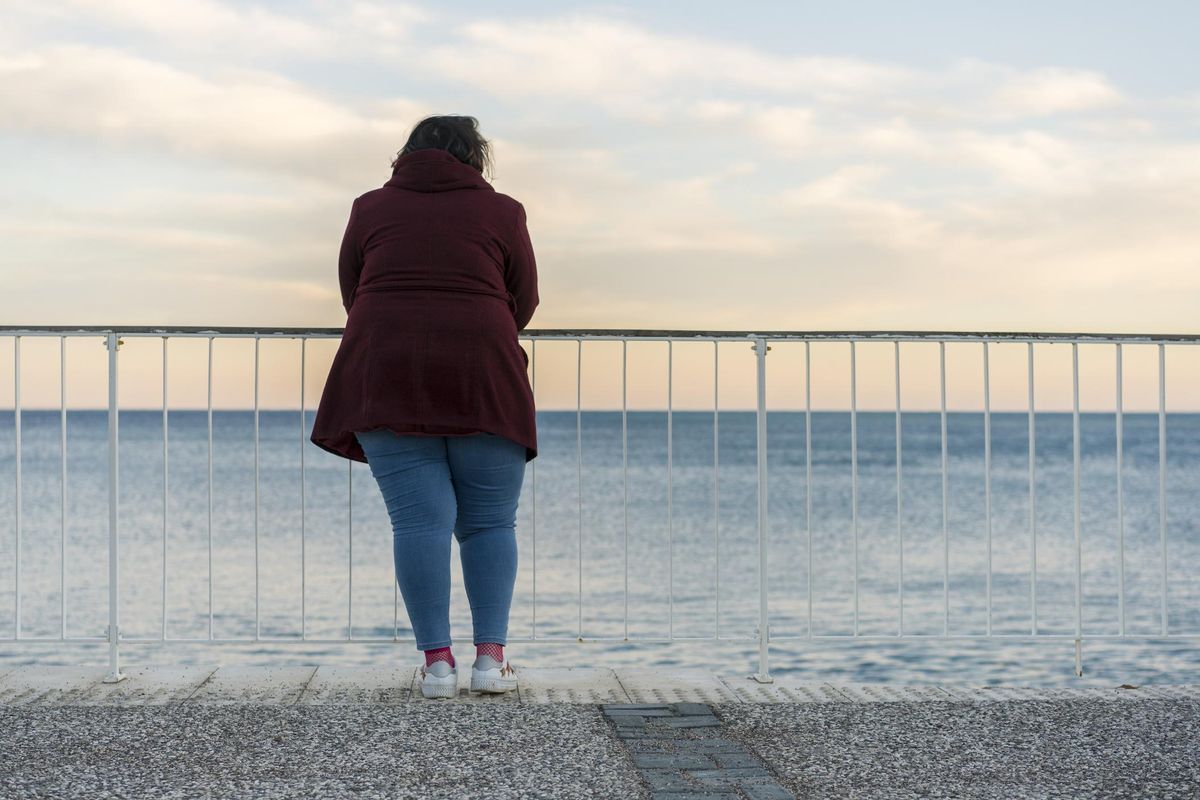 My childhood abuse caused disordered eating and weight gain, but I learned how to heal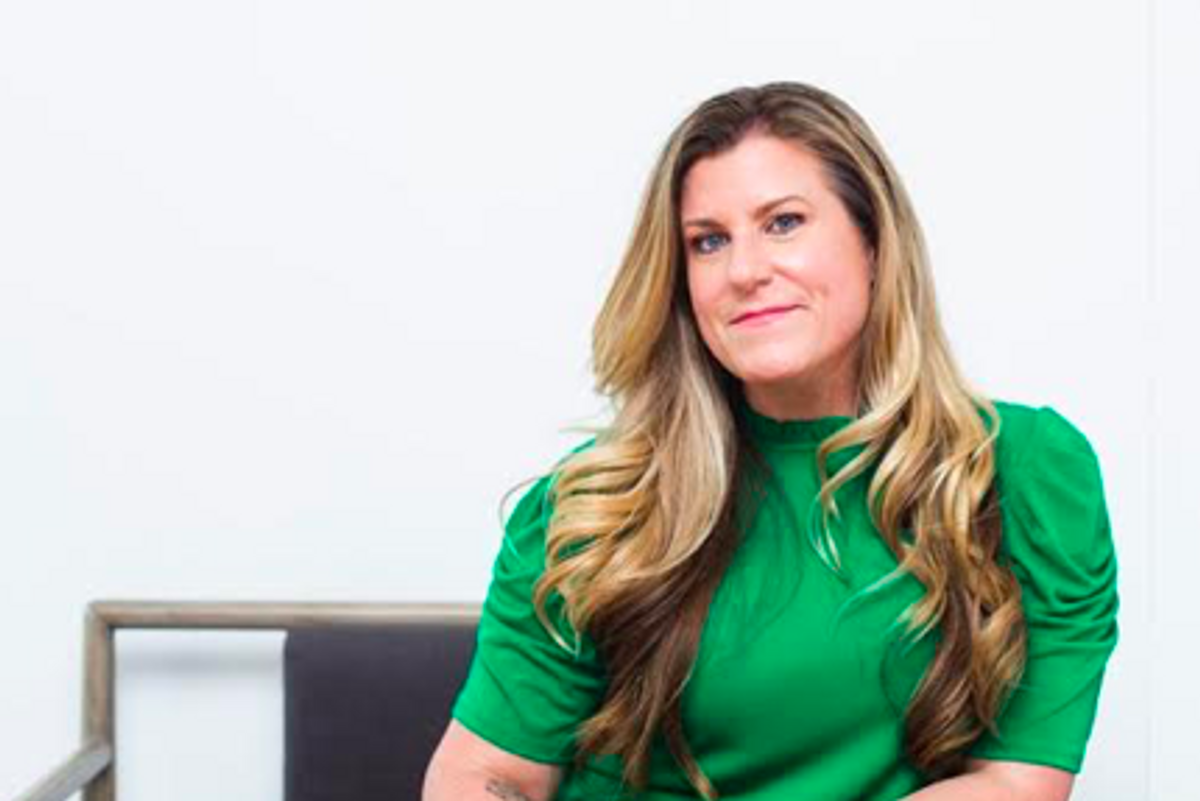 I realized I had to deal with the painful secrets and trauma underlying my addiction in order to find a pathway to recovery.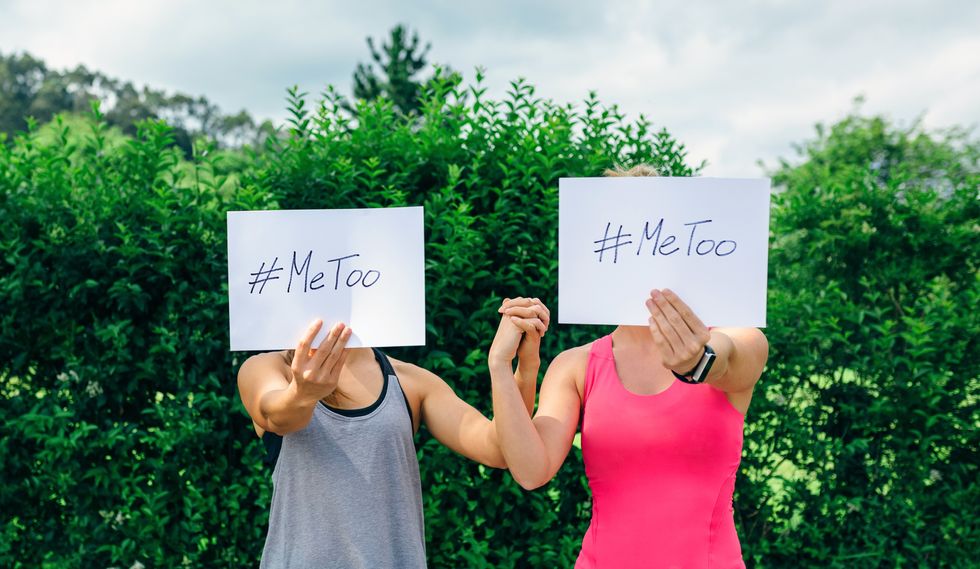 Women are twice as likely to suffer from PTSD as men and yet in the media it is still associated primarily with active-duty servicemembers and veterans.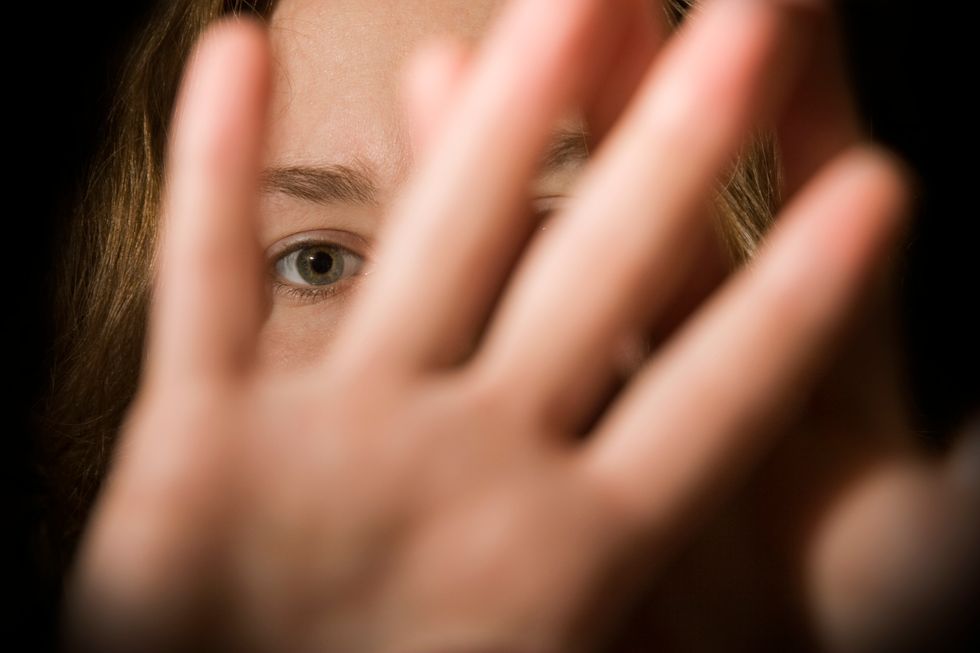 Women who are subject to violence – often from intimate partners – are more likely to turn to opioids or other substances leading to further health and life problems, including increased risk for HIV infection.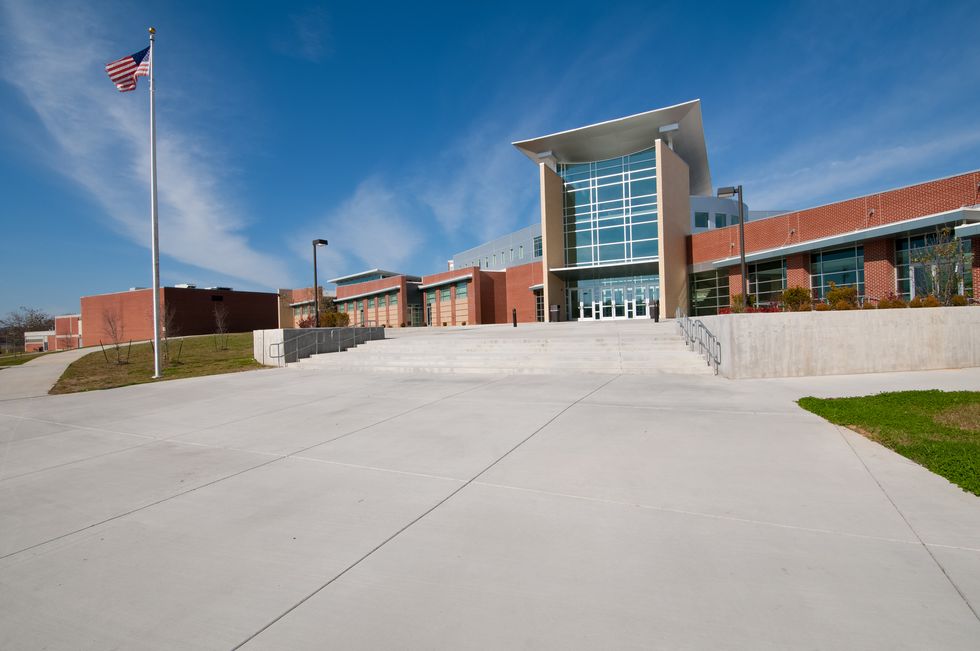 HealthyWomen opposes the proposed changes to Title IX because sexual harassment and sexual assaults have long-lasting consequences for women's physical and mental health.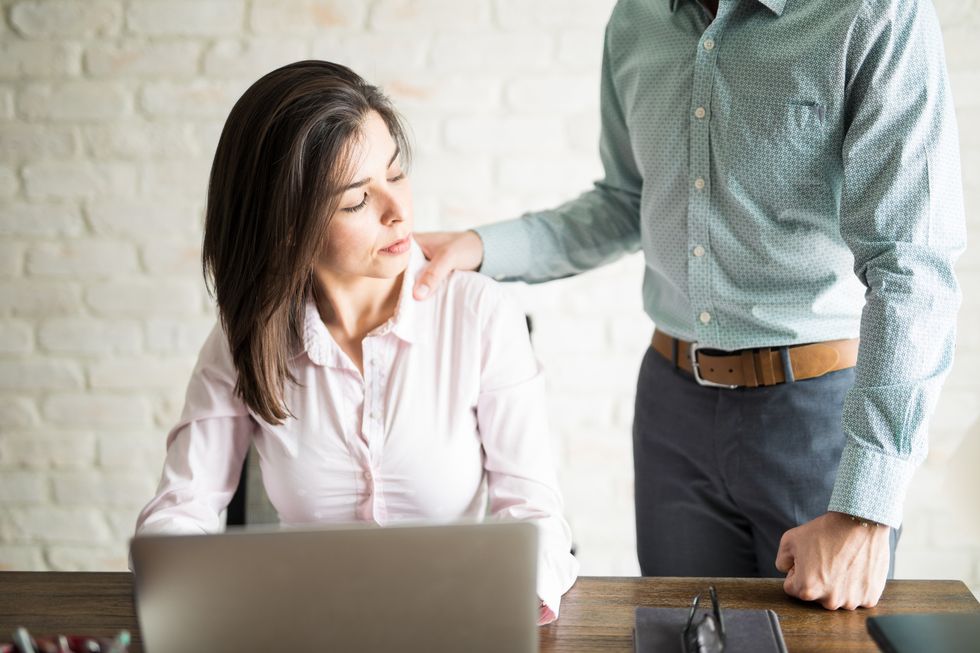 The #MeToo movement has shone the spotlight on sexual harassment in the workplace, but a new survey shows most U.S. employers aren't tackling the issue.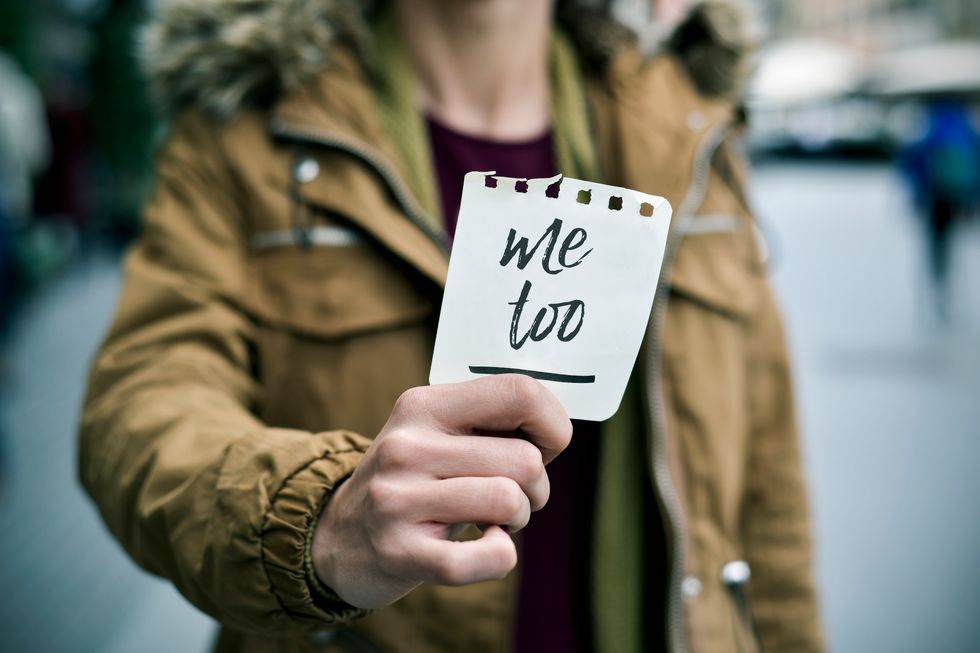 Before the #MeToo movement and the fall of numerous powerful men accused of sexual harassment, researchers surveyed thousands of women and found the problem to be widespread.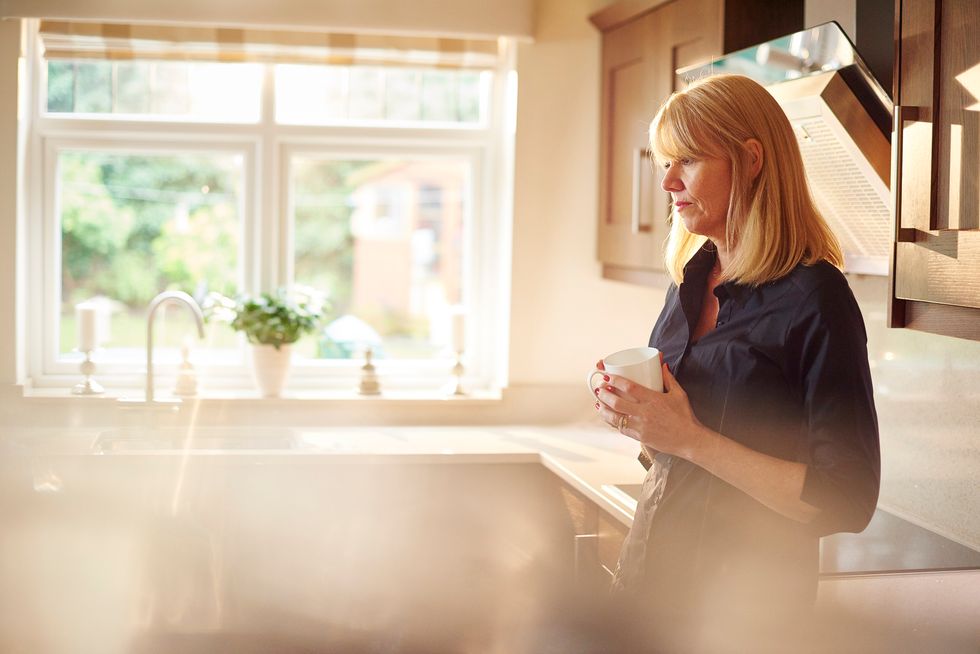 With the recent accounts of sexual assault and harassment, it's important to remember that one of the most troubling and lingering results of a sexual assault is post-traumatic stress disorder, or PTSD.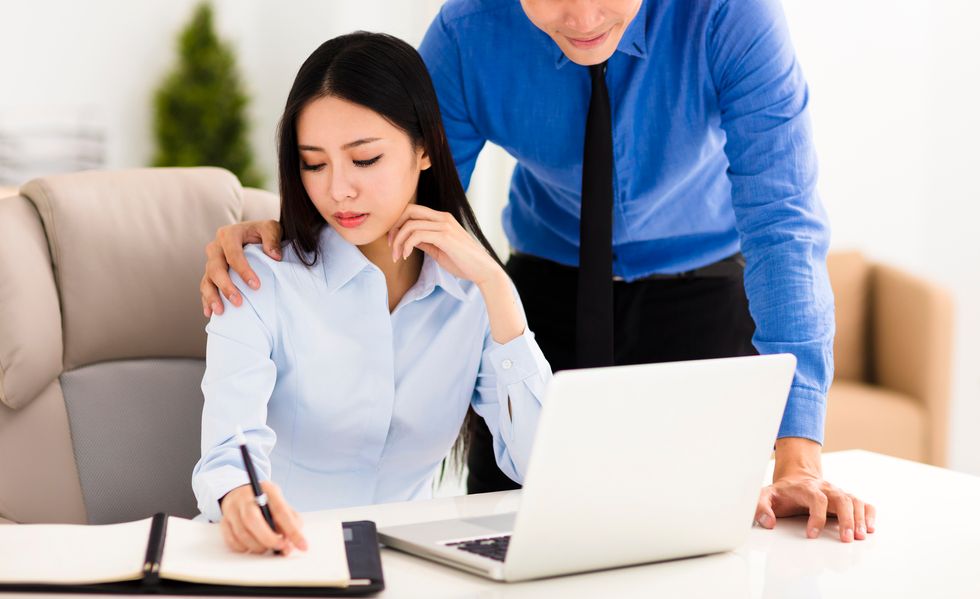 Will the recent focus on sexual harassment in the workplace help its victims and other women in the long run?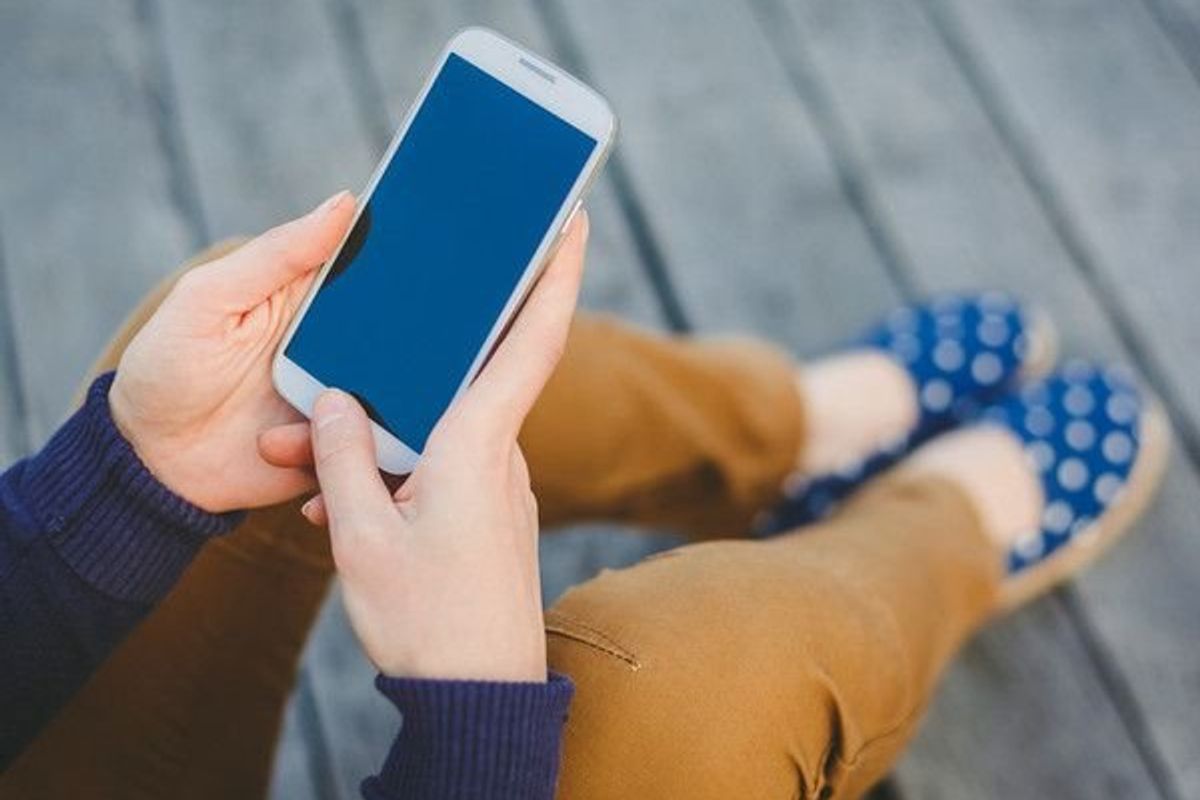 Most programs were confused about concepts of rape, domestic abuse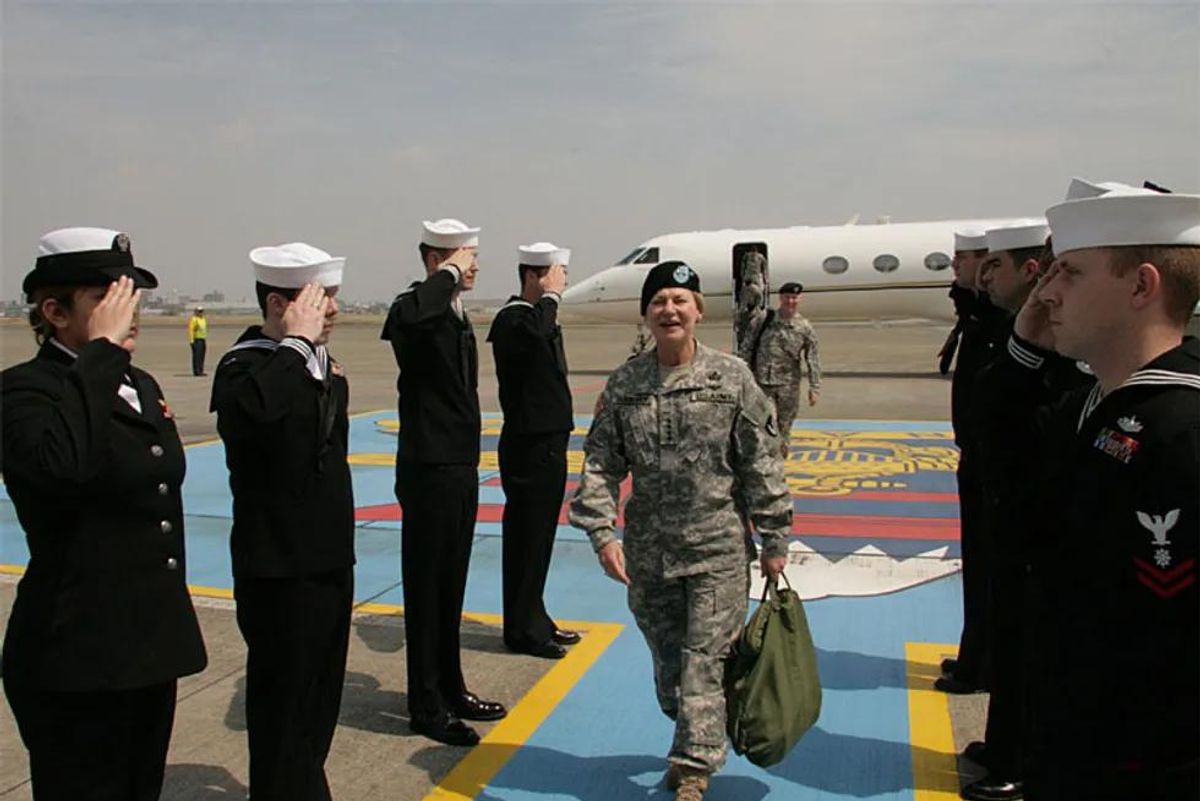 Understanding stress disorders, from symptoms to diagnosis.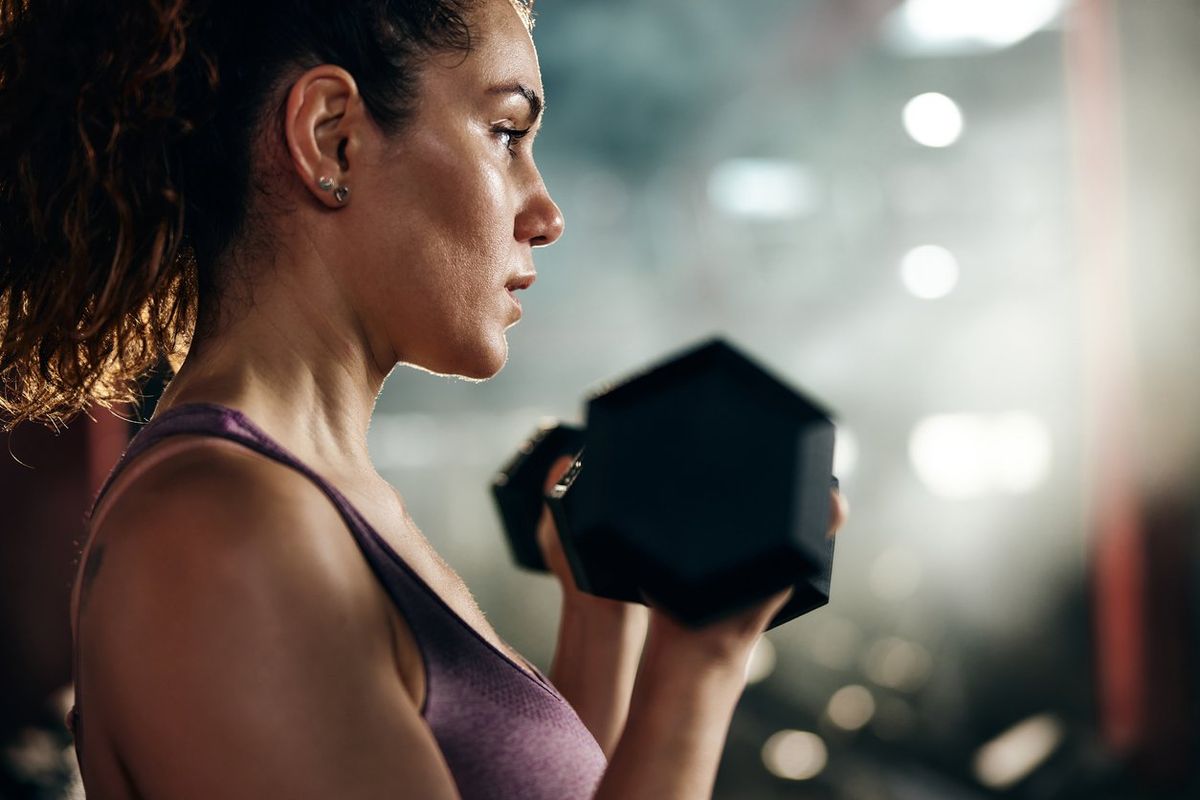 Protect yourself from unpleasant comments, stares, jokes and intrusions