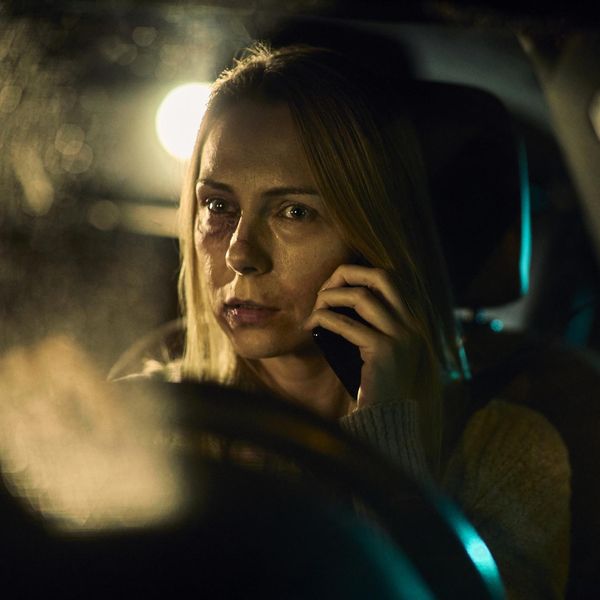 Doctors call the surge in intimate partner violence "a pandemic within a pandemic"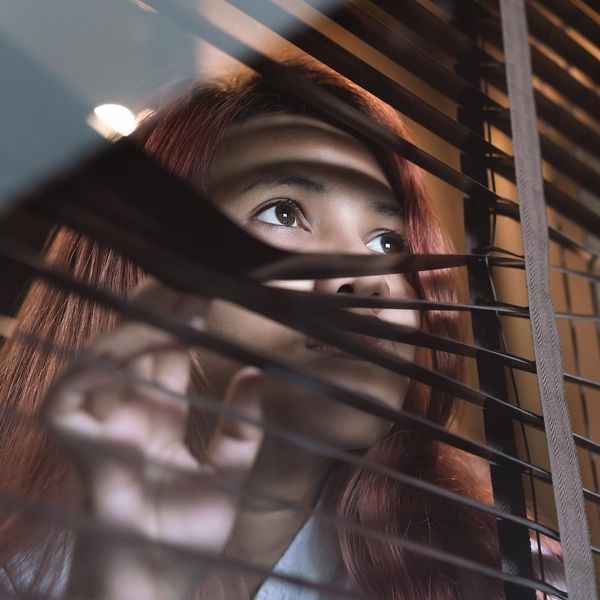 Harmful stereotypes of Asian women in American popular culture date back to at least the 19th century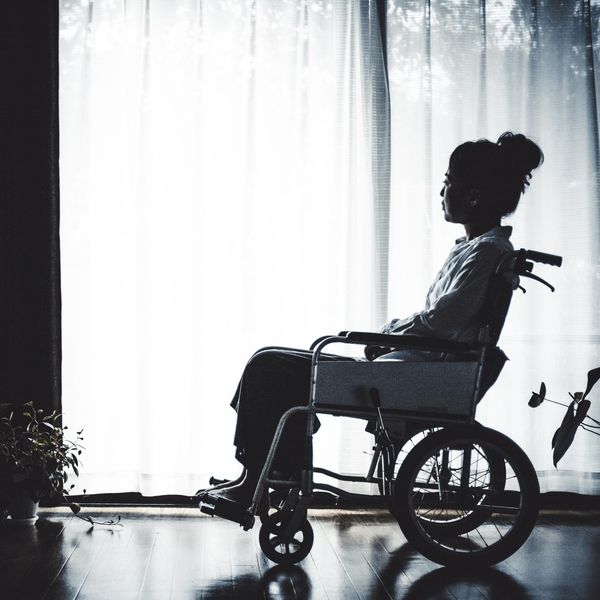 The hidden epidemic within the disability community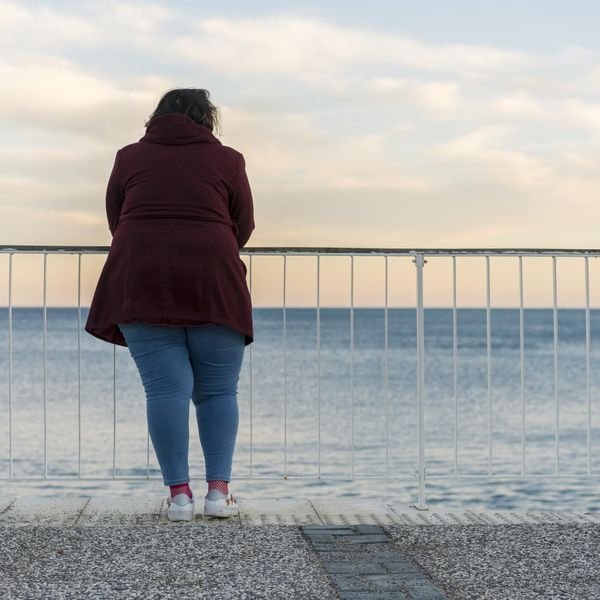 My childhood abuse caused disordered eating and weight gain, but I learned how to heal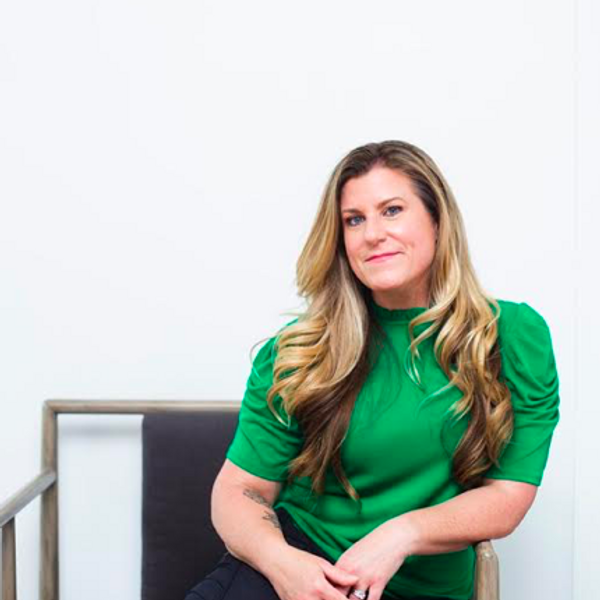 I realized I had to deal with the painful secrets and trauma underlying my addiction in order to find a pathway to recovery.
COVID-19 is putting people at greater risk for domestic violence, but family and friends can be a lifeline.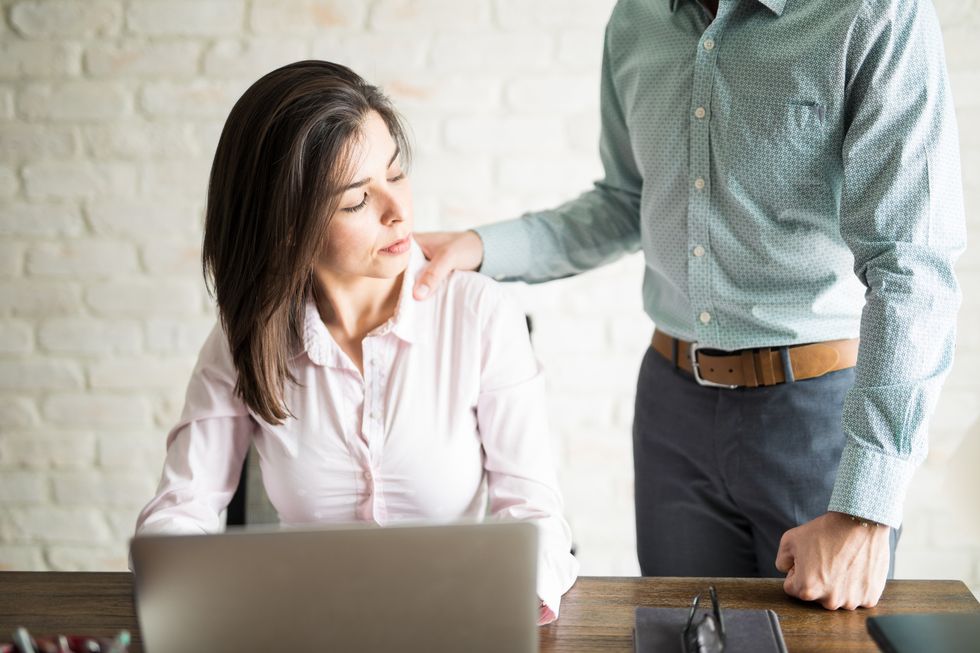 iStock.com/Antonio_Diaz
The #MeToo movement has shone the spotlight on sexual harassment in the workplace, but a new survey shows most U.S. employers aren't tackling the issue.
Work & Money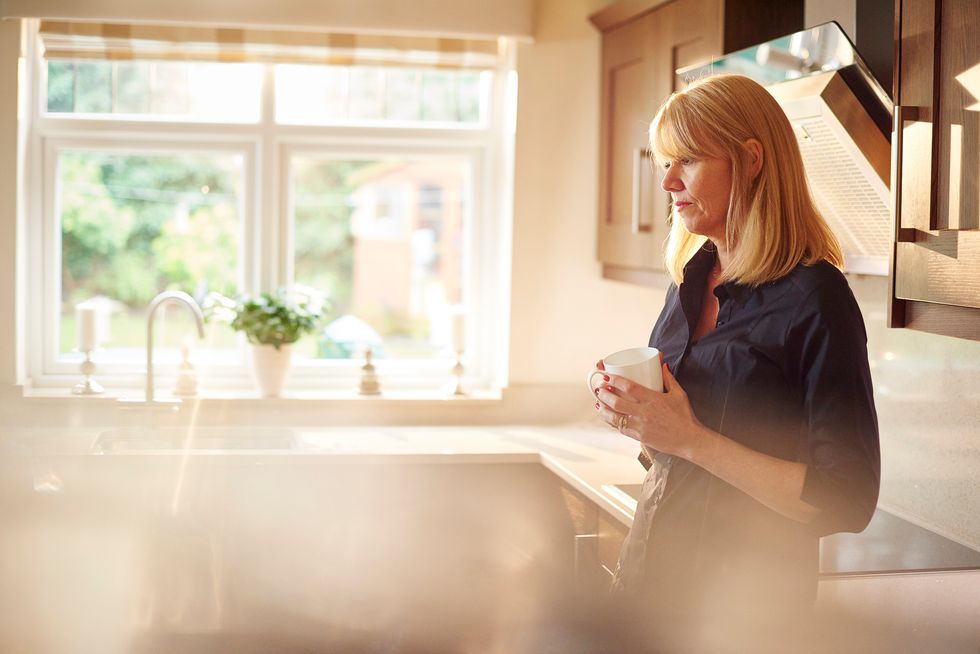 With the recent accounts of sexual assault and harassment, it's important to remember that one of the most troubling and lingering results of a sexual assault is post-traumatic stress disorder, or PTSD.
Self-Care & Mental Health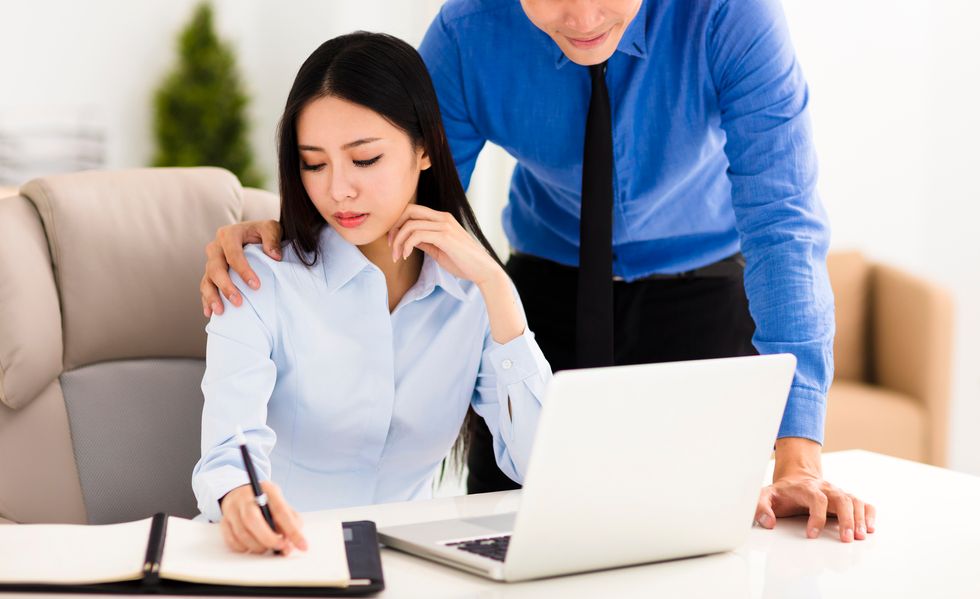 iStock.com/Tomwang112
Will the recent focus on sexual harassment in the workplace help its victims and other women in the long run?
Work & Money