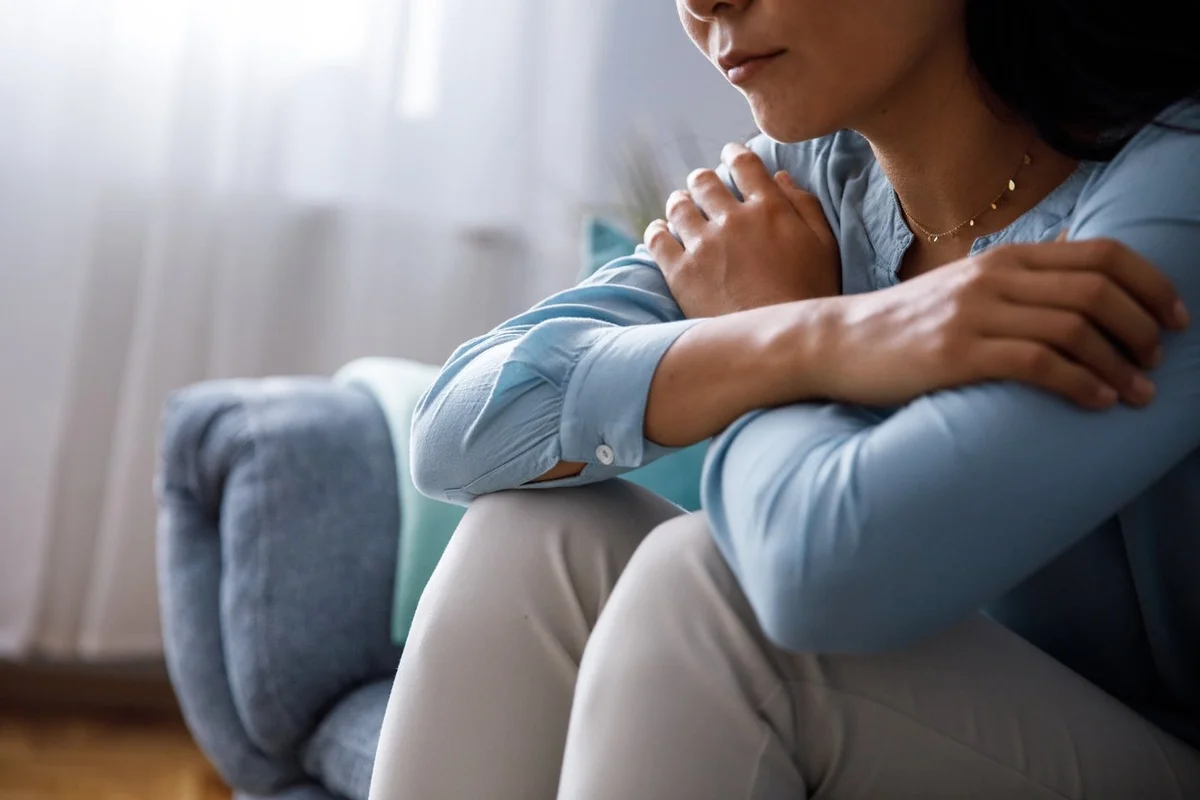 Sexual assault can impact your mind and body — but healing is possible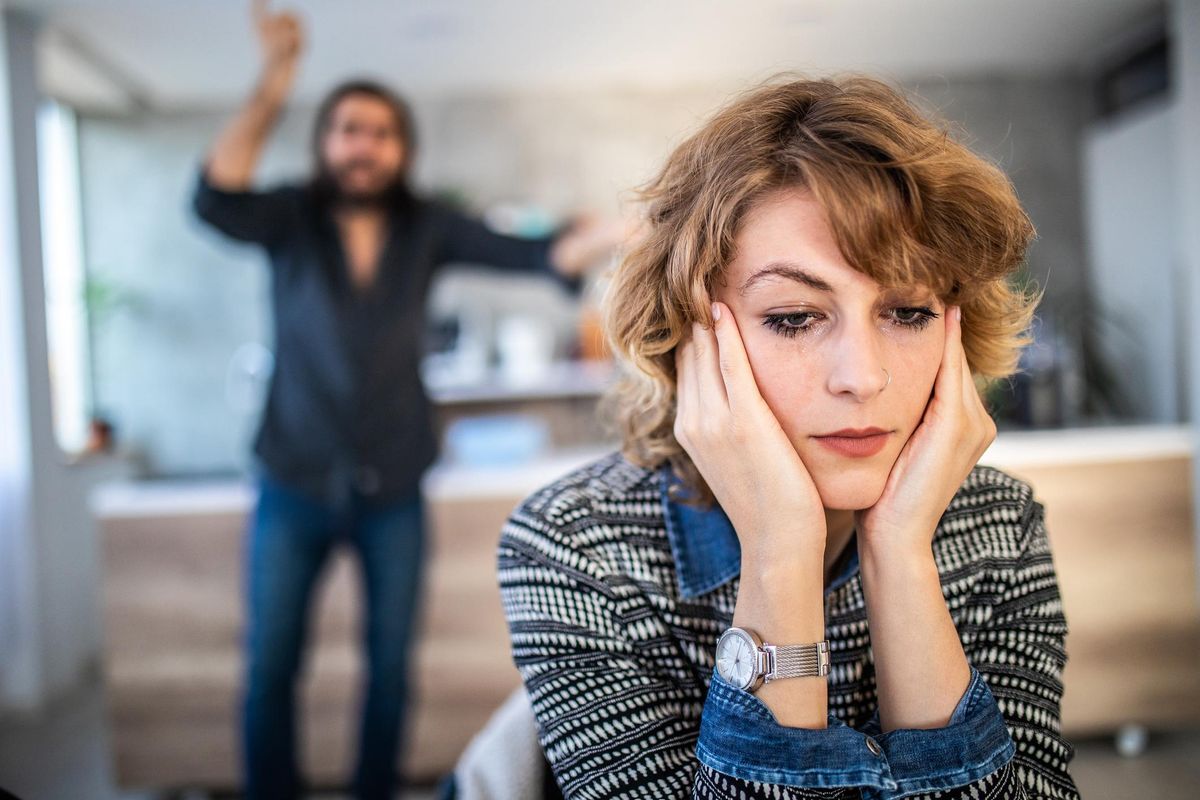 Intimate partner abuse isn't about just physical violence. It's about domination and control.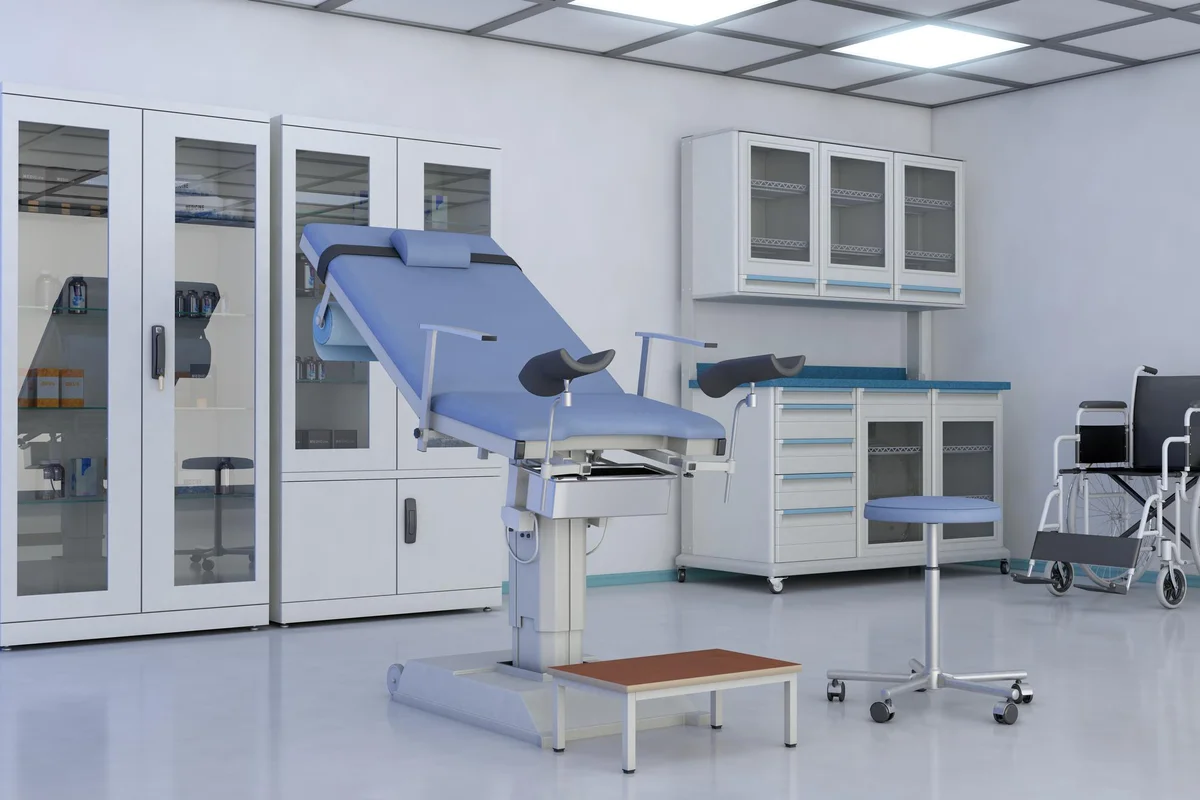 It's 2021, and women are still being treated like property in this outrageous practice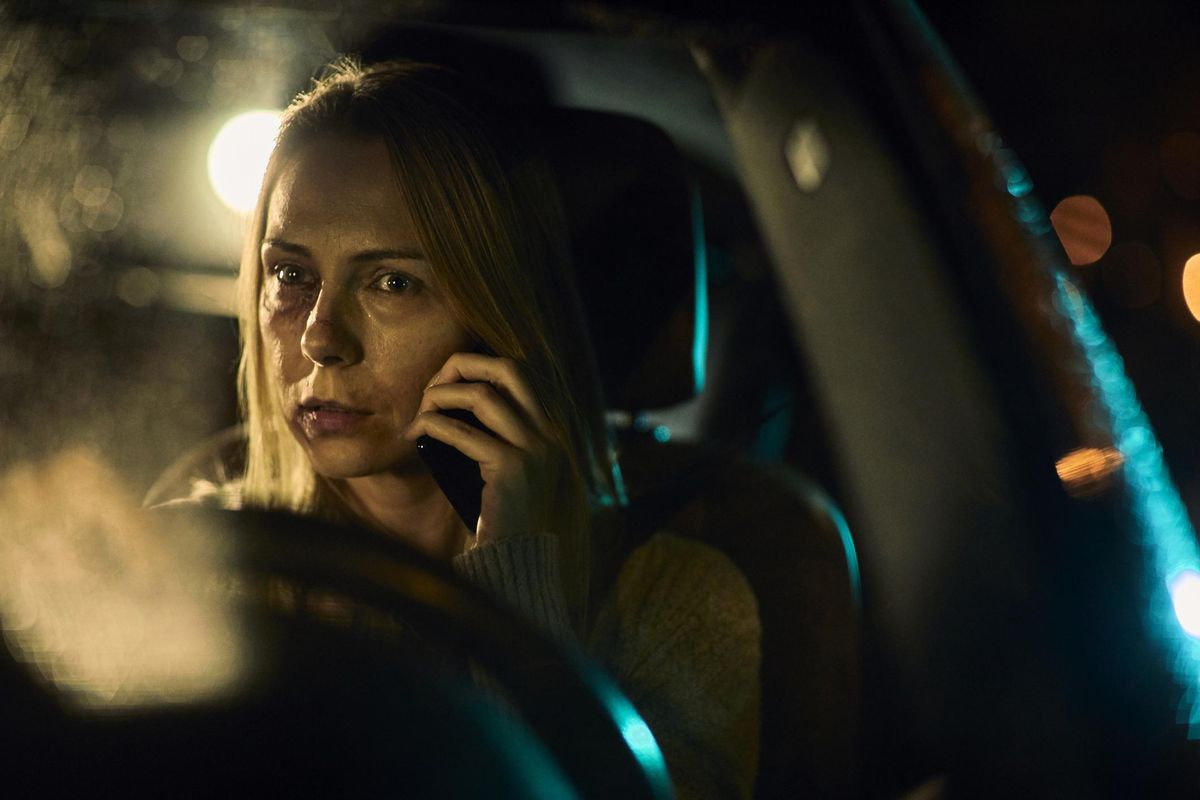 Doctors call the surge in intimate partner violence "a pandemic within a pandemic"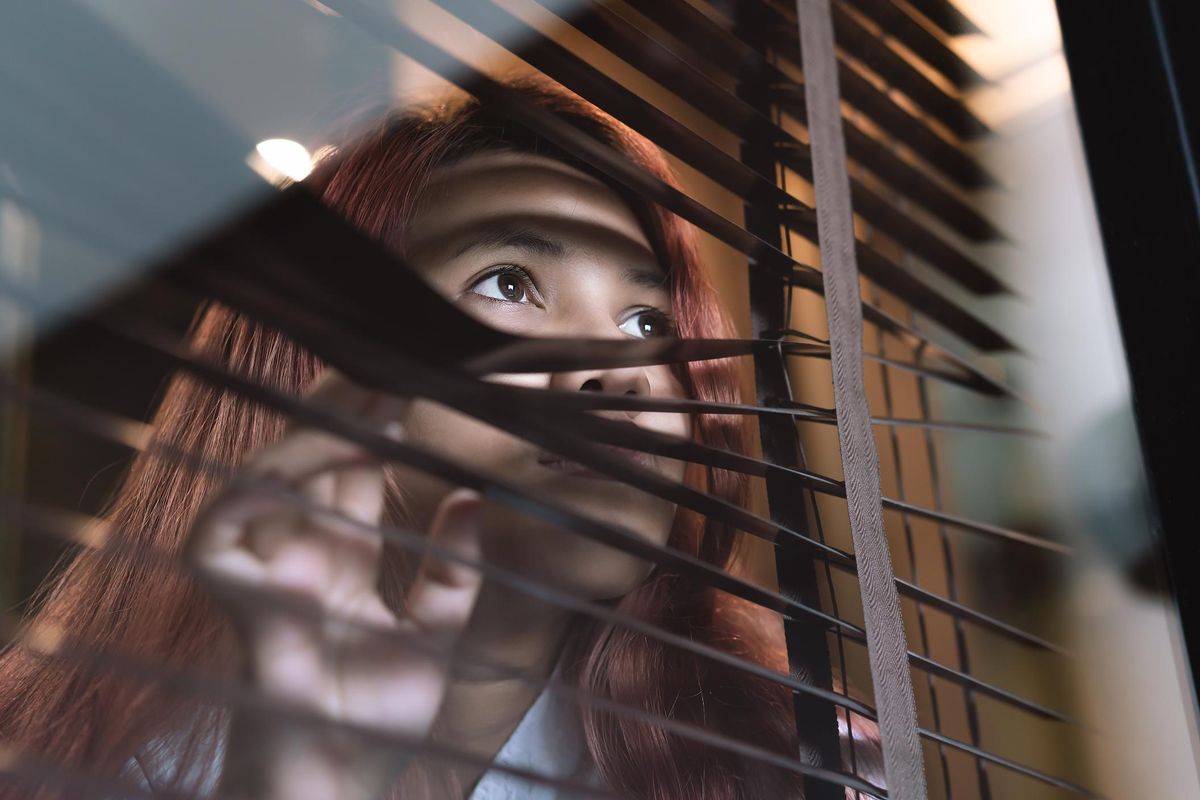 Harmful stereotypes of Asian women in American popular culture date back to at least the 19th century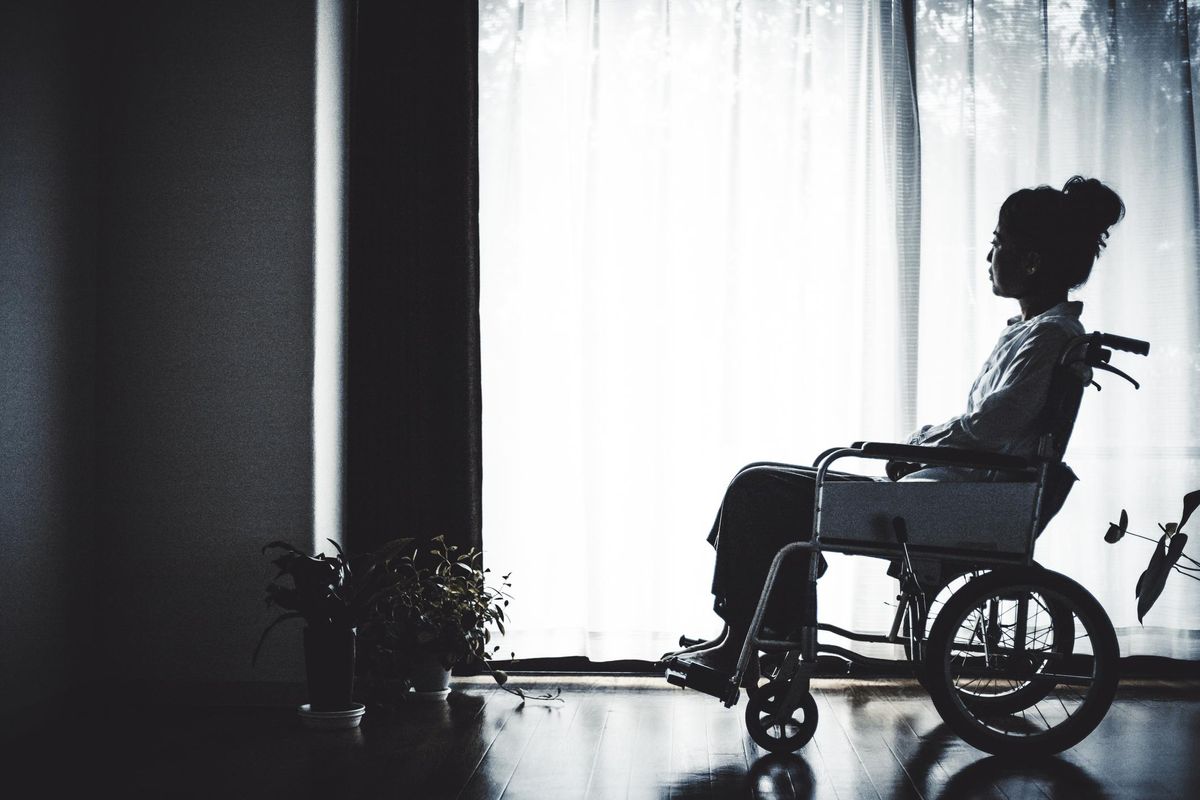 The hidden epidemic within the disability community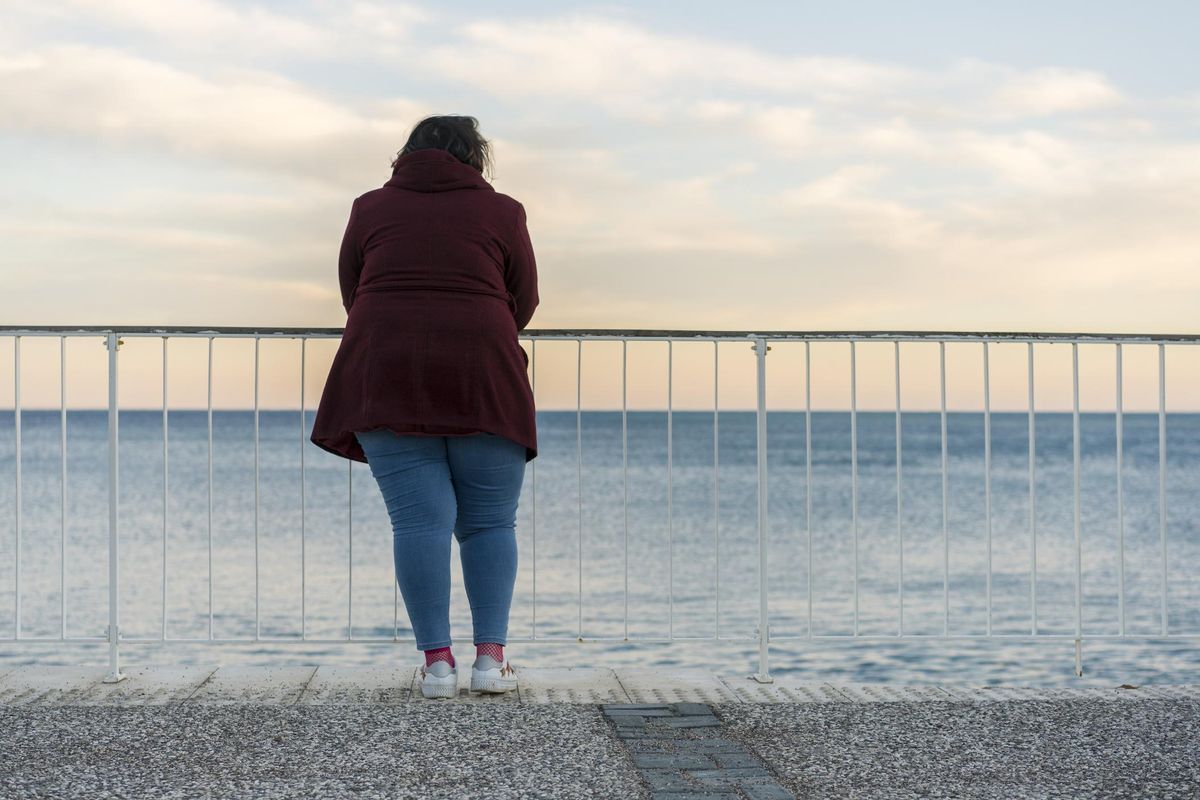 My childhood abuse caused disordered eating and weight gain, but I learned how to heal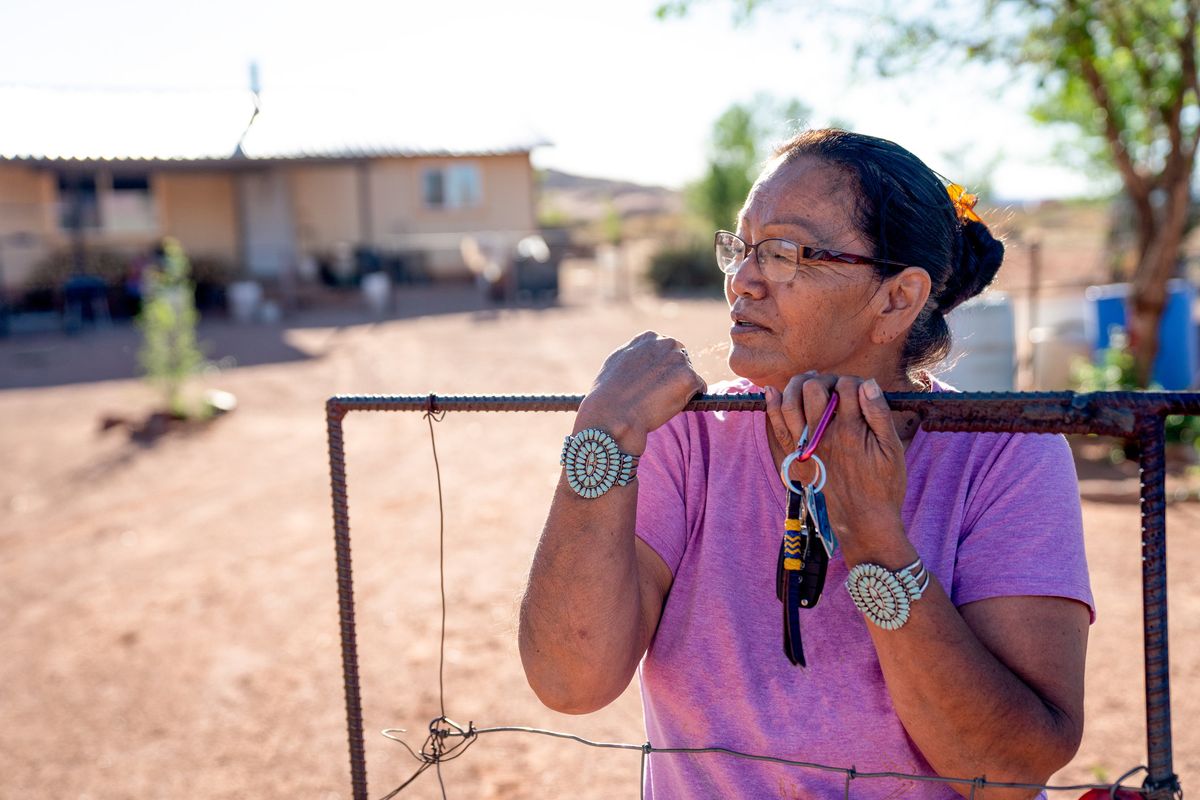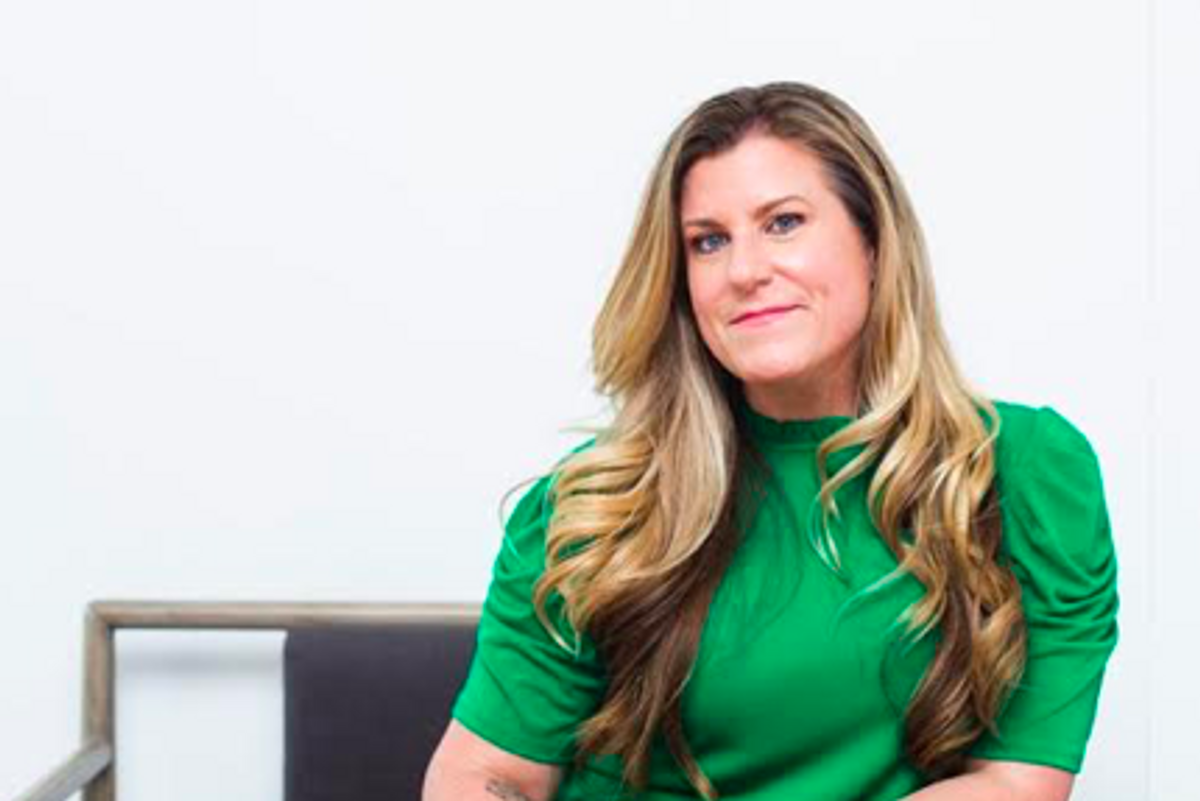 I realized I had to deal with the painful secrets and trauma underlying my addiction in order to find a pathway to recovery.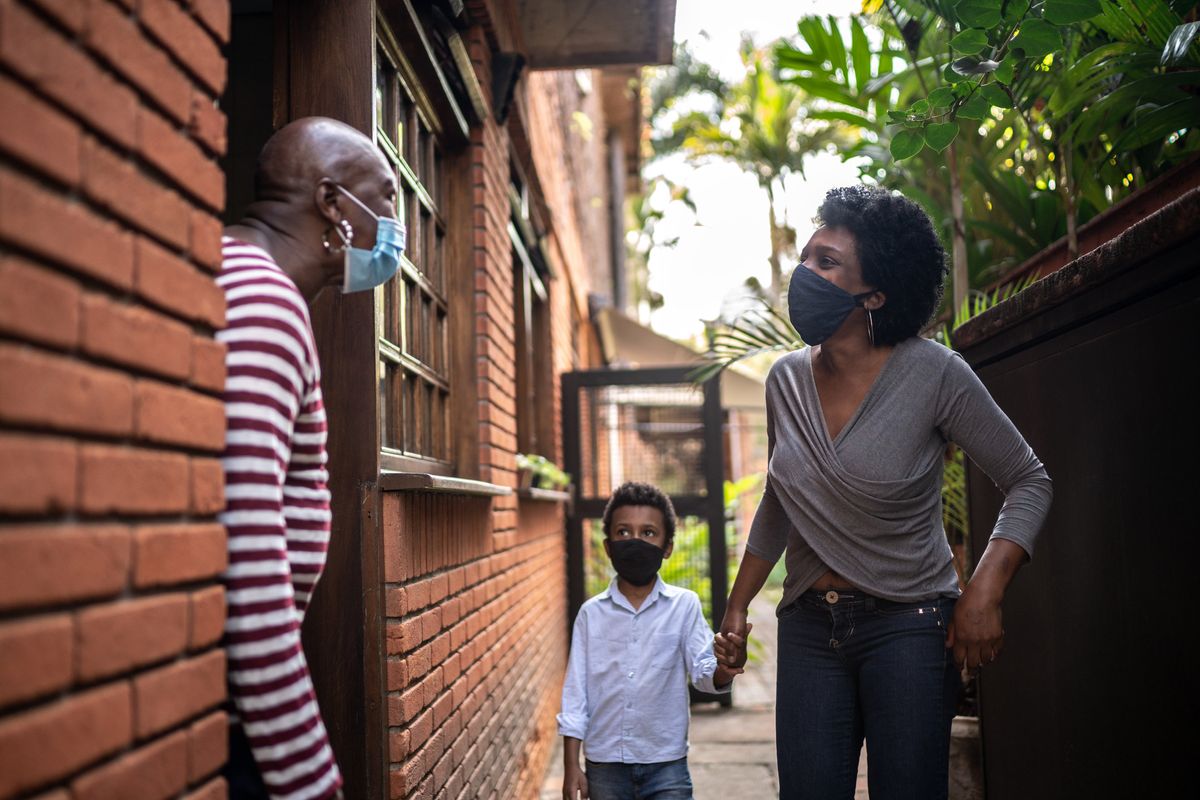 COVID-19 is putting people at greater risk for domestic violence, but family and friends can be a lifeline.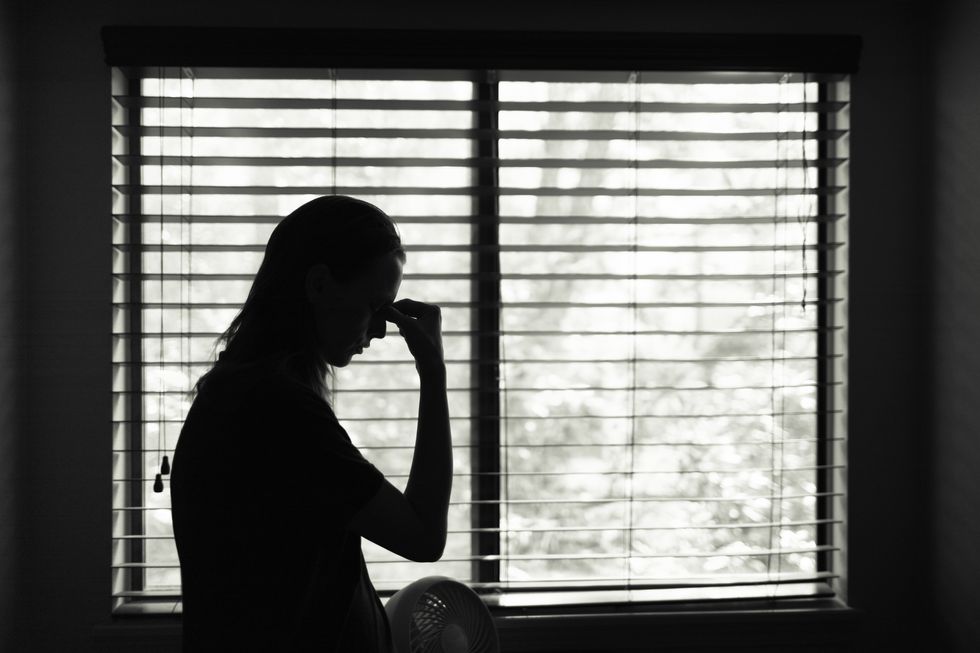 As people across the country scrambled to buy toilet paper and extra canned food, millions of them had an additional set of stresses: worrying about being forced to stay at home, unable to get away from their abuser.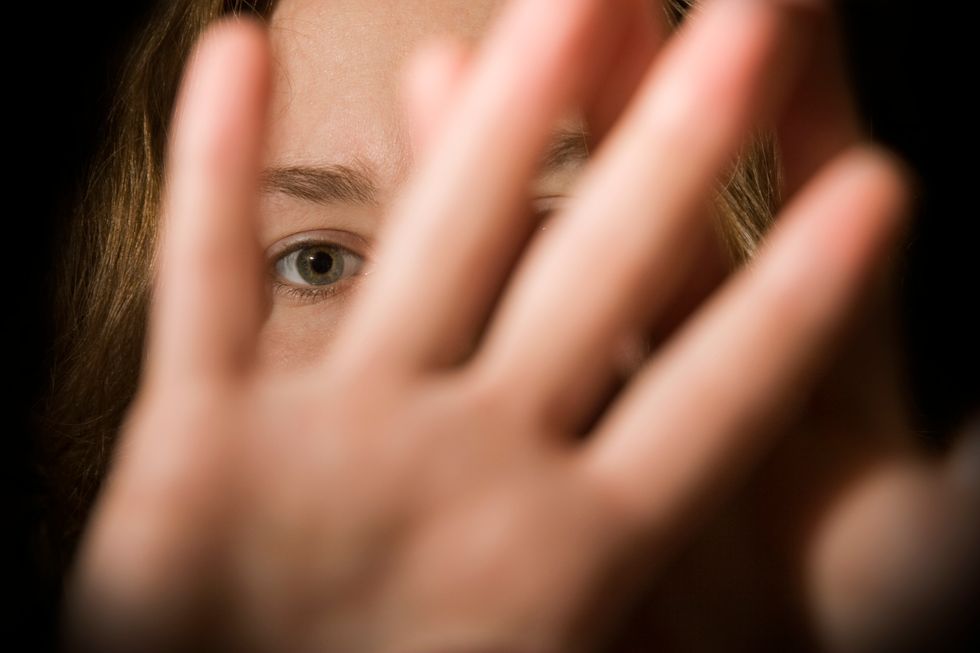 Women who are subject to violence – often from intimate partners – are more likely to turn to opioids or other substances leading to further health and life problems, including increased risk for HIV infection.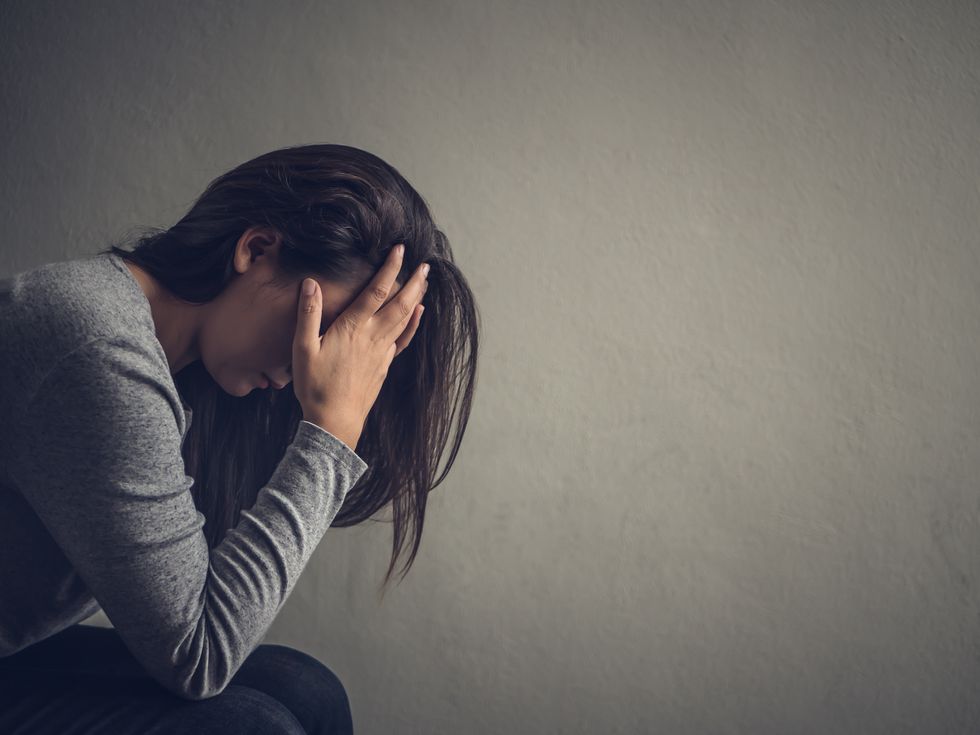 After domestic violence women often suffer brain injuries that are not diagnosed or treated, leading to long-term problems.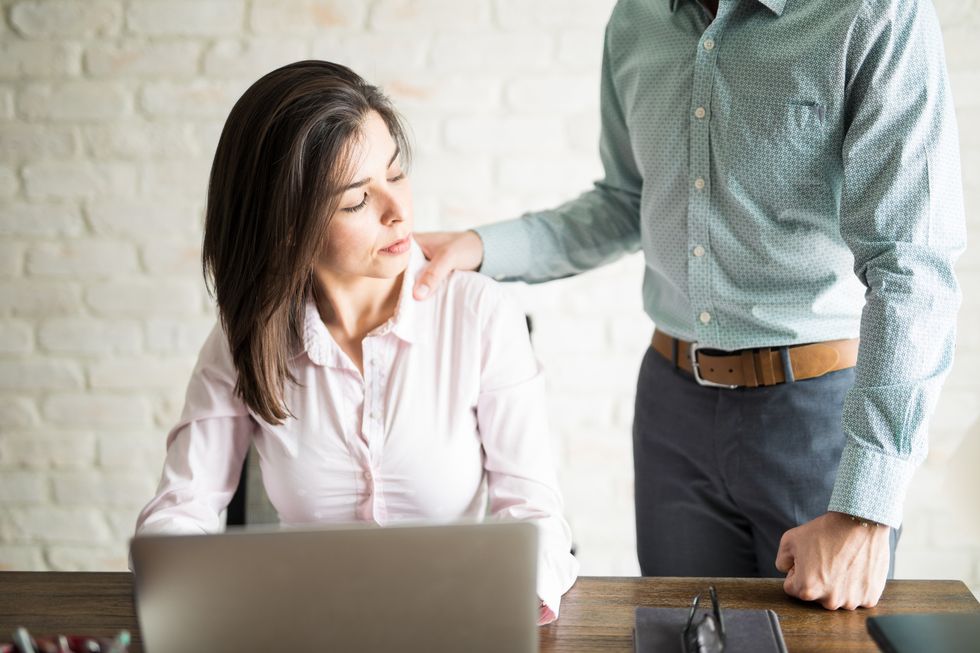 The #MeToo movement has shone the spotlight on sexual harassment in the workplace, but a new survey shows most U.S. employers aren't tackling the issue.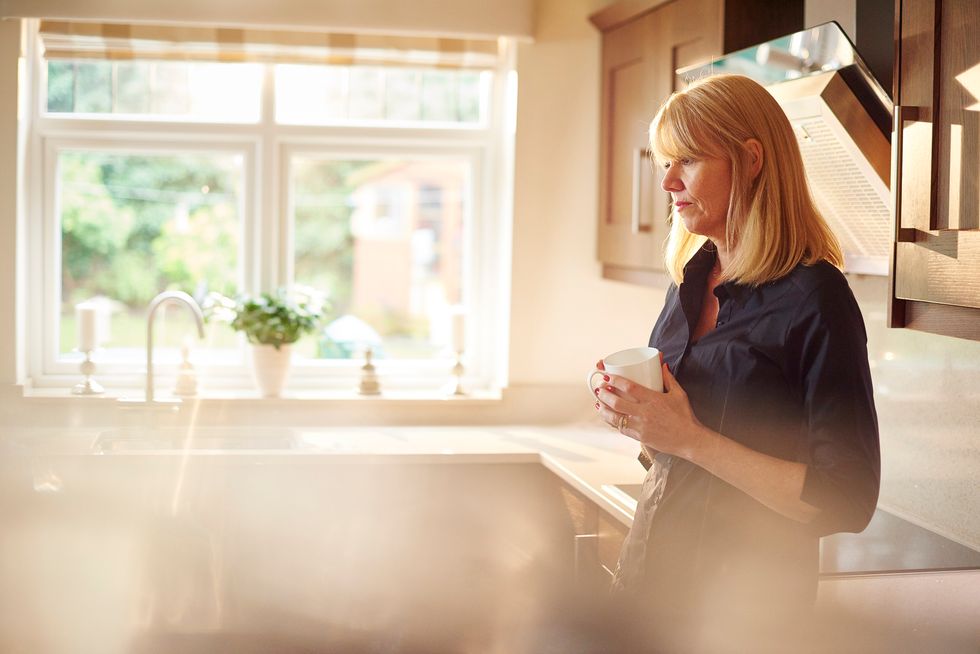 With the recent accounts of sexual assault and harassment, it's important to remember that one of the most troubling and lingering results of a sexual assault is post-traumatic stress disorder, or PTSD.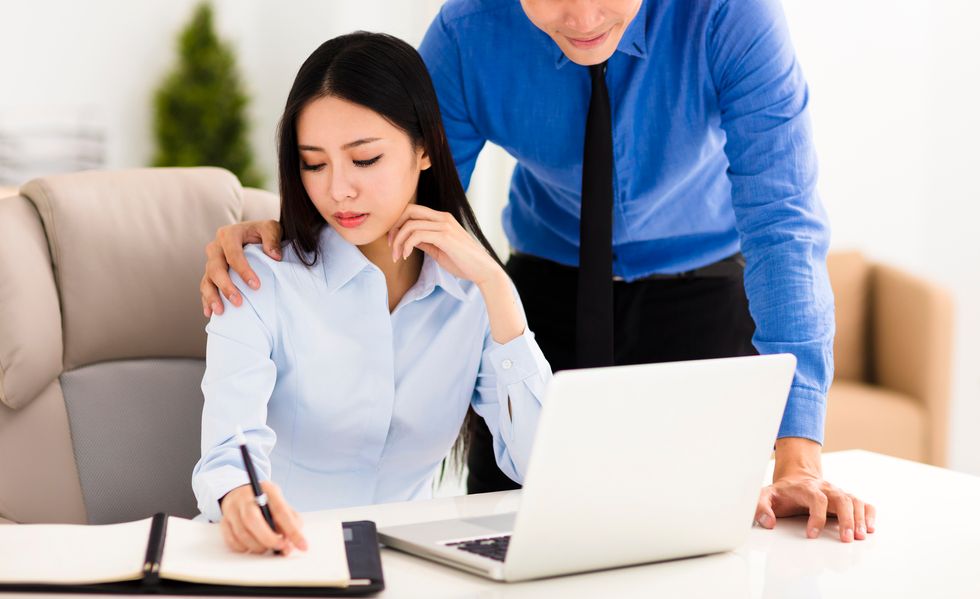 Will the recent focus on sexual harassment in the workplace help its victims and other women in the long run?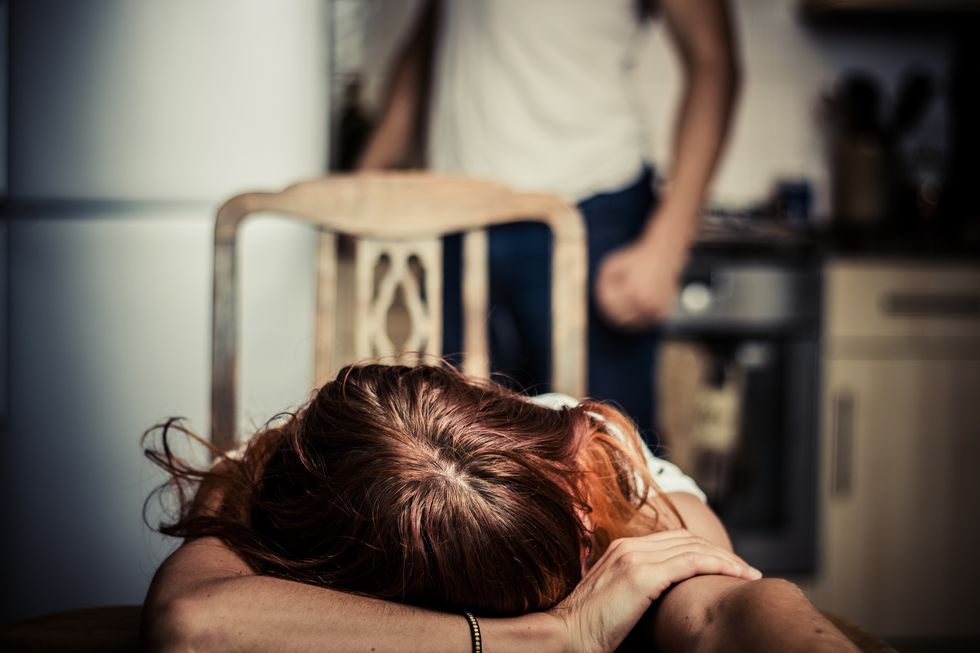 Stricter gun laws might spur a decline in domestic violence murders, new research suggests.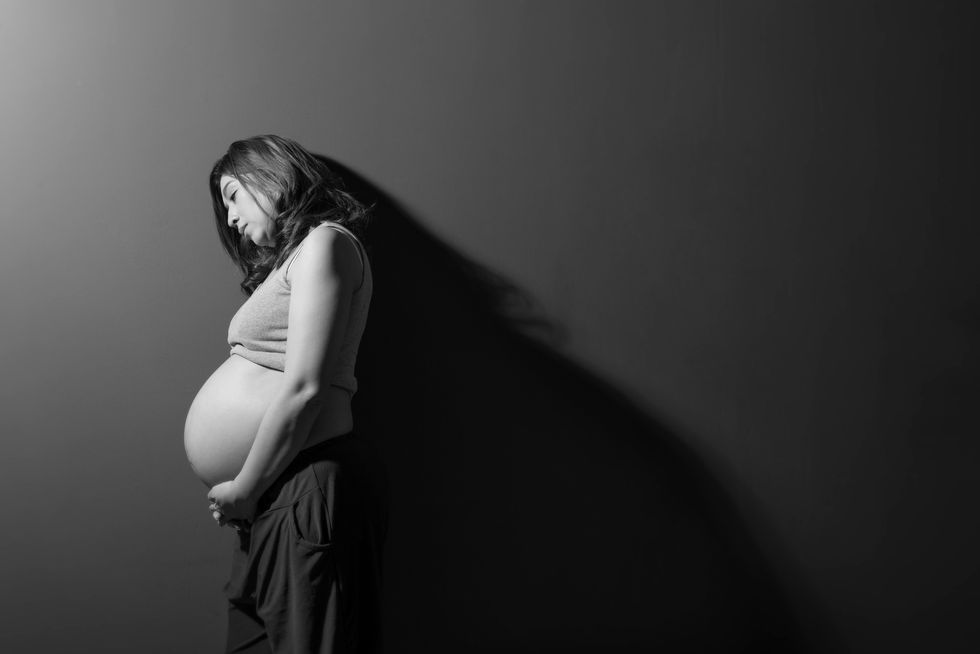 Violence is shockingly common in pregnancy.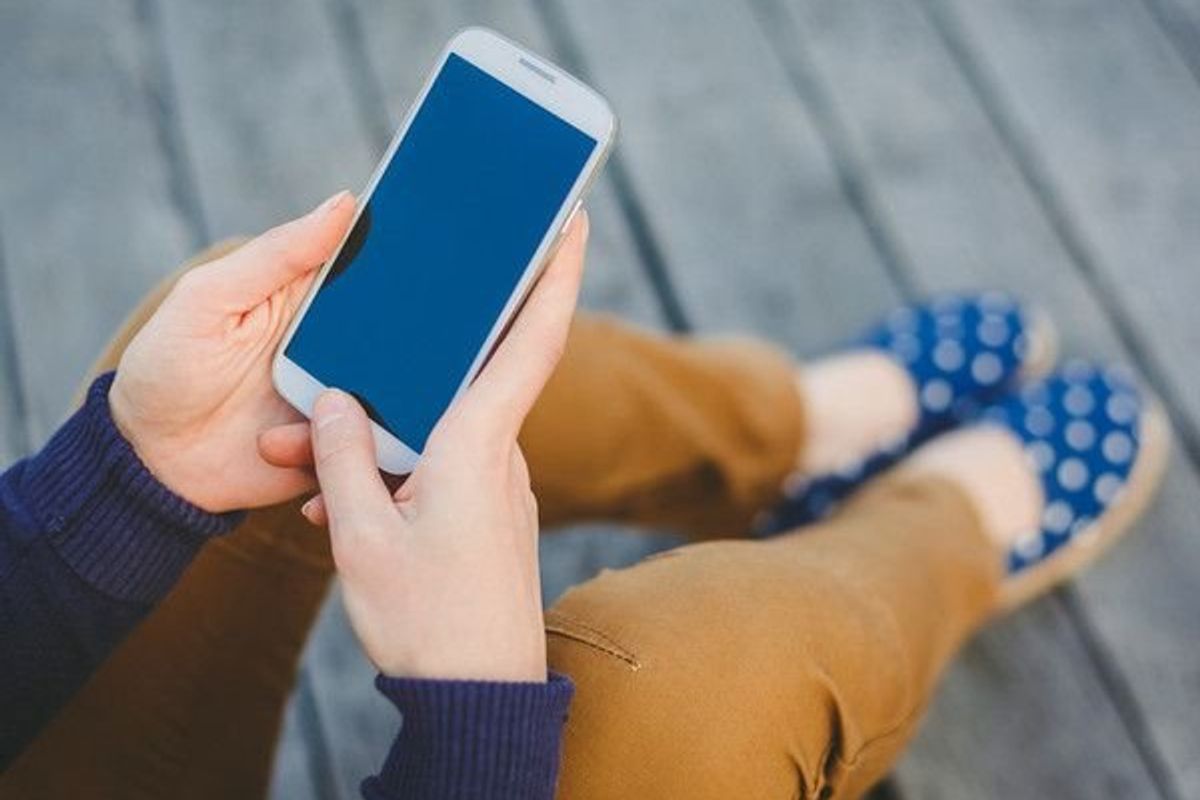 Most programs were confused about concepts of rape, domestic abuse