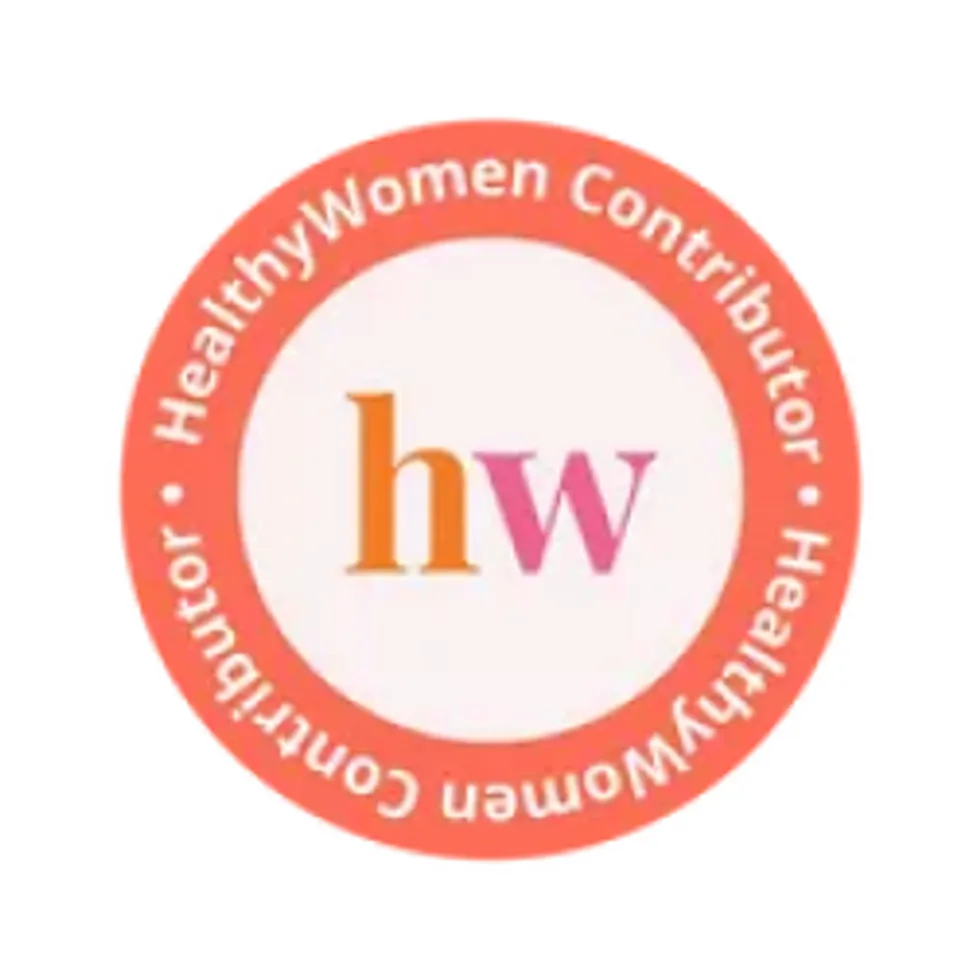 Sarah Kim
Sarah Kim is a freelance journalist and writer. She holds a B.A. in Political Economy from Barnard College, Columbia University and M.S. from Columbia Journalism School. Her master's thesis project chronicled the various ways the justice and healthcare systems failed domestic violence survivors with disabilities. Sarah herself lives with cerebral palsy.
Her journalistic work focuses on the intersectionality of race, socioeconomic status, culture/entertainment, and politics on people with disabilities, particularly women. Sarah has written for TIME, Forbes, Glamour, The Daily Beast, The Mighty, Teen Vogue, Huffington Post, Columbia Journalism Review, and more. When she is not doing journalism, she works on a book in collaboration with Marcalee Alexander on sexuality and disability.
Follow her on Twitter @beingsarahkim
Full Bio
Since 2015, Shannon, a 40-year-old New York native, has lived in a domestic violence shelter for people with disabilities: Barrier Free Living (BFL), which has services in Manhattan and the Bronx. BFL is one of the few programs nationwide dedicated exclusively to serving survivors of domestic violence with disabilities. Her real name will not be disclosed to protect the identity of her family. She has been in three relationships, each with a man who abused her.
In 2008, Shannon was diagnosed with bipolar I disorder. She also has chronic back and knee pain — which the father of her daughter used to his advantage when he physically abused her. He would choke and threaten to kill her and physically targeted her injured lower back during fights. When she brought the incidents up in between fights, he psychologically abused her as well, accusing her of overreacting and blaming her bipolar disorder.
Three years later, after repeated abuse from her ex-boyfriend, she took their daughter, a toddler at the time, to a shelter in Brooklyn. There, she realized her ex was abusive in a third way — financially.
"He would not help me get diapers or other stuff. I was on [food stamps], but he was receiving Social Security already, so he had more money."