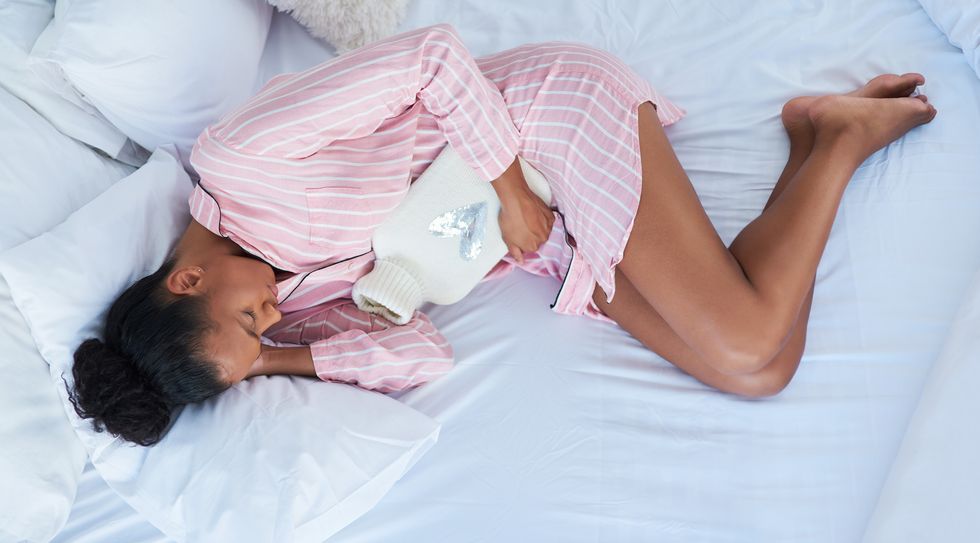 Most women suffer from some sort of PMS. Here are steps you can take to alleviate symptoms.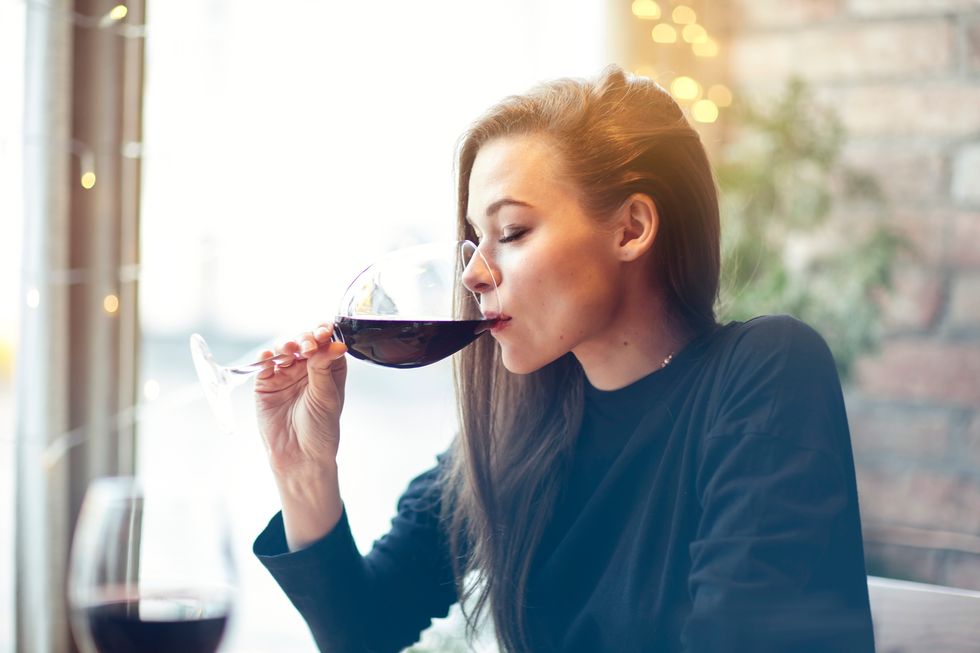 How much a woman indulges in alcohol may have ties to her premenstrual syndrome symptoms.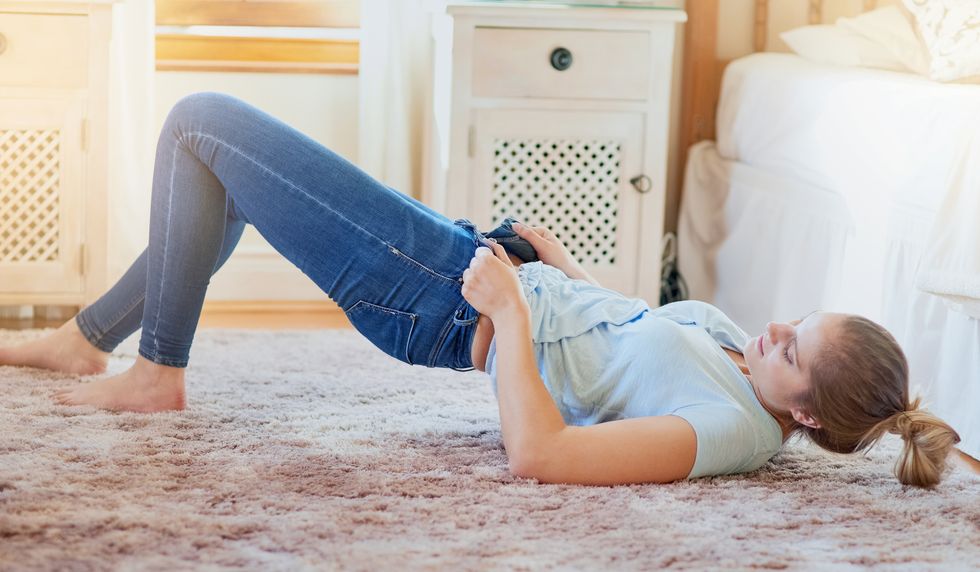 The scale may read a little bit higher just before you start your period, but that period weight gain isn't likely to be permanent.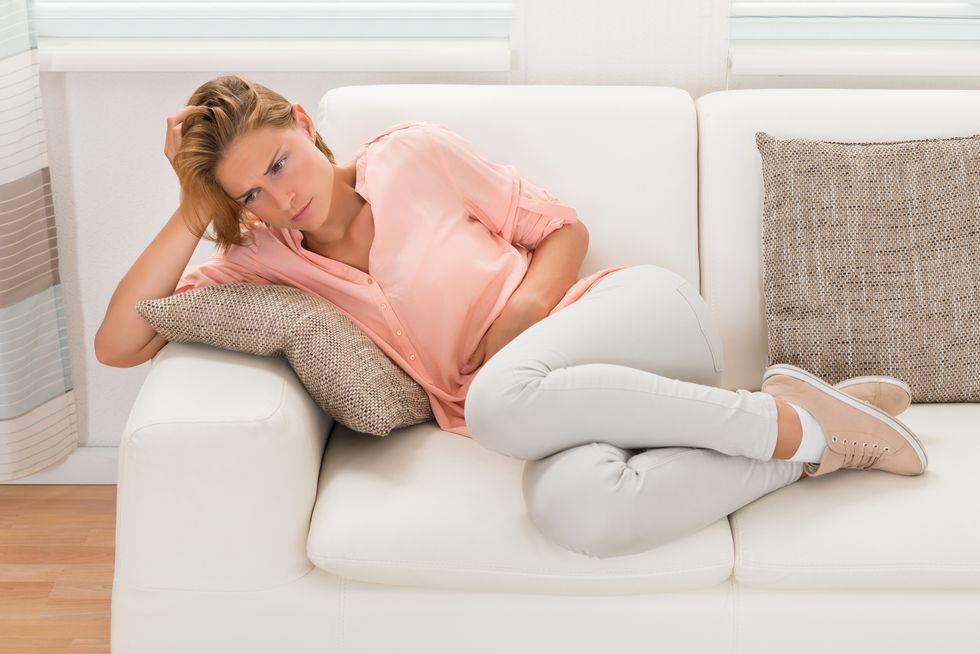 A new study links the activity of certain genes to a premenstrual mood disorder that affects 2 to 5 percent of women of reproductive age.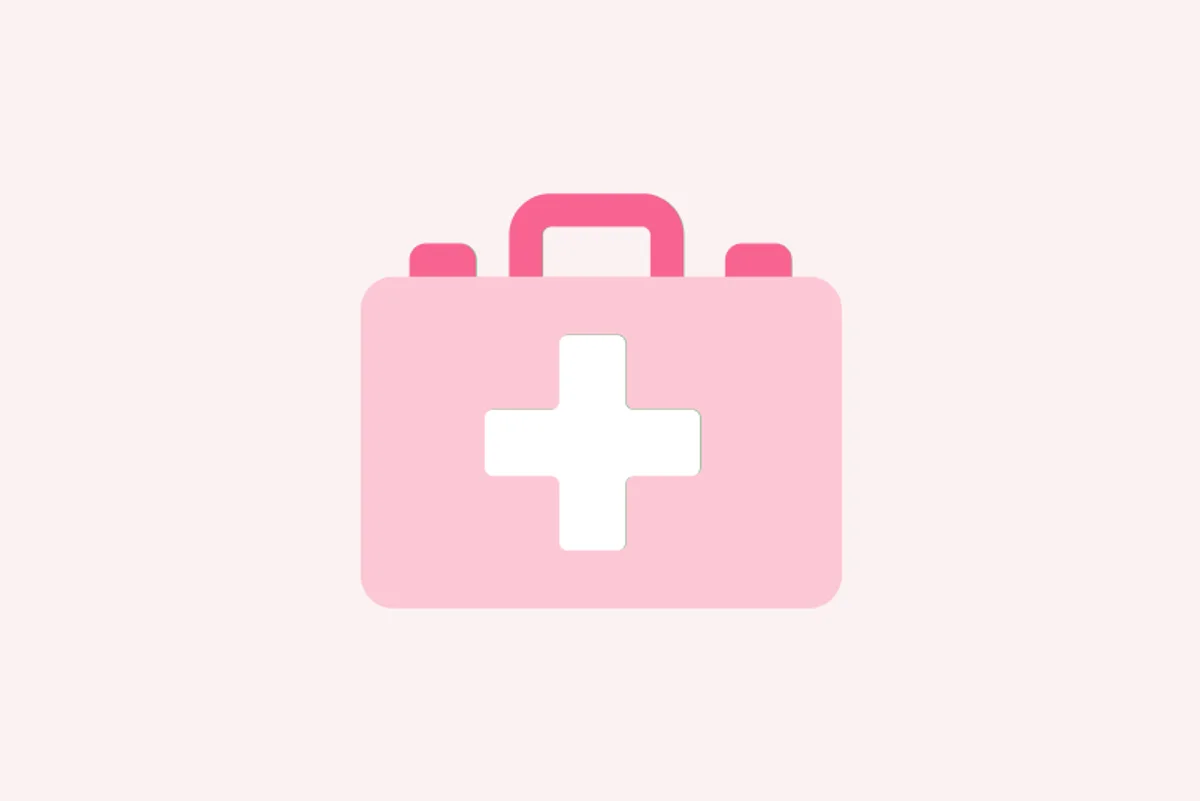 Premenstrual syndrome (PMS) describes a wide range of severe, recurrent symptoms that occur from several days to two weeks before your period. READ MORE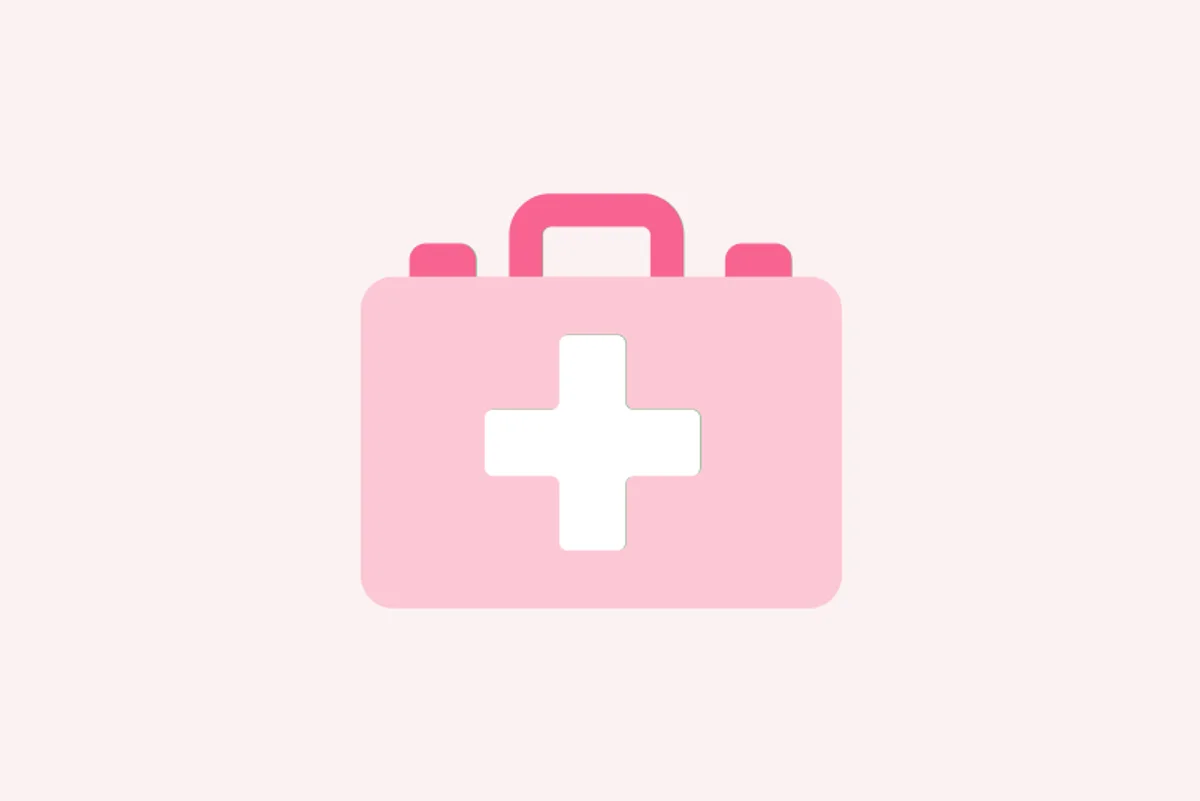 Menstrual disorders are a disruptive physical and/or emotional symptoms just before and during menstruation, including heavy bleeding, missed periods and unmanageable mood swings. READ MORE