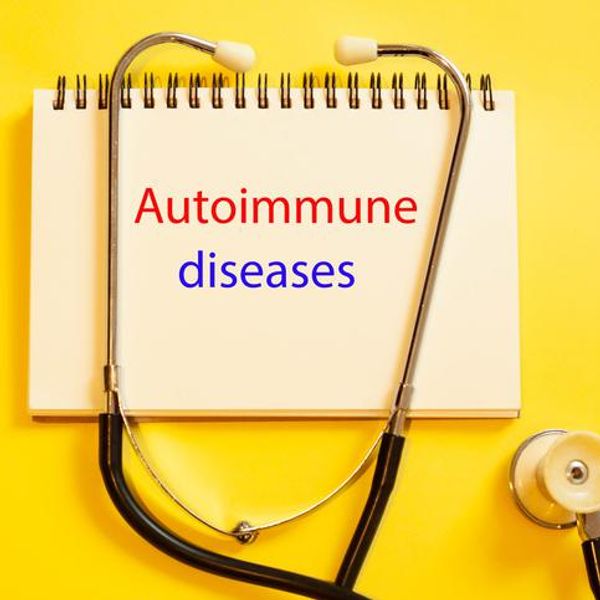 About 8% of Americans have an autoimmune disease — and nearly 80% of them are women.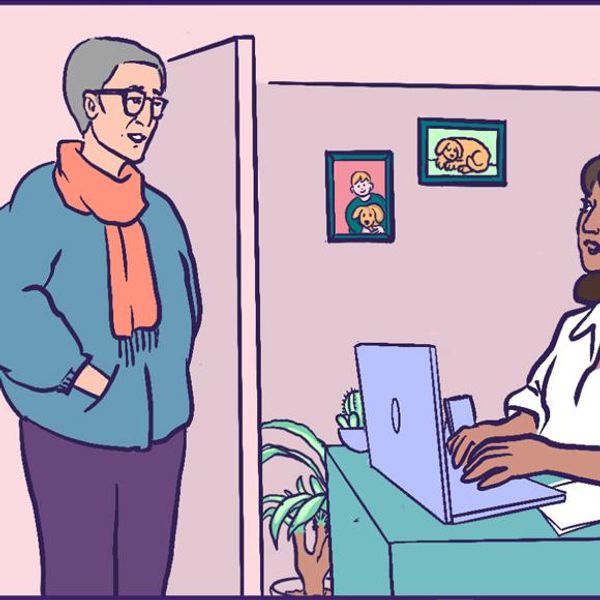 Having a chronic illness can be lonely. Find out how you can support someone with IBD.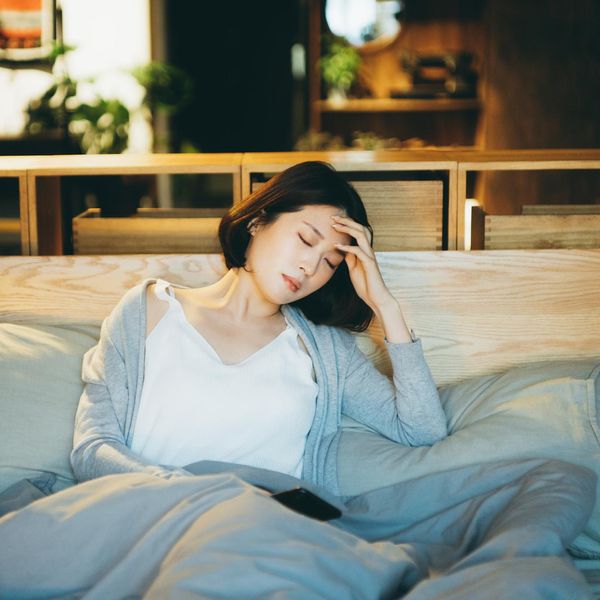 About 17% of women in the U.S. are affected by iron deficiency anemia. Could you be one of them?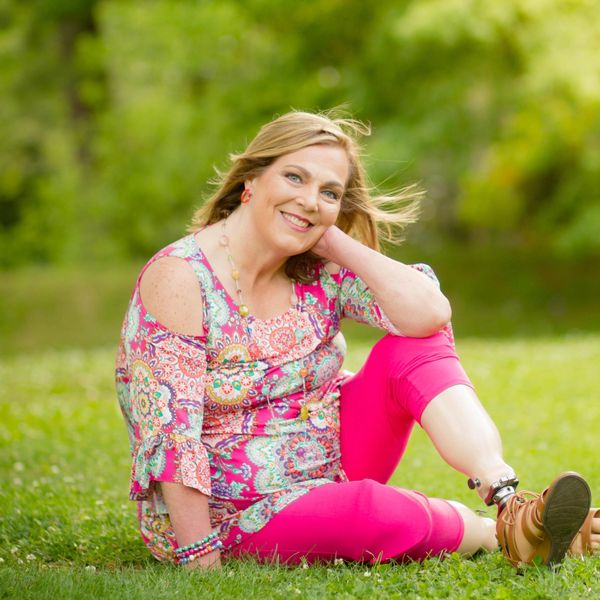 One misdiagnosis changed my life forever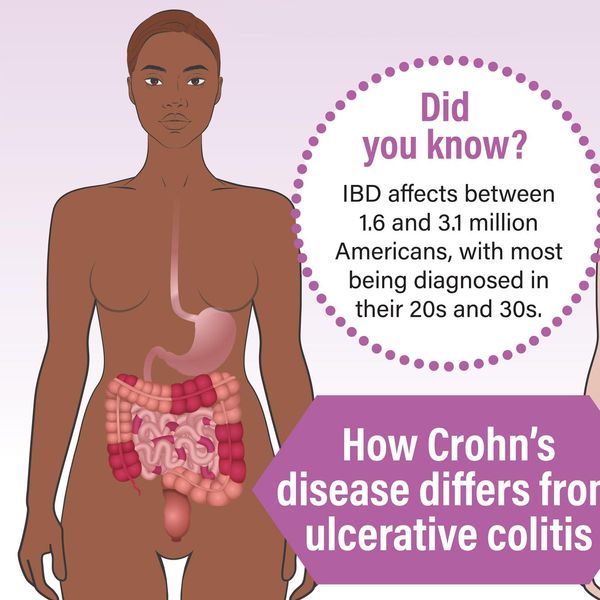 IBD affects millions of Americans. Here's what you need to know.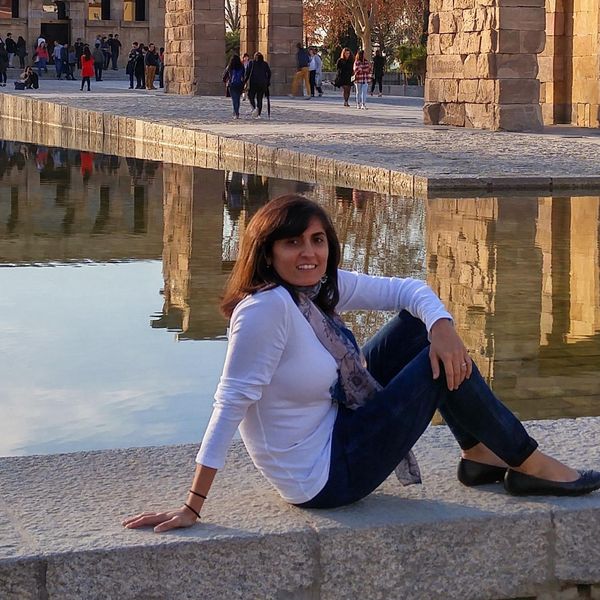 How cultural stigma impacted my journey with IBD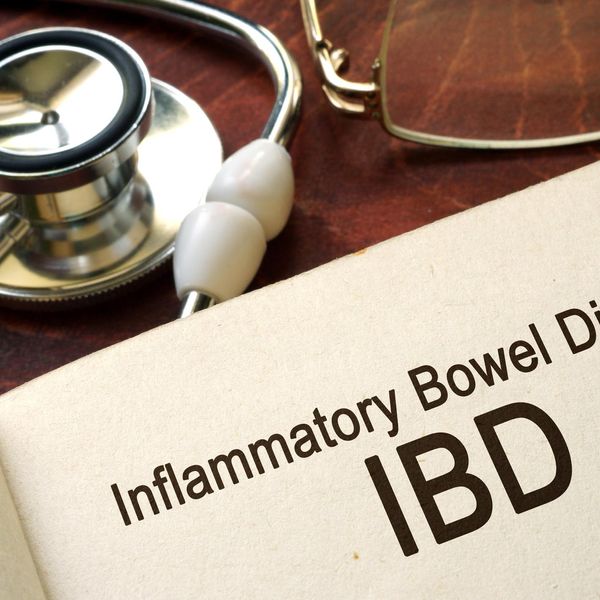 Learn about the symptoms, how it's diagnosed and how to manage your care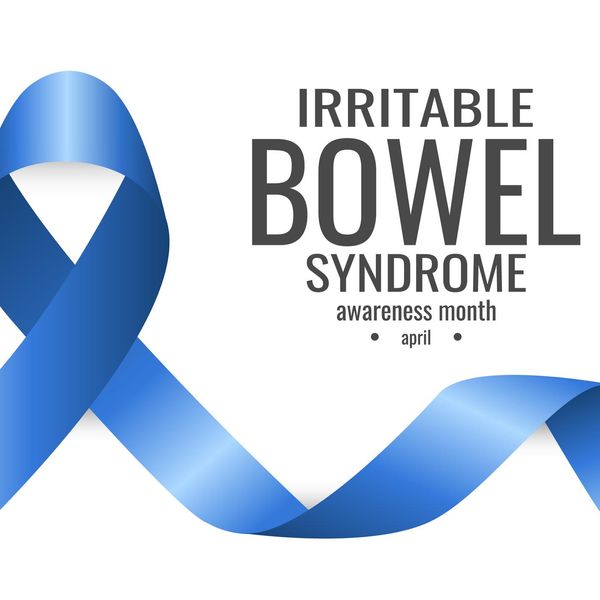 IBS is often confused with inflammatory bowel disease, but they're two different conditions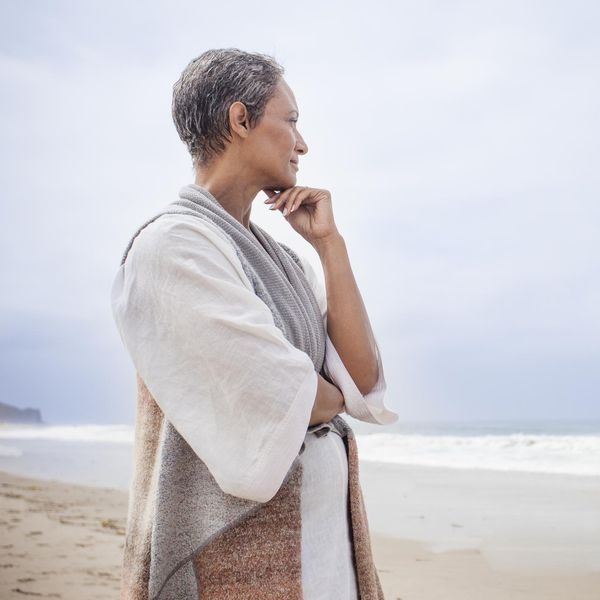 Healthy eating and good communication with your doctor are key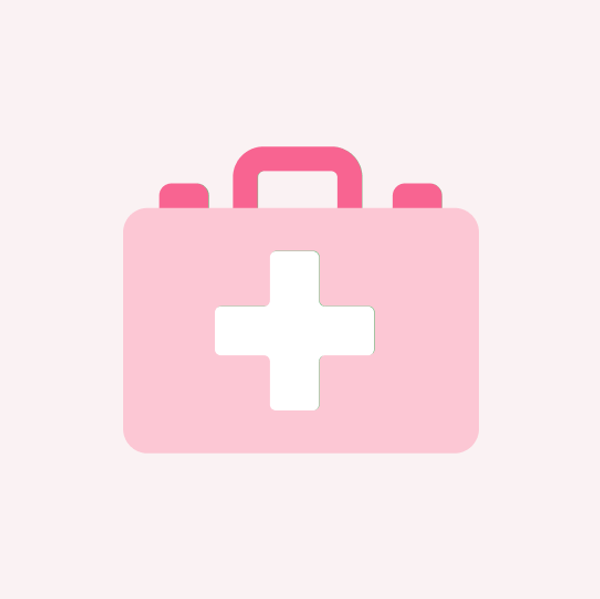 Crohn's disease is a chronic inflammatory bowel disease that can affect any part of your digestive system, even your mouth. READ MORE