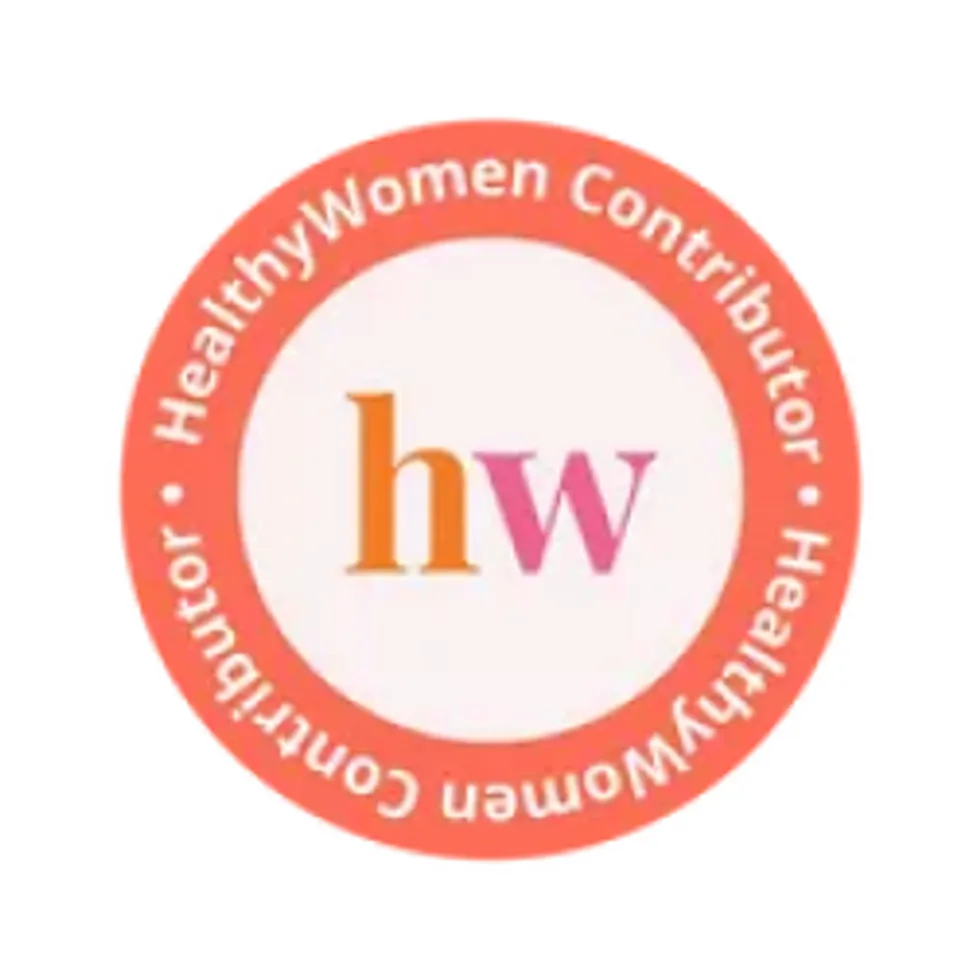 HealthyWomen Editors
The editorial team and staff of HealthyWomen.
Full Bio
This article has been archived. We will no longer be updating it. For our most up-to-date information, please visit our Crohn's Disease information here.
If you're one of the estimated 700,000 Americans living with Crohn's disease, you face unique challenges in managing the condition. Crohn's tends to affect everyone differently, and your needs may change over time. That's why having a positive and effective relationship with your health care team is critical to ensuring that you receive the best possible care and can live well with Crohn's disease. Below are five tips to help make your relationship with your doctor a success.
1. Find the Right Match. As with any successful relationship, the connection you make with your doctor is significant and personal. Therefore, it's important to take the time to find a health care professional who is the right match for you. Living with Crohn's requires managing symptoms that can be challenging and sometimes embarrassing to discuss, so you'll want to be sure that you find someone with whom you can have an open, honest and direct dialogue. Talk to your primary care physician, who can refer you to a gastroenterologist—a specialist who can help to provide proper testing and information on treatment options to help relieve symptoms associated with Crohn's.
Once you've found the right match, work to develop a strong partnership with your doctor. Together, you should create an overall treatment plan—including medications and lifestyle changes—that is tailored to your needs.
2. Keep a Detailed Food Diary. During your doctor's visit, it can be challenging to recall all of the food-related symptoms that you may be experiencing. Keeping a diary of relevant information, including specific symptoms and their duration, will help you to clearly communicate this information to your doctor. Aim to be as specific as possible in your diary. For example, if a particular food triggered a symptom, write it down. Remember that a healthy diet should contain a variety of foods. With the exception of dairy-based products, most gastroenterologists try to be flexible in managing the diets of patients with Crohn's. Sharing detailed information will help you and your doctor recognize any trends in symptoms and will allow you to work together to manage them effectively.
3. Be Your Best Health Advocate. As the saying goes, knowledge is power. By becoming your best health advocate, you can help to ensure a successful relationship with your doctor. Here are a few simple steps that you can take:
Get informed: Take advantage of online resources that are tailor-made for patients with Crohn's. By educating yourself, you will be able to make informed decisions, as well as tap into resources that are available locally and nationally.
Ask questions: As you record your symptoms and side effects, remember to save any questions or concerns that have come up since your last doctor's visit. By writing down your questions and sharing them with your doctor, you're better prepared to walk out of your next appointment with your questions answered.
Know your treatment options: While there is no cure for Crohn's, there are medications that can help manage it, and sometimes surgery may be required. Communicate regularly and candidly with your doctor about how you are responding to a certain medication and stay informed about the treatment and surgical options available to you. If your treatment is not working, you are experiencing uncomfortable side effects or your doctor is not responsive to your concerns, don't be afraid to get a second opinion. Remember that an important goal of Crohn's treatment is to minimize symptoms and decrease the frequency of flare-ups.
Enlist support: When you visit your doctor, it can be overwhelming to take in all of the important information. Consider bringing a friend or family member to your visit to help you relay your concerns and questions and to help you remember new information and guidance.
4. Set and Share Your Goals. Think about what you want to accomplish for the day, week or month, and talk to your doctor about the steps you can take to help you achieve your goals. Living with Crohn's should not prevent you from leading a full and active life. In addition to the daily responsibilities of work, school and family, it's important that you focus on your overall well-being. Creating goals for managing life with Crohn's can help you find new and creative solutions to everyday challenges. Together, you and your doctor should regularly discuss your goals and strategies for staying motivated and healthy.
5. Keep Lines of Communication Open. Communication is a two-way street. Don't be afraid to ask for what you need or to contact your doctor with follow-up questions after your appointments. Whether it's to ask if a certain food may bring on symptoms to finding out if it's safe to incorporate a new exercise into your regimen, your health care team is there to support you in your ongoing quest to live well with Crohn's. So be sure to stay in touch with your doctor to maintain a relationship that is positive, helpful and successful.