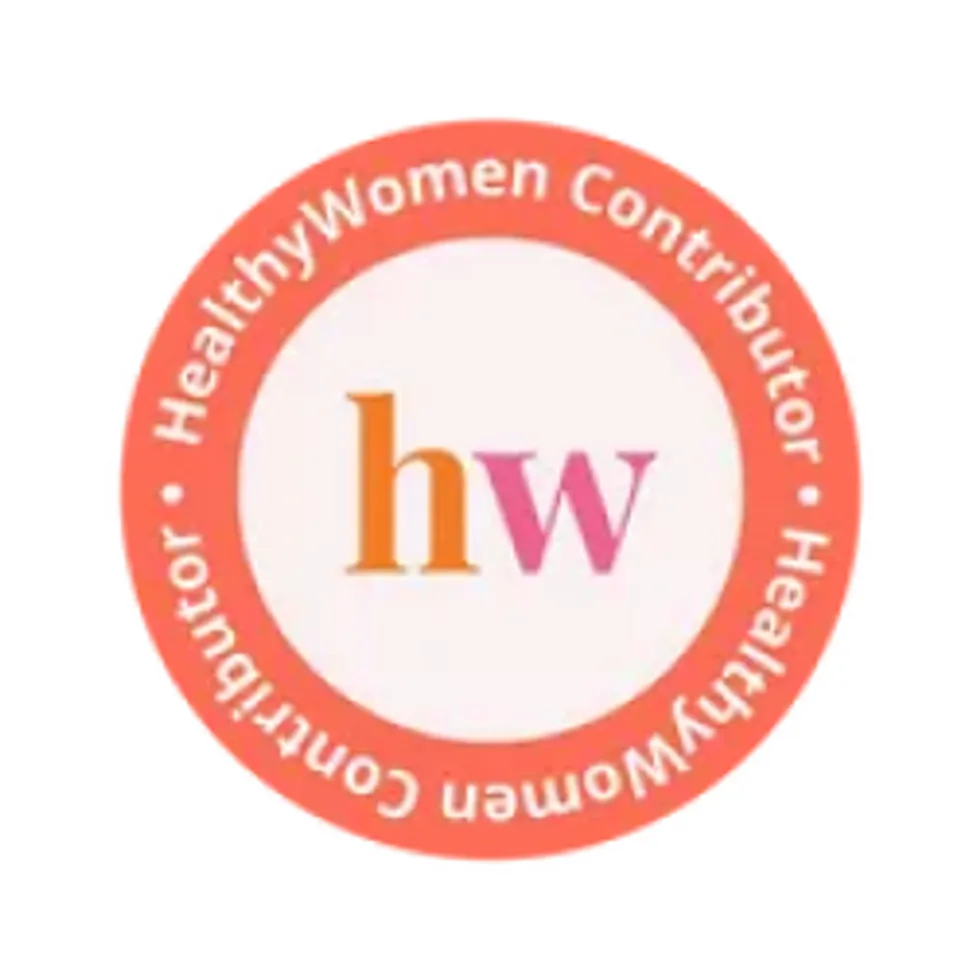 Patricia Raymond, MD
Gastroenterologist
Associate Professor of Clinical Internal Medicine
Eastern Virginia Medical School
Norfolk, VA
Founder of YourHealthChoice.net
Full Bio
This article has been archived. We will no longer be updating it. For our most up-to-date information, please visit our Crohn's Disease information here.
Q:
I was recently diagnosed with Crohn's disease. What foods should I eat and which ones should I avoid?
---
A:
At first, a diagnosis of Crohn's disease may have you thinking that each meal will pose a challenge. With a little education and careful planning, you can learn to manage your diet and stay healthy. Follow the ABC's of eating well with Crohn's to help you feel confident and wise in your dietary choices.

Arm Yourself with Information
As a starting point, educate yourself about which foods to include more of in your diet and which to avoid. Everyone with Crohn's reacts to foods differently, but some foods are more common triggers than others. These include alcoholic and carbonated beverages, butter and oils, dairy products for people who are lactose intolerant, fatty and spicy foods and red meat. Additionally, foods that are overly processed or high in saturated or animal fats can often trigger symptoms.

Likewise, experts agree that consuming plenty of liquids and eating foods high in protein, such as fish or soy products, are smart choices.

When your Crohn's is in remission, you and your physician may decide on a diet such as the frequently touted Mediterranean-style diet. That means eating plenty of fruits, vegetables, whole grains and foods high in omega-3 fatty acids, such as fish, legumes and olive and canola oils, while limiting saturated fats found in such things as red meats and butter. Studies suggest that a diet high in omega-3 fatty acids may reduce bowel inflammation.

If your Crohn's has caused a narrowing of the small intestine, you may find that you experience fewer symptoms with a low-residue diet. A low-residue diet limits high-fiber foods such as nuts, seeds and the fresh fruits and vegetables suggested above. Don't fret. In general, healthy foods with high omega-3 fatty acids will be good for you. Start with the Mediterranean diet and go from there.

As you adapt your diet, remember to partner with your health care team. Be sure to talk to your doctor or dietitian before making any changes to your eating habits, and ask questions if you have concerns about particular foods.

Become Bodywise
Now that you've been diagnosed with Crohn's, it's important to become wise to your body's reactions to particular foods. One easy way to accomplish this is to maintain a detailed food diary.

Keep track of your diet and any symptoms that you experience after consuming certain foods to help you determine what triggers your flare-ups. Consistently logging this information in a food diary can remind you of specific details to discuss with your health care professional that you might forget between visits. Bring your food diary with you to each appointment so you can share these details with your doctor or dietitian and together you can adjust your diet for optimum results.

Create a Crohn's-friendly Nutrition Plan
When planning your meals—both at home and while dining out—remember that maintaining a well-balanced diet is always a smart choice. Choose recipes that are healthy, satisfying and rich in ingredients that are ideal for people living with Crohn's. There are plenty of cookbooks available, and also many places online to find easy, healthful recipes. Remember that Crohn's affects everyone differently, so take care to avoid recipes with ingredients that you know will trigger or worsen your symptoms.

Finally, remember that managing your diet does not have to be a chore. By staying smart and maintaining a strong partnership with your health care team, you can achieve a diet that is healthy and fulfilling.