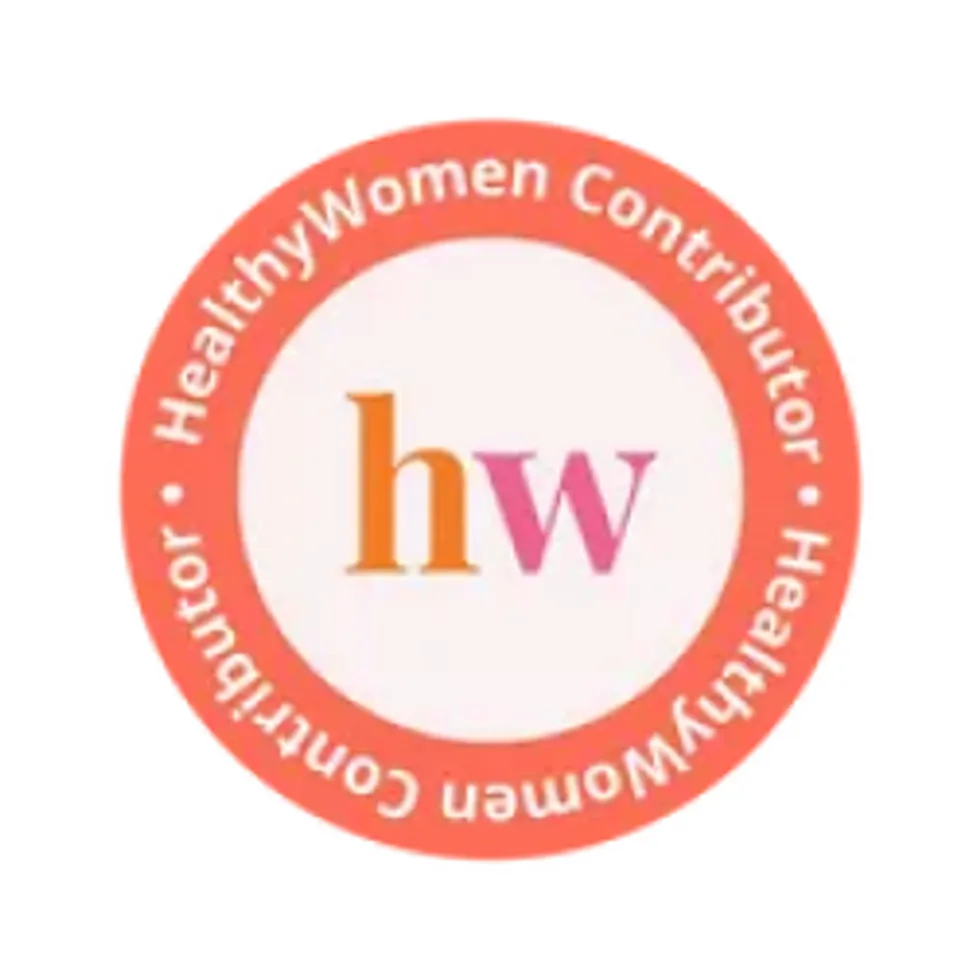 As told to Jackie Froeber
September is Sepsis Awareness Month.
On the morning of my interview for this story, I was admitted to the ER with a 104.7 fever. I arrived at the hospital wrapped in blankets and shivering — I couldn't get warm — and I thought, Oh no, it's happening again.
I'm going into septic shock.
In my feverish state, I began having flashbacks of five years earlier when my life changed forever.
In 2016, I went to the doctor to manage my Crohn's disease when he said he saw spots on my colon. He thought it was cancer and prescribed me a chemotherapy pill. Right away, I had a reaction: My tongue was swollen and I was having trouble breathing. My mouth was bone dry and I had a fever. When I called my doctor, he said this was a normal reaction to the medication. I suffered for three days before slurring my words and descending into full-blown anaphylactic shock. My husband (now ex-husband) found me with glazed eyes slumped over in a chair and drove me to the ER.
My family would later tell me that my heart stopped three times within 30 minutes. I was intubated and put in a medically induced coma.
By nightfall, my liver and kidneys were shutting down, and I went into severe septic shock, which is when sepsis, your body's reaction to severe infection, progresses and causes a significant drop in blood pressure and organ failure. I was losing blood flow to my limbs, and the medical team administered vasopressor medication to help increase my blood pressure and keep my heart pumping. Doctors told my family I had a 9% percent chance of survival.