inflammatory bowel disease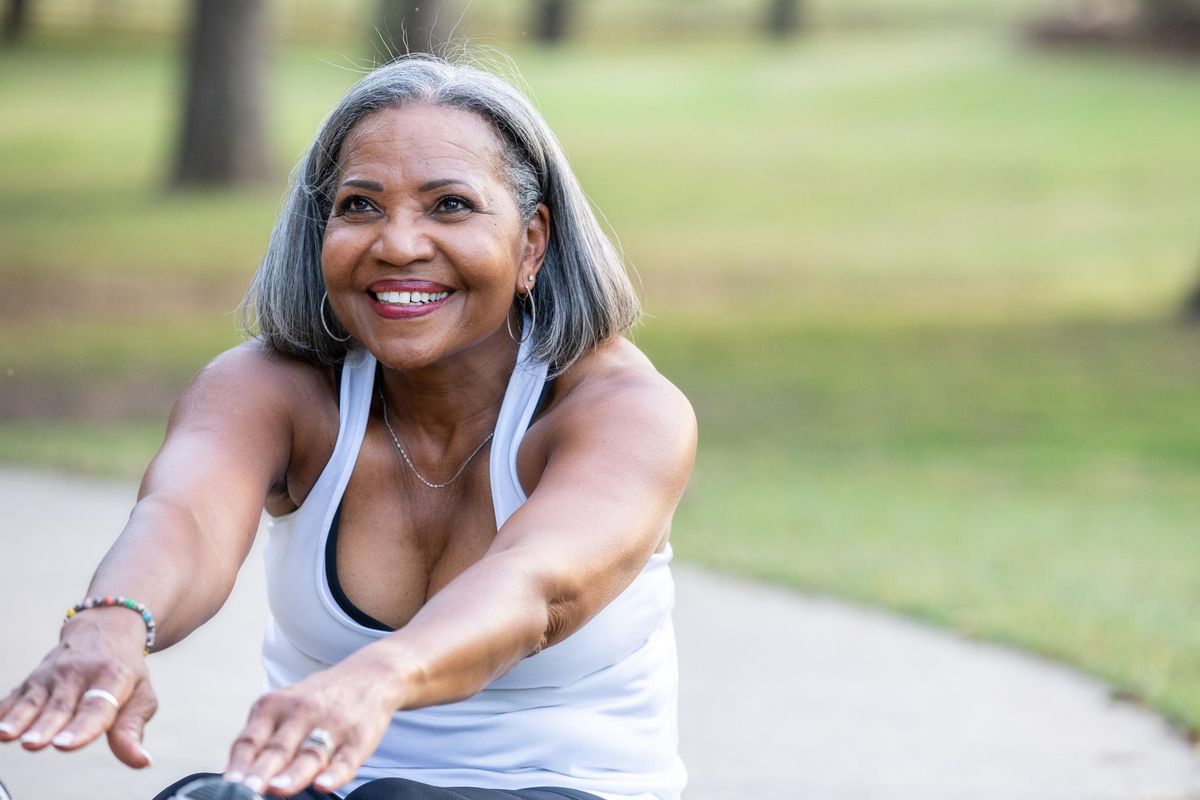 While it may be tempting to hide your symptoms, being open with your HCP and others can help you live your best life with ulcerative colitis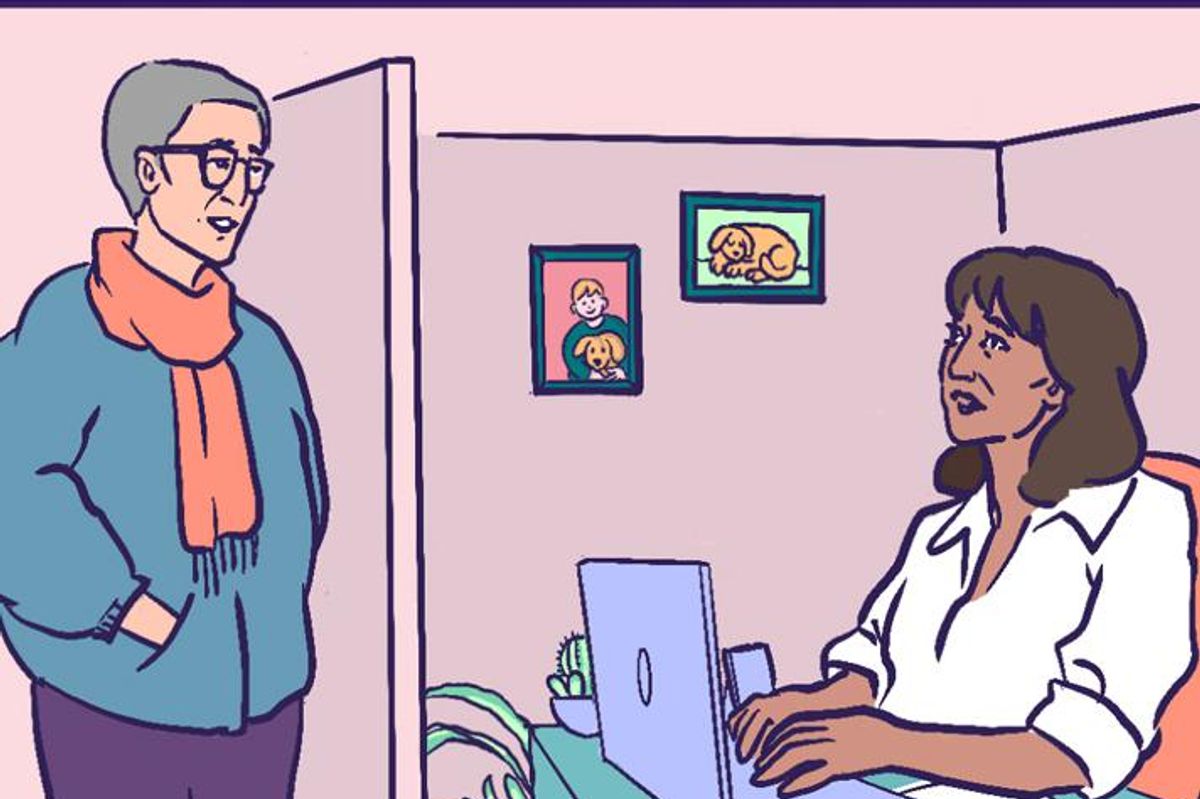 Having a chronic illness can be lonely. Find out how you can support someone with IBD.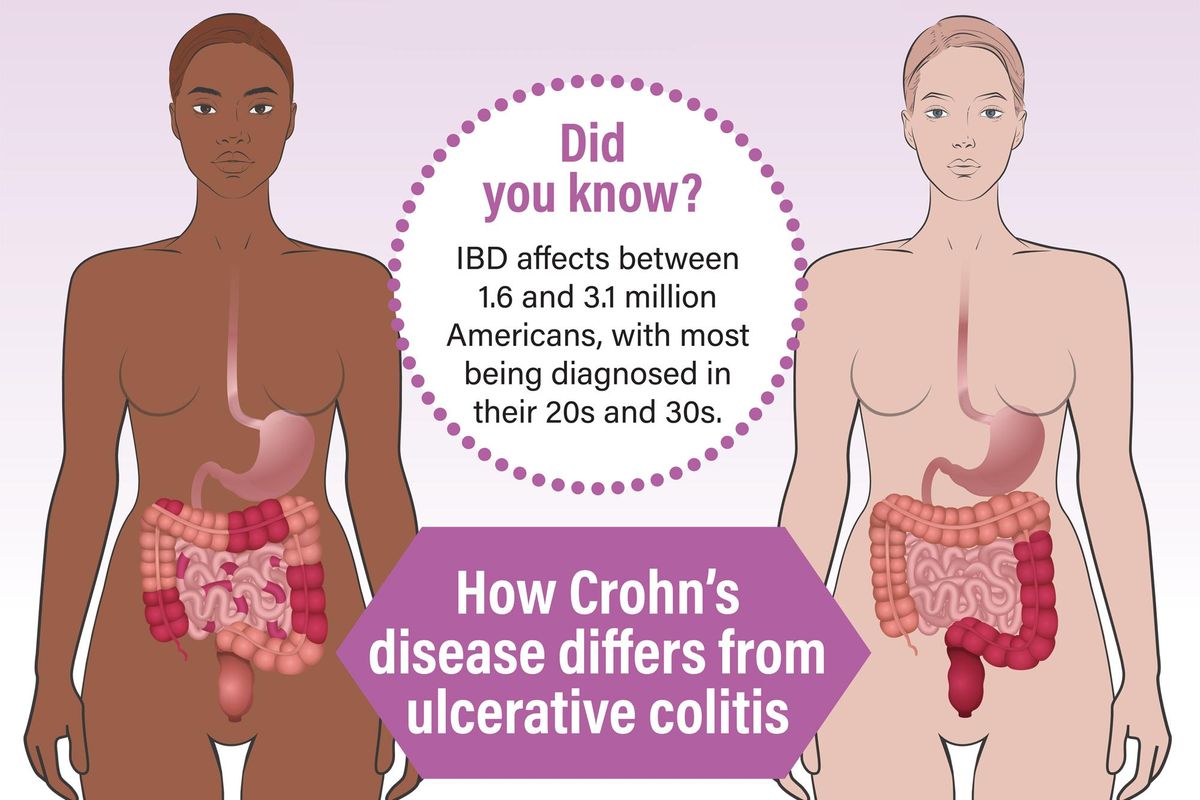 IBD affects millions of Americans. Here's what you need to know.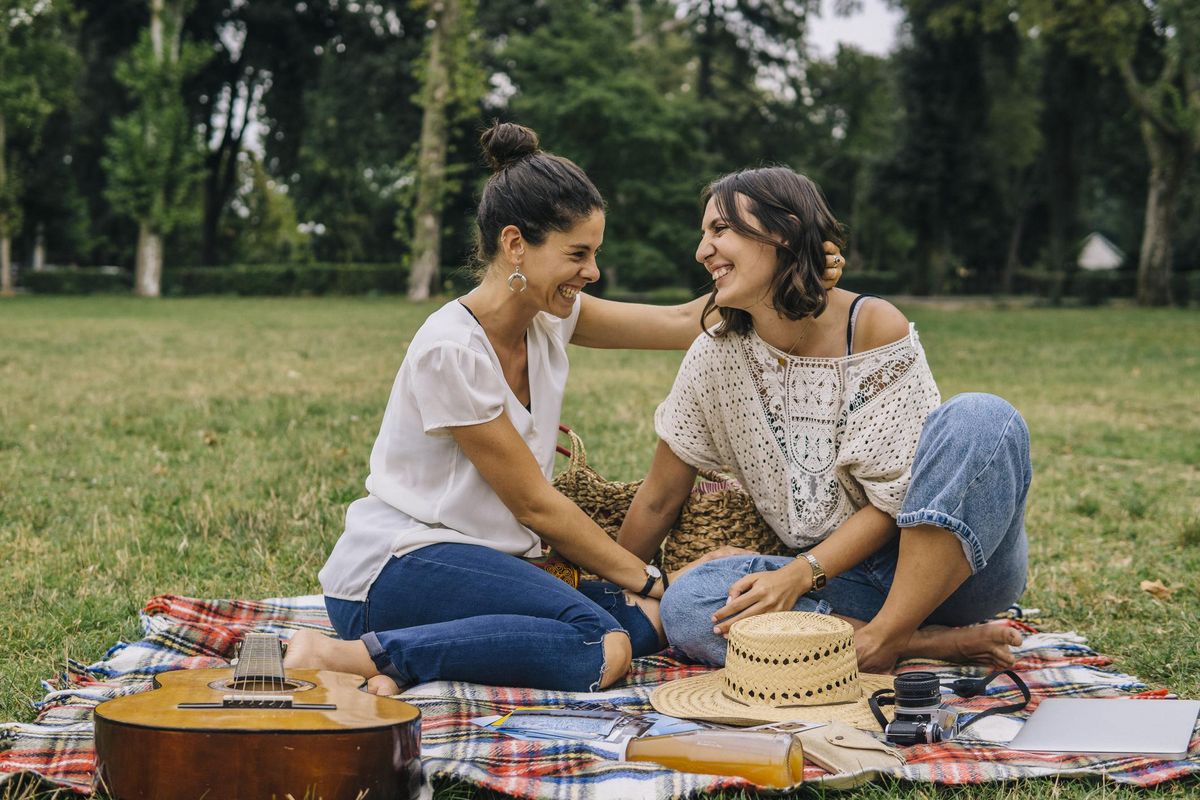 Navigating the world of dating and relationships can be especially daunting for women with IBD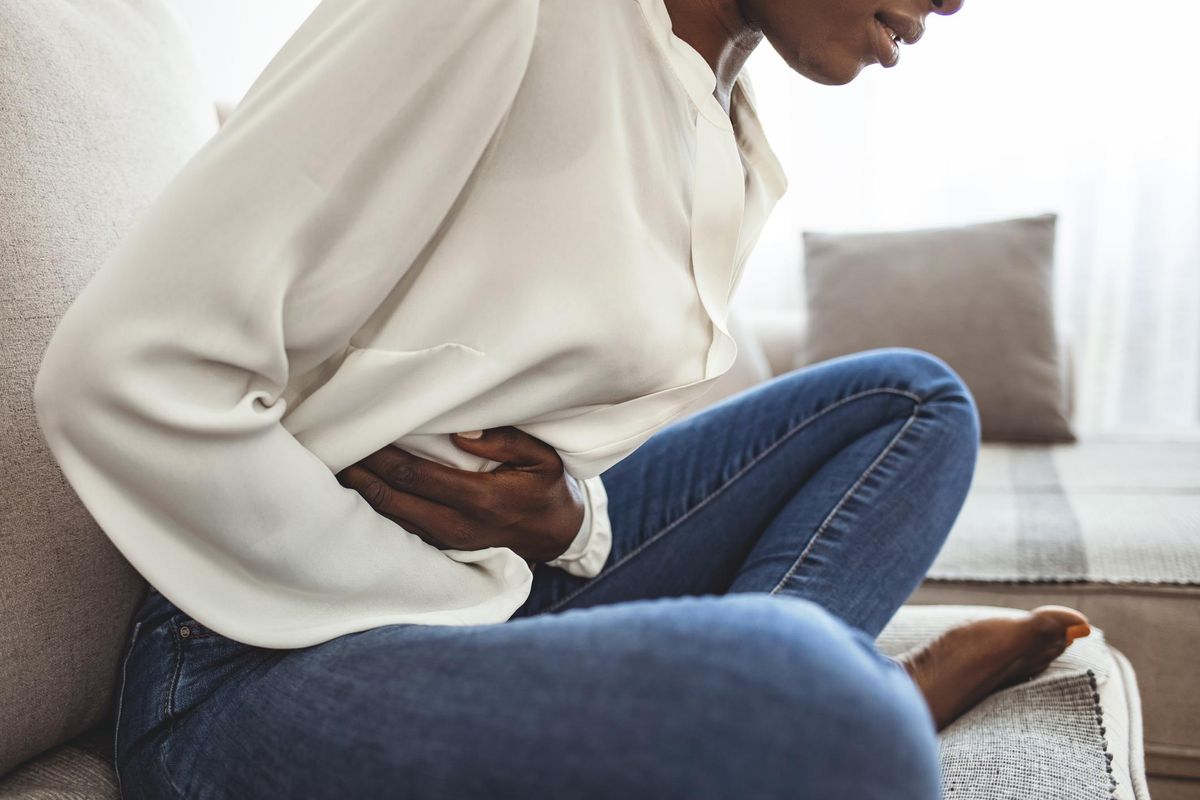 Our new IBD education program will help you understand your symptoms and better manage your condition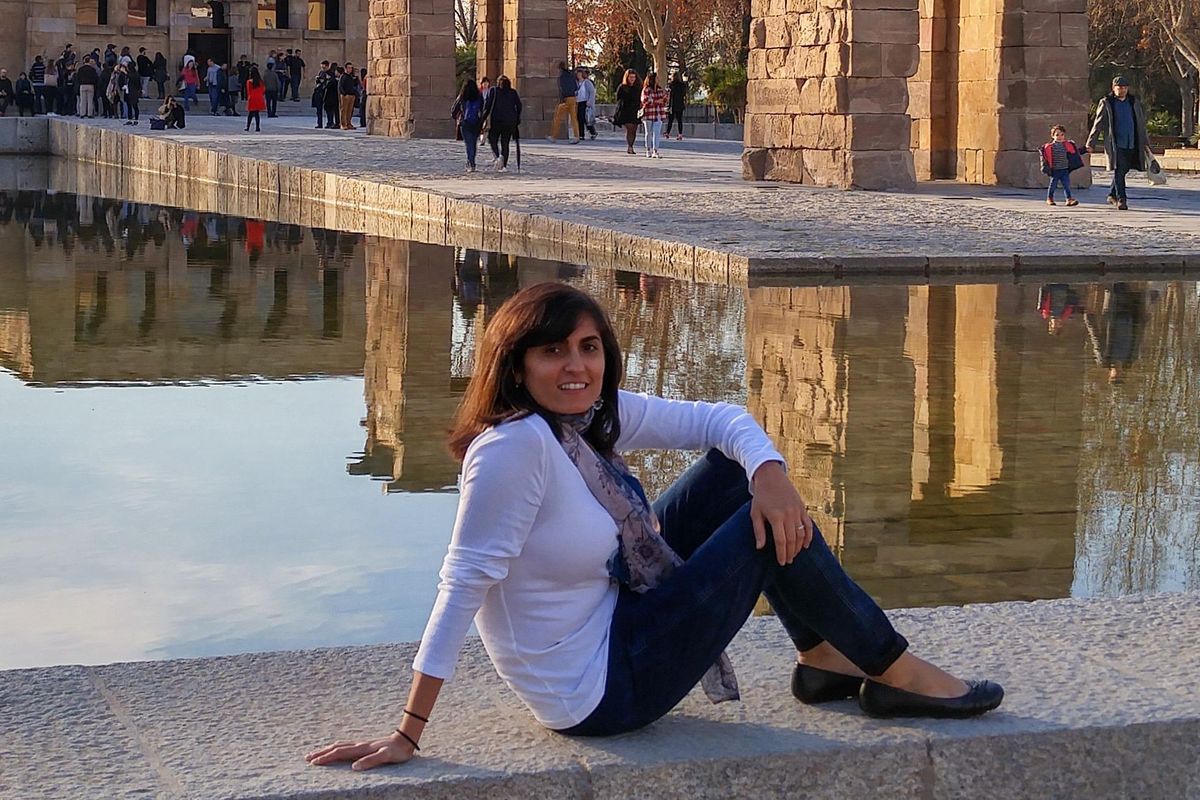 How cultural stigma impacted my journey with IBD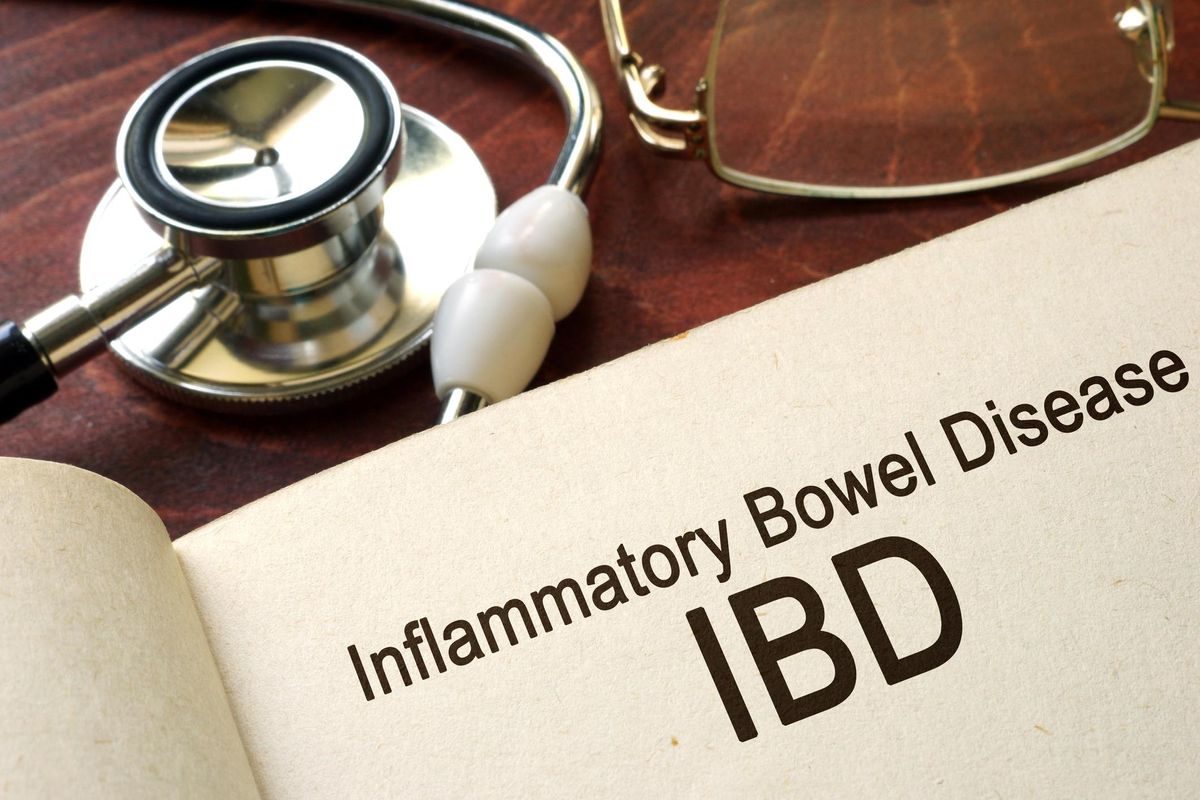 Learn about the symptoms, how it's diagnosed and how to manage your care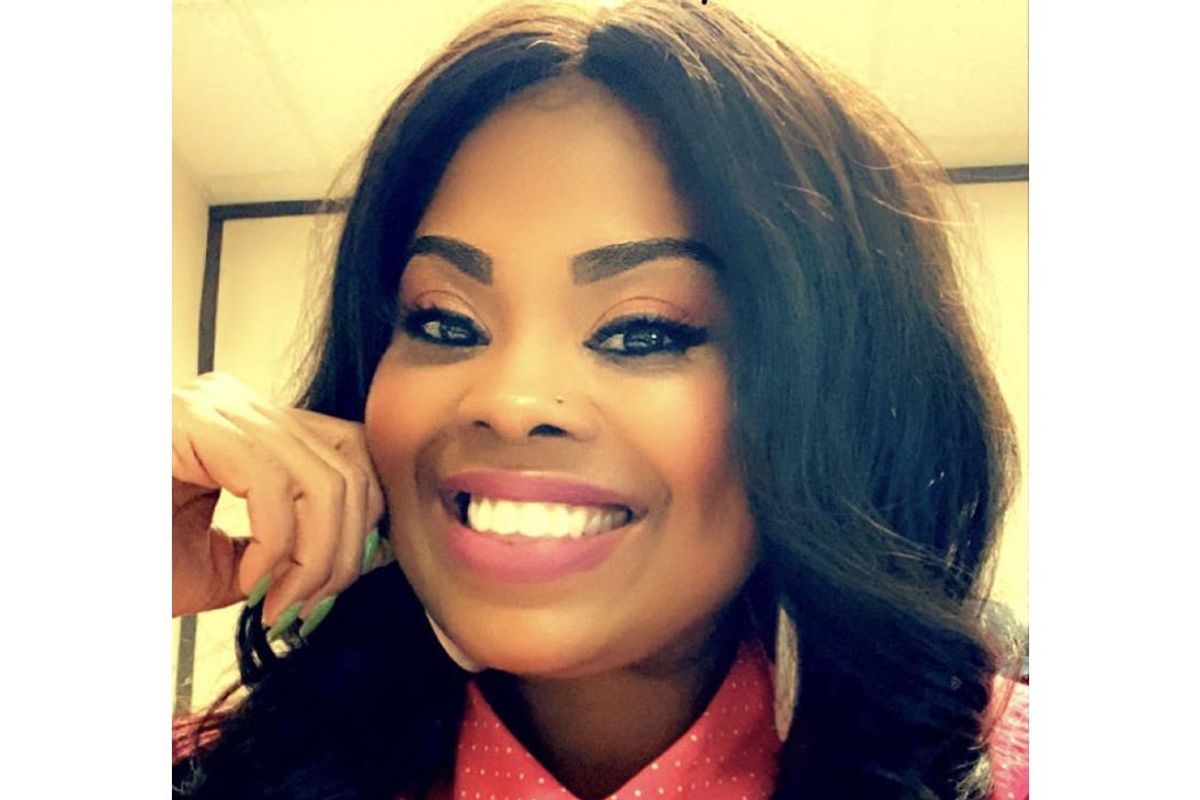 I took back my life and my confidence by building community, love and support for others with Crohn's disease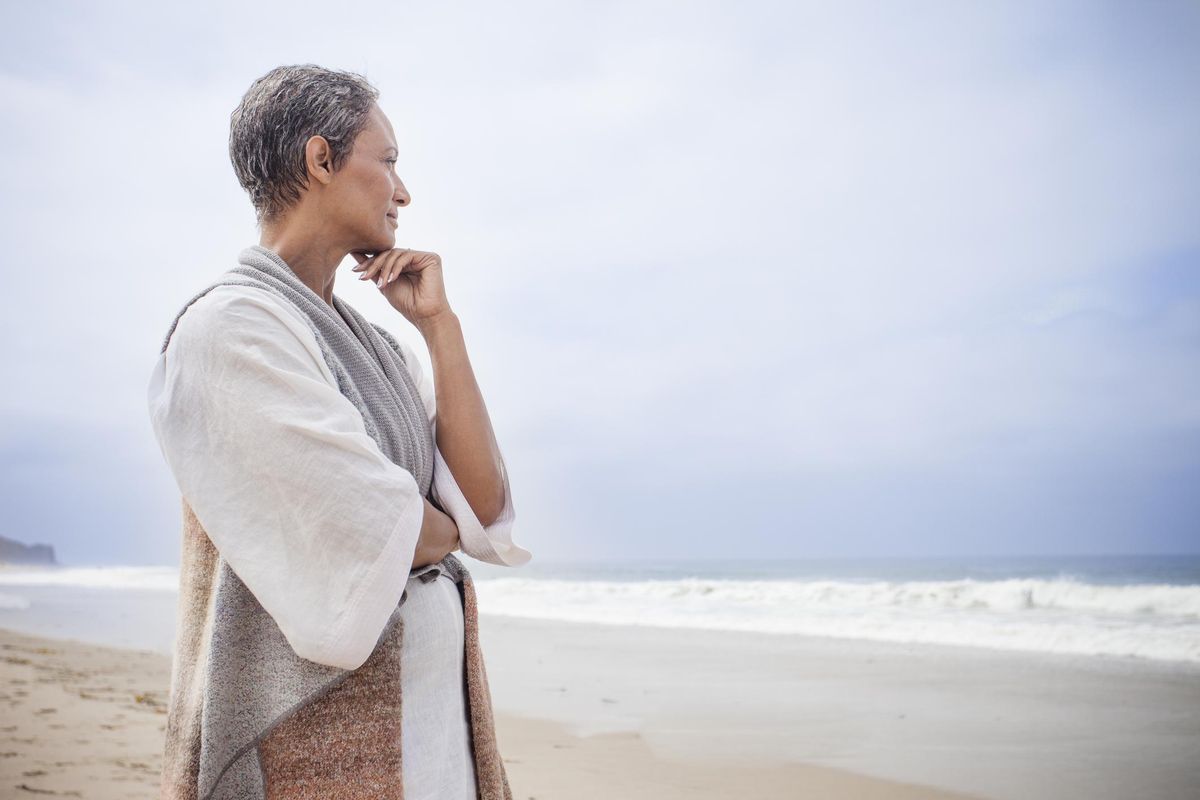 Healthy eating and good communication with your doctor are key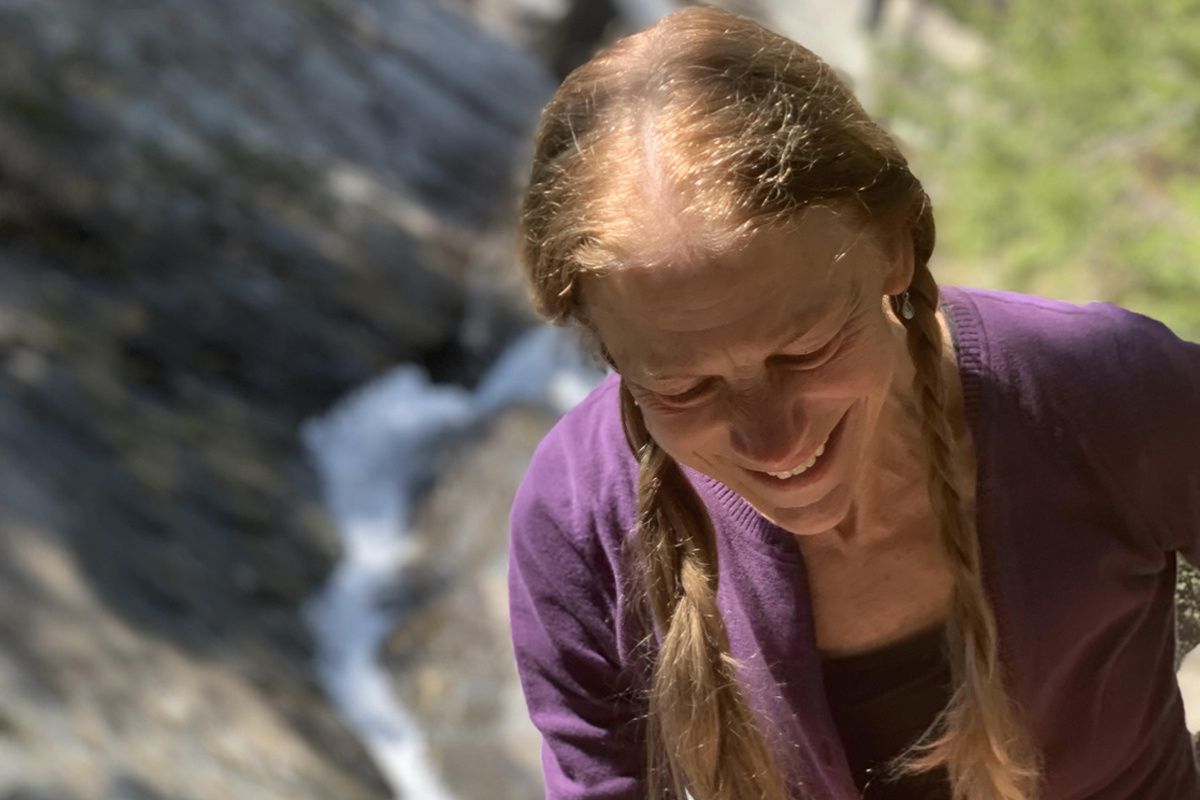 Reducing stress and following a holistic lifestyle routine help me live well with this debilitating condition.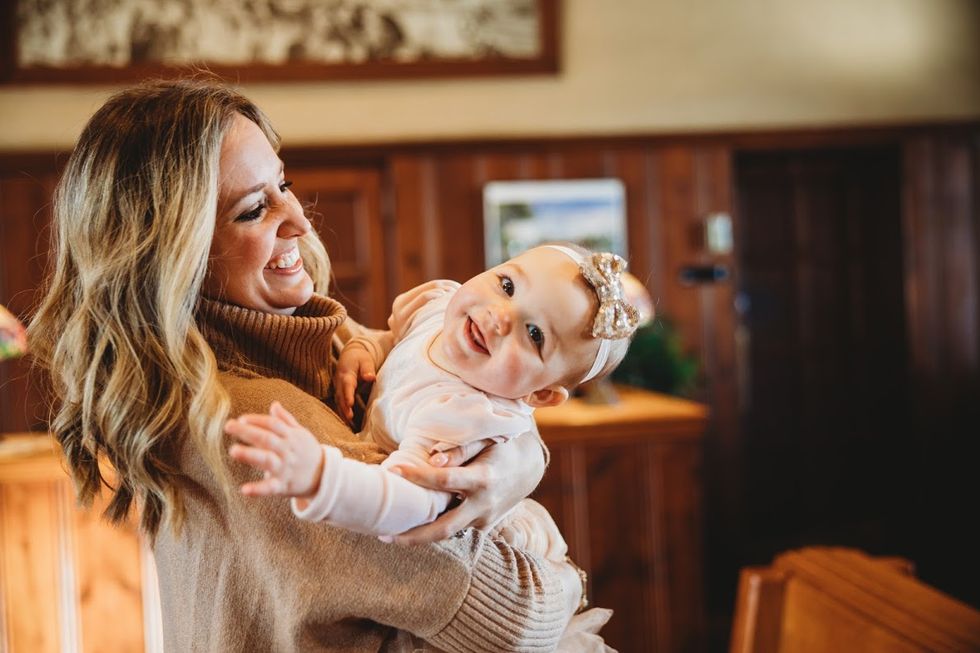 Coronavirus is challenging for everyone right now, but there is an extra level of challenge for those who are immunocompromised like Natalie. Read her story.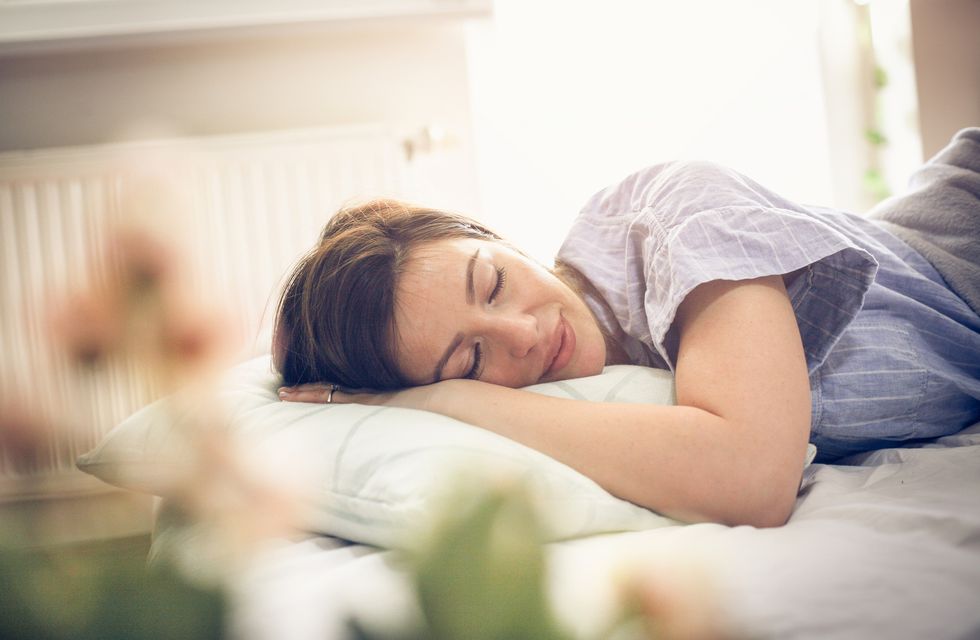 If IBD symptoms, like diarrhea and abdominal pain, get in the way of restful sleep, here are some tips that will help you get the restful sleep you need.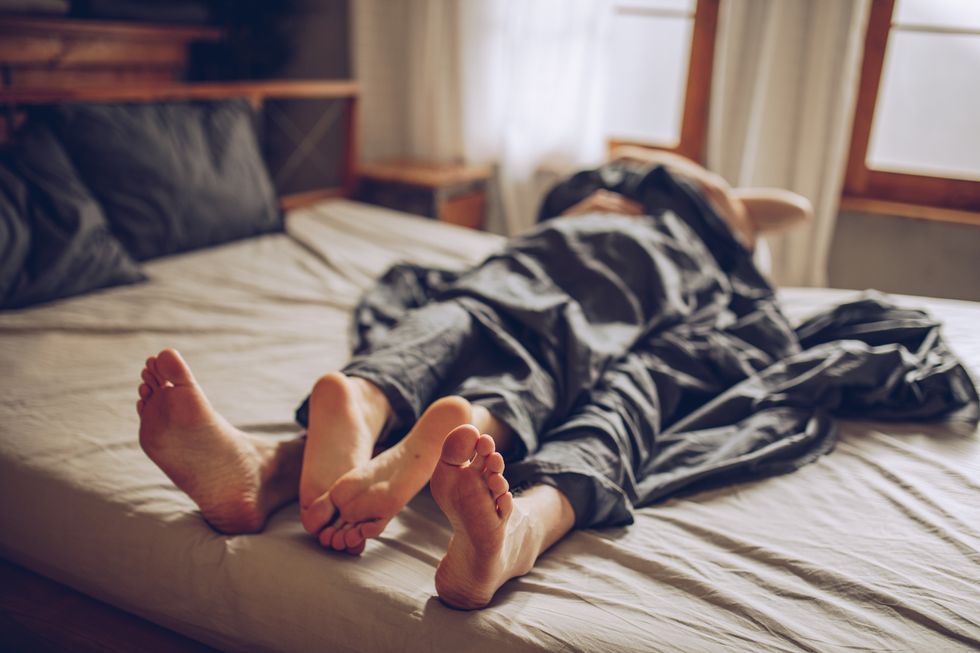 When trying to plan for sex, spending time in the bathroom may lead to less time spent in the bedroom. Stomach pain and the risk of untimely gas can be a mood killer.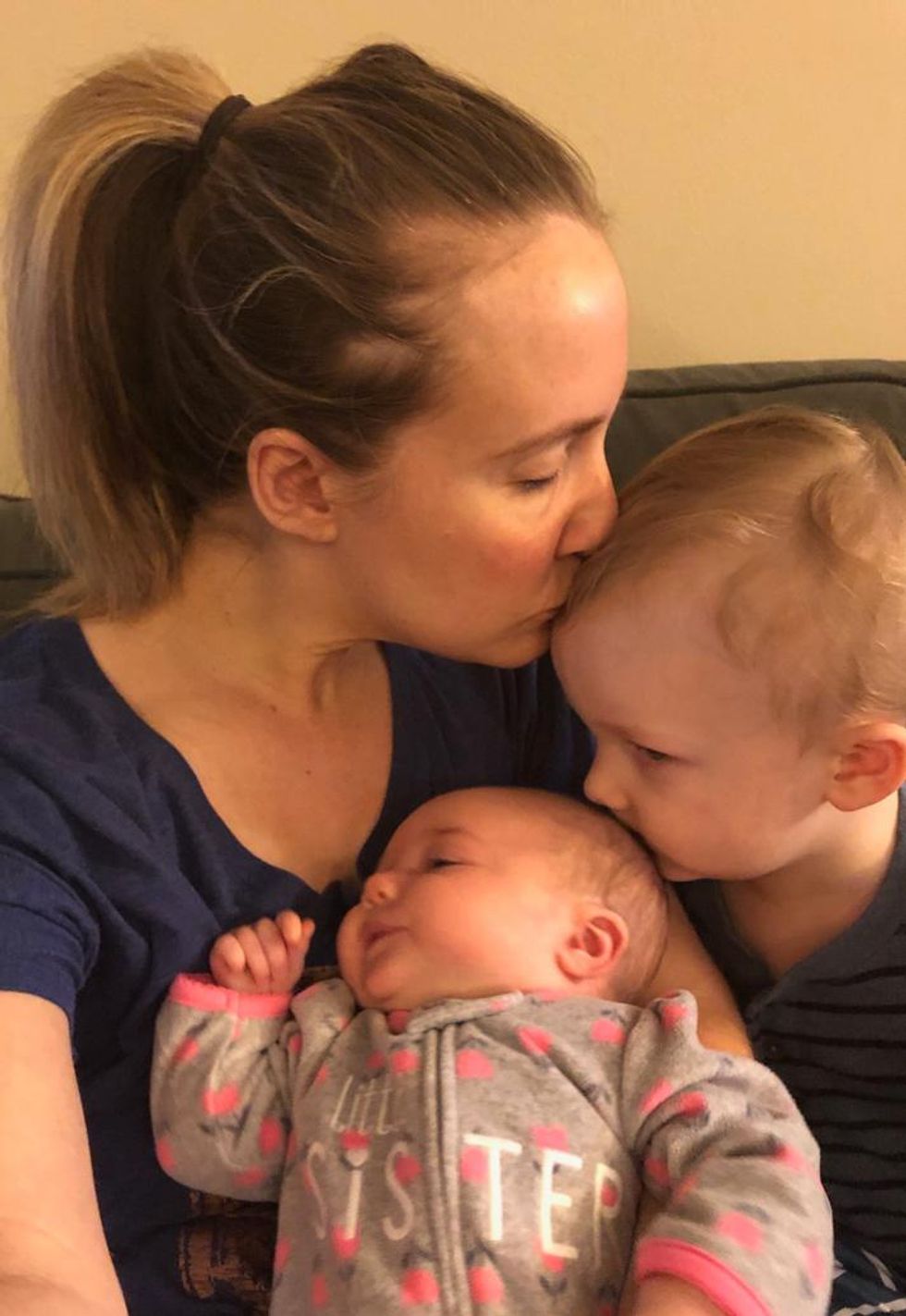 Hey IBD mamas and moms-to-be—this article is for you! I wanted to share 5 of my "life hacks" for taking on motherhood while living with IBD.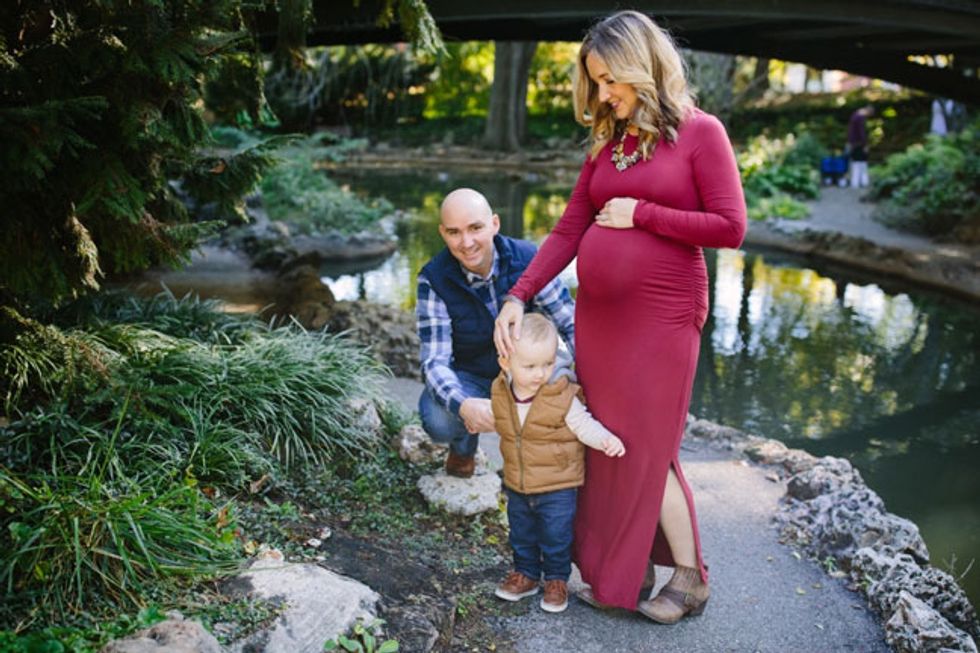 When you think about life with inflammatory bowel disease, are you able to think beyond the pain and suffering and feel grateful?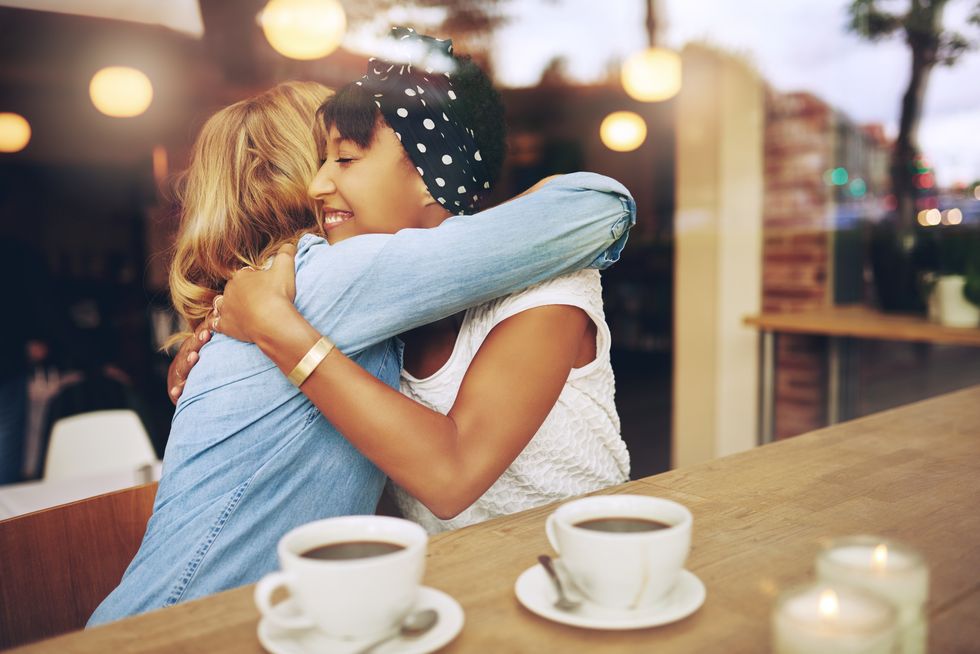 It's my hope that after reading this article, you'll feel more comfortable approaching family members and friends with inflammatory bowel disease (IBD) and be able to have compassionate and thoughtful conversations.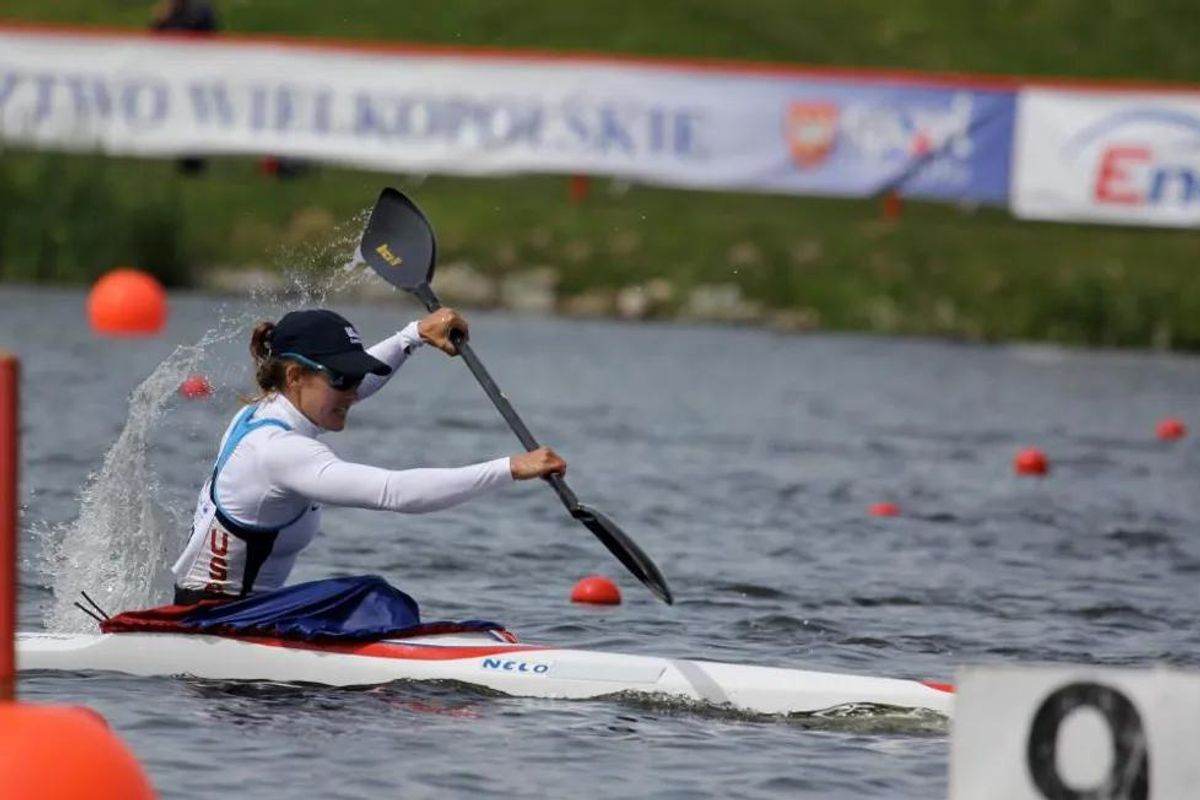 Read about a three-time Olympic athlete, a veterinary student who is living with Crohn's disease.