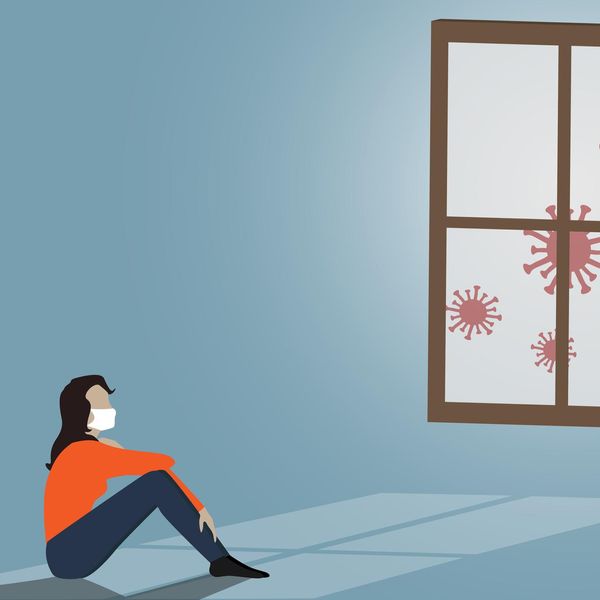 The pandemic's sustained impact on the nation's mental health is unprecedented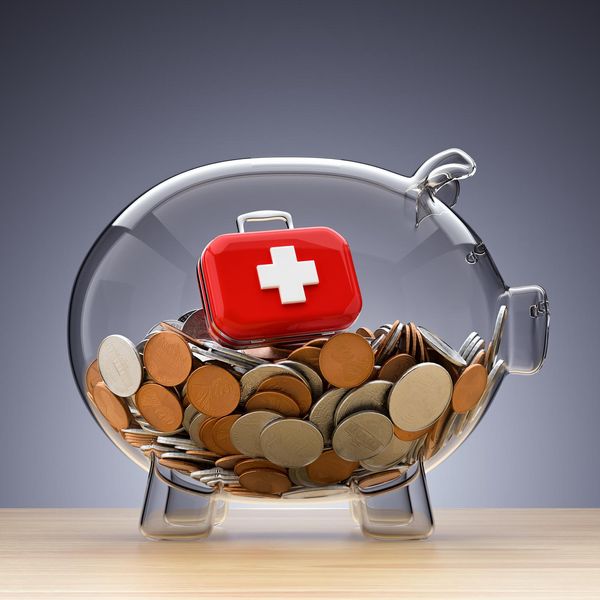 An event hosted by Healthy Women and Savvy Ladies will help women create a financial road map to live a healthy life
Quarantine has been both a plus and minus for transgender parents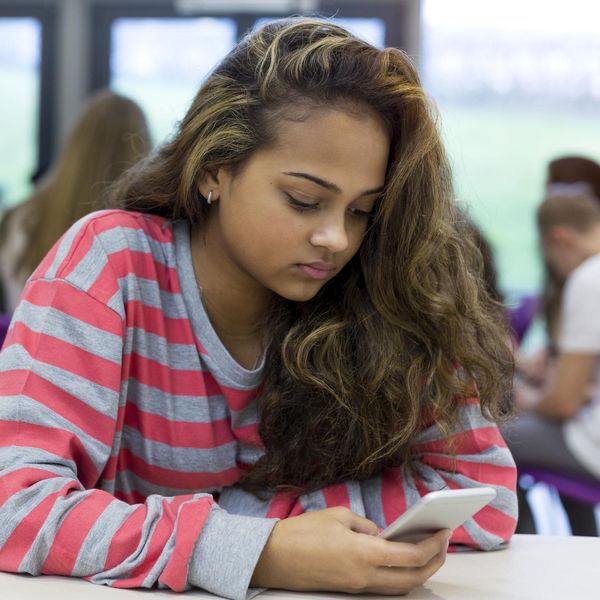 Thanks to new legislation, college students who are enrolled at least half-time may be eligible for food assistance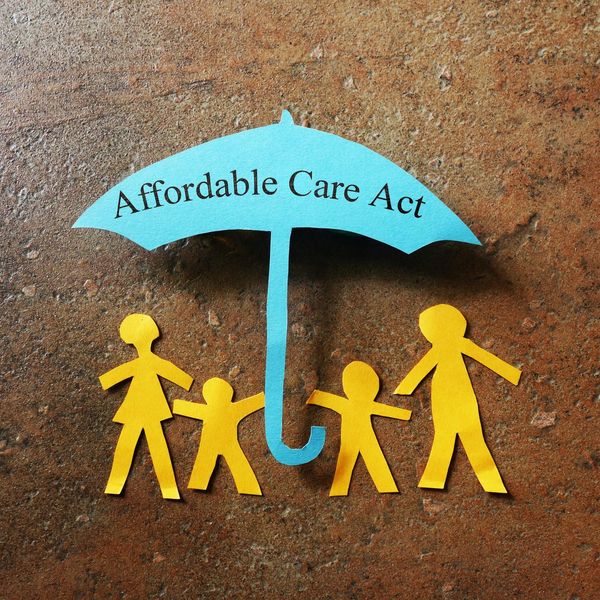 The Affordable Care Act is strengthened under the American Rescue Plan, giving greater access to health insurance at lower costs for millions of Americans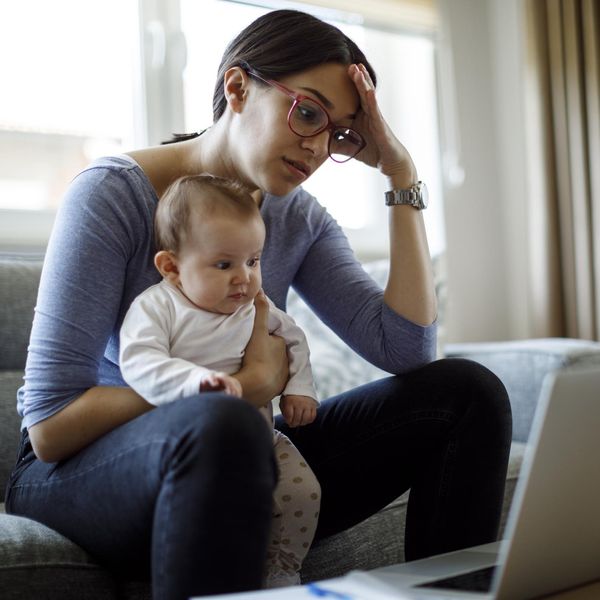 As the next stimulus package sits in limbo, women have been suffering. Congress needs to act.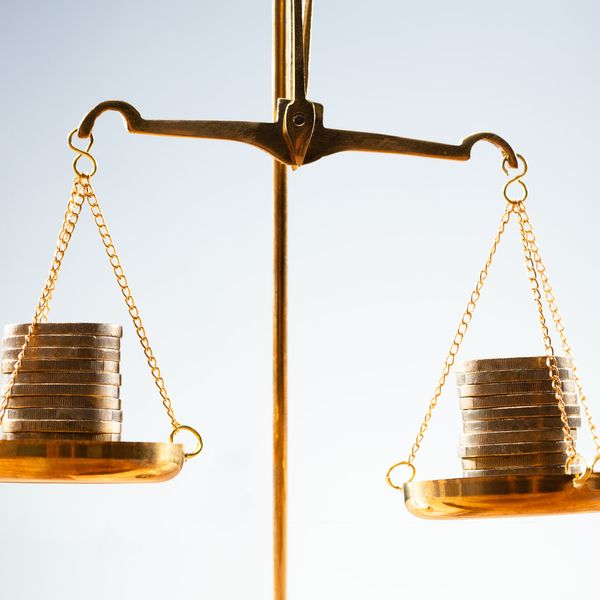 New study finds that choice overload isn't the primary reason people have a hard time choosing the best health insurance plan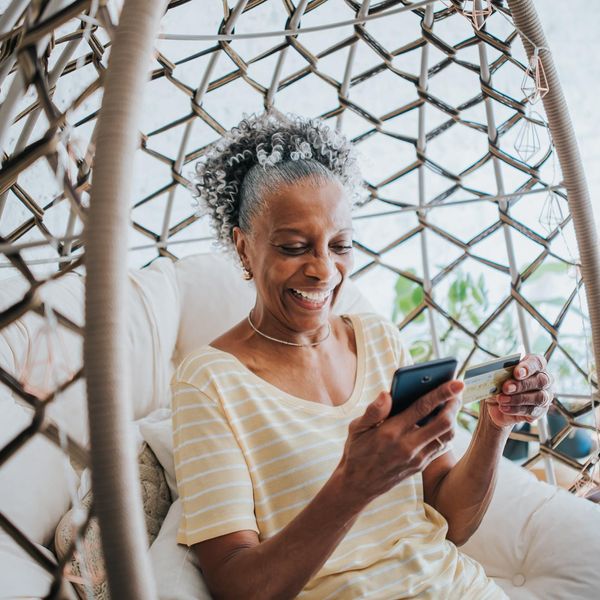 A little digging can help you avoid those too-good-to-be-true traps when shopping online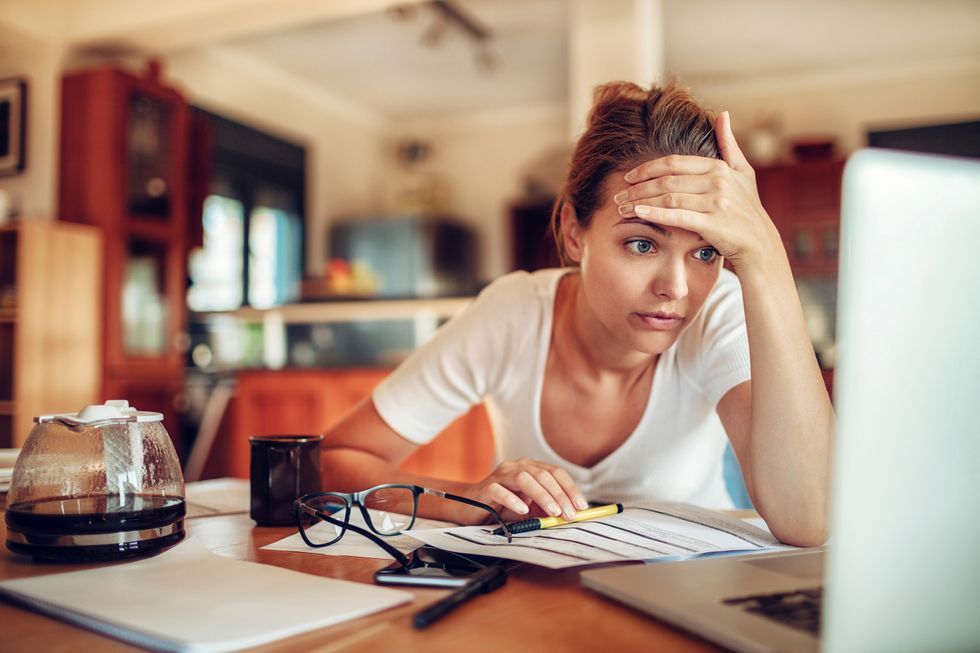 iStock.com/Geber86
Americans are becoming increasingly nervous, and one of the main reasons is concern about being able to pay their bills, a new survey finds.
Your Wellness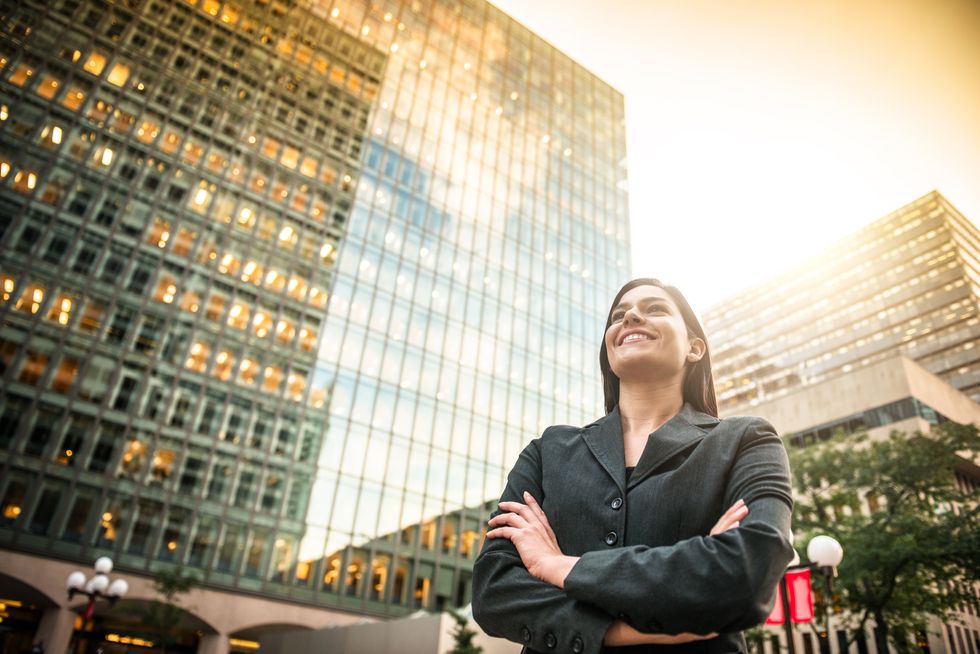 iStock.com/franckreporter
Happiness is not determined by the size of one's paycheck, but a new survey suggests that wealth—or lack of it—does influence how people measure their happiness.
Work & Money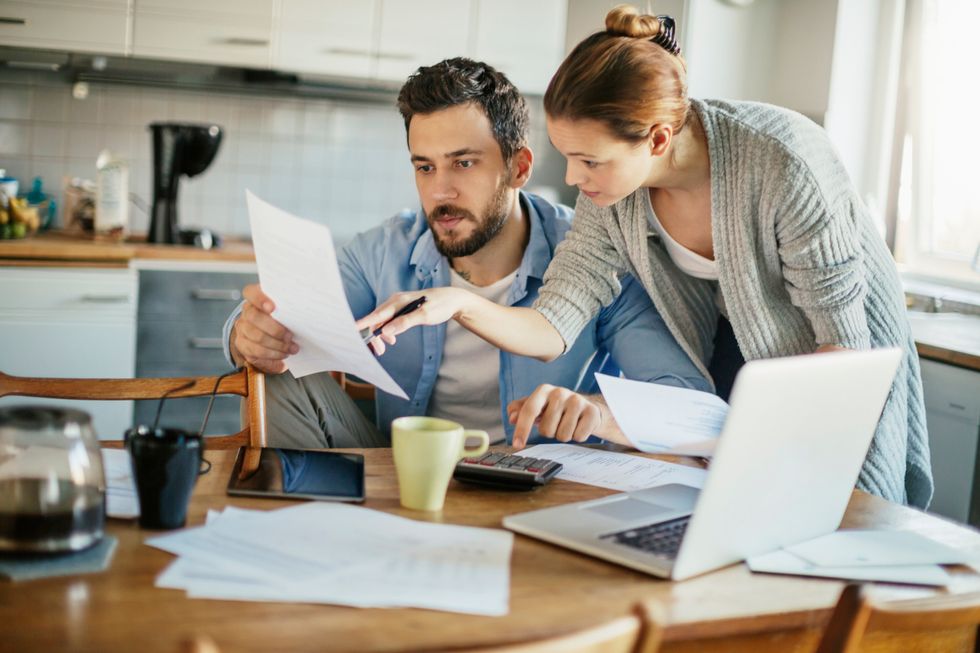 iStock.com/Geber86
According to new research, if you think your spouse is a spendthrift, it may hurt your marriage—whether it's true or not.
Sexual Health