Nieca Goldberg, MD
Medical Director of Atria New York City
Clinical Associate Professor, NYU Grossman School of Medicine
A National Spokesperson for the American Heart Association
Founder and Former Medical Director, Joan H. Tisch Center for Women's Health
Dr. Nieca Goldberg is Medical Director of Atria New York City and Clinical Associate Professor of medicine at NYU Grossman School of Medicine. She was the Co-Medical Director of the 92nd Street Y's Cardio Rehab Program. Dr. Goldberg is a cardiologist, author, and podcast host of "Beyond the Heart – Improving Your Health One Conversation at a Time," and a nationally recognized pioneer in women's heart health.  
Dr. Goldberg is a national spokesperson for the American Heart Association and started the "Go Red for Women" campaign. Before joining Atria New York City, she was medical director of NYU Women's Heart Program, Senior Advisor of Women's Health Strategy NYU Langone Health, the founder, and Medical Director of the Joan H. Tisch Center for Women's Health at the NYU Langone Medical Center.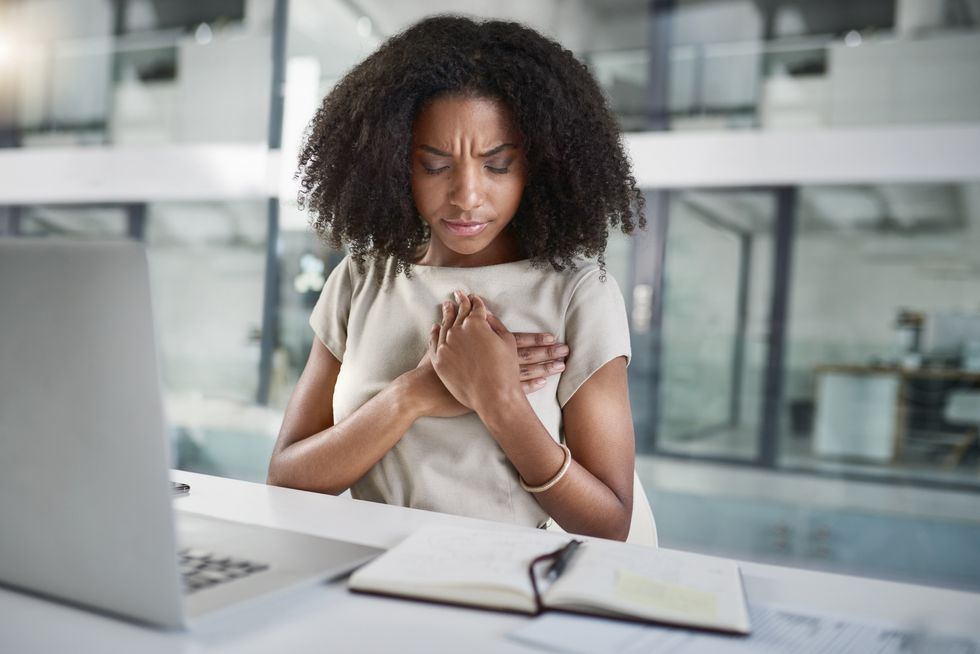 Young women rarely worry about having a heart attack. They assume they're not at risk, but nothing could be further from the truth. Find out what increases risk.
Your Health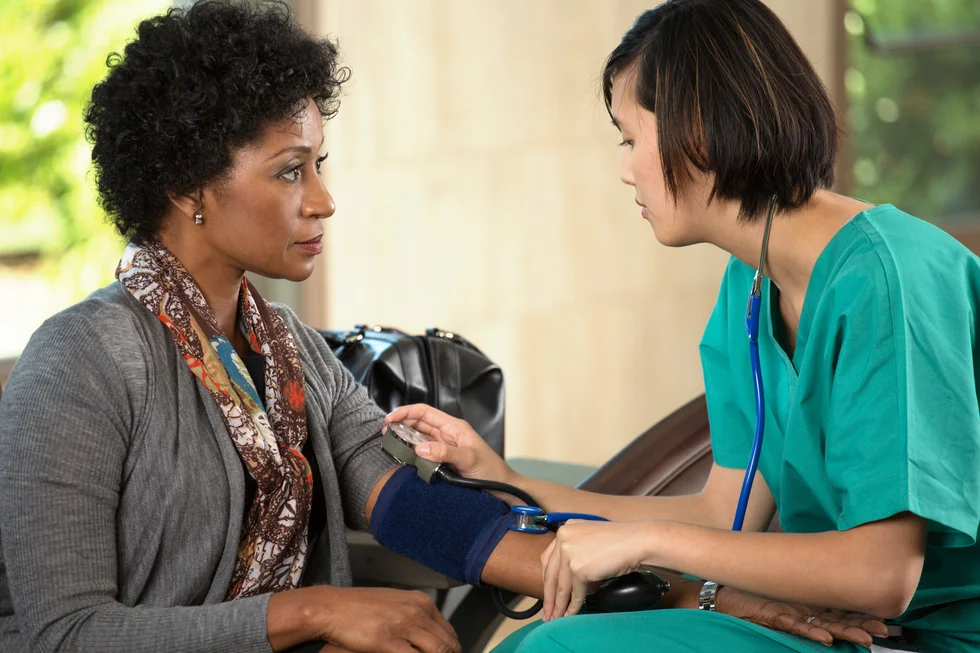 High blood pressure rarely shows major symptoms, yet it can lead to serious or fatal outcomes like stroke or heart attack. Don't ignore these symptoms.
Your Health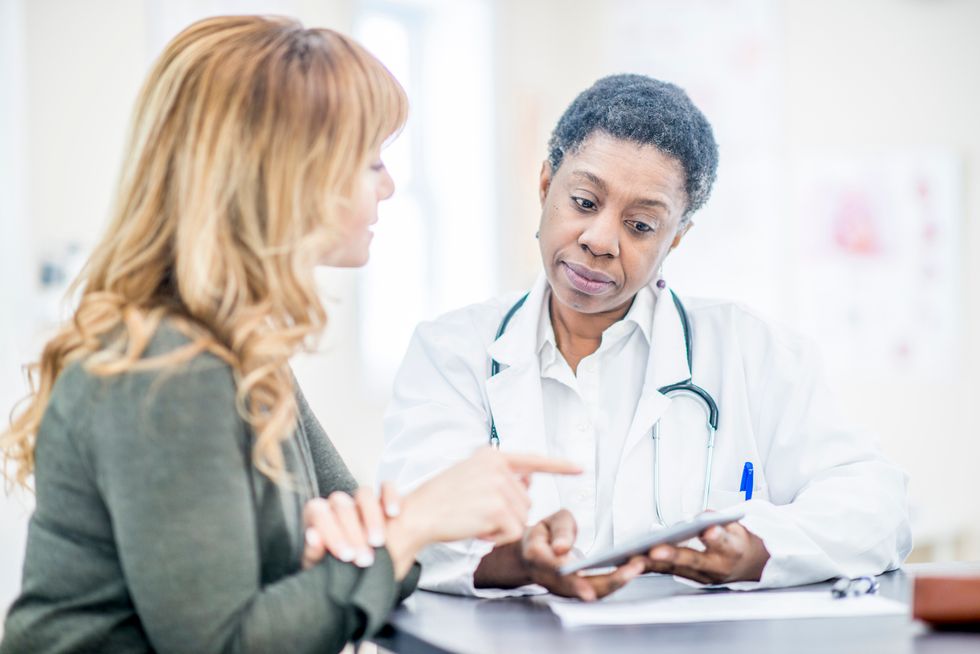 Understanding how reversal treatments are used in the case of an emergency.