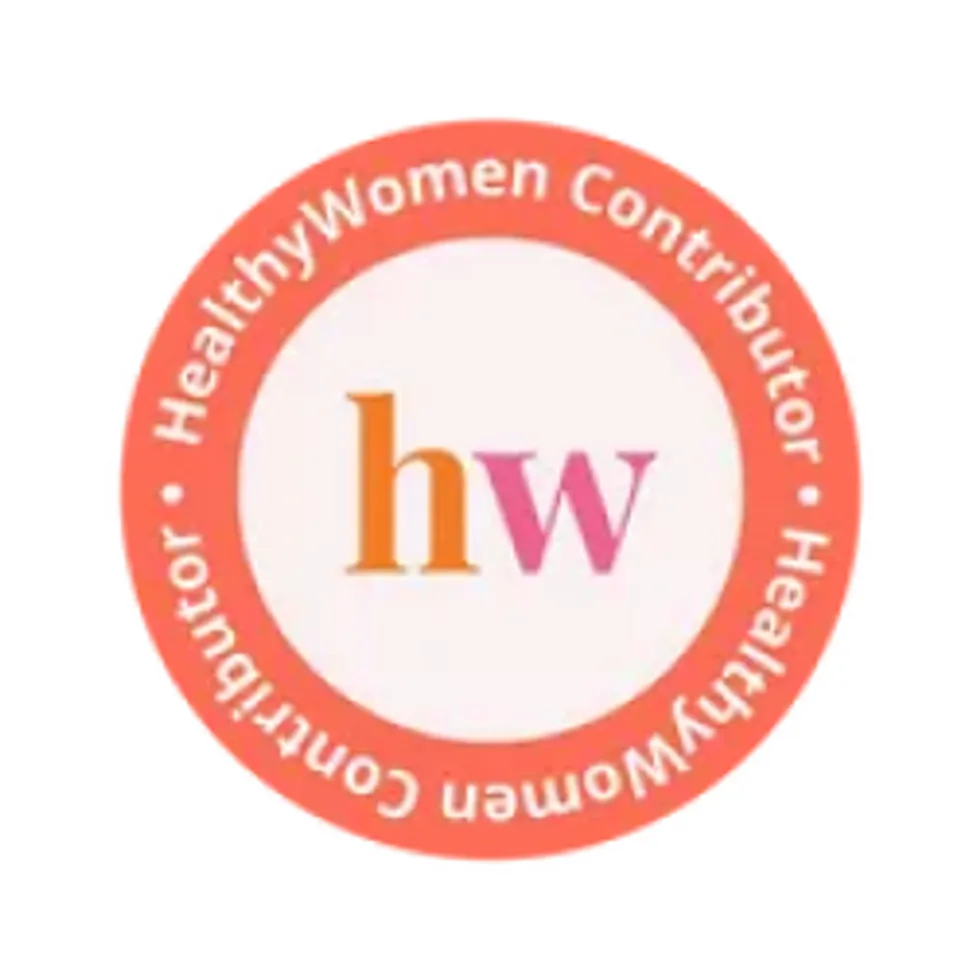 Nieca Goldberg, MD
Medical Director of Atria New York City
Clinical Associate Professor, NYU Grossman School of Medicine
A National Spokesperson for the American Heart Association
Founder and Former Medical Director, Joan H. Tisch Center for Women's Health
Dr. Nieca Goldberg is Medical Director of Atria New York City and Clinical Associate Professor of medicine at NYU Grossman School of Medicine. She was the Co-Medical Director of the 92nd Street Y's Cardio Rehab Program. Dr. Goldberg is a cardiologist, author, and podcast host of "Beyond the Heart – Improving Your Health One Conversation at a Time," and a nationally recognized pioneer in women's heart health.  
Dr. Goldberg is a national spokesperson for the American Heart Association and started the "Go Red for Women" campaign. Before joining Atria New York City, she was medical director of NYU Women's Heart Program, Senior Advisor of Women's Health Strategy NYU Langone Health, the founder, and Medical Director of the Joan H. Tisch Center for Women's Health at the NYU Langone Medical Center.
Full Bio
This article has been archived. We will no longer be updating it. For our most up-to-date information, please visit our heart disease information here.
Q:
I am confused about all the different words used to describe heart disease. What is the difference between conditions like atherosclerosis and cardiovascular disease? What is coronary artery disease? Bottom line, just what is heart disease, anyway?
A:
It really is confusing, isn't it? Let's see if I can help.
Heart disease is any kind of disease that affects the heart. That could be heart failure, angina, arrhythmia, valvular heart disease and coronary artery disease (CAD) or other conditions. Heart disease is the same thing as cardiac disease, but it is not the same thing as cardiovascular disease (CVD). Cardio refers to the heart and vascular refers to all the blood vessels in the body.
Cardiovascular disease refers to disease of the heart or blood vessels. For instance, it could include peripheral artery disease, in which the blood vessels in the legs become clogged and narrowed with plaque, resulting in pain upon walking. Plaque is composed of cholesterol, calcium, fat, dead cells and other gunk that can stick to the arteries, reducing blood flow and oxygen to the heart or, in the case of PAD, to the legs. Cardiovascular disease also includes stroke and high blood pressure.
Coronary artery disease, coronary heart disease and coronary atherosclerosis are the same thing. They occur when plaque builds up on the inside of coronary arteries.
Coronary atherosclerosis is a serious condition that can lead to heart attacks (also called acute myocardial infarction) or stroke. It can also result in angina, or chest pain upon exertion. Think of angina as a warning sign that you most likely have some form of heart disease.
Heart failure occurs when the heart doesn't pump blood as efficiently and effectively as it should. Untreated, high blood pressure often causes heart failure, as can other conditions, including coronary artery disease, valvular heart disease and infections.
Regardless of the type of heart disease, the risk factors are quite similar, including high blood pressure, high cholesterol, overweight or obesity, smoking, lack of physical activity, diet high in saturated fat and family history. Diabetes is a huge risk factor.
Look elsewhere on this site for information about reducing your risk of heart disease.