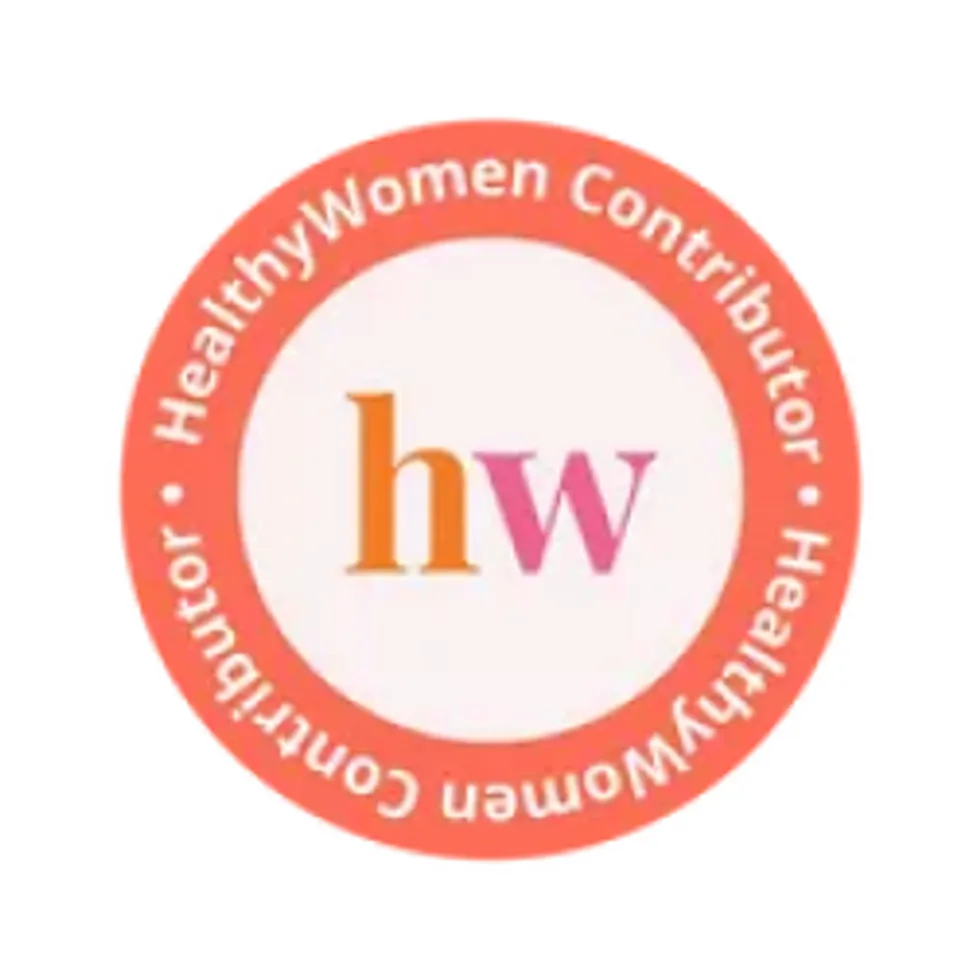 by Elizabeth Mwanga, aka the Diva Diabetic
I am a diva. For as long as I can remember, everything I have done, I've done BIG—BIG hair, BIG heels, BIG personality, and, some might say, at times a BIG mouth. But, I've learned how to use my "divalicious" ways to get DIVA-fied to gain control of my health after being diagnosed with severe diabetes
At the age of 31, I was rushed to the hospital after my mom found me collapsed on my couch. I was completely unaware that I was severely diabetic. My blood sugar levels were 900-plus—that's nine times the norm! I was diagnosed with diabetic ketoacidosis, a very painful, very serious complication of diabetes. I was nearly comatose when admitted.

At 5 feet 1 inch tall, I weighed 205 pounds and was considered morbidly obese. I had spent the last few years eating my way through a depression brought on by a struggling business and painful breakup. I found solace in the company of my lifelong BFF: food— junk food to be more exact.

At the hospital, I must admit I was the worst patient—an "evil diva." I was rude, demanding, impatient. I just wanted out! I hated being confined to the hospital bed; hated being poked and prodded by the doctors and nurses; and most of all, I hated the fact that I'd allow my life to spin so completely out of control.

When I was released, my doctors placed me on a diabetic diet and insulin four times daily. They told me that this would be my life from then on. I was not a happy camper. So, I decided to put together a plan of action—a meal and fitness plan that was practical and realistic for my life at the time. I set a goal weight of 125 (weight loss of 80 pounds) in one year, as well as reducing my insulin dosage. I consulted with my doctors and nutritionist and got the OK to reduce my food intake by one-third, as well as to eliminate all refined sugars and most refined carbs (pasta, white rice, white bread, etc.) from my diet.

By month one, I'd lost about 10 pounds; by month two, another 10; months three, four, five, about the same. I was also able to reduce my insulin dosage. But I was far from finished. My Inner Diva kicked into high gear and I added another two days per week to my fitness regimen. The results were intoxicating! Nineteen months from my initial diagnosis and harrowing hospital experience and I was 105 pounds lighter and on a beach in Miami in a bikini! Best of all, I was healthy. I now control my diabetes completely through diet and exercise.

Stay tuned for the Diva's Diabetic tips on how to get DIVA-fied!
For more on Elizabeth, follow her on Twitter at www.twitter.com/DIVADIABETIC.

For more information on diabetes, click here.