This article has been archived. We will no longer be updating it. For our most up-to-date information, please visit our menopause hub here.
February is the month to honor your heart and make sure it stays healthy year-round. I learned more about heart health from the American Heart Association (AHA) Go Red for Women Campaign and wanted to share it with all of you. Boomer girls are especially prone to heart disease after menopause because our estrogen levels decrease causing a whole lot of ruckus in our body.
While heart disease and stroke kill one in three women, the good news is that 80 percent is preventable.
So what are you doing to take care of your heart?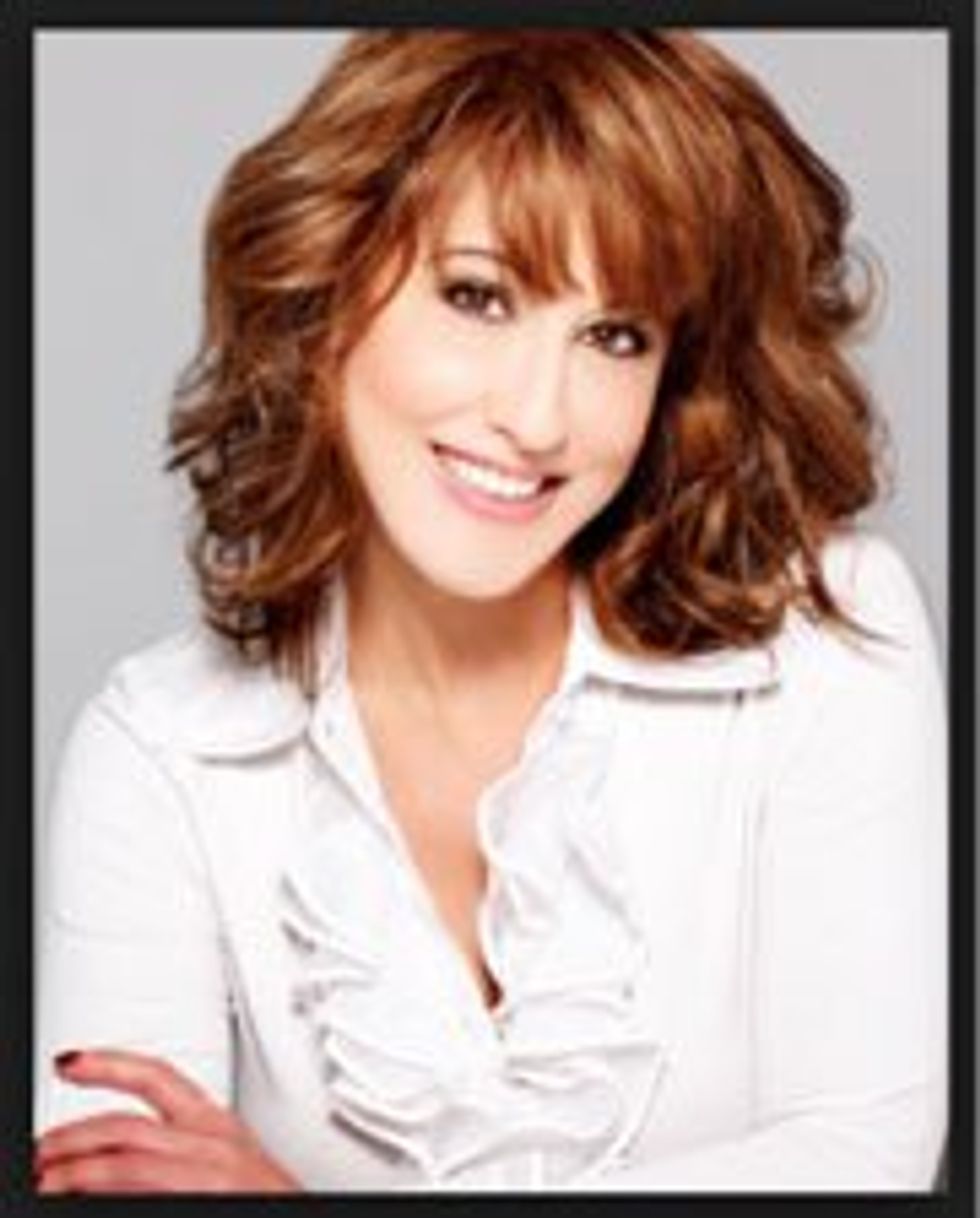 I talked with Dr. Suzanne Steinbaum, attending cardiologist and Director of Women and Heart Disease at Lenox Hill Hospital in New York City, to learn more about menopause and what boomer girls can do to stay in tip-top shape. Here are excerpts:
Q: How does menopause impact heart health?
A: "Menopause is so fascinating," said Dr. Steinbaum. "It is about the closing out of our time to reproduce. Estrogen levels decrease and the benefits of estrogen decline. Blood pressure rises. LDL—the bad cholesterol—rises. Research has shown that 10 years after menopause has occurred that heart disease increases because you no longer have any estrogen left in your body." (Ugh! This is depressing. I feel like I may need to eat all those heart-shaped chocolates I just bought for L. Isn't dark chocolate good for the heart?)
Q: What can menopausal (and post-meno) women do to prevent heart disease?
A: "First, train for menopause like you are training for a marathon," said Dr. Steinbaum. "It's really about maintaining a healthy lifestyle." (A marathon! A marathon! I can barely run a mile these days.)
Q: If I can't run a marathon, how can I maintain a healthy heart?
A: Dr. Steinbaum shared the three key components of a healthy lifestyle:
♥ "Exercise is the best medication to keep cholesterol down," said Dr. Steinbaum. "You need a combination of exercise, including cardiovascular exercise where you get your heart rate up—30 minutes five days a week is recommended, such as rapid walking, jogging or Zumba. You can do cardio workouts in 10-minute increments throughout the day."
To calculate your cardio-workout heart rate, use the following equation: (220 – your age x .85)
(OK, got it! Looks like I may have to get back on the treadmill or start walking on the track. Maybe I should study to be a Zumba Gold instructor after I finish my yoga training. How am I going to fit all this cardio exercise into my schedule in addition to yoga and bicycling? Glad stretching and relaxation exercises are important too. Forget about sleeping. Not to worry—with no more estrogen in my body, I won't be sleeping for long periods anyway.)
♥ "Maintain a healthy diet and healthy weight," said Dr. Steinbaum. (I told Dr. S that my cholesterol is very high, inching up to 275 last year. I told her I can't tolerate statins and that my triglycerides are low, and my HDL, the happy cholesterol is high, so my ratio of HDL to LDL is good. My mom had high cholesterol and my dad died of heart disease and diabetes so genetics are not on my side. I went on Zetia, which is not a statin, but helped to lower my cholesterol a few years ago. Dr. S suggested some functional foods to consume that can help decrease LDL, including salmon rich in omega-3 fatty acids, avocados, olive oil and whole grains.)
♥ "Manage your stress levels and learn to relax," said Dr. Steinbaum. (I'm getting better at this step now that I am retired from corporate life and have a more flexible schedule. I use yoga and mindfulness meditation practices to help me stop, breathe and be. I'm also beginning to say "no" more. As my executive coach D told me several months ago, "No is a full sentence.")
Dr. Steinbaum ended our chat with a helpful reminder to all women: "It's never too late to prevent heart disease. You can't always live after a heart attack, but you can prevent a heart attack and stroke. I tell women who come see me that this is for you. Don't forget to take care of yourself. Do it today!"
This post originally appeared on aboomerslifeafter50.com.