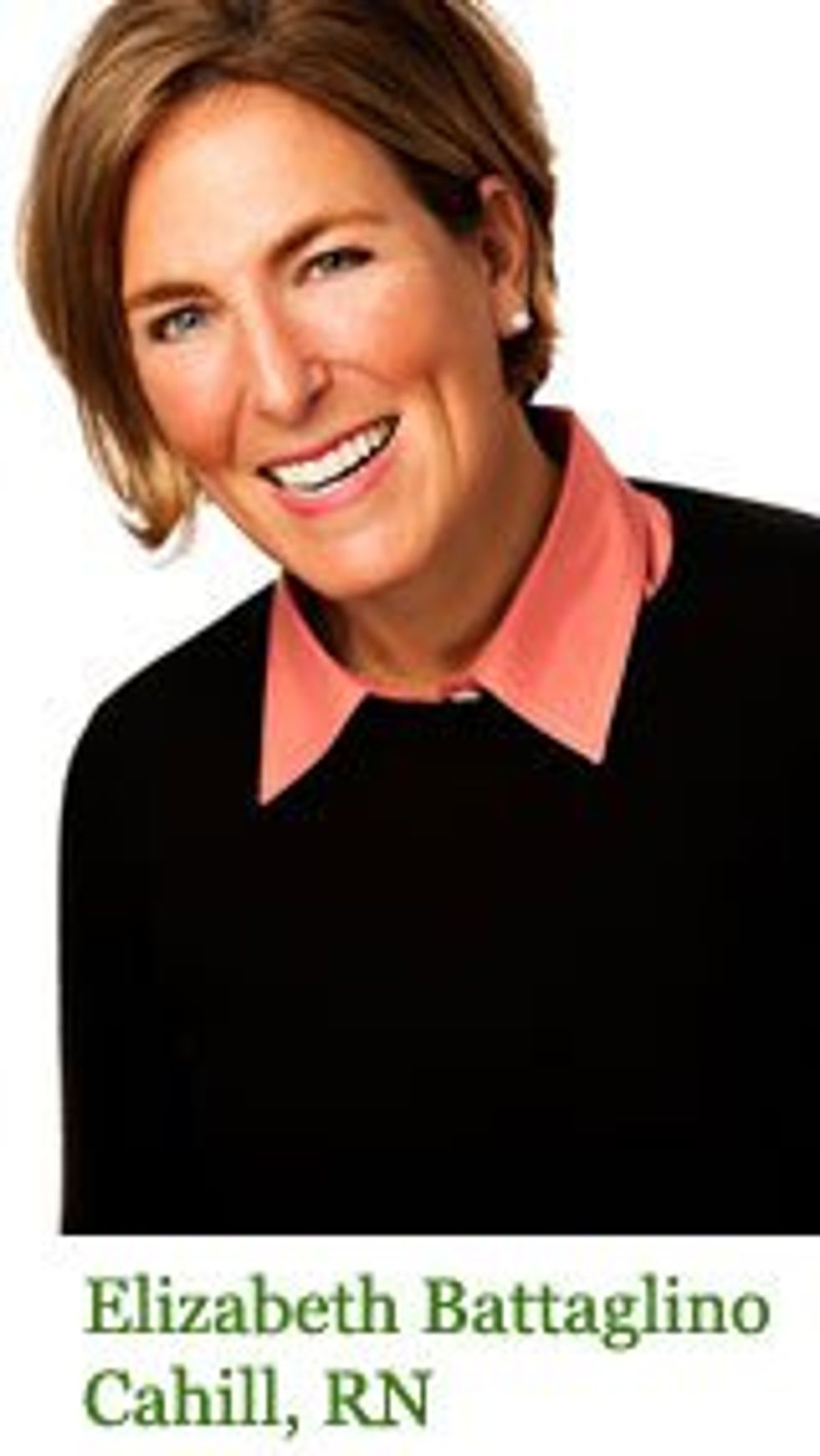 We've all heard that the incidence of diabetes is on the rise. This isn't surprising, given its link to obesity and our nation's collective struggle to control growing waistlines. What I did find very surprising was a recent informal poll on HealthyWomen.org through which more than one-third of respondents (34%) reported that they thought they had prediabetes. Translated into current population numbers, that's more than 100 million people, or nearly double professional estimates of the number of people impacted by this condition. Even worse, another 34 percent "aren't sure" if they have prediabetes.
---
What does that say about the psyche of women today? Are they simply resigned to dealing with chronic health conditions? Is protecting their health that far down on their priority list?
Diabetes is a serious, chronic health condition, and once you have it, it can't be cured. It can lead to serious complications from high glucose levels, including blindness, kidney disease and nerve damage, as well as vascular disease that can lead to amputations, heart disease and stroke.
The good news is that diabetes can be effectively managed, especially at the prediabetes stage. Eating healthy—more fiber, less fat, lots of fruits and vegetables—and getting regular physical activity have been shown to significantly reduce the risk of developing type 2 diabetes. In fact, one study of more than 3,200 people by the National Institutes of Health found that diet and exercise delayed the onset of diabetes in overweight people by 58 percent. Medication delayed the onset of type 2 diabetes by 31 percent. 
So where do we start? First, we need to encourage the 34 percent of HealthyWomen constituents who think they could have prediabetes, plus another 34 percent that report they're "not sure," to make an appointment with their health care professional now for a fasting plasma glucose test which can tell them if they have diabetes or prediabetes. If women are diagnosed with either of these conditions, their health care professional can work with them to develop an effective management plan. Women also can log on to www.HealthyWomen.org to learn more about diabetes and their prevention and treatment options.
Whether you're developing a story on diabetes or other women's health and wellness issues, we hope you'll think of HealthyWomen resources. We're happy to help you locate medical experts, resources or trusted medical content. Just contact us for assistance.
In good health,
Elizabeth Battaglino Cahill