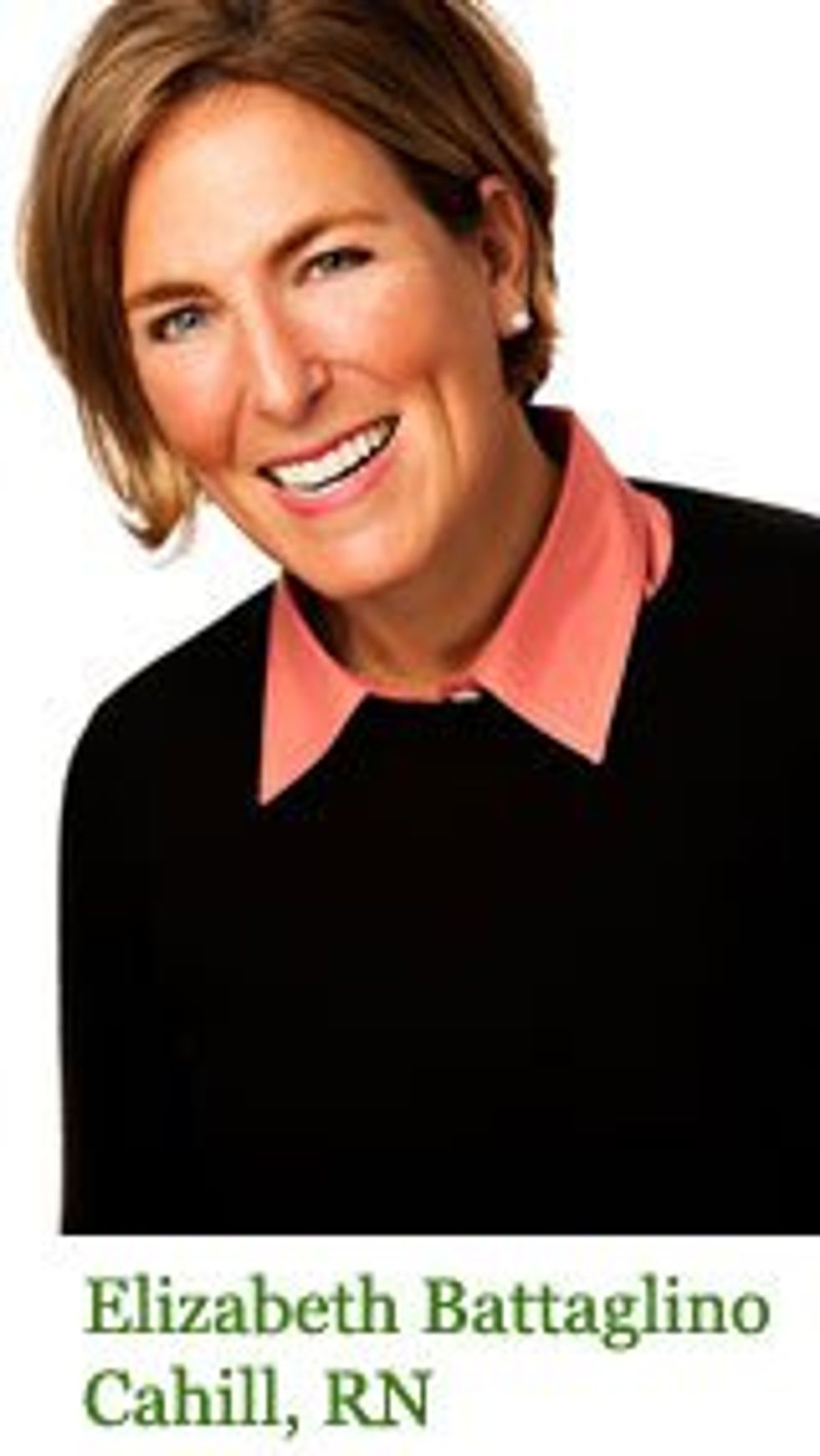 As it turns out, the answers are pretty varied among HealthyWomen constituents. In a recent informal survey, about one in five said they were more likely to overeat foods high in fat, sugar and/or salt when they are celebrating. But, for the rest of the women, the answer was less pleasant. More than one-half overeat these foods when they're stressed for time (27%) or upset about something (24%).

While it's often hard to channel negative energy, there are ways to reduce stress and calm one's mind that don't include packing on the pounds. [Read more.]

The next time you're angry or feeling overwhelmed, instead of picking up a doughnut or French fry, try picking up a pen. Journaling is a great way to put your thoughts and feelings in perspective. Take a few minutes each day to write down good and bad experiences and how they make you feel. It's easy to keep a pad of paper in your purse or type things on your electronic tablet. For tips on getting started from HealthyWomen's medical advisor Dr. Pamela Peeke, check out this article.

Music also can have a powerful calming effect—try classical, jazz or oldies. Music has been shown in various studies to have tremendous health benefits including reducing blood pressure, lessening pain, easing stress and keeping cognition sharp. So move away from the fridge and strap on the headphones instead.

And, of course, exercise can do wonders to relieve stress and put your mind and body at ease. Not ready to run a 5K? Then take a power walk around the block or, if the weather is lousy, there are plenty of activities you can do indoors. Check out this HealthyWomen article on indoor exercise to get you started!

We hope you'll share these strategies with your readers to help them take control of emotional eating.

As always, if we can help you locate medical experts, resources or trusted medical content, please feel free to contact us for assistance.
---
In good health,
Elizabeth Battaglino Cahill