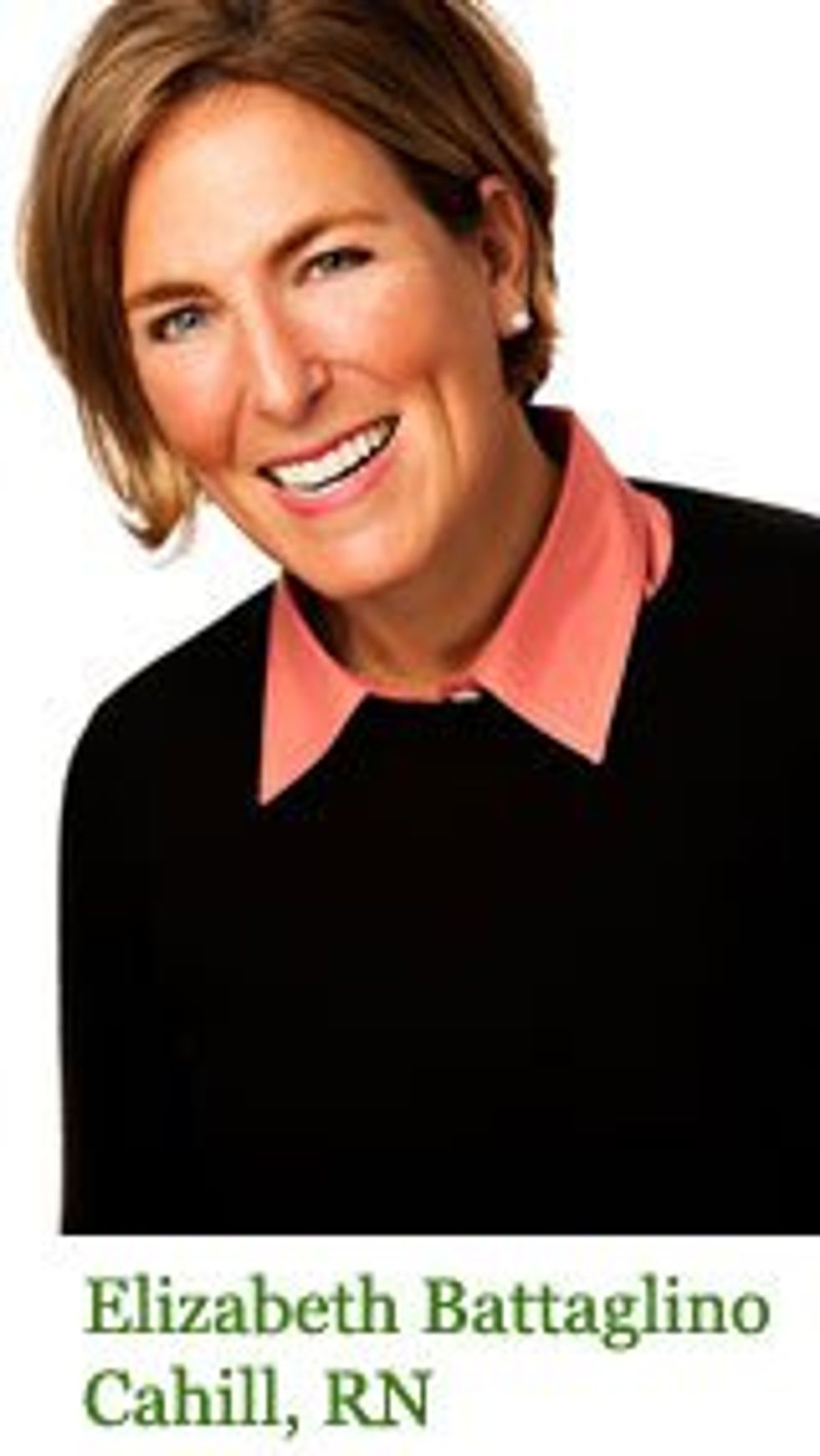 I recently had the opportunity to participate in a media roundtable with a group of fabulous women to discuss the topic of caring for our eyes as we age. We know the routine: always wash your face; never sleep in your makeup; moisturize frequently; use an anti-aging treatment and eye cream to keep those laugh lines at bay; and apply sunscreen, sunscreen and more sunscreen (if you're like me, you use a moisturizer containing SPF—a twofer!).
---
Now, what about our lashes? How do our eyelashes fit into our daily skincare/eye care routine as we age?

This question is at the heart of our most recent survey. We tested the "eye Q" of women age 35 and older on their understanding of how their lashes change as they age. The results were truly eye opening. We found that 81 percent (n=938) of women polled were aware that thinning lashes may be associated with growing older, but only 24 percent (n=269) address lashes as part of their skincare/eye care regimens and less than 10 percent (n=46) had discussed with their physicians.

Lashes may become thinner, lighter and shorter with age. So, what are we to do? We either live with thinner lashes or turn to a variety of products to help. Whether our respondents tried mascaras or other beauty products, many reported these products provided no satisfaction.

To help address this lash-age conundrum, HealthyWomen is launching new content in our Beauty and Aging Health Center to address the common concerns women have with thinning lashes. You will be able to learn the A to Z of eyelash hypotrichosis (another name for having inadequate or not enough eyelashes), including the signs to look for and the available treatment options.

And as always, we're here to help you locate medical experts, resources, and trusted medical content, so feel free to contact us for additional support.
In good health,
Elizabeth Battaglino