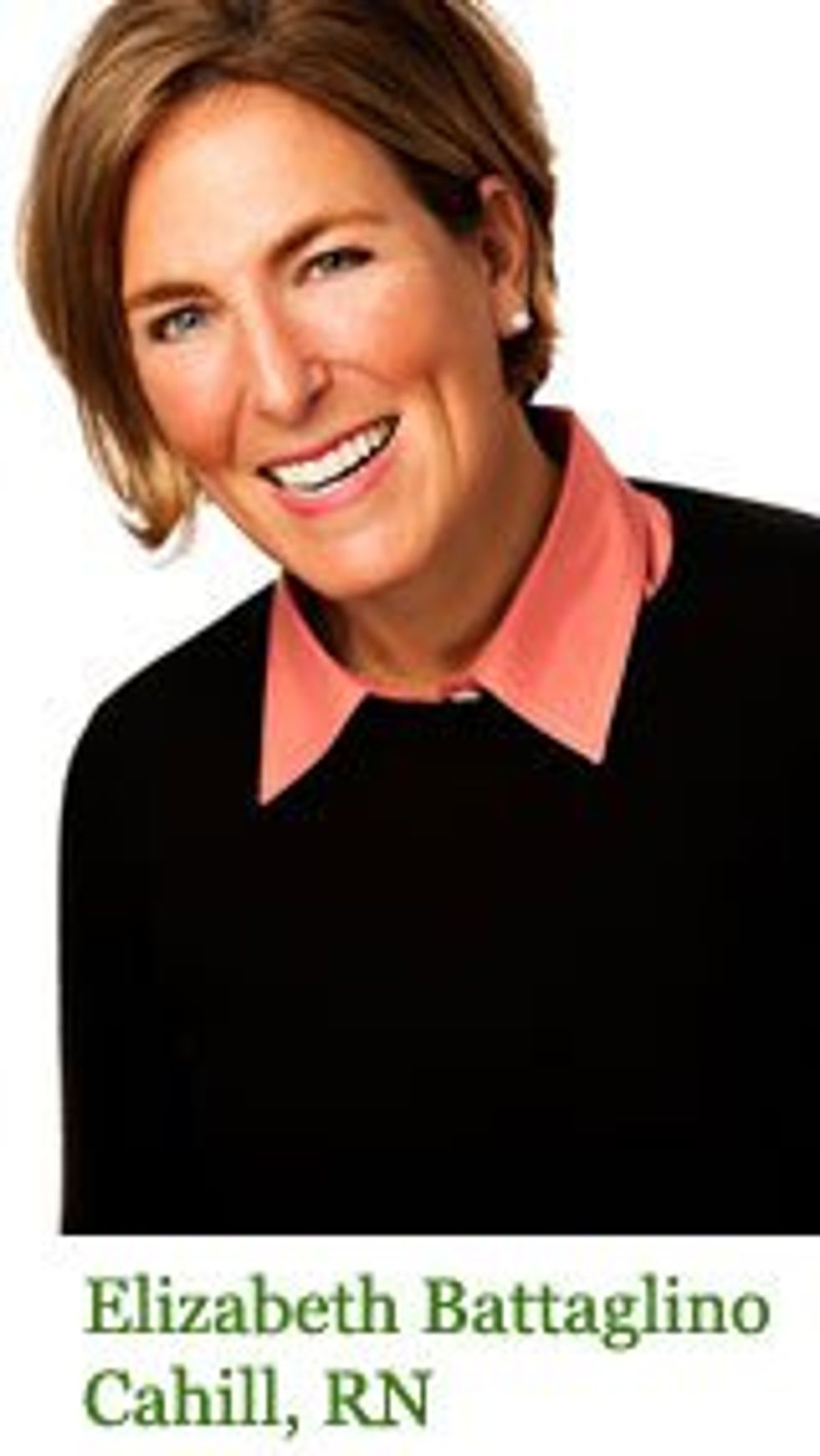 As a practicing nurse in maternal child medicine, I have the privilege of seeing new moms overjoyed at the birth of their children. The pregnancy is finished, and in its place a bond forms between mother and child, bringing with it the possibilities of new moments, adventures and surprises. But for some, the conditions they experienced during pregnancy may have untold implications on their health down the road.
---
This had us wondering if women understand the long-term health effects associated with these conditions.
For National Women's Health Week and Preeclampsia Awareness Month, we set out to better understand how women perceive two common conditions that can occur during pregnancy: preeclampsia and gestational diabetes. What did we find? Seventy-five percent of women polled know gestational diabetes can lead to type 2 diabetes in the future, while 16 percent thought it was a pregnancy-only disorder. When asked about their knowledge of preeclampsia, nearly 60 percent said their doctors explained the condition to them. While we are encouraged by these answers, the reality is that gestational diabetes increases a woman's risk of getting diabetes, and preeclampsia increases cardiovascular risk. Where do we go from here?
The long-term health of both mother and child are connected to the mother's understanding of a healthy pregnancy. This is the inspiration behind our Pregnancy and Parenting Health Center. We want to provide women with the most up-to-date, trusted health information, such as an article on pregnancy nutrition dos and don'ts and an expert Q&A on preeclampsia with Eleni Tsigas, executive director of the Preeclampsia Foundation. Our goal is to provide women with the information they need to speak with their health care providers and take the necessary steps to ensure that whatever conditions arise during pregnancy don't translate into future health complications.
In fact, we're taking this commitment to Twitter. We'll be cohosting a Twitter chat with the Preeclampsia Foundation on May 24 at noon (ET). You can follow us at @HealthyWomen and @Preeclampsia. The focus of our chat is "heart health for moms." We created a new hashtag (#HH4M) so you can easily follow the conversation.
I hope you'll join us on May 24. And, as always, we're here to help you locate medical experts, resources or trusted medical content, so feel free to contact us for additional support.
In good health,
Elizabeth Battaglino