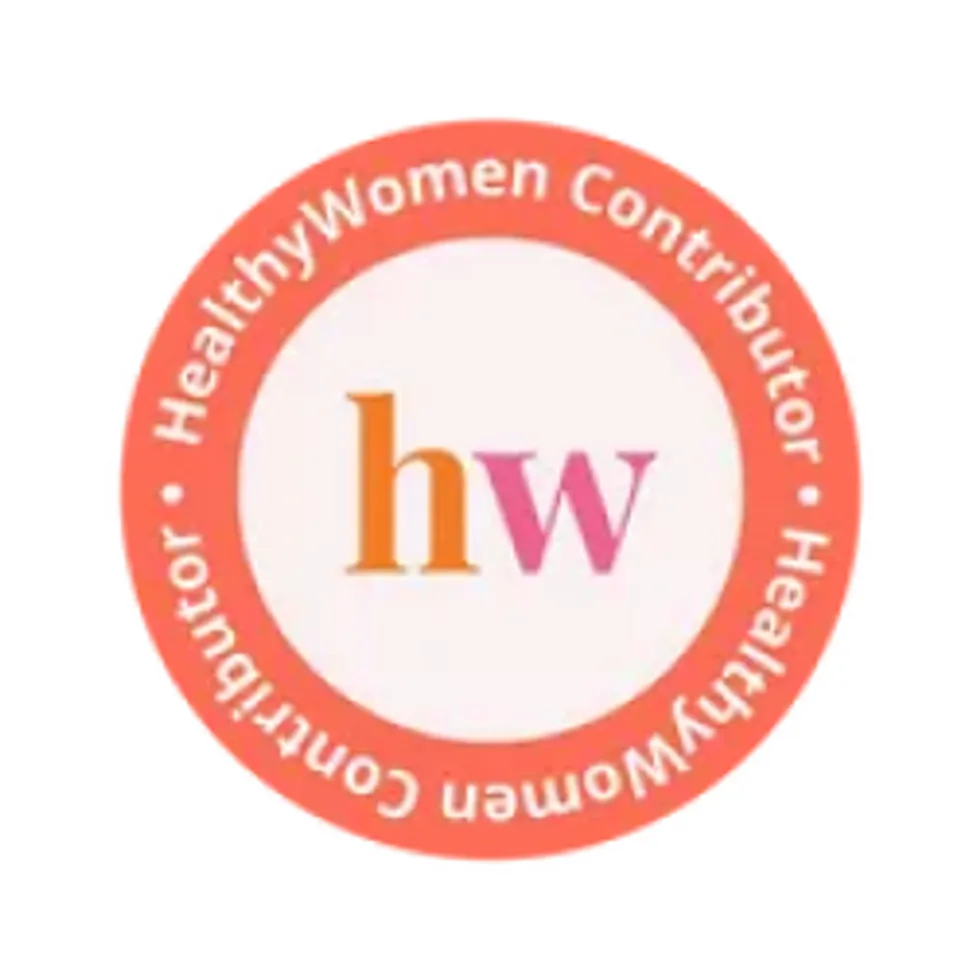 A new study, published in Annals of Nutrition and Metabolism, found that eating oatmeal for breakfast results in greater fullness, less hunger and fewer calories eaten at lunch—especially if you're overweight.
Servings: 1
Ingredients:
1/2 cup Quaker Oats (Quick or Old Fashioned)
2 tablespoons diced strawberries
4-5 fresh raspberries
3 fresh cherries, pitted and halved (or 1 tablespoon dried cherries)
1 teaspoon honey
Directions:
Prepare oatmeal as directed.
Top with fruit, drizzle with honey and enjoy.
Note: You may also try adding 2 teaspoons dried currants or dried cranberries to create a "four red fruit" experience.

This recipe is created by Sam Stephens, Quaker's creative oatmeal officer.