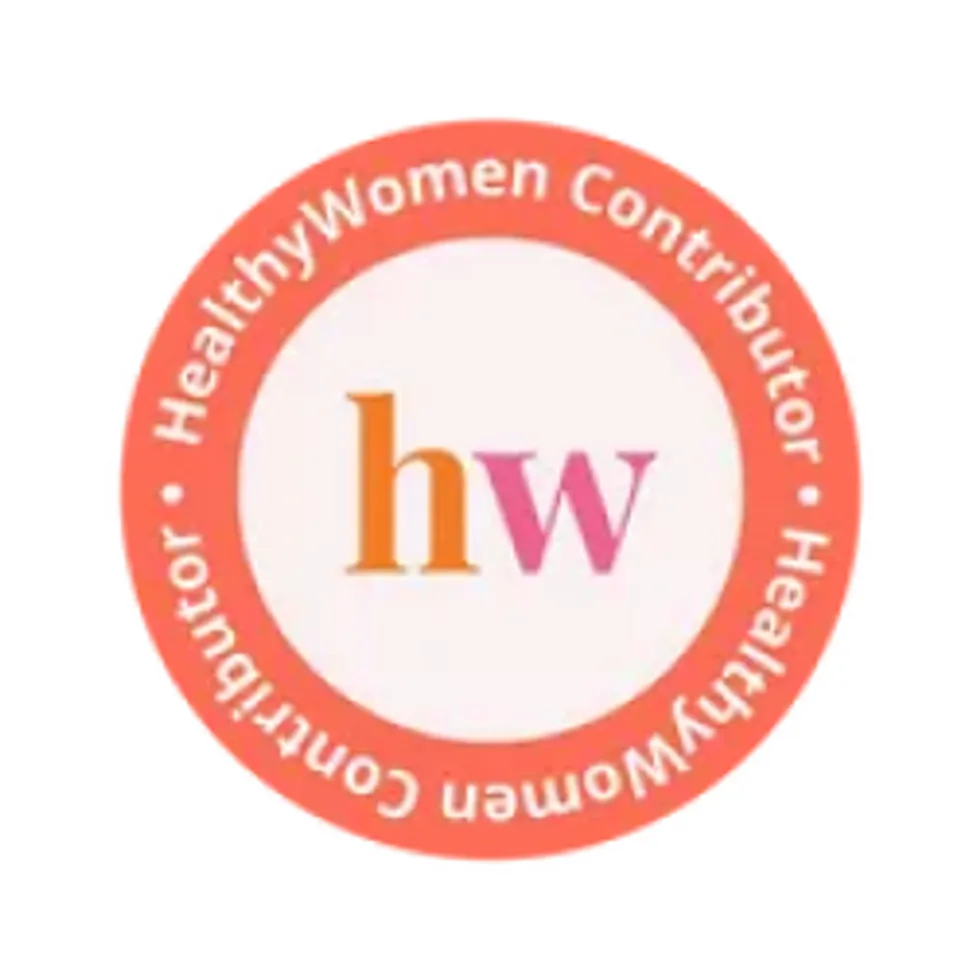 15 minutes
Cook Time: 10 minutes
Ready In: 25 minutes
Servings: 4
Ingredients:
4 chicken cutlets, cut into 1" fingers (approximately 2 fingers per cutlet)
1/3 cup flour
1/4 cup honey
1/4 cup pecans, glazed or toasted
1/4 cup panko flakes (Japanese-style bread crumbs)
1/8 teaspoon cayenne pepper
1/2 teaspoon salt
8 skewers
Directions:
Preheat oven to 350˚F.
Slide each chicken finger onto a skewer.
Dredge chicken skewer in flour.
Brush honey onto chicken to fully coat.
Finely chop pecans in food processor. Mix pecans, Panko flakes, pepper and salt on a plate, and dredge chicken skewers to coat.
Grease a baking tray with cooking spray. Place skewers on tray and bake until chicken is golden, about 10 minutes.
Serve with hot sauce, spicy mayo or other spice-infused dip for a sweet and spicy chicken treat.
Recipe adapted from Franci Cohen, personal trainer, certified nutritionist and exercise physiologist.