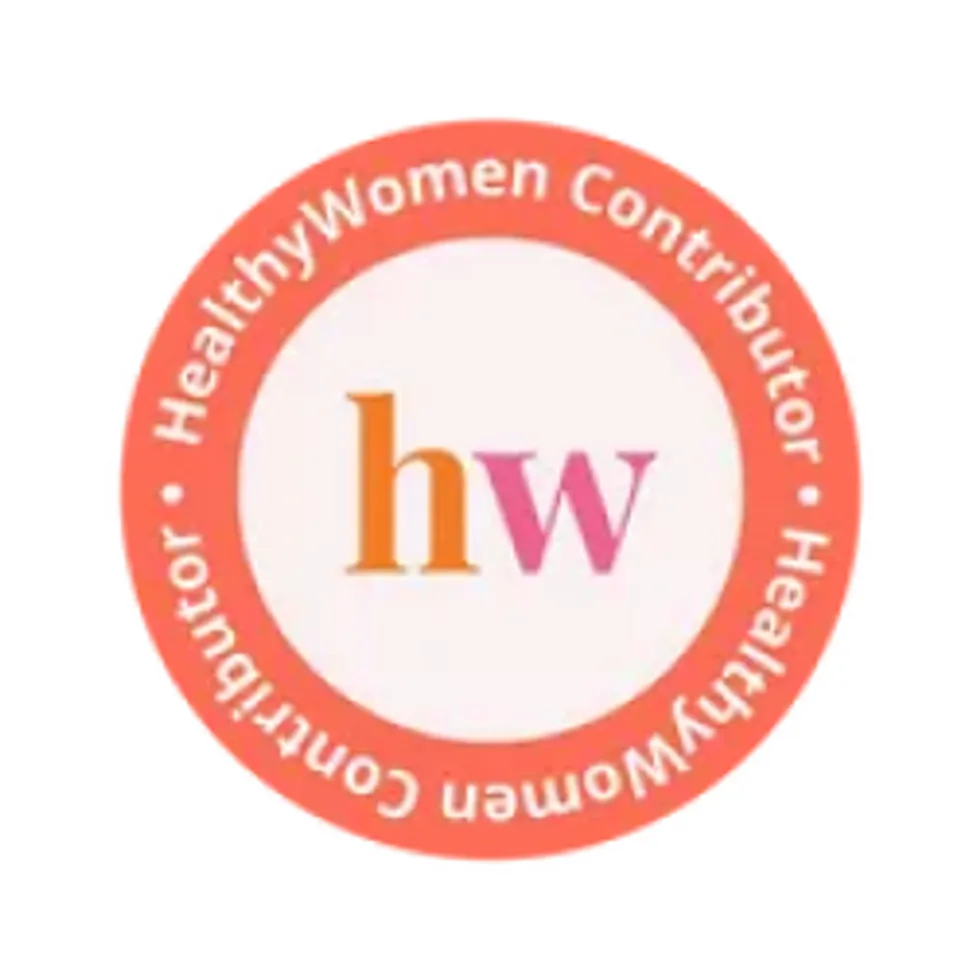 HealthyWomen Editors
The editorial team and staff of HealthyWomen.
Full Bio
Similar to pesto, this powerhouse of flavor makes a tasty marinade or sauce for chicken, beef, pork or even pasta and eggs.
Prep Time: 10 Min
Ready In: 10 Min
Makes: 1 1/2 cups
Ingredients:
1 cup packed chopped Italian flat-leaf parsley
4 cloves garlic, minced
2 tablespoons shallots, minced
1 tablespoon chopped fresh oregano
1 1/2 teaspoons kosher salt
1/2 teaspoon freshly ground black pepper
1/2 teaspoon red chili pepper flakes
3/4 cup extra virgin olive oil
1/4 cup sherry wine vinegar
2 tablespoons lemon juice
Directions:
Place all ingredients in a blender or food processor and pulse until coarsely chopped. Store in an airtight container in the refrigerator until used. This sauce will keep 5 to 7 days in the refrigerator.
Recipe courtesy of Living Without magazine's Best Gluten-Free Cookbook.