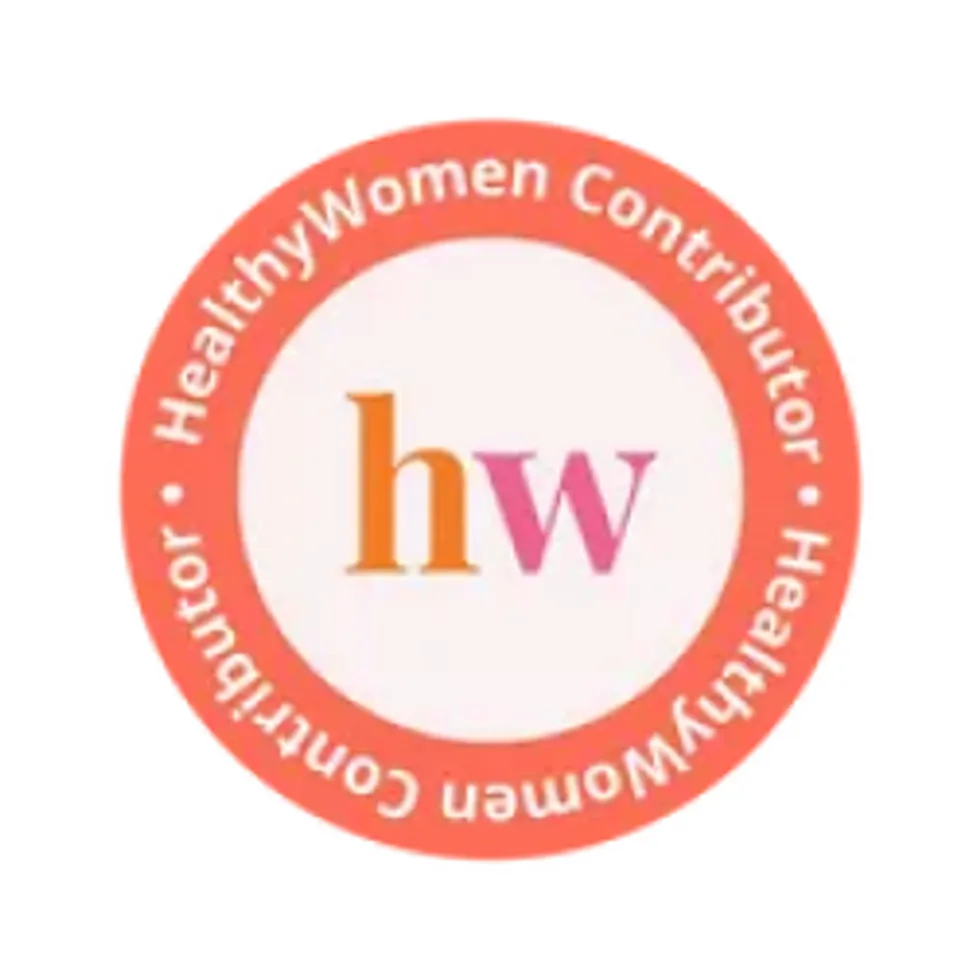 In the summertime, many people like to spend as much as of their weekend outdoors as possible. And that includes mealtimes. Picnic anyone?
Round up a checkered cloth, a picnic basket, your beverages of choice and head to your favorite park, trail, beach, grassy field or your own backyard. And don't forget the food!
Bring along some of these make-ahead, portable and picnic-friendly recipes that are sure to satisfy everyone's appetite, al fresco style.
Mango Tango Black Bean Salsa: Salsa is always a crowd pleaser. This version takes the favorite appetizer up a notch with fresh diced mango.
Spice-Rubbed Southern Fried Chicken: The title of the recipe likely makes your mouth water. This dish's combination of spices will have everyone fighting over the last drumstick.
Vegetarian Hummus Avocado Tomato and Greens Sandwich: The blogger used grape tomatoes in this tasty sandwich. But sundried, roasted or regular sliced tomatoes work well, too.
Italian Sausage With Peppers and Onions: You don't have to slave over the grill to cook the sausage when it's steamy outside. Make this yummy dish right in your oven as you stand in your air-conditioned kitchen.
Strawberry and Kale Pasta Salad: The kale complements the berries' sweetness, showing that berries and kale go together nicely. Plus, the kale and berries are brimming with nutrients, vitamins and antioxidants.

Fresh Couscous Salad: Add boiling water to the couscous, cover for 5 minutes and you're done. You can't beat the ease of couscous. This recipe's pumpkin gives off an autumnal vibe.
Mixed Berry Chocolate Shortcake: This dessert is a tasty make-ahead version of strawberry shortcake. Chocoholics will salivate because the shortcake's traditional vanilla biscuit is swapped for a semisweet chocolate one. Bake your chocolate creations the night before your picnic. Store in a storage bag or airtight container. Cut your fruit the morning you plan to serve it.
Lemon Raspberry Cheesecake Cookie Dough Dip: This sweet and creamy dessert dip offers hints of raspberry and lemon. Plus, it's made with pasteurized eggs so you can eat this dish safely. Serve with apple slices or graham crackers at your next picnic.
Picnic Pink Lemonade: The blogger says picnic guests will go gaga over a carafe of this freshly made pink lemonade. If you know you'll be short on time come picnic day, let the recipe's water and sugar dissolve and chill in the fridge whenever you want. Then pour in the fresh juice before you head out.