Thaïs Diaz
HealthyWomen's Program Coordinator
Thaïs Diaz has a background in public health, nutrition and chronic disease prevention and works as a program coordinator for HealthyWomen. Her previous experience includes research and work at the University of Georgia focusing on the undergraduate population's food choices, nutrition, and overall health and well-being. During graduate school, she was a part of a research team that studied nutrition apps and how they're evolving in the public health sector. She also worked closely with a pediatrician on her upcoming book related to nutrition, sleep, exercise and family health. Thais focuses on health literacy and public health advice. She has volunteered with public health organizations that offer health education to Hispanic populations and translated for migrant farm workers as well as physicians.
She holds a bachelor of science degree in media and communication from Georgia Tech and a master of public health degree with a concentration in health promotion from the University of Georgia.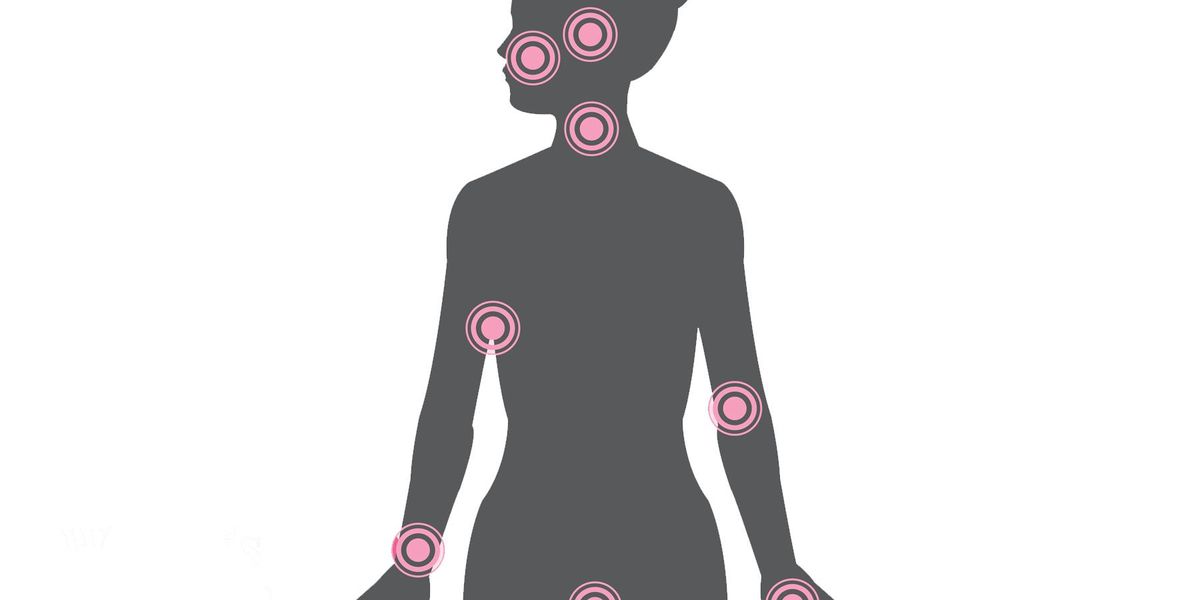 The treatment for this common form of eczema can vary depending on where it appears on your body
Created With Support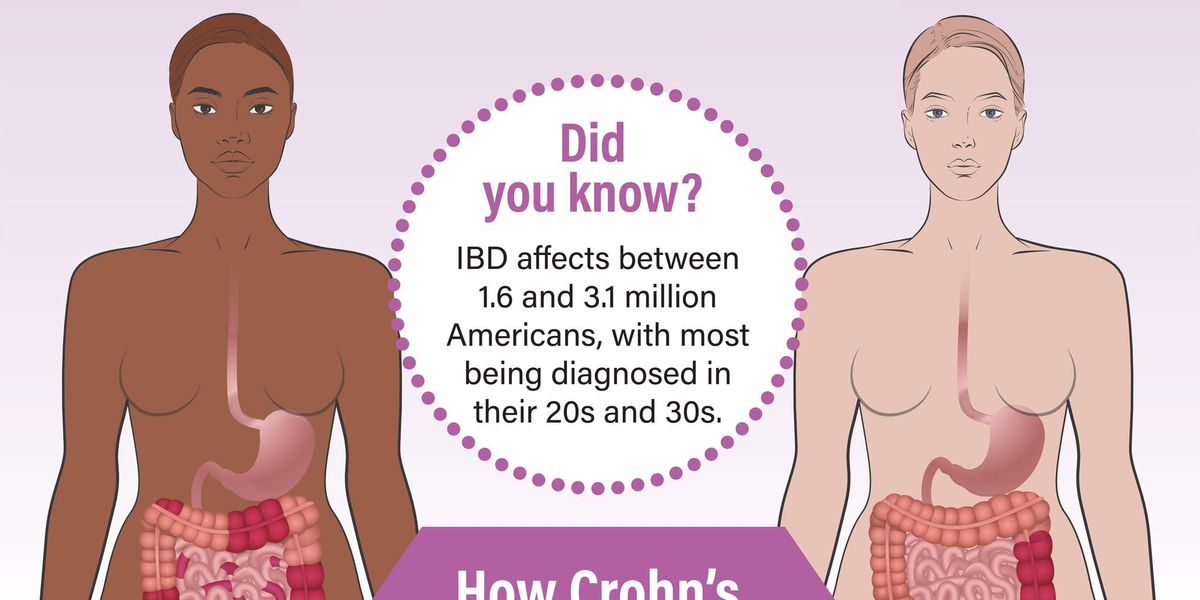 IBD affects millions of Americans. Here's what you need to know.
Created With Support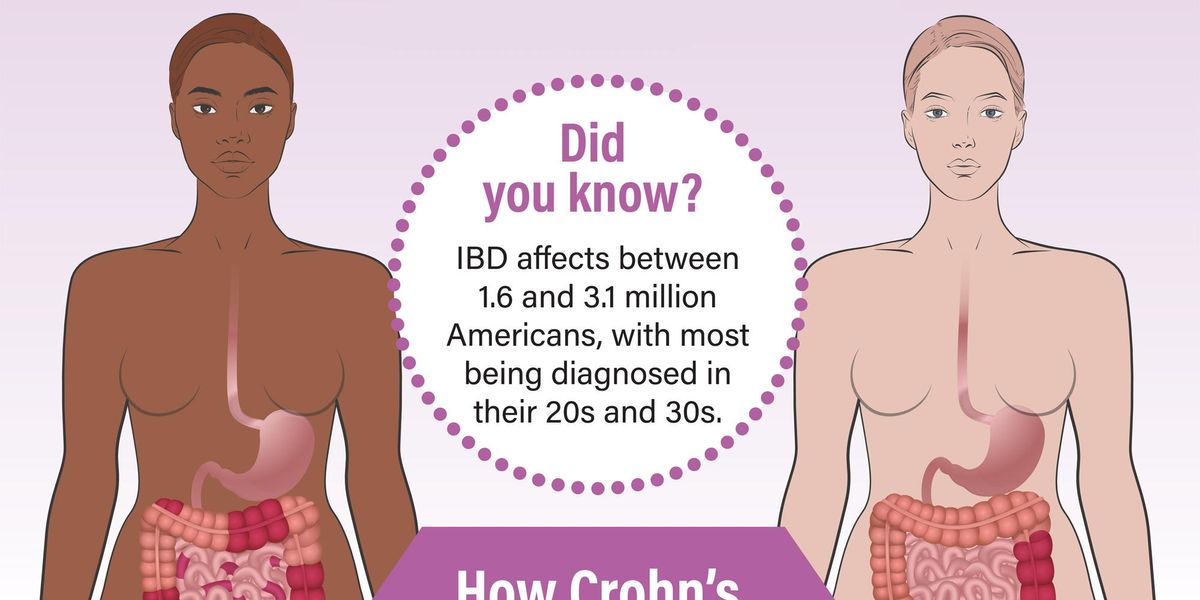 Millones de estadounidenses padecen enfermedades inflamatorias intestinales. Aquí encontrará lo que debe saber.
Created With Support