Jaimie Seaton
Jaimie has been a journalist and writer for more than 25 years and has lived and worked all over the world. She began her career in Washington, DC, in the press office of the Clinton/Gore Presidential Transition and then went on to the DC bureau of the Sunday Times of London. From there, Jaimie moved to Johannesburg, where she reported for the Sunday Times of London, Newsweek and Independent News & Media — the largest local newspaper group in the country. She was also the founding editor of Africa Focus, a mining journal covering sub-Saharan Africa.
Jaimie's work has appeared in a wide variety of publications including The Washington Post, The Boston Globe, Newsweek, Business Insider, New York Magazine, Marie Claire, Glamour and O, The Oprah Magazine.
Jaimie is the mother of two children and lives in New Hampshire. When she's not working, Jaimie enjoys taking long walks with her dog Bailey while listening to books.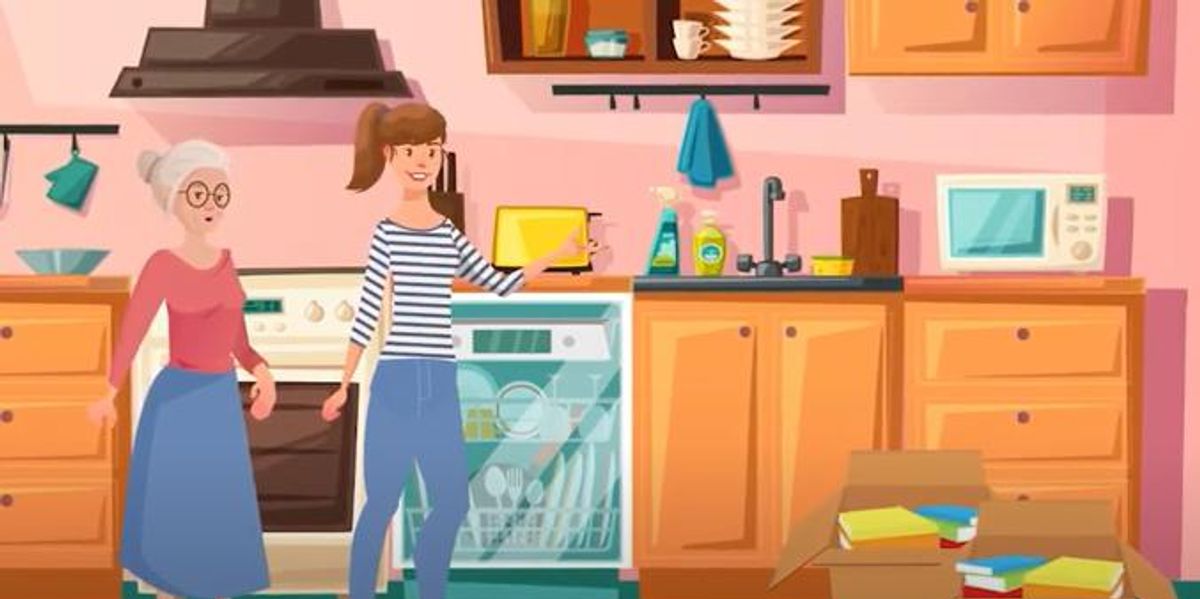 Falls can be very dangerous. Watch this video to learn how to protect yourself in your home.
Created With Support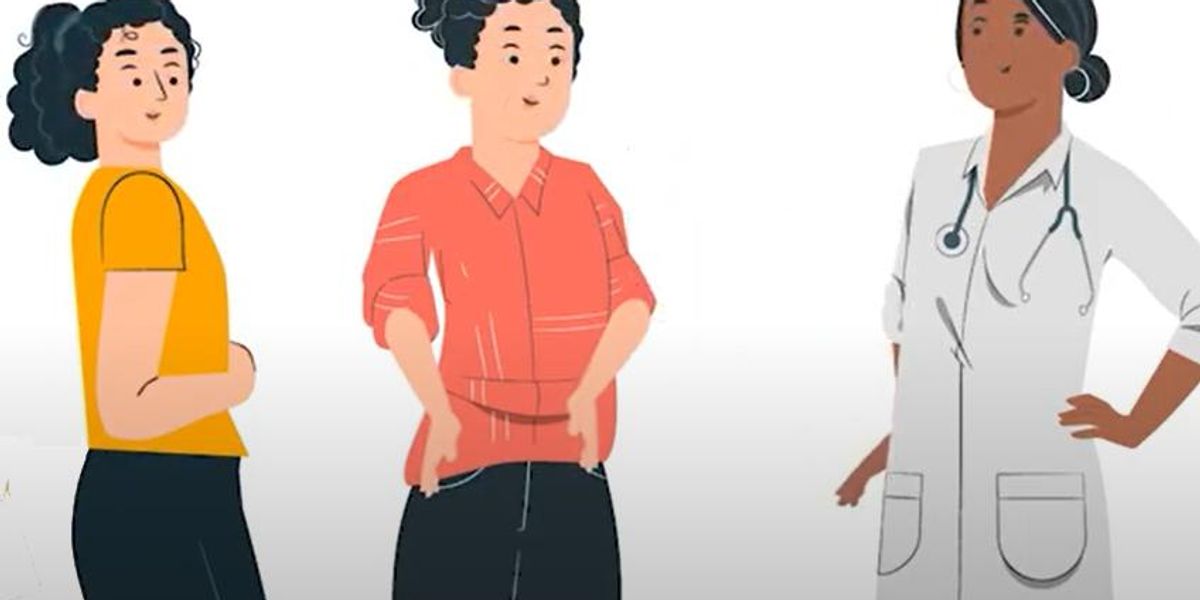 Meningitis B can be serious and even fatal. But there is a vaccine to protect against this deadly disease. Learn why you should ask your healthcare provider for it.
Created With Support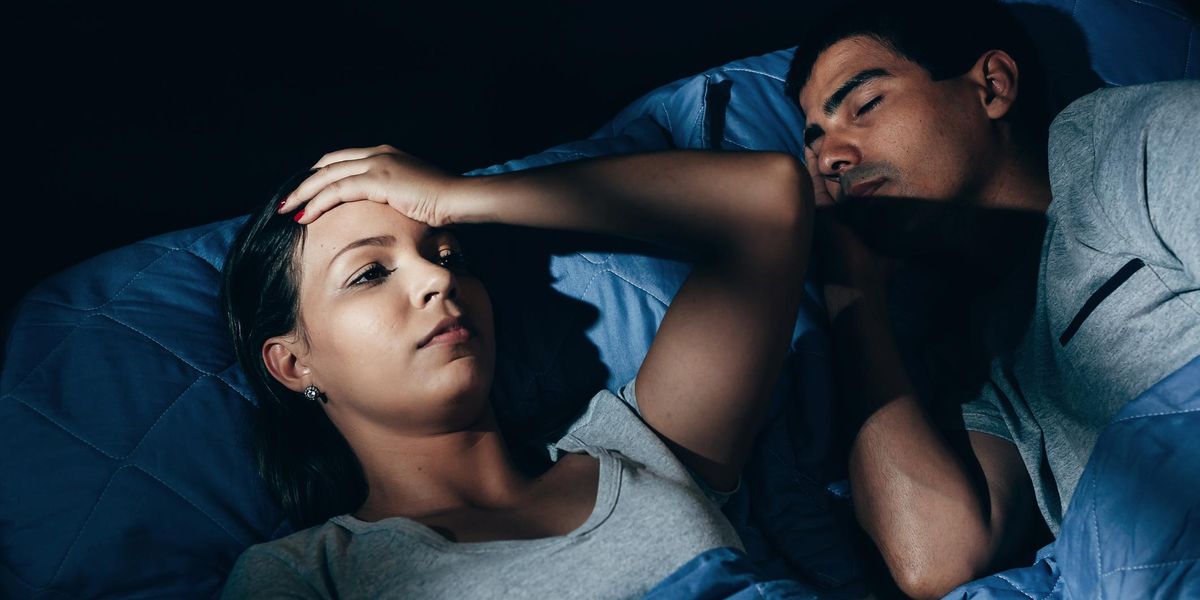 Trouble sleeping can be more than just a nuisance. It can be the cause or result of other medical conditions. Read on to find out more about insomnia.
Created With Support