Vidya Rao
Vidya Rao is a freelance writer and multimedia content creator with more than a decade of experience specializing in wellness, food and small business journalism. She's passionate about amplifying underrepresented voices.
Vidya contributes to a variety of publications, having written for Square, Rally Health, EatingWell, TODAY and more. She was previously the global editorial lead for Uber Eats, where she created a powerful video series about immigrant chefs on the platform. Prior to that, she was the senior editor for the TODAY Show. She started her career as a general news and lifestyle reporter and has interviewed legends like Maya Angelou and covered the 2014 Olympics from Sochi, Russia. She is a graduate of the Columbia School of Journalism.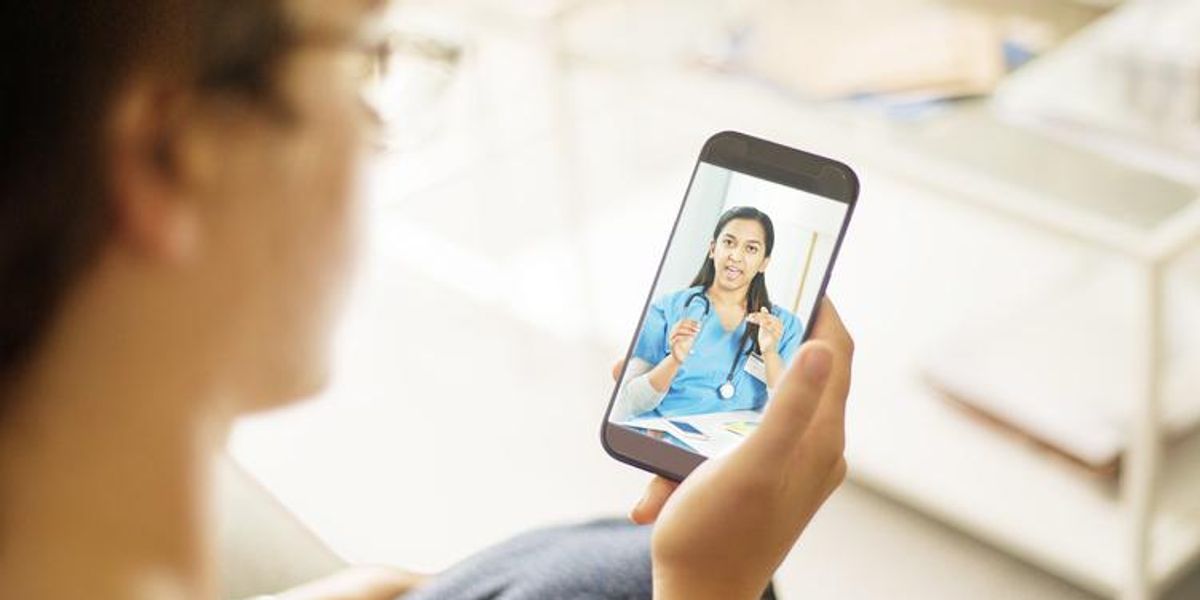 The pandemic has changed the way pain medication is prescribed. But will it last?
Your Body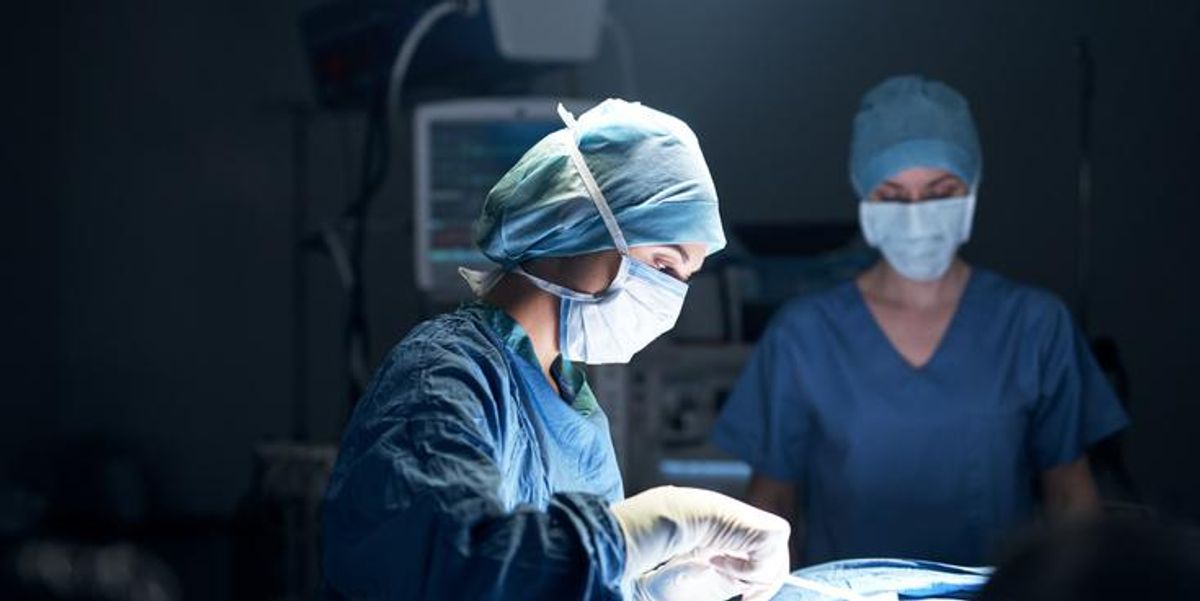 Recent research finds that women are less likely to have complications or die when their surgeon is a woman
Your Care