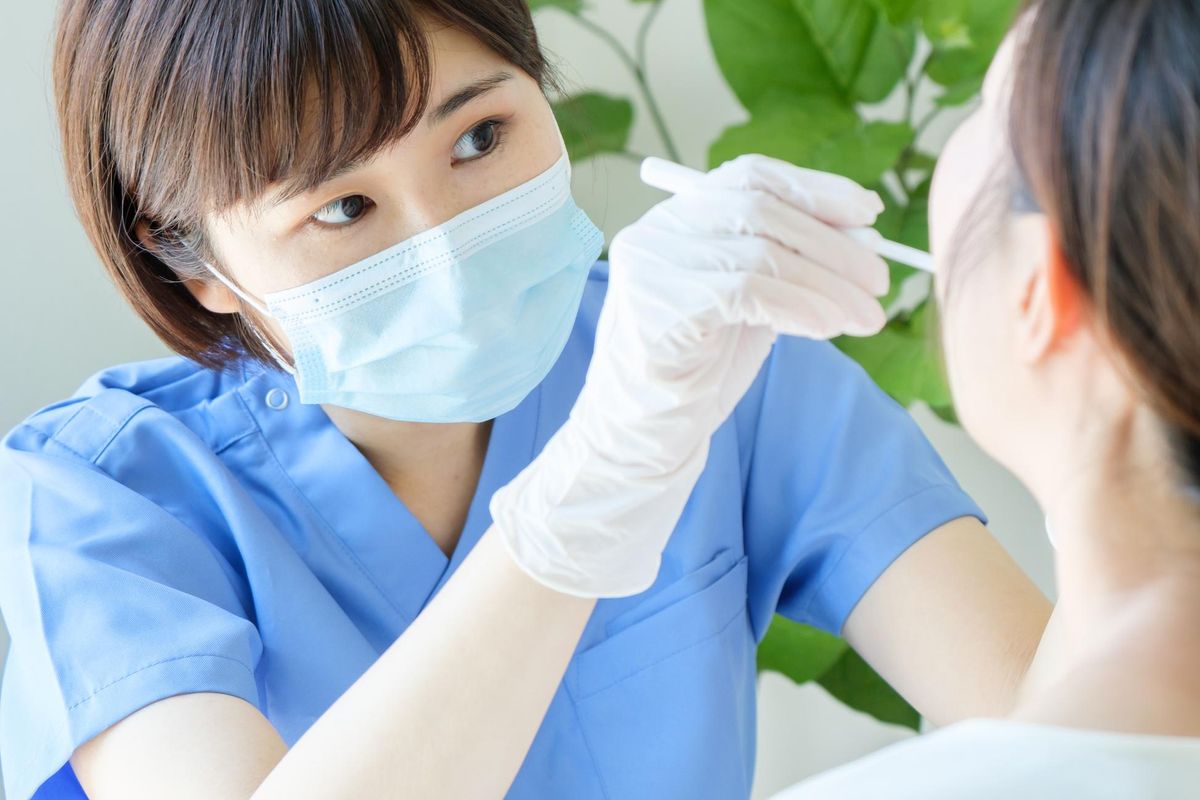 Along with exacerbating existing health problems, the pandemic has caused a host of new medical issues in patients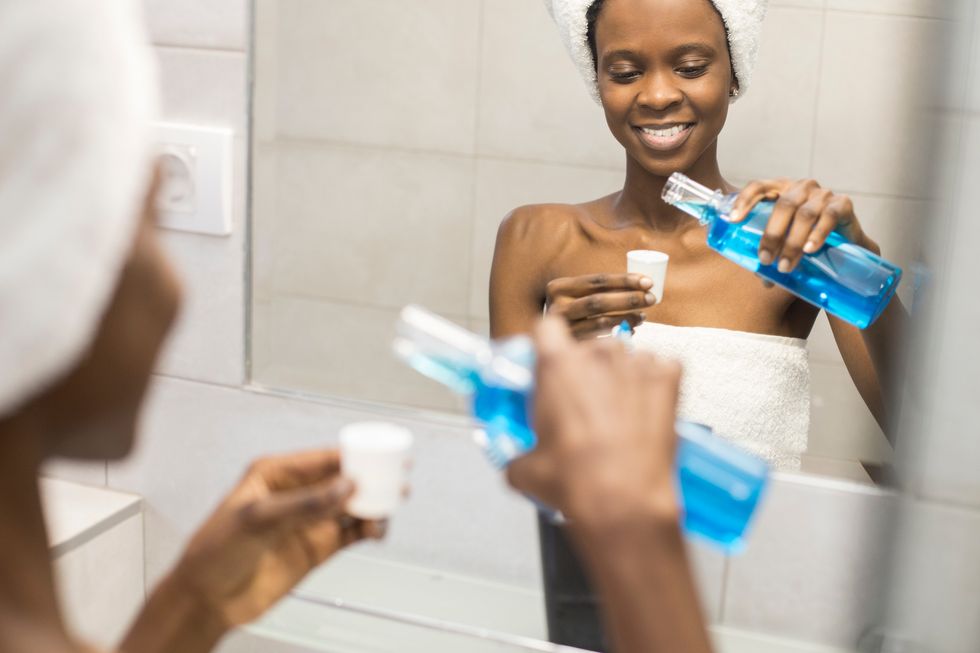 Bad breath, food stuck in your teeth, dry mouth—there's a lot that goes on in your mouth and good oral health is essential.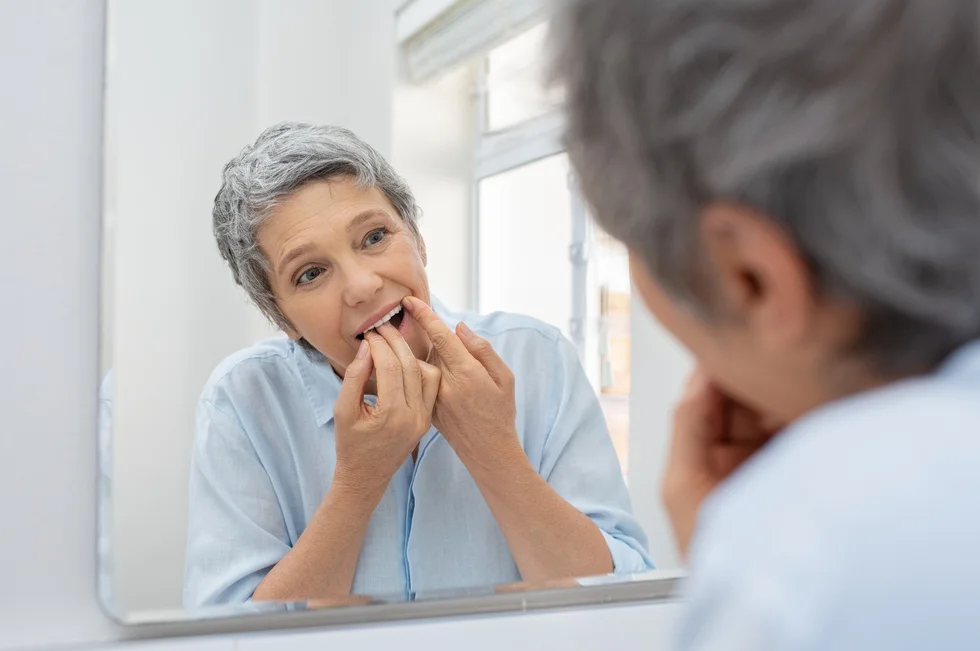 When your body chemistry changes at menopause, so does the environment in your mouth. And that can mean bad breath.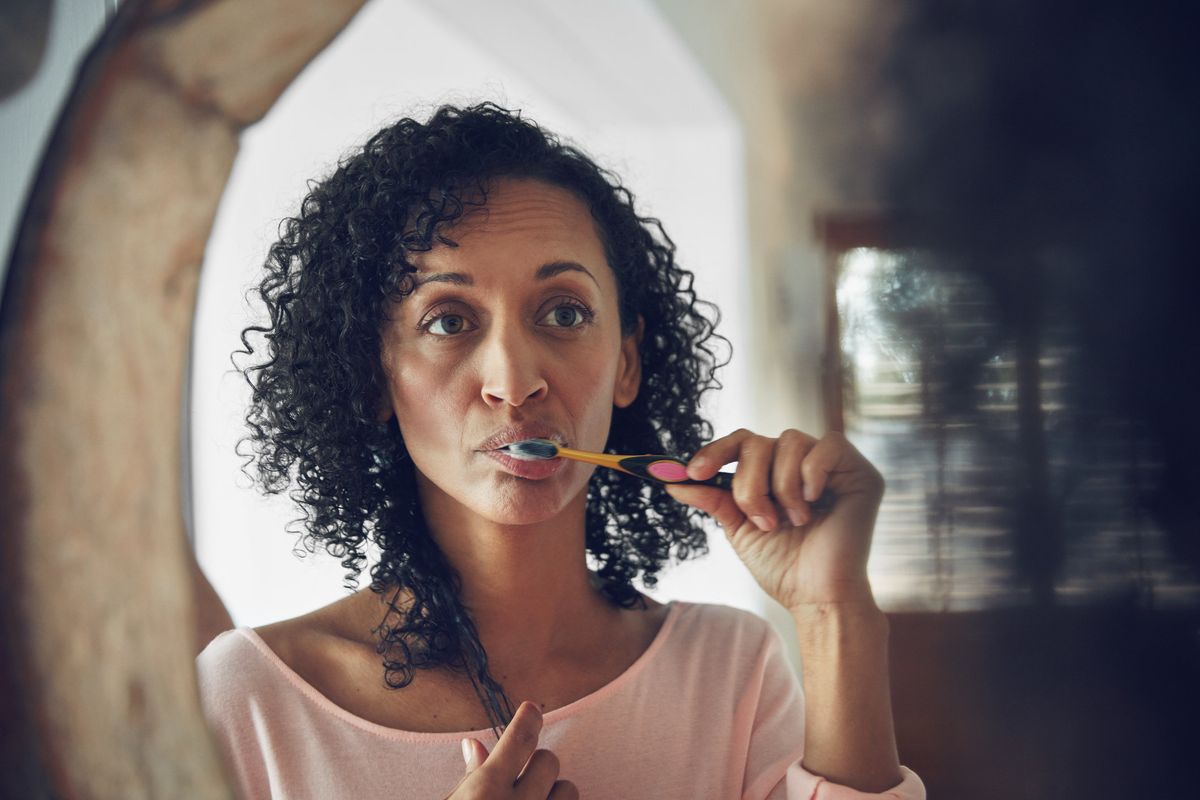 Regular brushing and flossing can save your teeth into old age.
Canker sores can be a real pain in the mouth. But, they're not contagious, and they usually heal on their own in a week or two.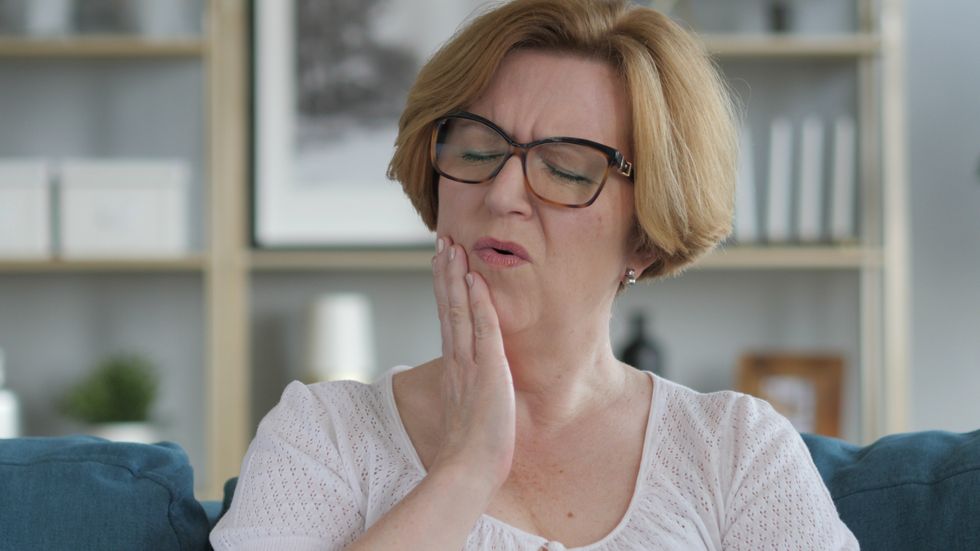 Gum disease may interfere with high blood pressure control, a new study suggests.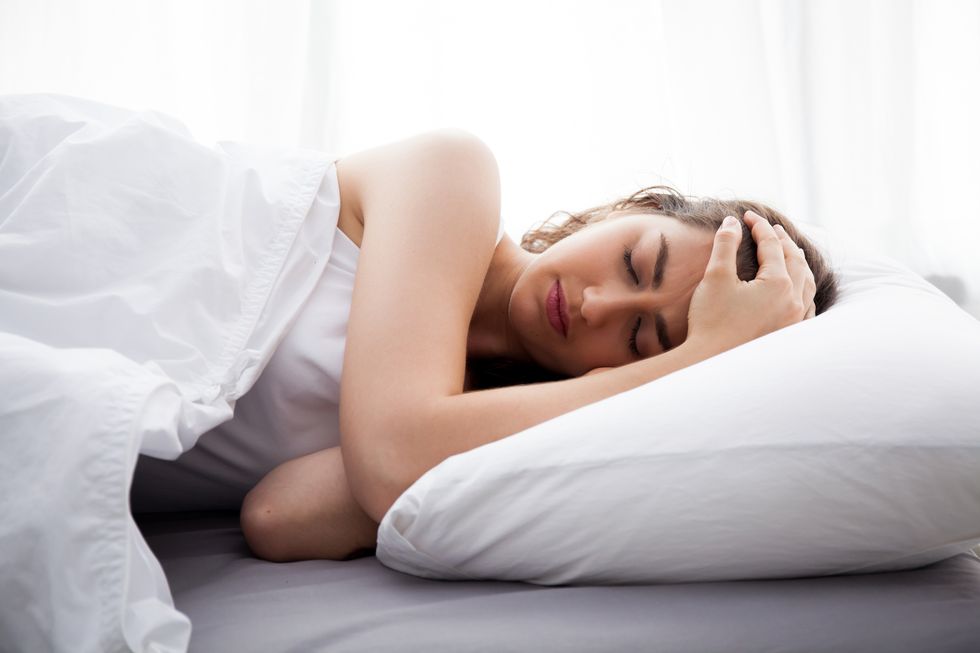 If you're one of the millions of people who grind and clench their teeth during sleep, an injection of Botox might be the answer, a small study suggests.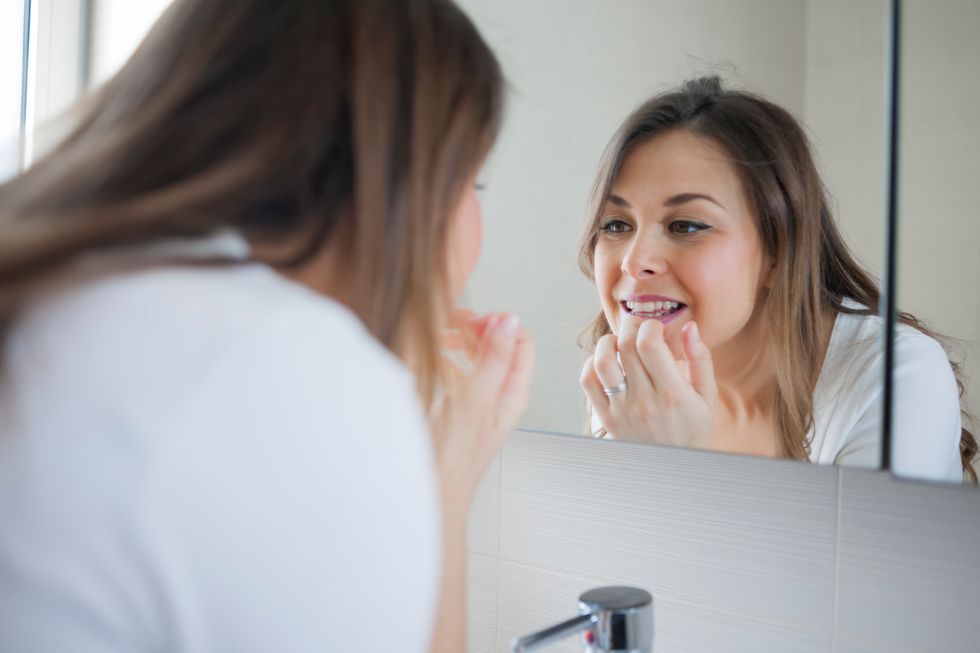 Many middle-aged Americans even basic dental care is now financially out of reach, a new poll finds.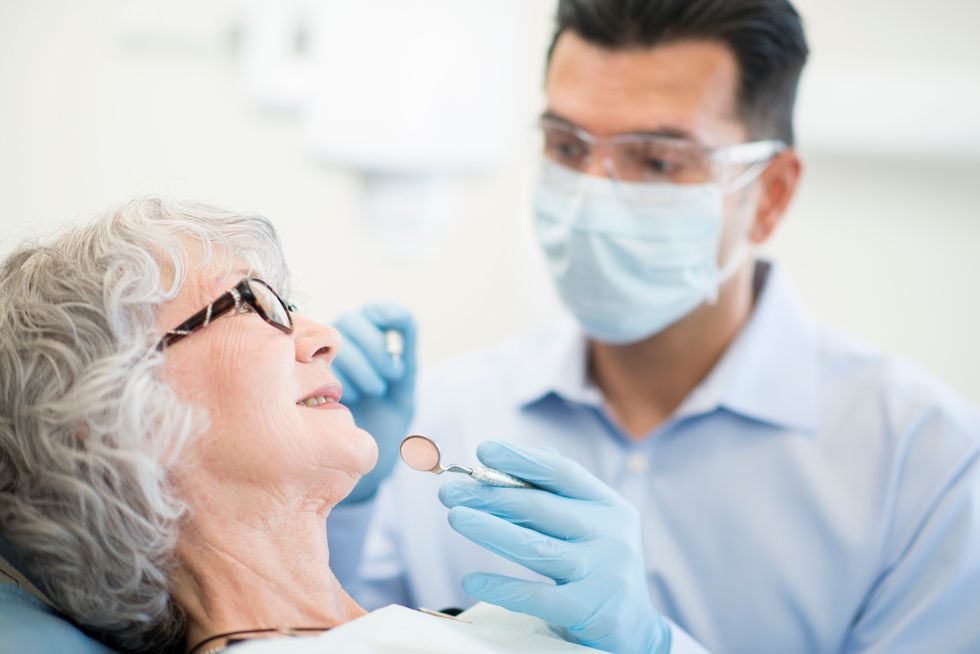 A new study links gum disease with an increased risk of several types of cancer in postmenopausal women, even in women who never smoked.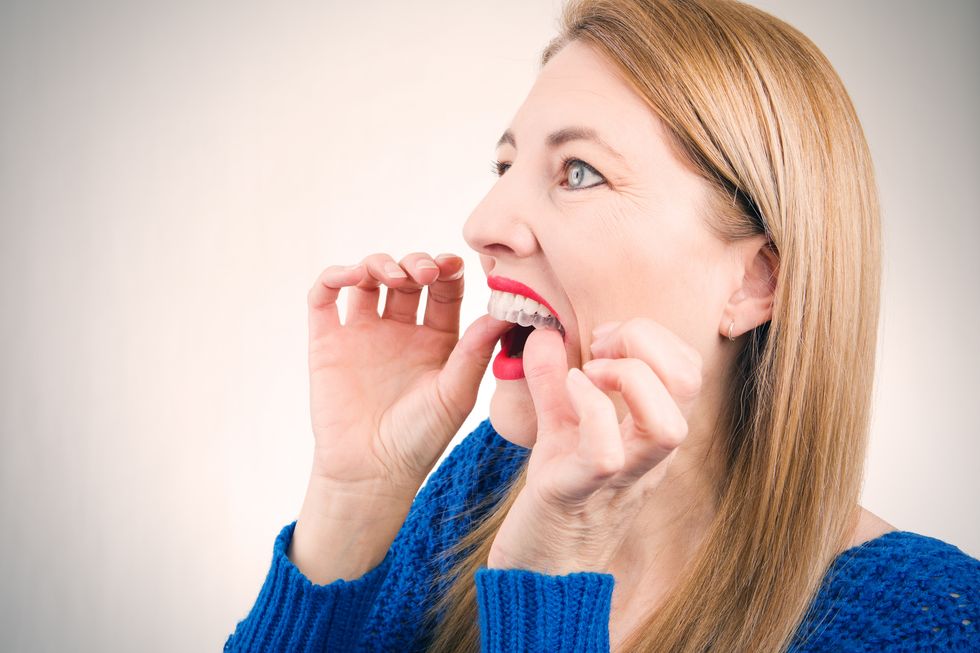 Braces aren't just for kids. As we age, our teeth shift, and some older people decide to get braces. Now there are options.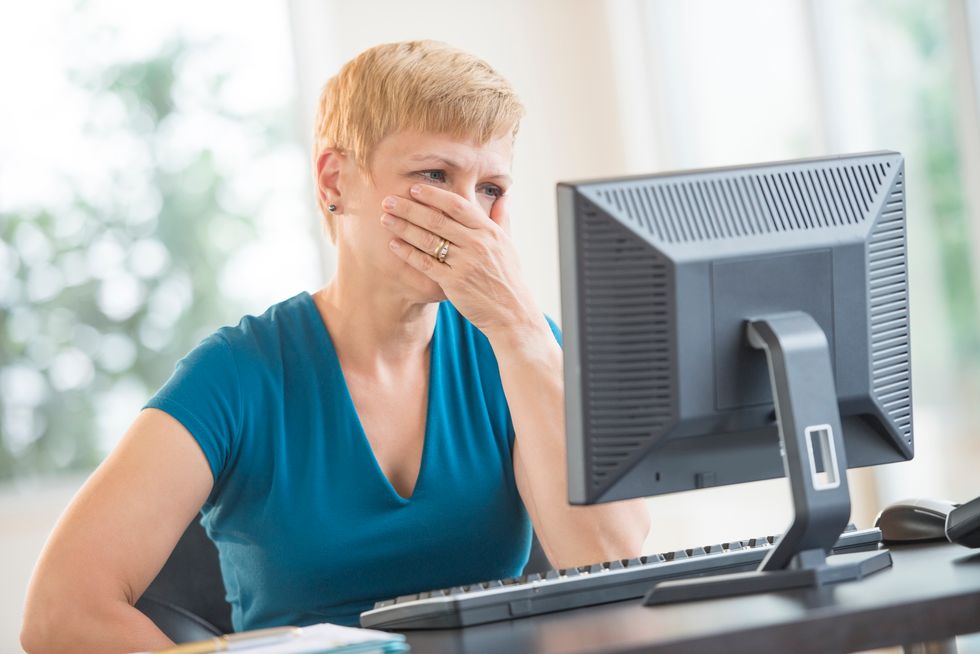 Dry mouth, the result of a decrease in saliva, can have many causes and can cause many problems. Early diagnosis is important.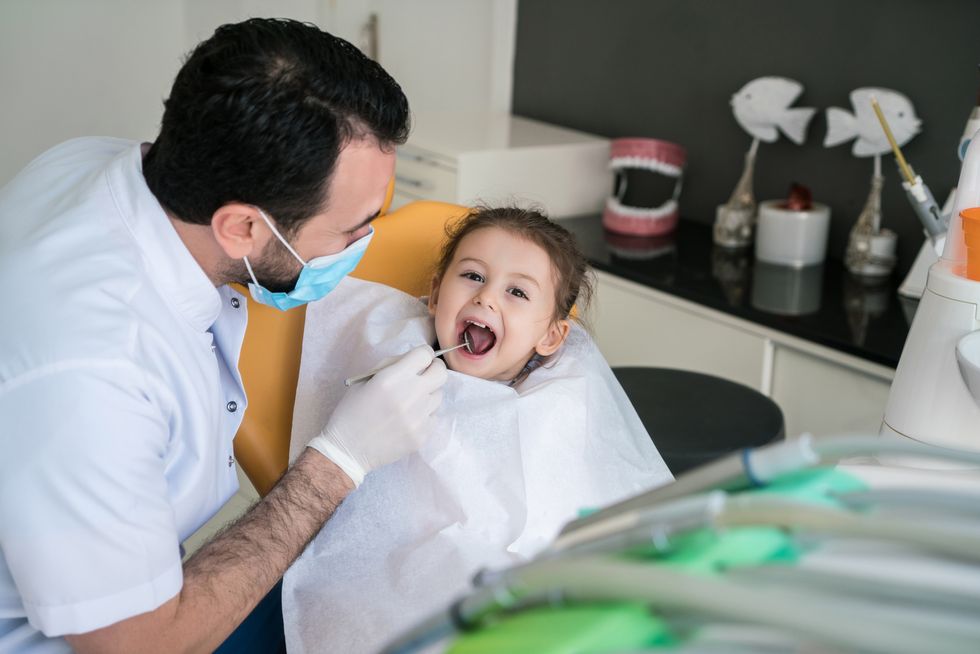 Children who start seeing the dentist before age 2 may not have any lower risk of cavities later on, a new study suggests.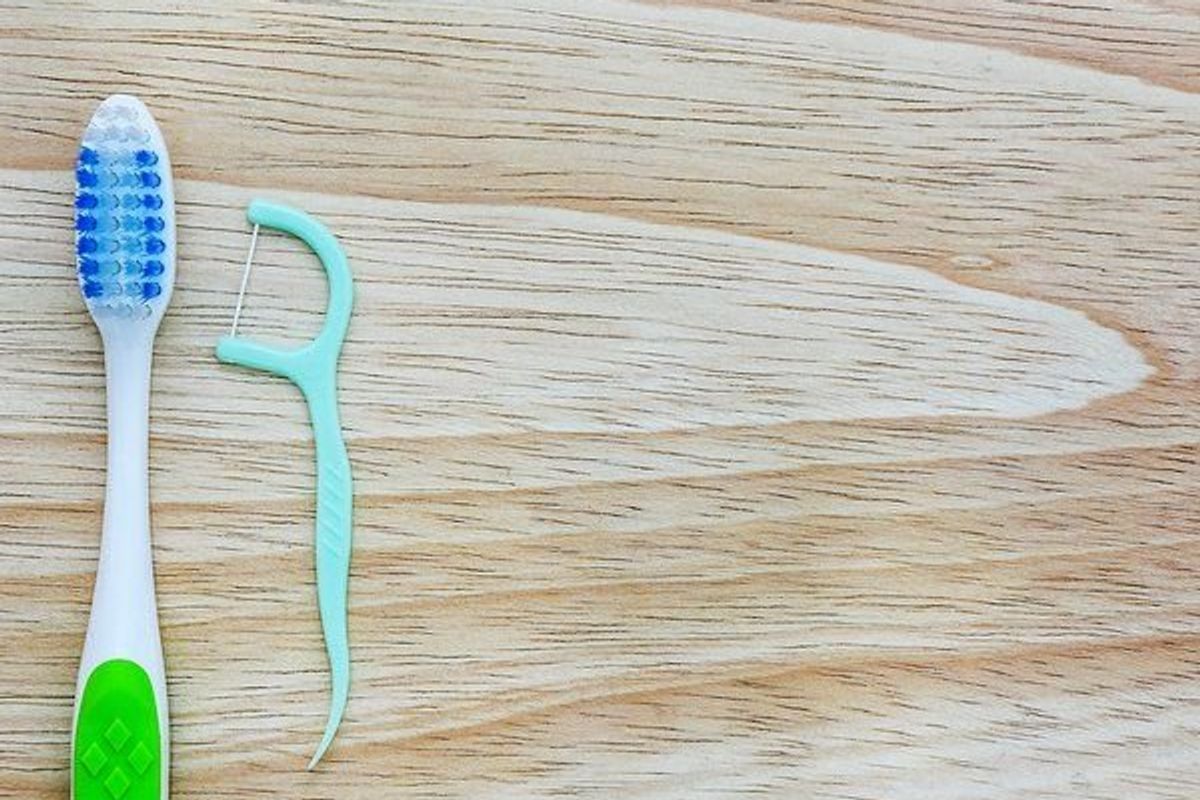 A new investigation suggests there's no good evidence backing up the claim that flossing is good for you.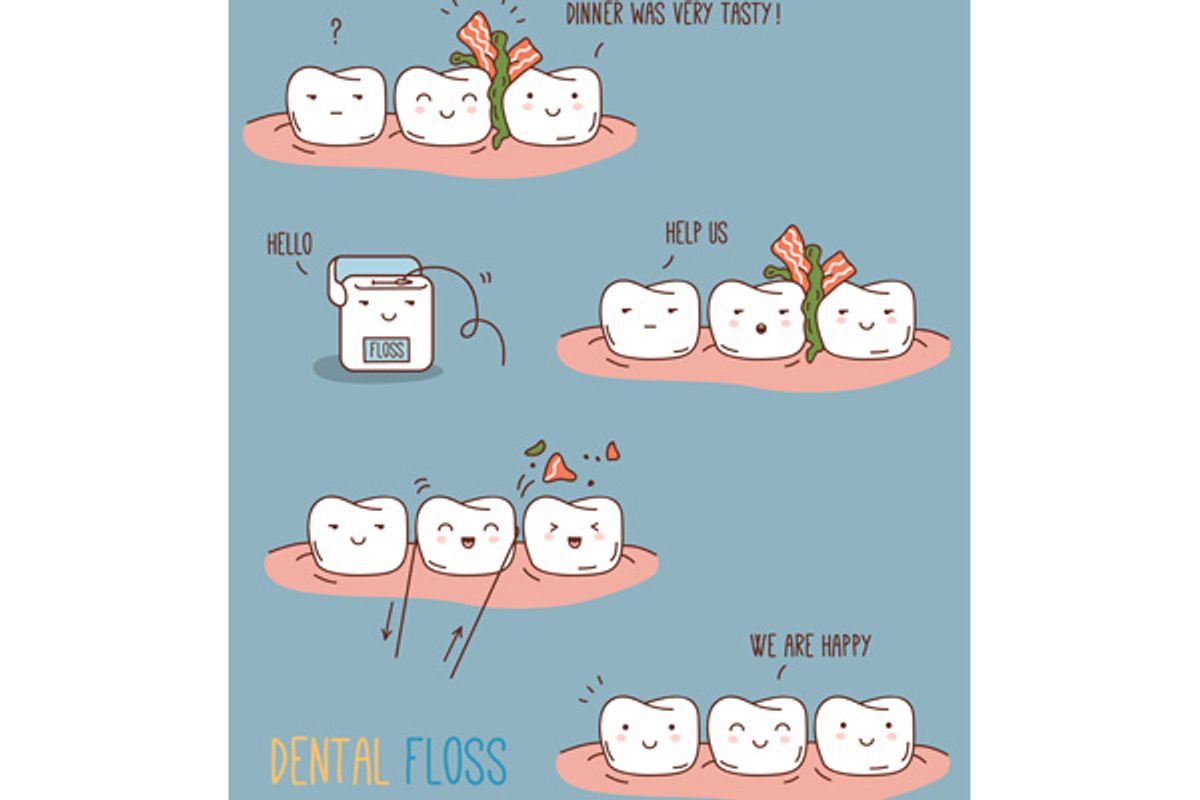 Many people don't floss, but they should because flossing helps prevent gum disease and cavities and has other health benefits.