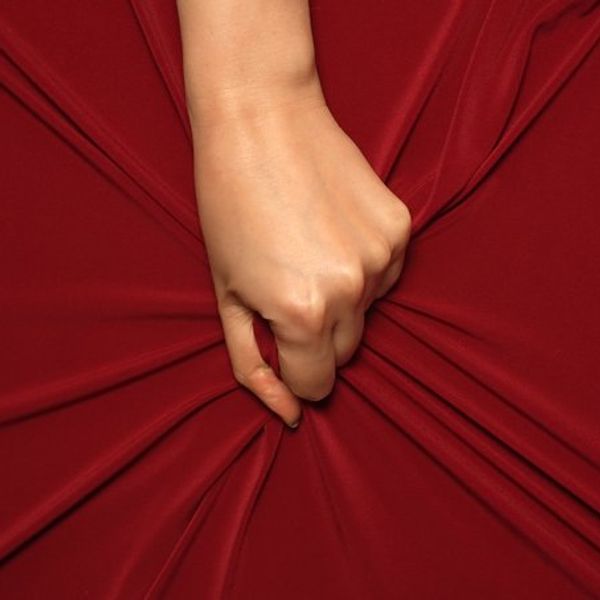 Masturbation has many perks — and it may help your relationship, too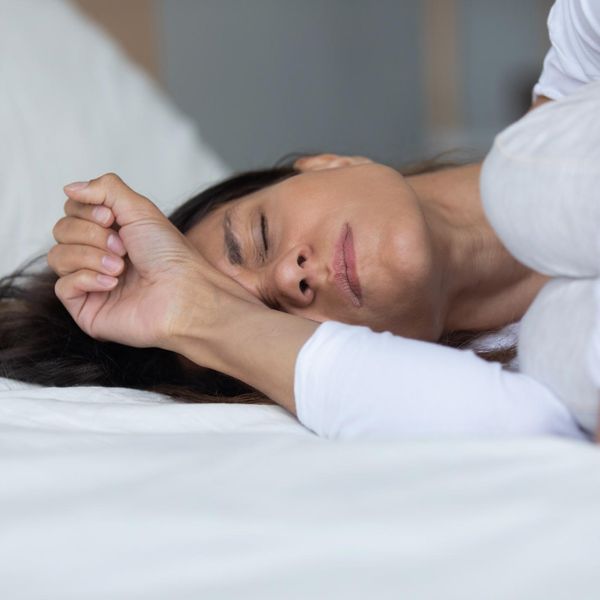 Sex is painful for many women — but it doesn't have to be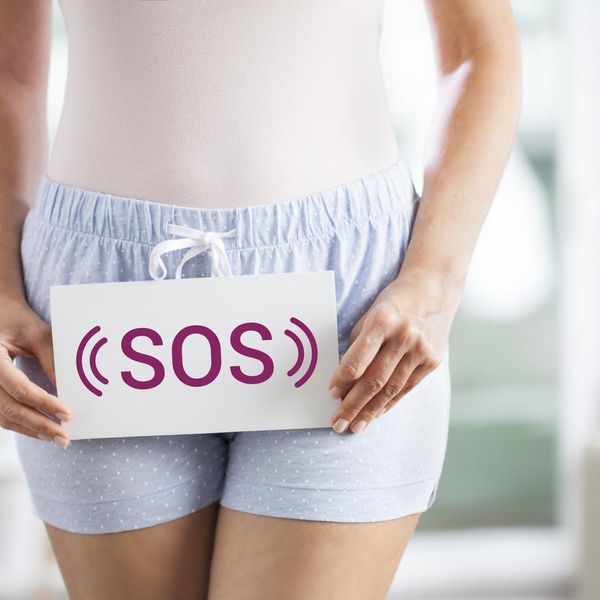 Learn more about the similarities and differences between urothelial bladder cancer and urinary tract infections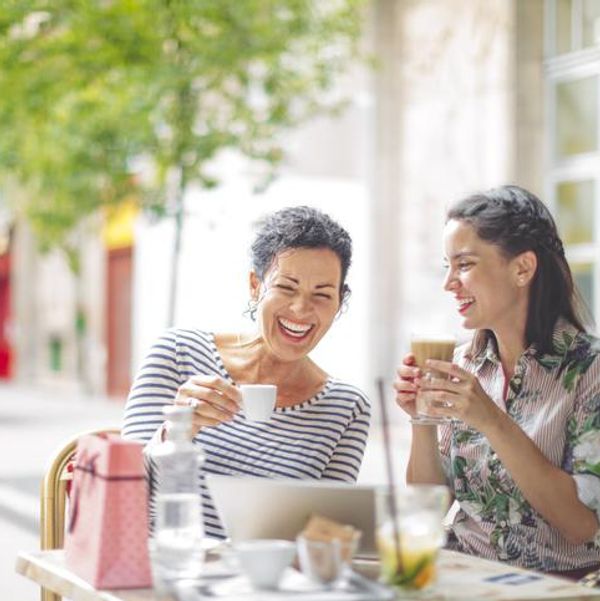 Tips to help you maintain your everyday lifestyle after a UBC diagnosis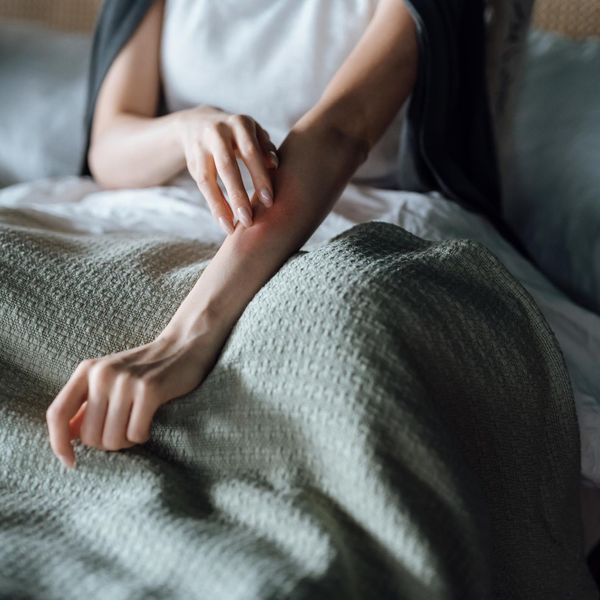 El eccema puede causar inseguridad en las mujeres y eso puede traer consigo una carencia de relaciones íntimas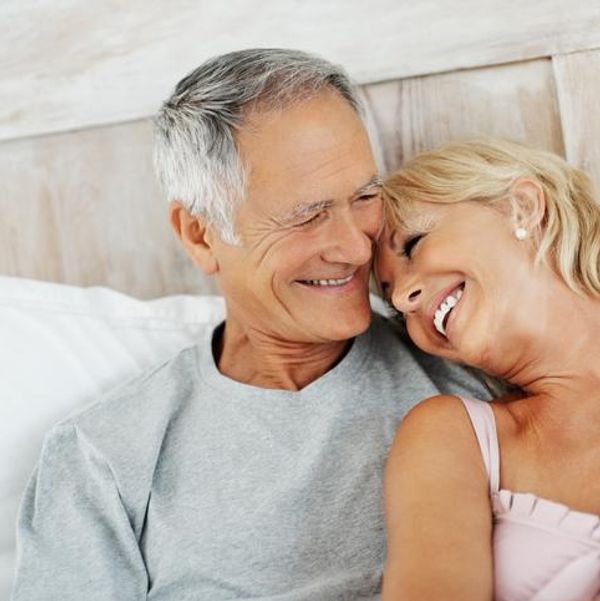 Many women struggle with their sexuality after treatment, but it is possible to have a satisfying sex life after bladder cancer
Sometimes taking the pressure off can bring the pleasure back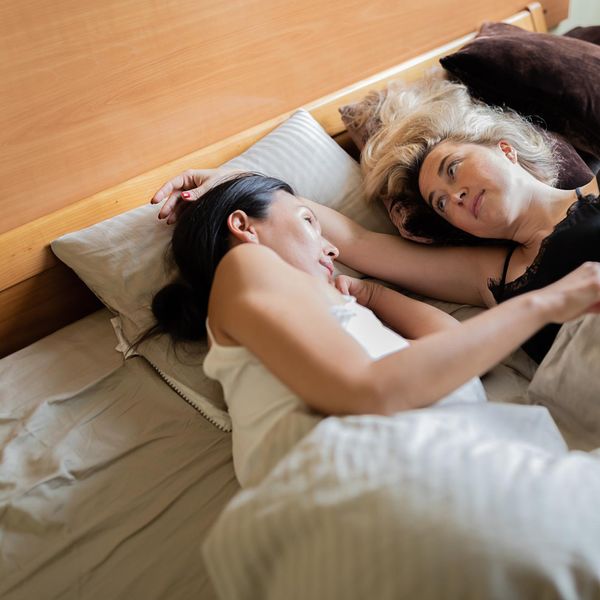 You want it. Your partner doesn't. What's a couple to do?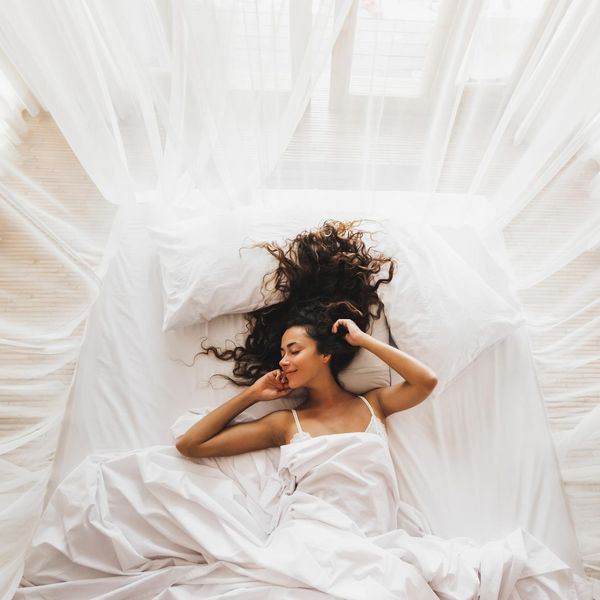 Think your sexual fantasy is weird? I promise it's not.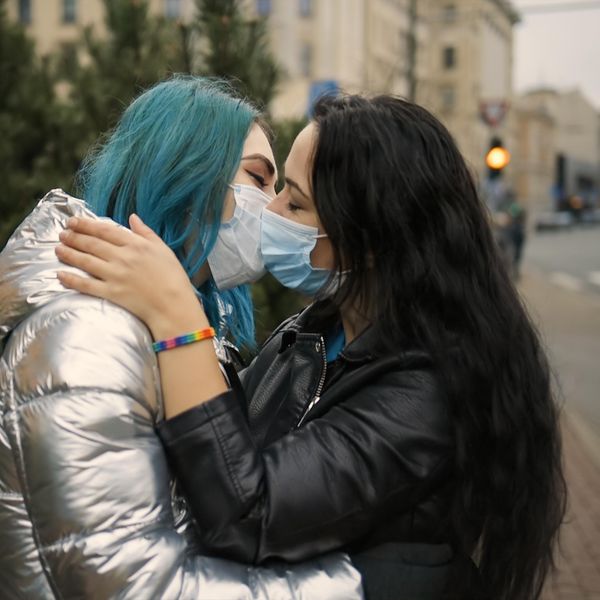 With Covid-19 with us for the foreseeable future, it has become increasingly clear that educators need to develop a new definition of safer sex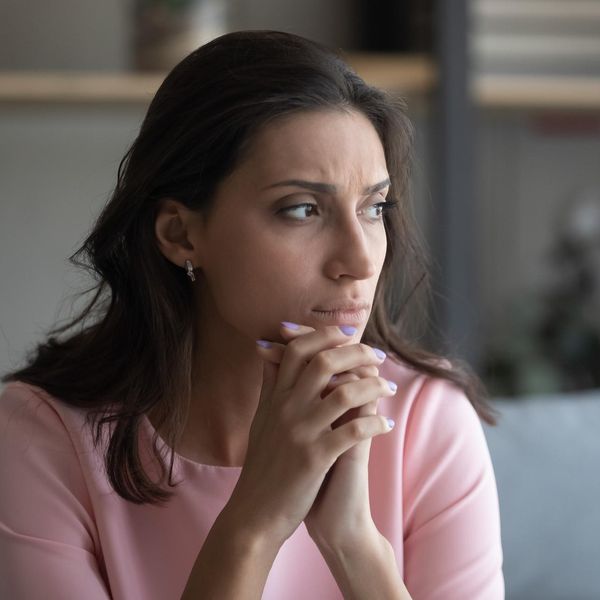 Psoriatic arthritis can take a toll on more than just your joints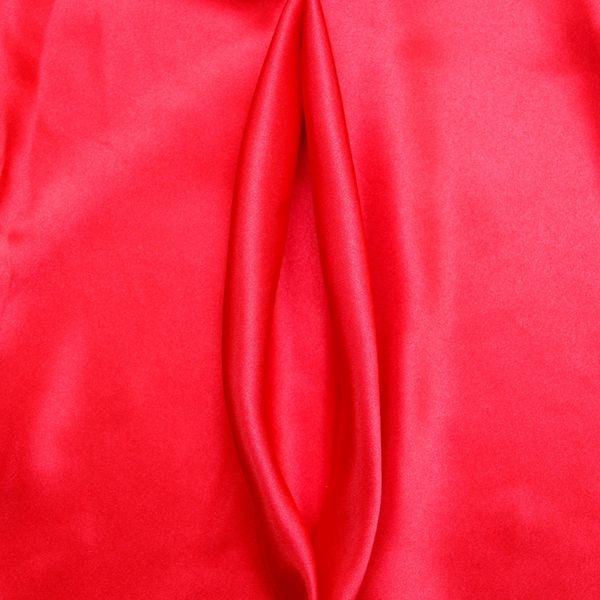 If your vagina won't let anything in, you're not broken. You may have vaginismus. Read what you can do to help.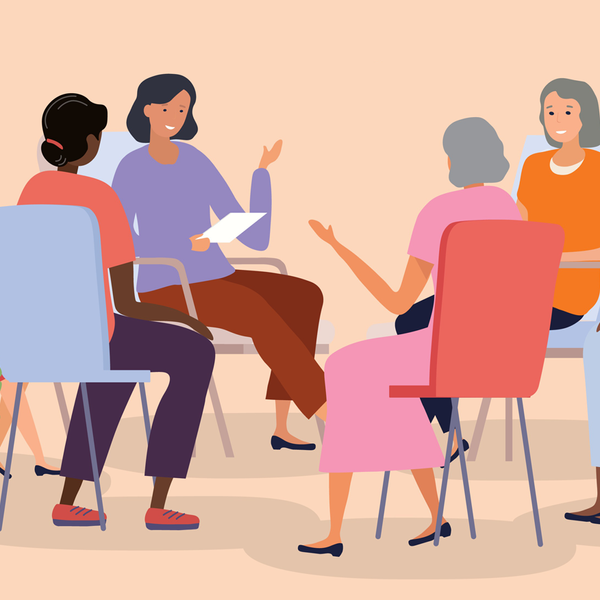 How living with HIV can affect your mental health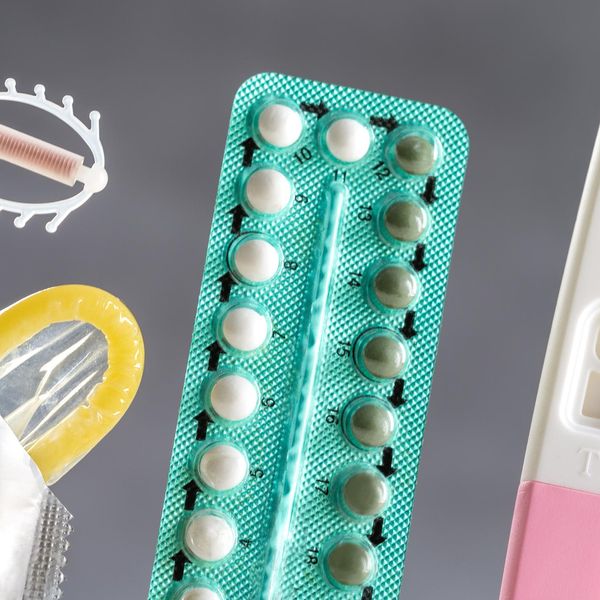 Understanding the different types of birth control can help you choose the best one for you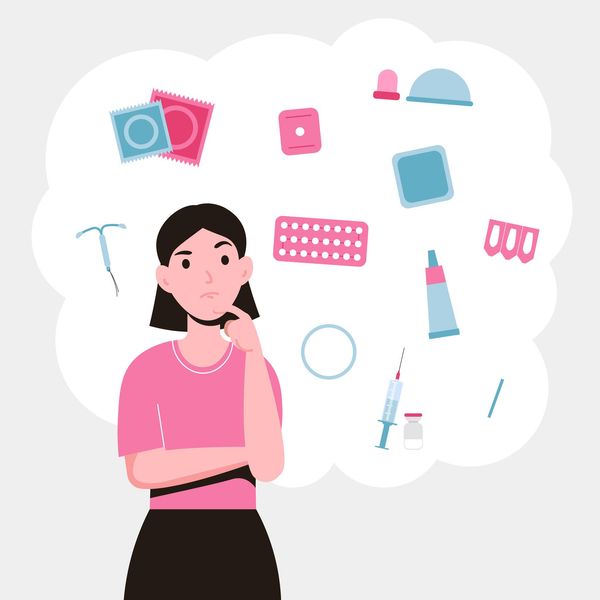 Learn about hormonal and non-hormonal birth control options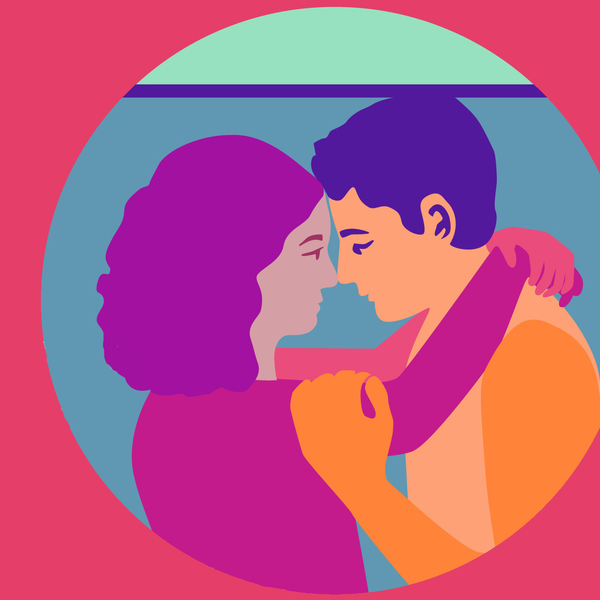 Orgasms feel great, but what actually happens in your body when you have one?
Most women avoid talking about menstruation, which can lead to delayed diagnosis and serious health complications