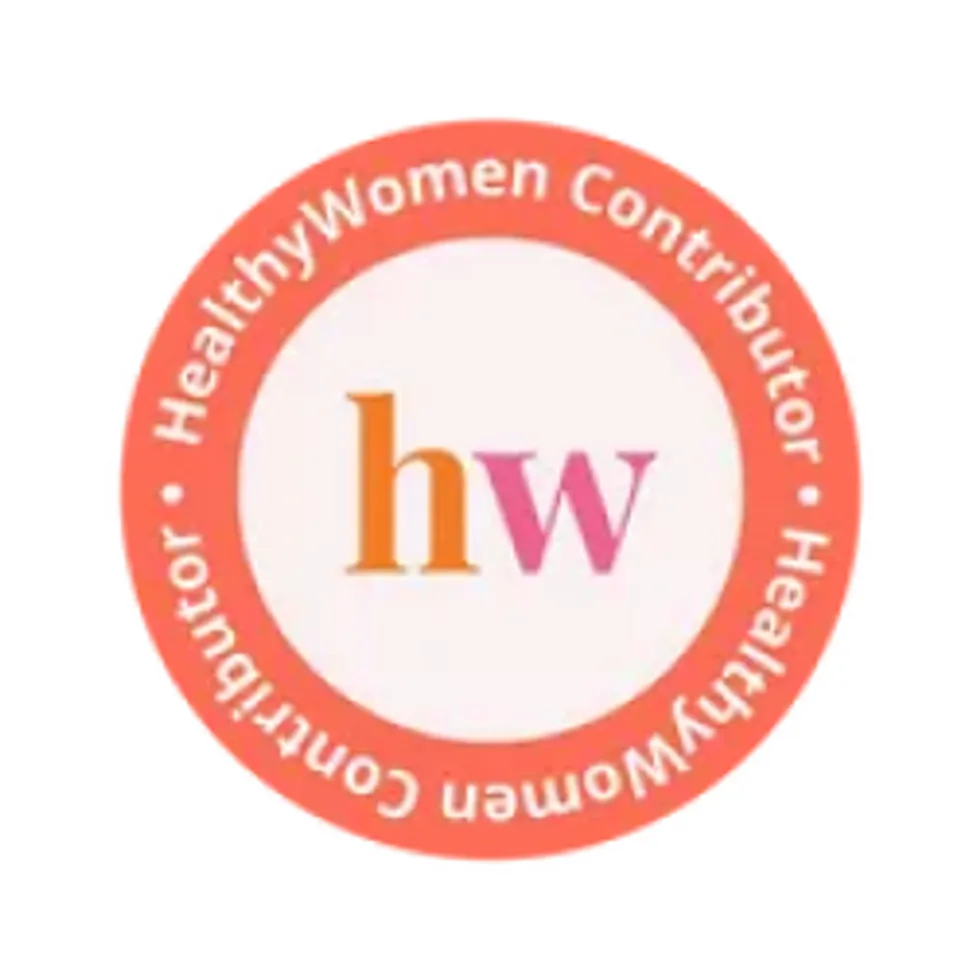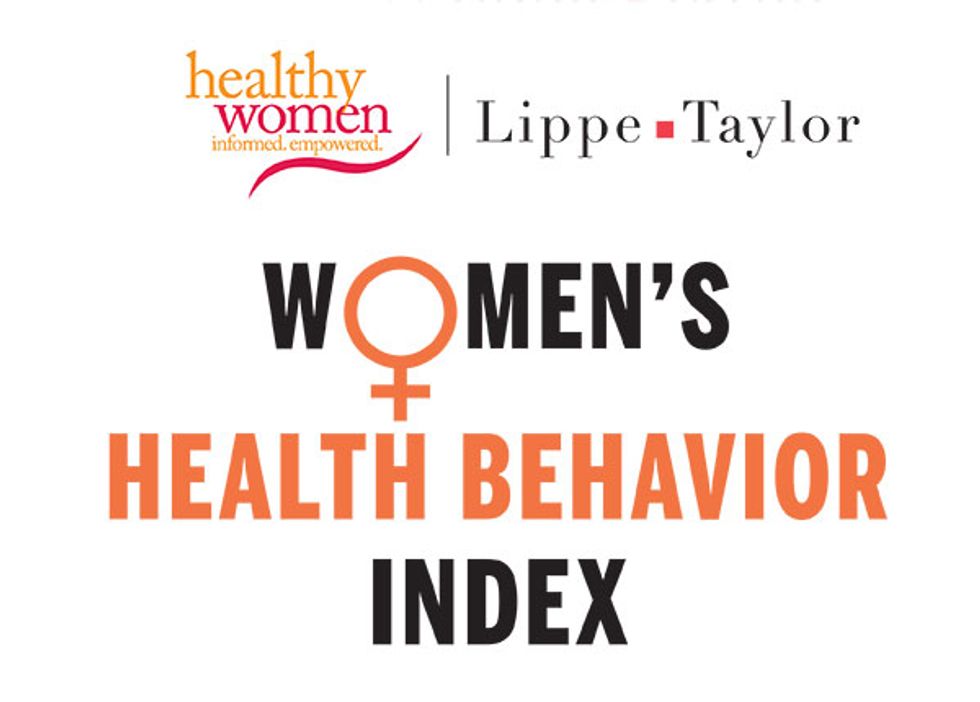 HealthyWomen is focusing on sexual health. And it's good we are because according to a new HealthyWomen and Lippe Taylor Women's Health Behavior Index Survey, 62 percent of women are NOT satisfied with their sex lives. 
---
To get the conversation going, Nancy Berman, ANP-BC, NCMP—a member of HealthyWomen's medical advisory board—spoke about the survey results on HuffPost Live.
CLICK HERE to watch the full HuffPost Live interview. 
CLICK HERE to read more about the survey findings.