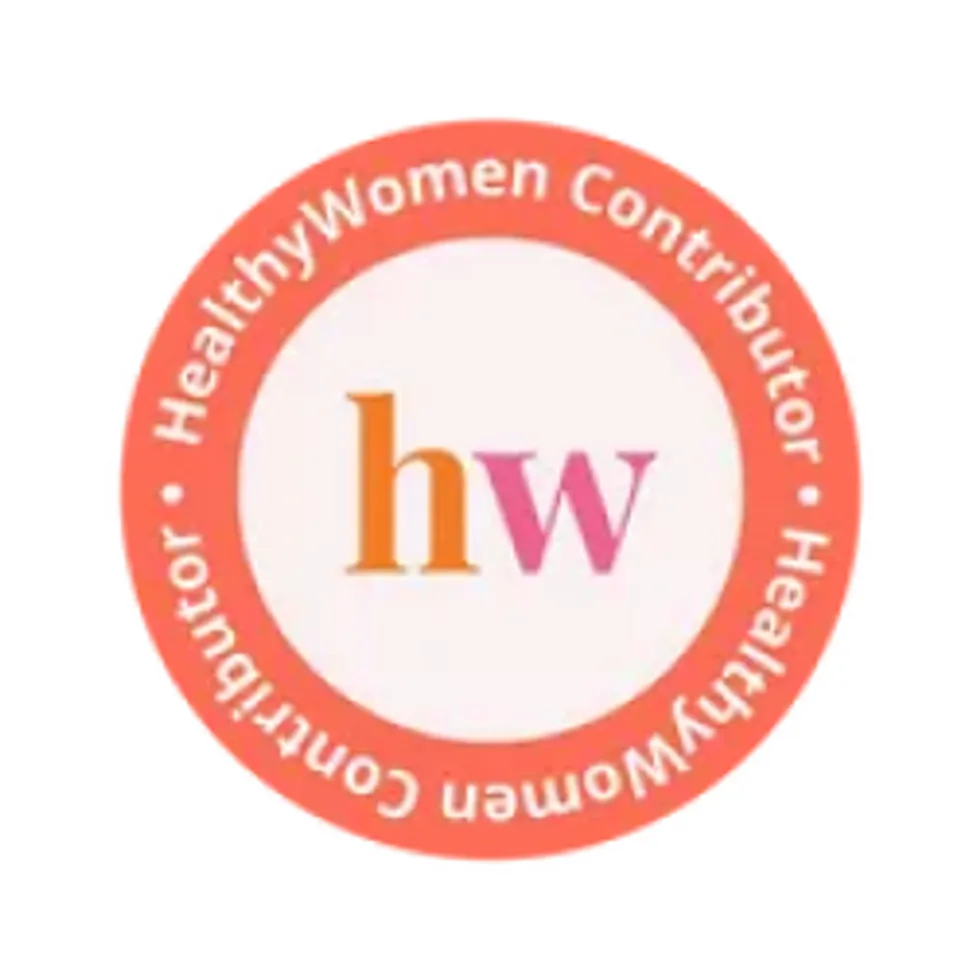 Marcia Mangum Cronin
HealthyWomen's Copy Editor
Marcia Cronin has worked with HealthyWomen for over 15 years in various editorial capacities. She brings a strong background in copy editing. She graduated from the University of North Carolina at Chapel Hill with a bachelor's degree in journalism and worked for over two decades in newspapers, including at The Los Angeles Times and The Virginian-Pilot.
After leaving newspapers, Marcia began working as a freelance writer and editor, specializing in health and medical news. She has copy edited books for Rodale, Reader's Digest, Andrews McMeel Publishing and the Academy of Nutritionists and Dietitians.
Marcia and her husband have two grown daughters and share a love of all things food- and travel-related.
Full Bio
I love eggs. Scrambled, fried, poached and hard-boiled or in an omelet, frittata, quiche or salad—they're all good to me. So, I was pleased recently to read the recommendations for revisions to the Dietary Guidelines for America that drop cholesterol as a "nutrient of concern for overconsumption." Bring on the eggs!
Scientists once thought we should steer clear of dietary cholesterol, which they thought could raise cholesterol in the bloodstream, particularly the low-density lipoprotein (LDL) or "bad" cholesterol.
But, according to Alice H. Lichtenstein, vice chairwoman of the dietary guidelines advisory panel, "The data just doesn't support it," which is why the American Heart Association (AHA) cleared dietary cholesterol a couple years ago, and the Scientific Report of the 2015 Dietary Guidelines Advisory Committee (DGAC) solidifies the egg's place on America's breakfast tables.
As you start to scramble, poach or boil up some eggs, here are some things to keep in mind.
No one is saying that it's OK to have high levels of LDL cholesterol. High cholesterol levels still can cause many major health problems, including heart disease. But the blame for high cholesterol has shifted away from dietary cholesterol.
We're still unclear about what exactly causes high levels of LDL cholesterol. The focus first moved to saturated fats and trans fats. Most experts still believe we should consume saturated fats in moderation and avoid trans fats as much as possible. Some recent studies, however, question the benefits of restricting saturated fats.
Now scientists and nutritionists are looking toward sugar and other simple carbs as the cause of high cholesterol and higher risk for heart problems.
A healthy diet is a balanced diet. The DGAC report notes that poor dietary patterns, overconsumption of calories and physical inactivity directly contribute to the high rate of preventable, chronic diseases and the high number of overweight or obese people in this country.
"A healthy dietary pattern is higher in vegetables, fruits, whole grains, low- or non-fat dairy, seafood, legumes and nuts; moderate in alcohol (among adults); lower in red and processed meat; and low in sugar-sweetened foods and drinks and refined grains," the DGAC report says.
There are no restrictions on eggs. For most people, they're OK.
And, it's OK to enjoy a cup of coffee with your eggs. The guidelines say it may be healthy to have a few cups of coffee each day. Evidence showed that drinking three to five cups of coffee daily did not increase risk of major chronic diseases in healthy adults and may even be associated with reduced risk of type 2 diabetes, cardiovascular disease and some cancers in healthy adults.
Just watch what you put in your eggs and coffee. Scallions, spinach and mushrooms in the eggs would be great, but don't cook them in lots of extra fat or with whole-fat cheese. And watch the cream and sugar you may be tempted to add to your coffee.
Although I never totally bought into the "eggs are bad" argument, I'll enjoy my eggs and coffee guilt-free from now on.
If you're looking for some tasty ways to prepare eggs, check out these recipes:
Asparagus Omelet
Italian Baked Eggs
Zucchini Omelet