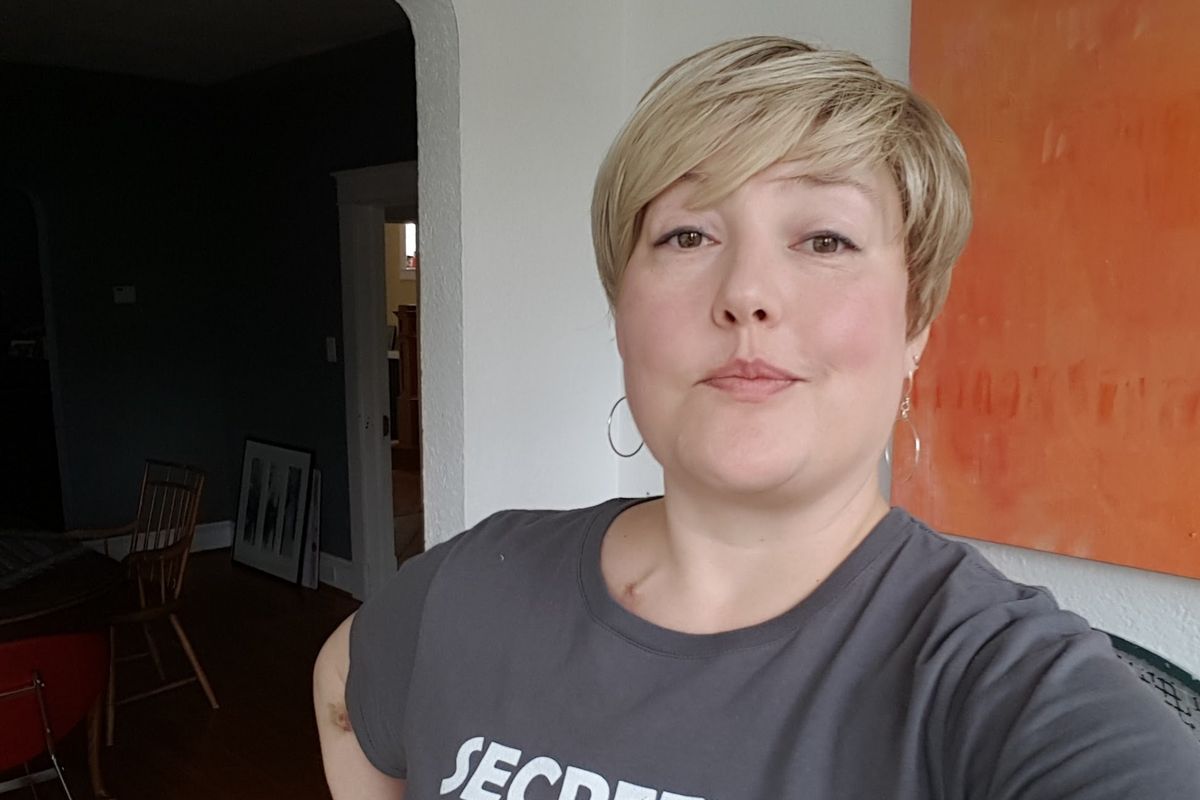 I learned how amazing collaborative doctors can be and I was able to prioritize what makes me happy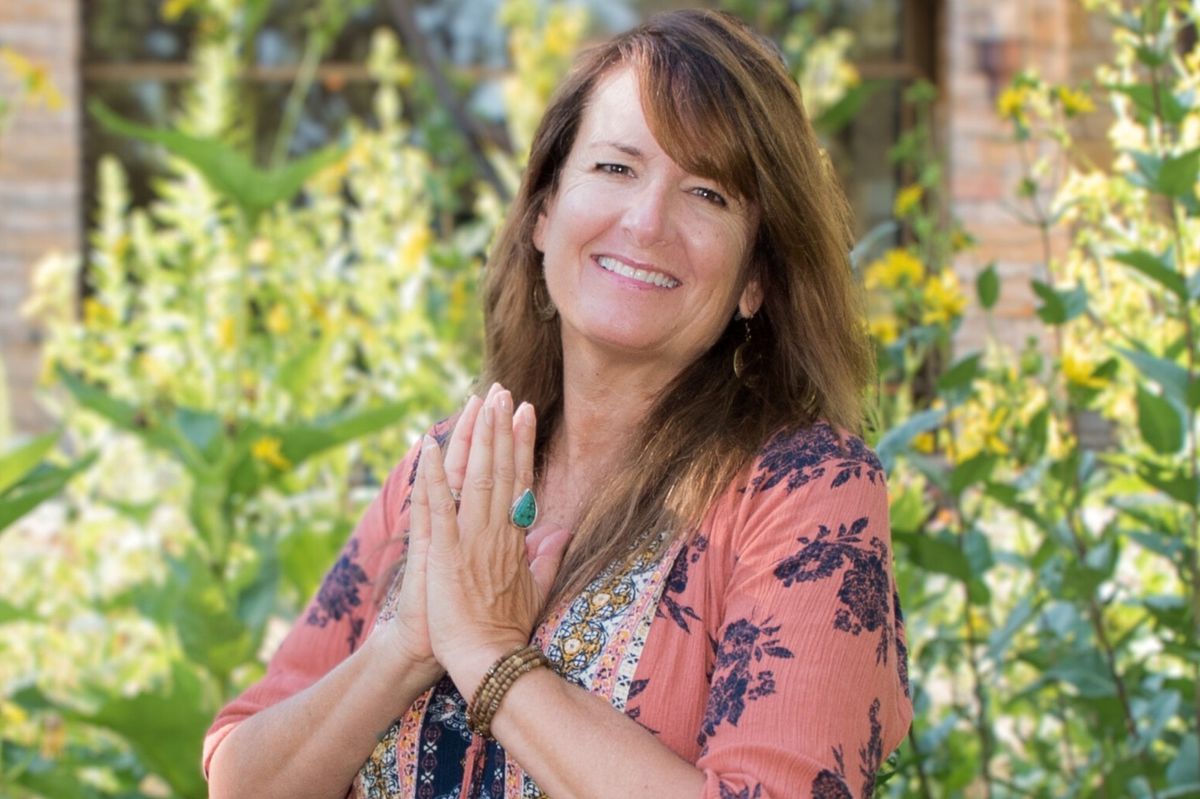 I now own a yoga studio and help other cancer patients and survivors cope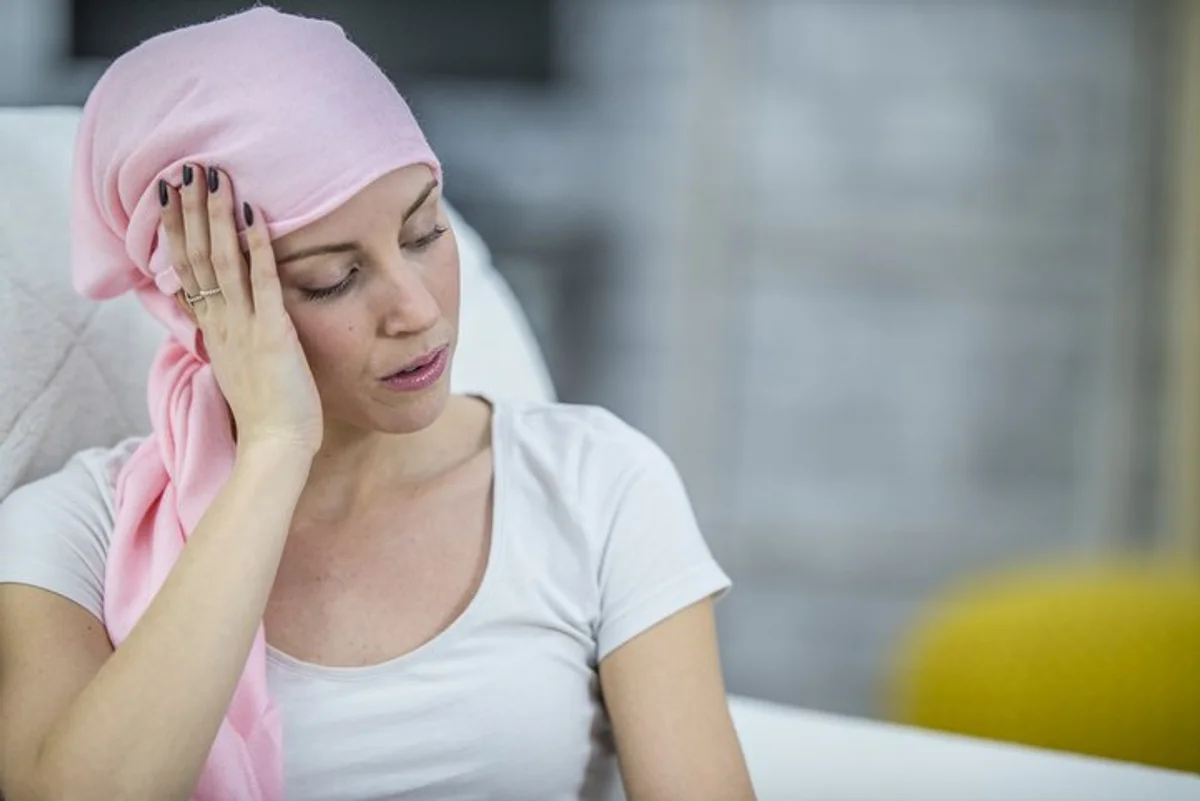 Many colorectal cancer survivors deal with mental health challenges, but the disease doesn't have to define you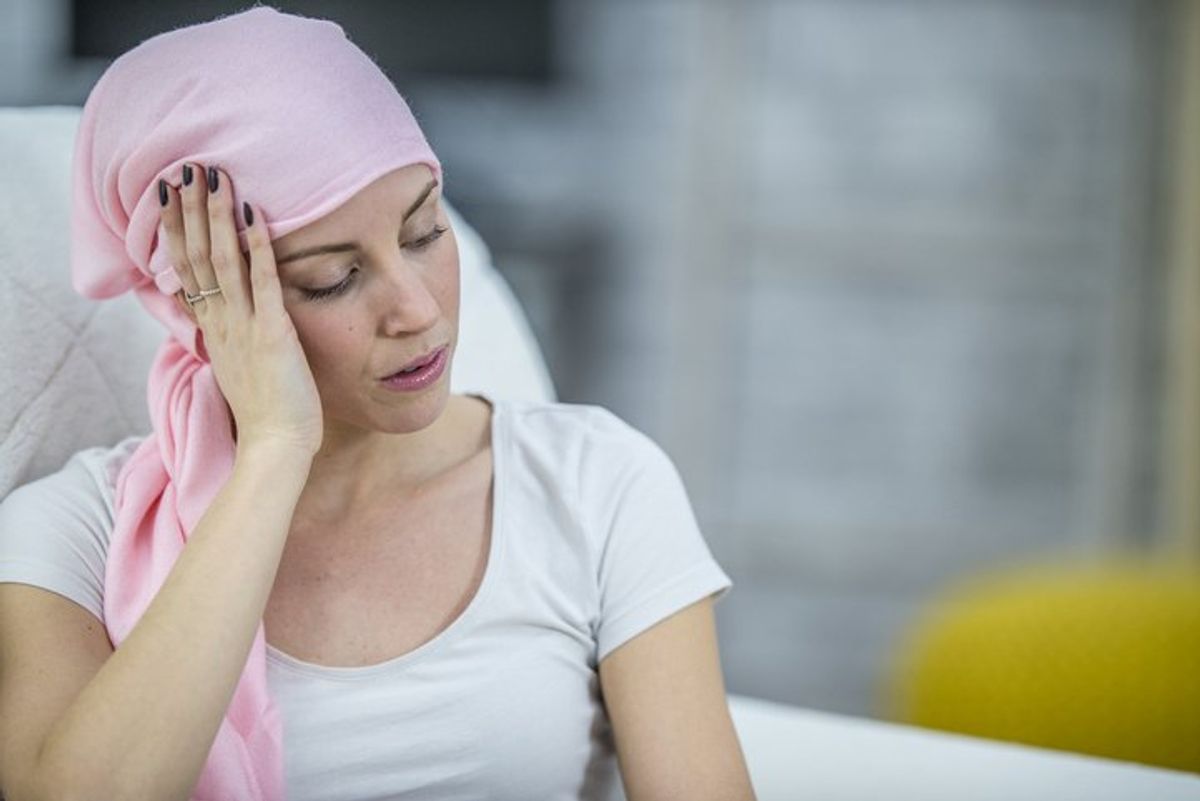 Muchos sobrevivientes de cáncer colorrectal enfrentan dificultades de la salud mental, pero la enfermedad no tiene que definirte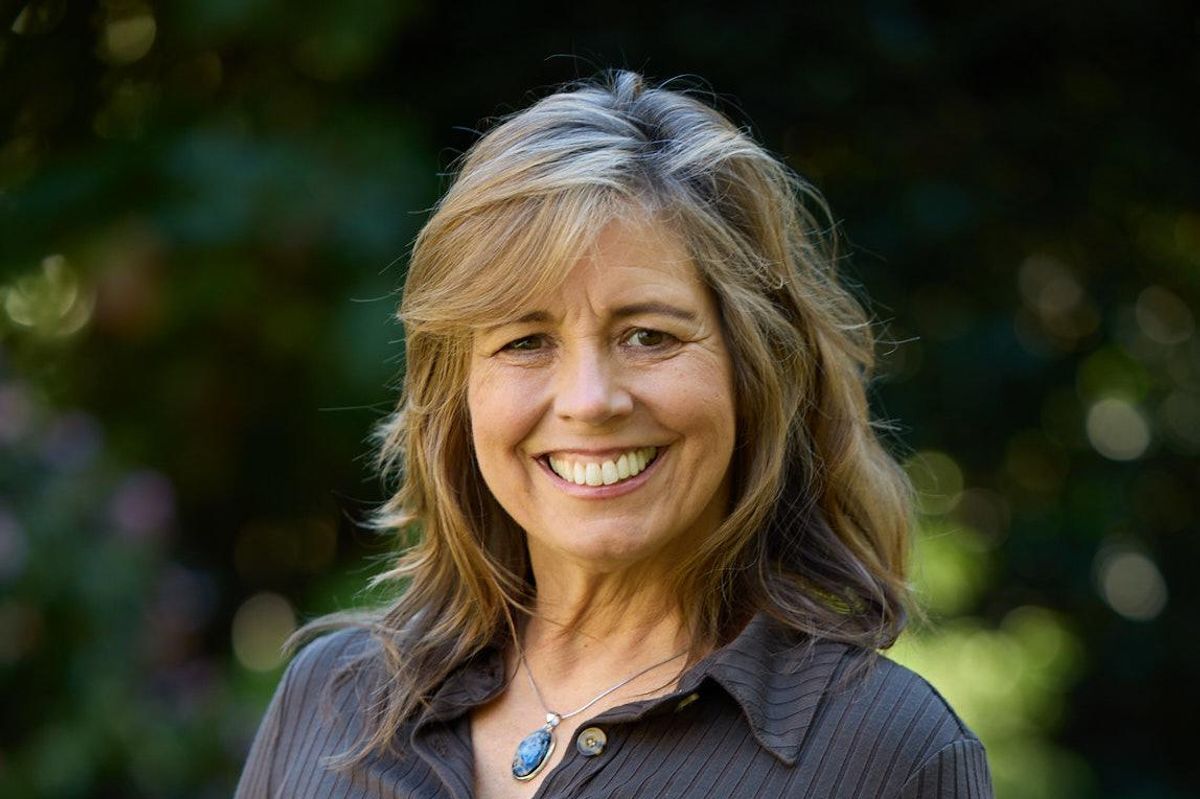 My cancer diagnosis really made me appreciate what a gift life is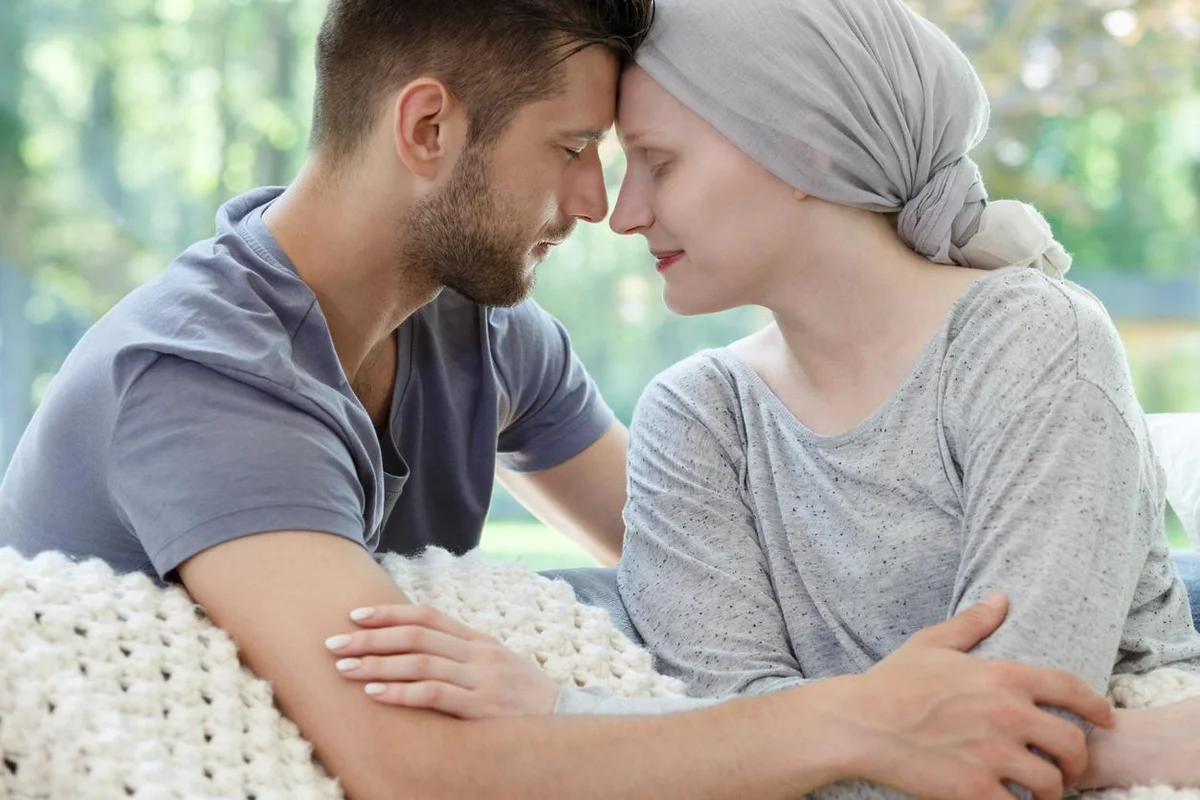 Cancer and treatments like chemotherapy can have sexual side effects — but you can reclaim your sexuality and find intimacy again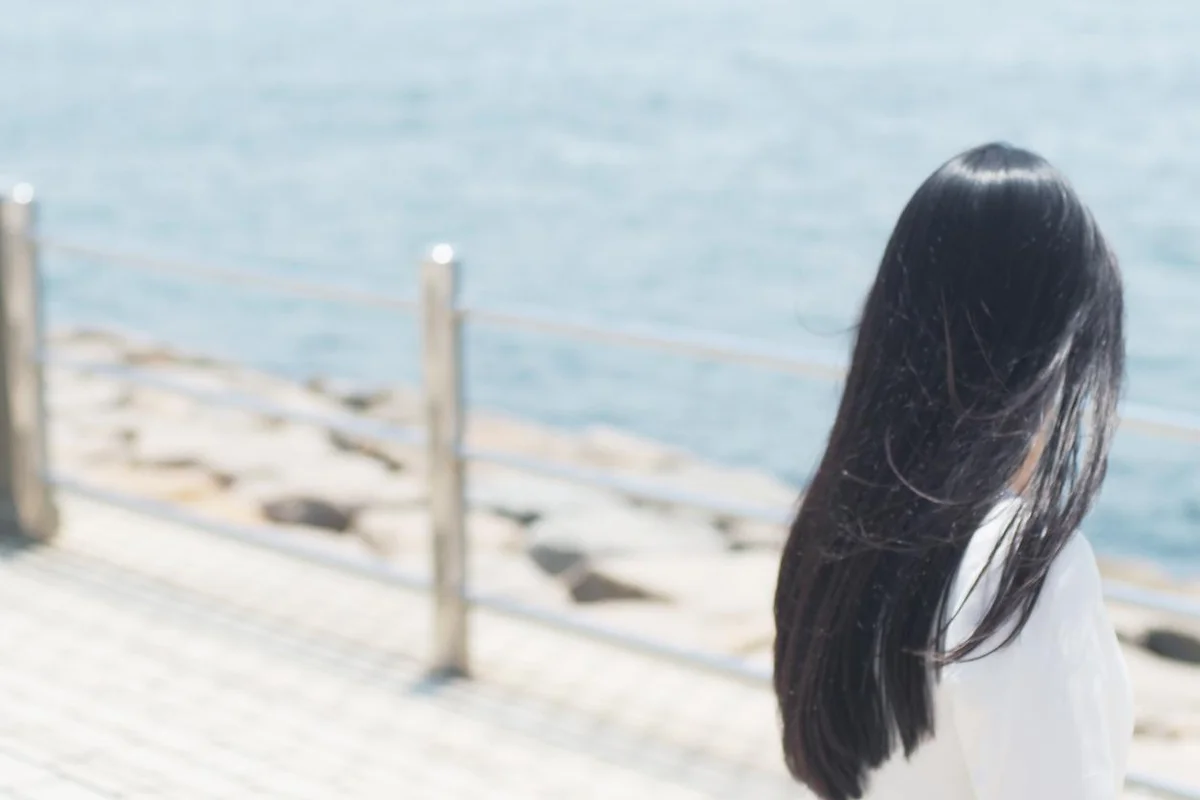 After surviving breast cancer and induced menopause, I'm struggling to stay mentally healthy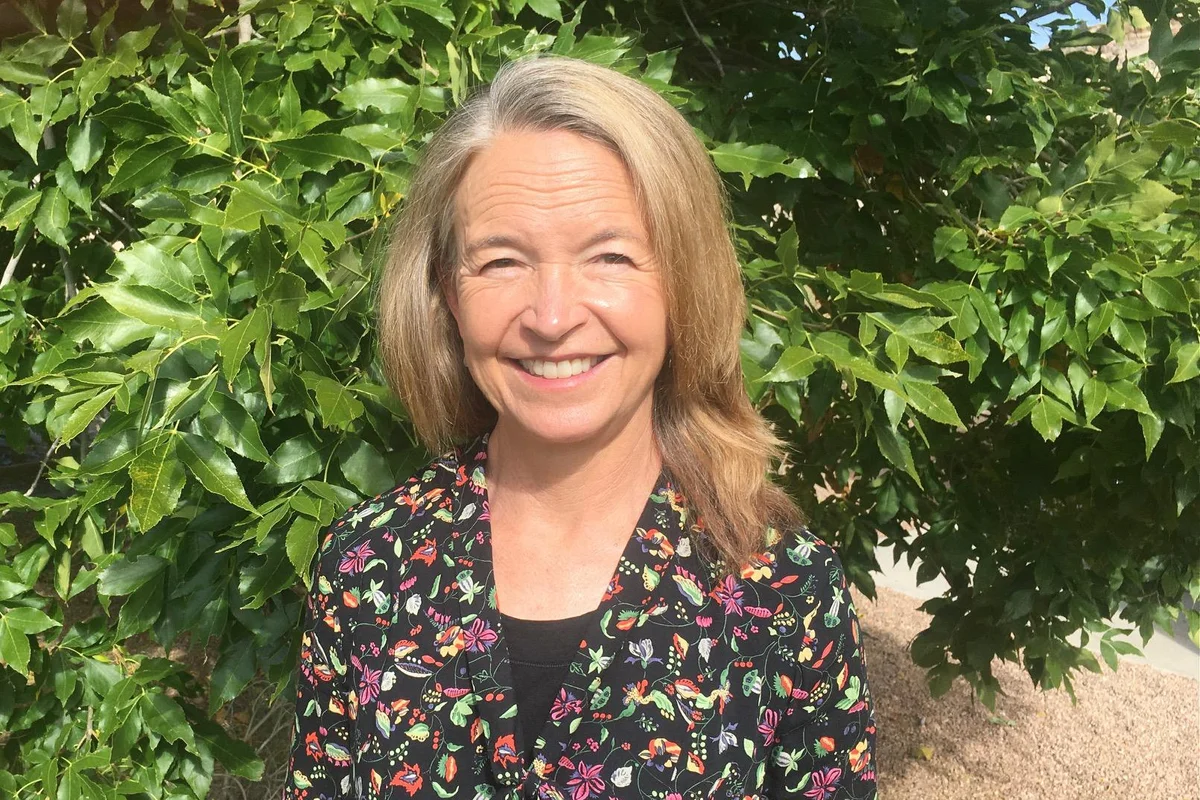 I knew Lynch syndrome increased our family's risk of colorectal cancer. I didn't know it could be just as likely to cause endometrial cancer.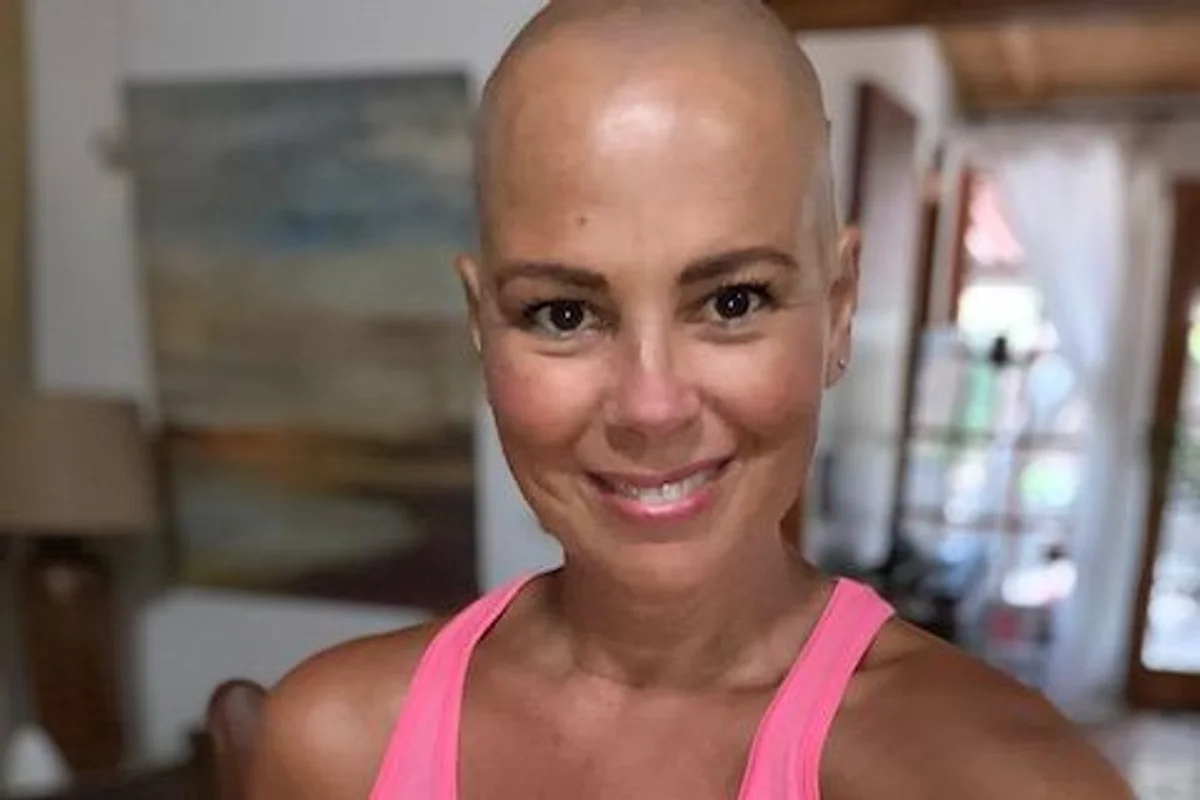 Learning how to give family and friends actionable tasks has been an essential part of my journey with stage 4 metastatic breast cancer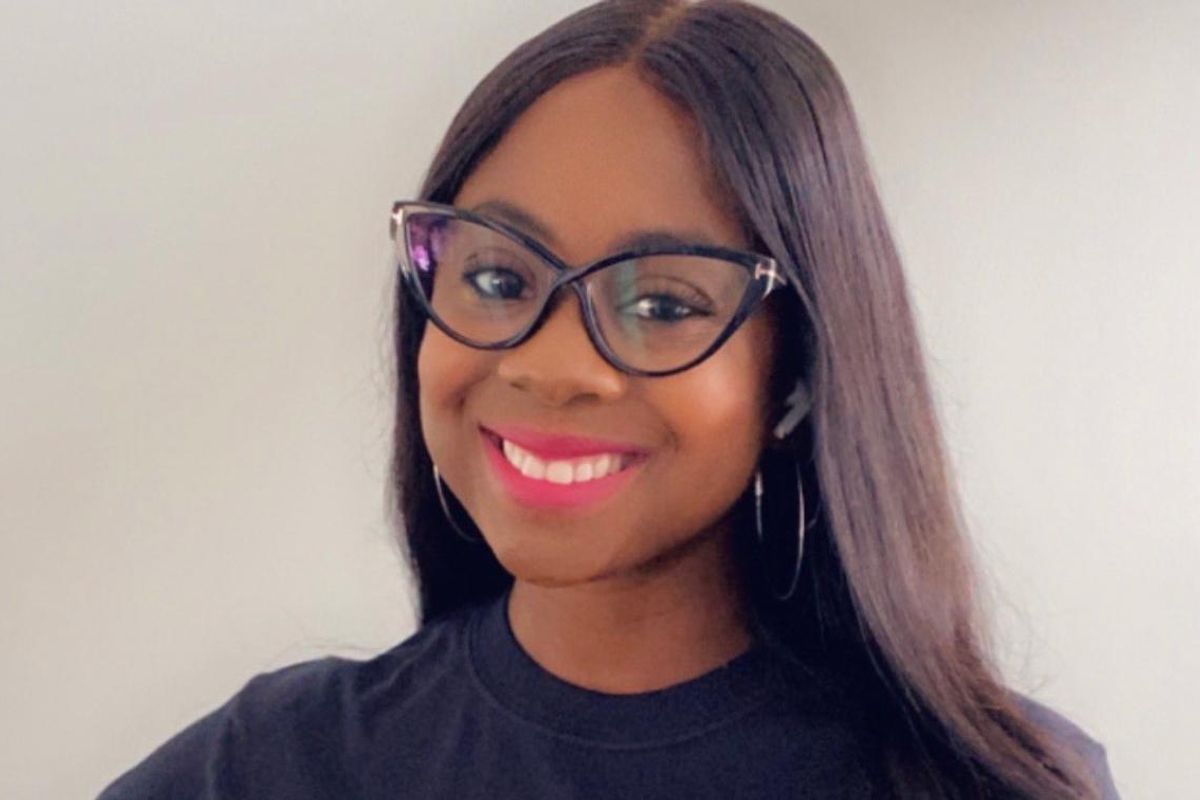 But they were signaling something far more dangerous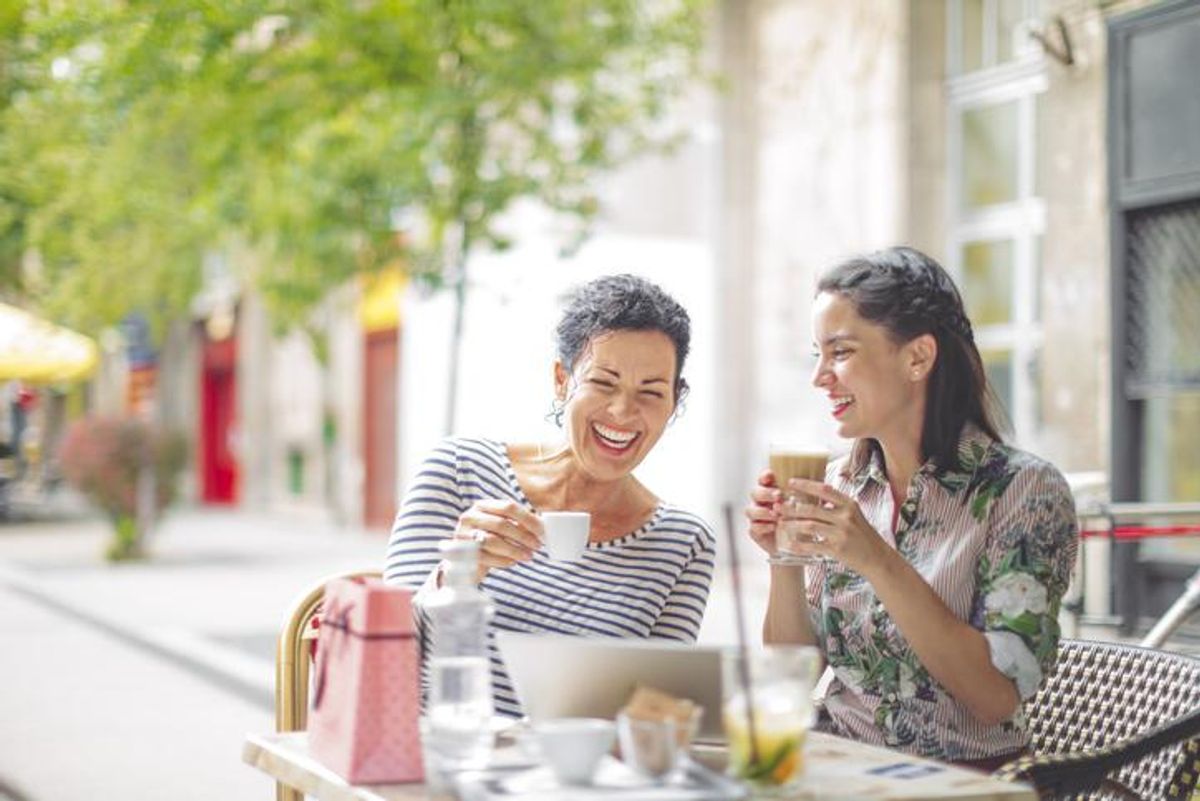 Tips to help you maintain your everyday lifestyle after a UBC diagnosis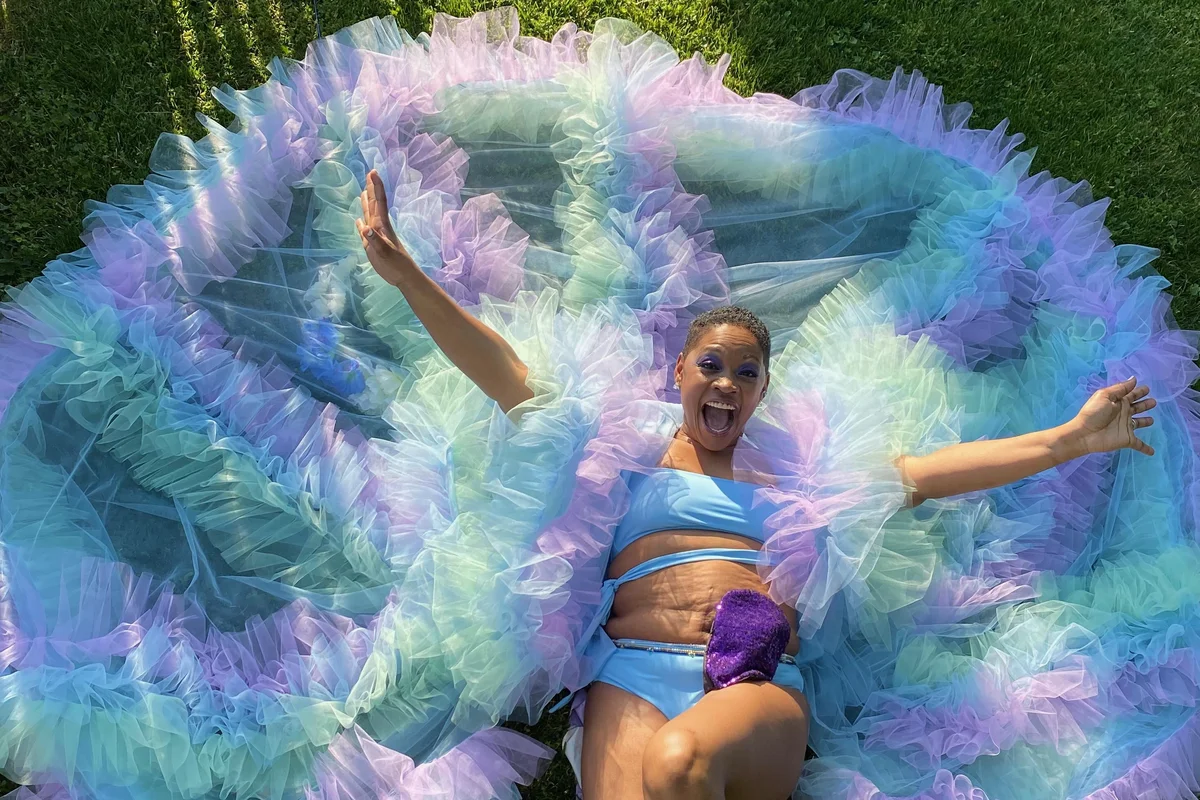 My cancer diagnosis led me to appreciate the little things — and learn to dance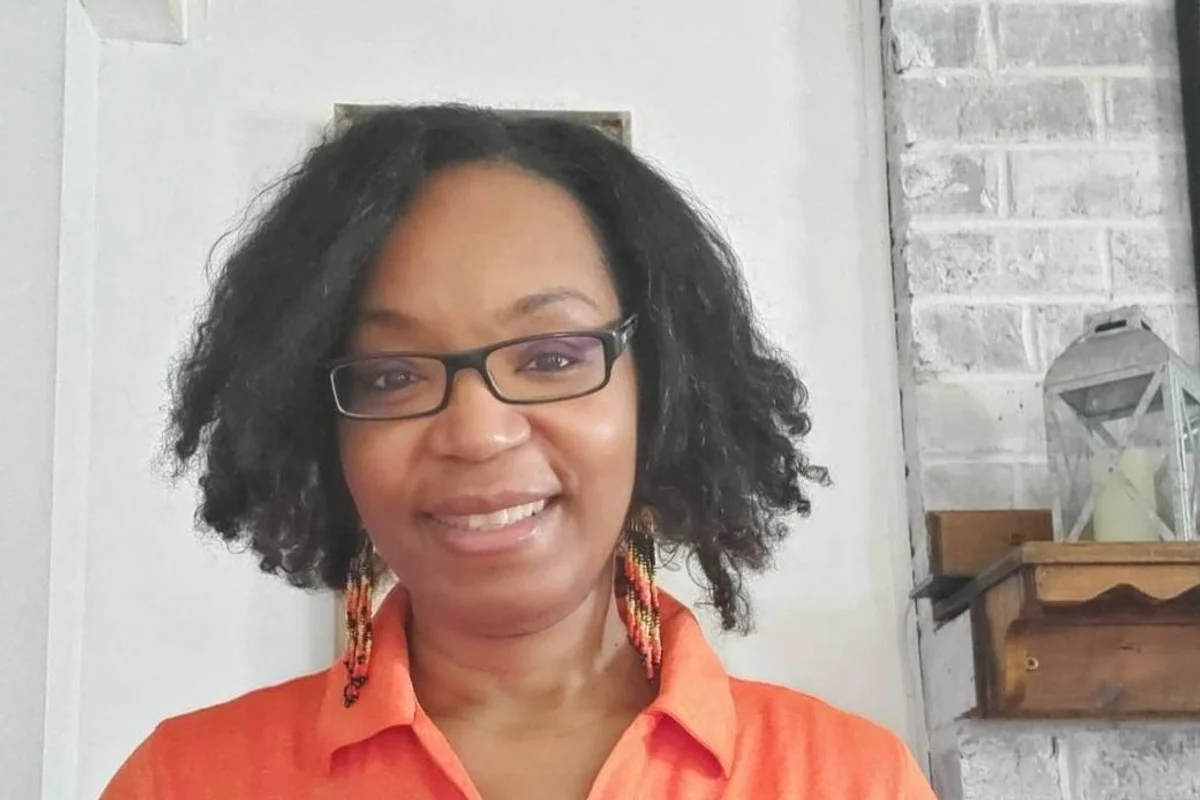 Bladder cancer most often affects older adults. My diagnosis was an exception.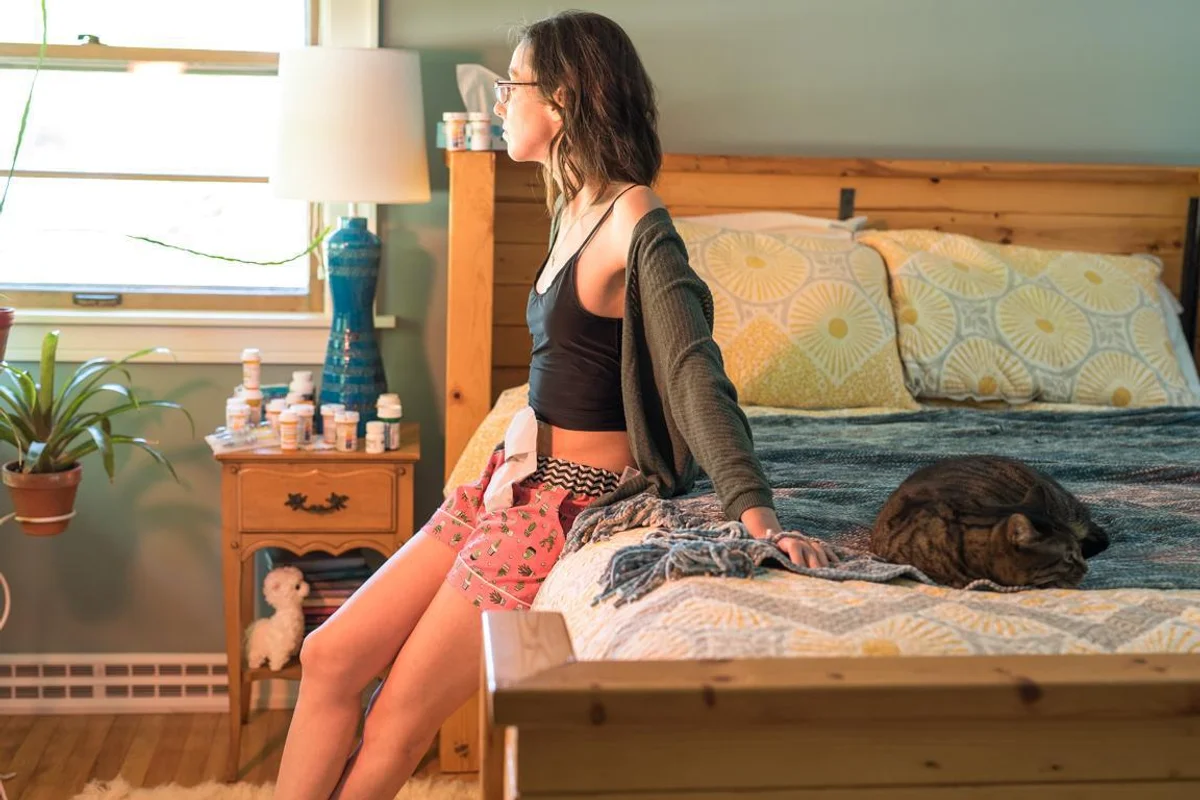 I never imagined I could get colorectal cancer at such a young age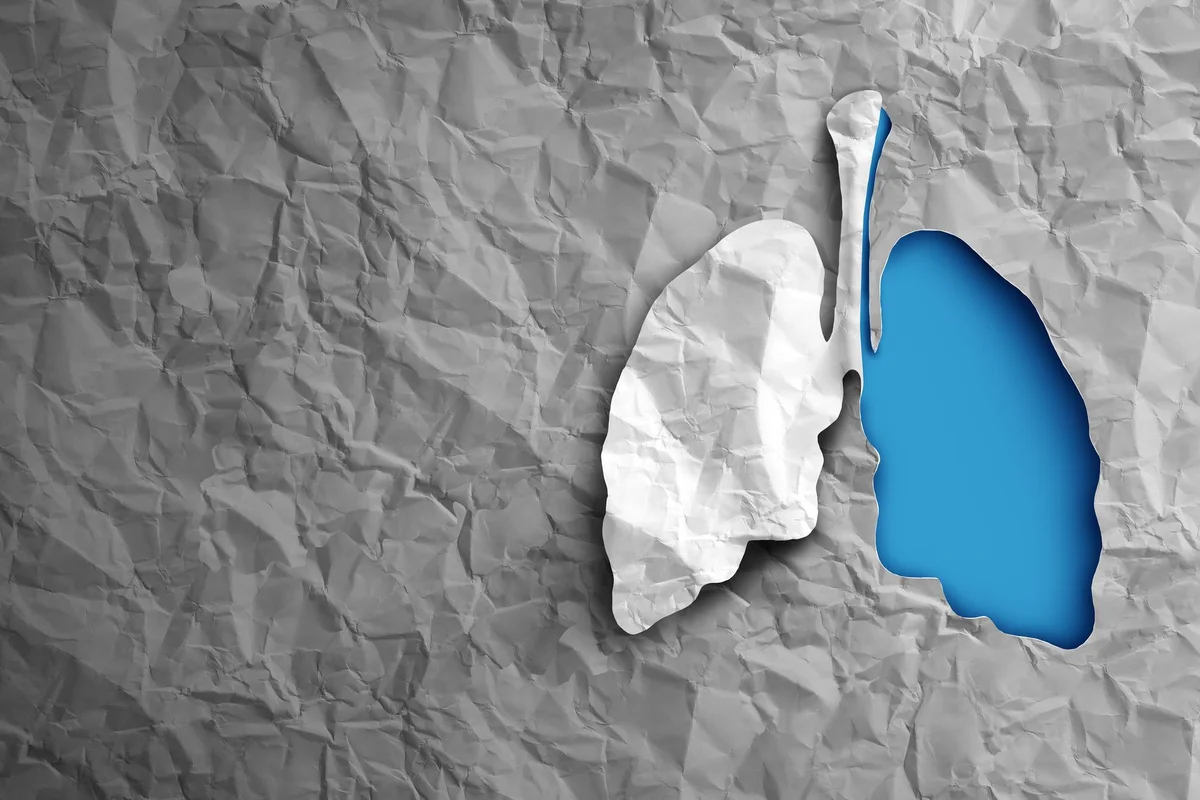 There are many misconceptions about risk factors and treatment options for lung cancer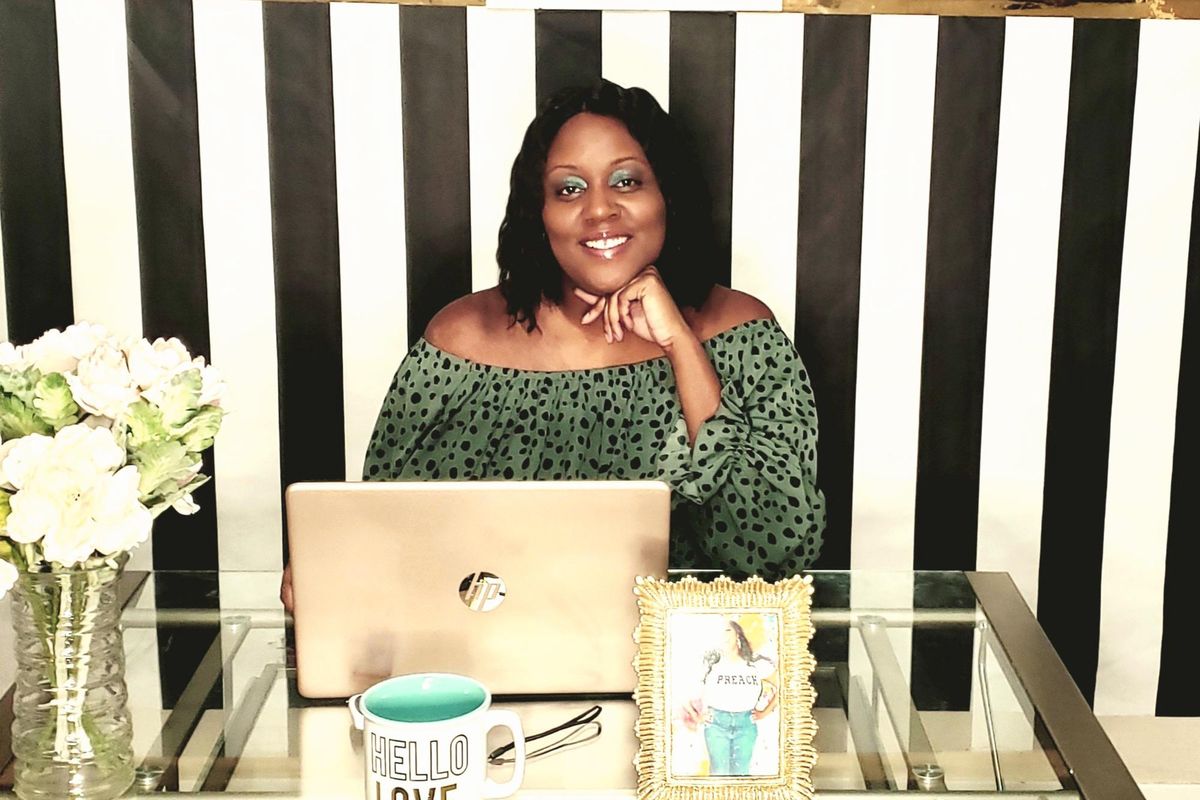 After losing my close friend to cancer that was diagnosed too late, I knew I had to advocate for myself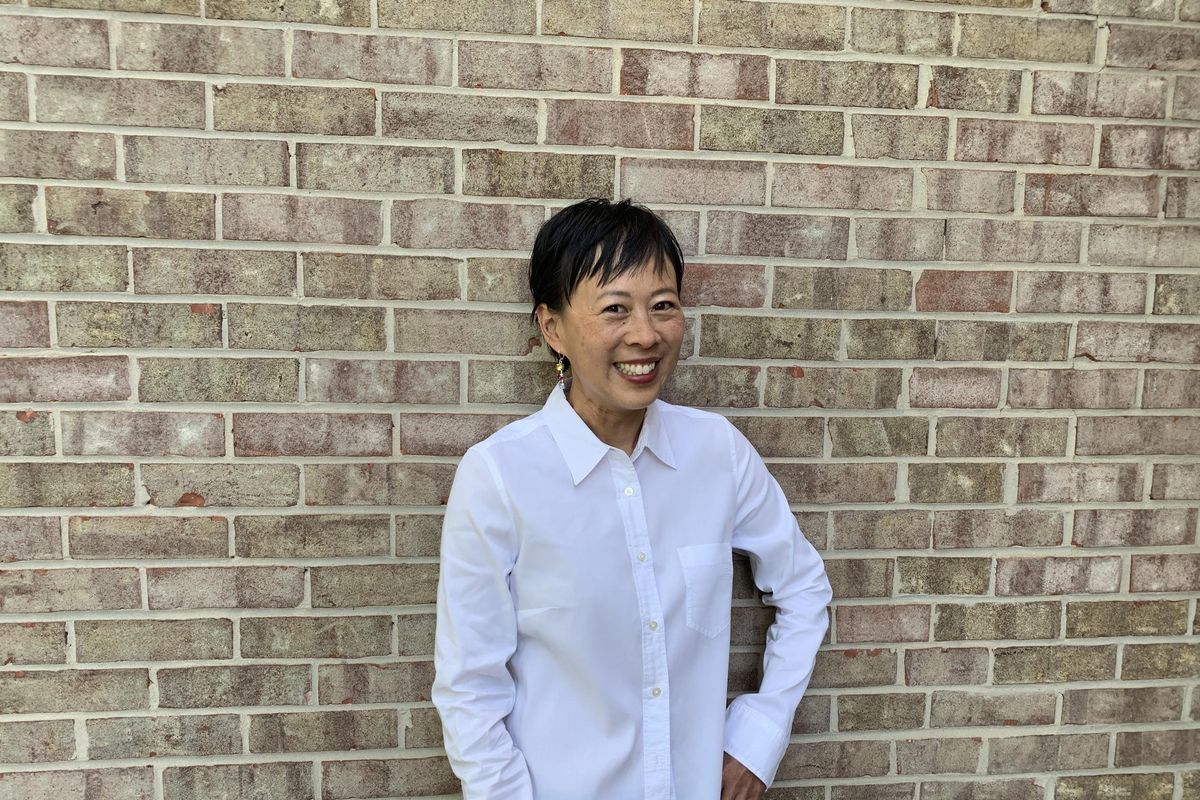 The worst-case scenario happened to me. And I'm stronger and more grateful because of it.
An unexpected diagnosis led me to a whole new perspective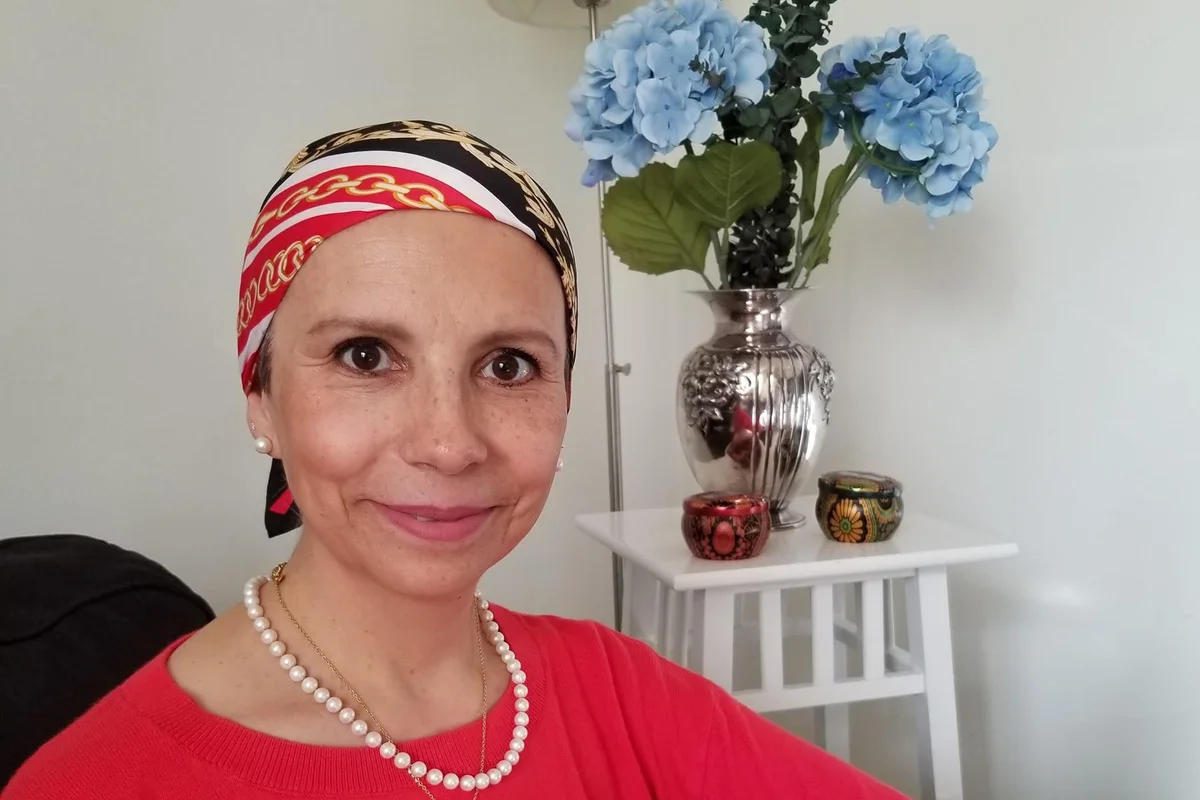 When my breast cancer spread to my bones, I realized it was time for a more holistic approach. Now I'm living my best life ever.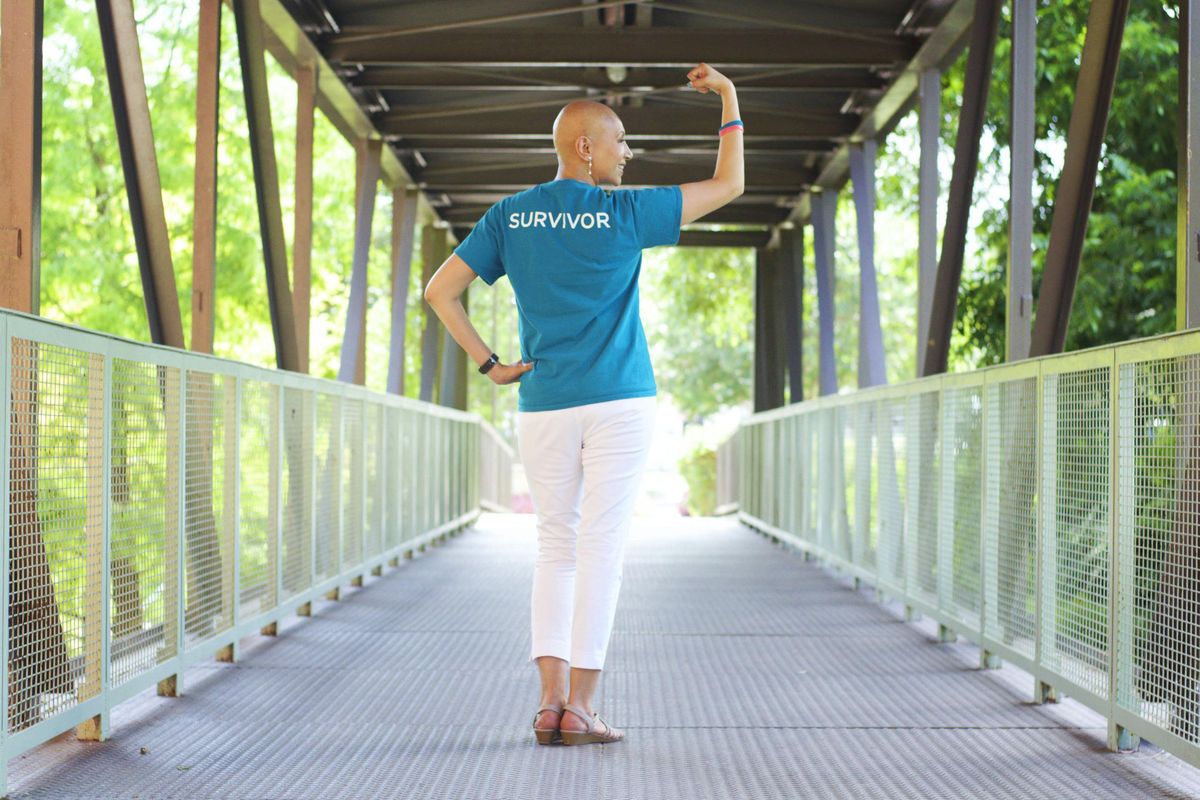 During cancer's repeated attacks, a teacher finds support from her husband and her school.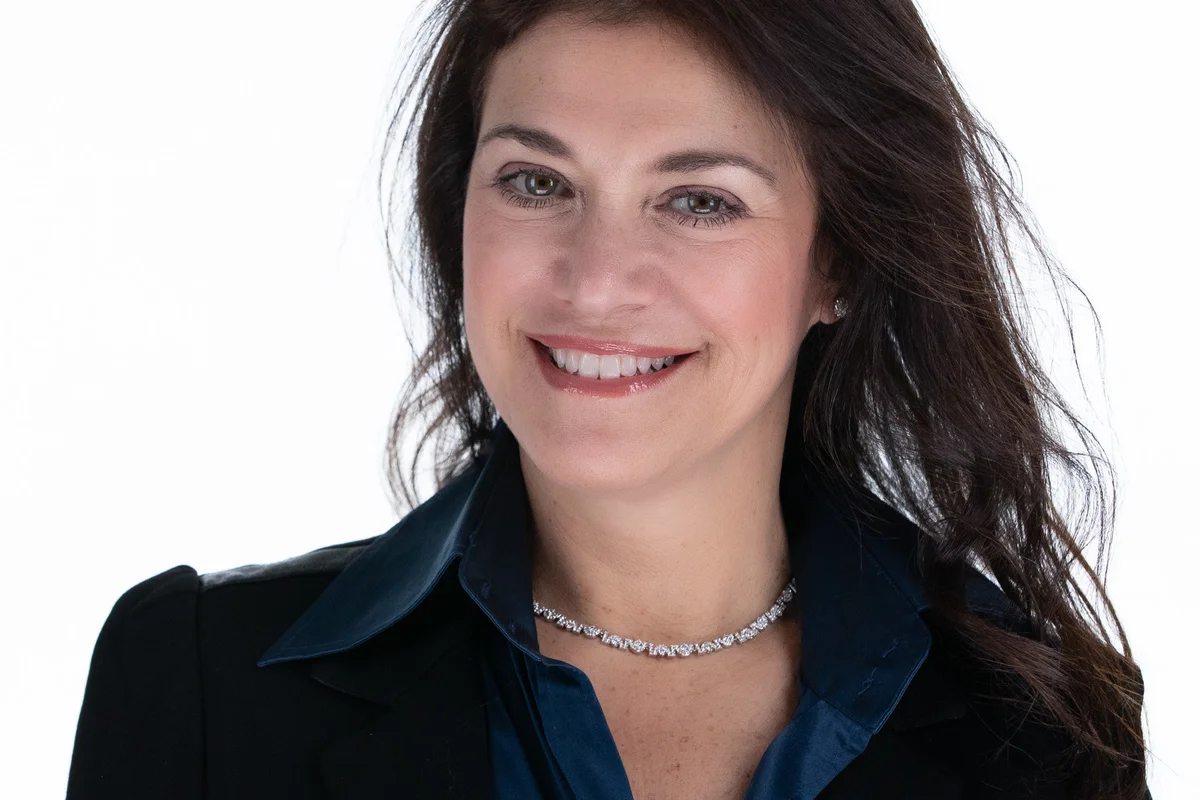 No one ever told me my HPV diagnosis could lead to anal cancer. Now I'm on a mission to educate people, save lives and dispel the stigma around this increasingly common disease.