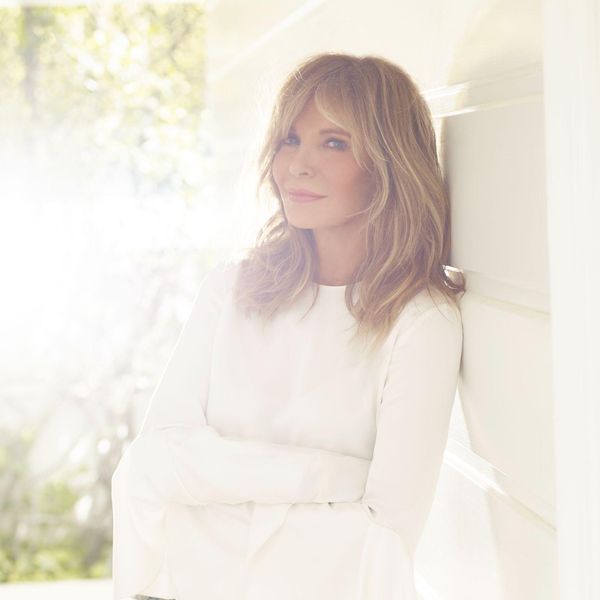 The Charlie's Angels star credits her friends with getting her through her treatment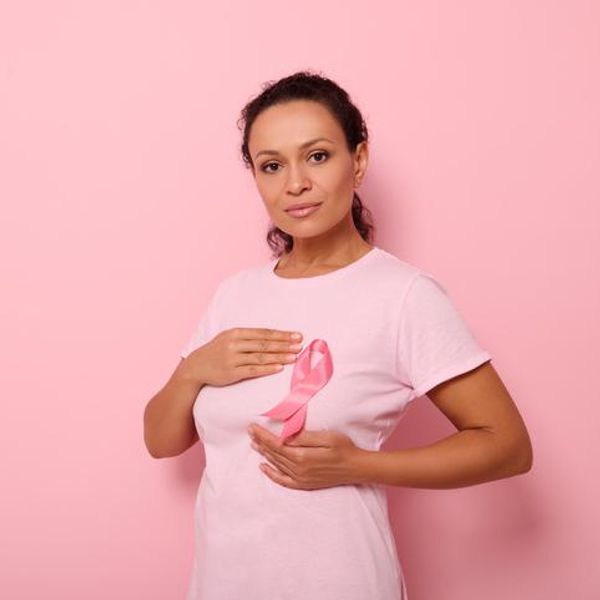 Breast cancer treatment and survival are worse for women of color. Healthcare disparities are to blame.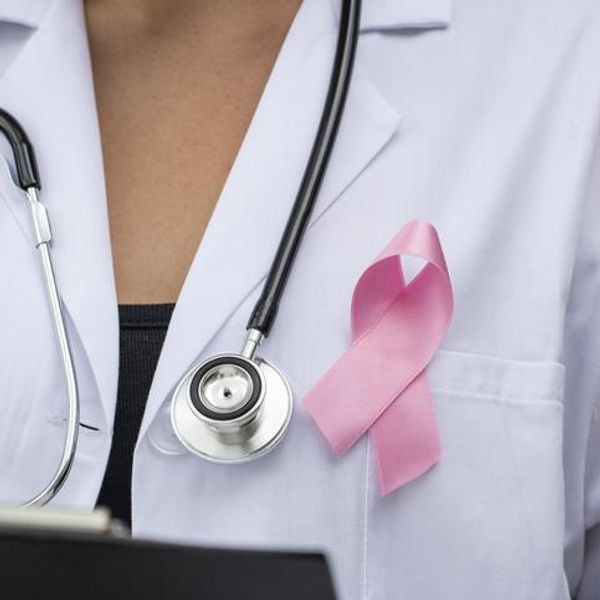 Advice about important next steps and what to expect after an advanced breast cancer diagnosis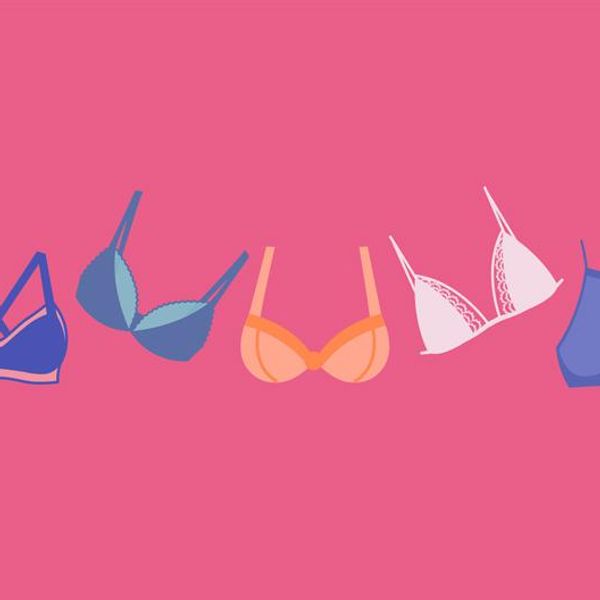 There are lots of options for bras after breast surgery. Here's what you need to know.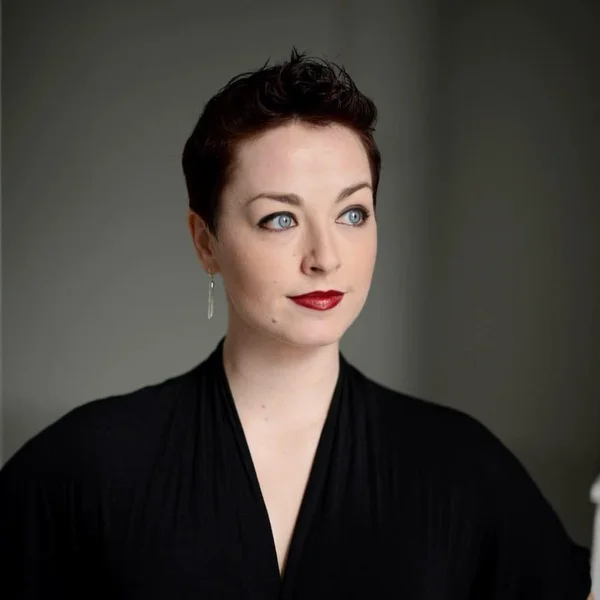 Some people knit. Others sleep. I'm putting on my own personal Broadway show from my chair at chemo.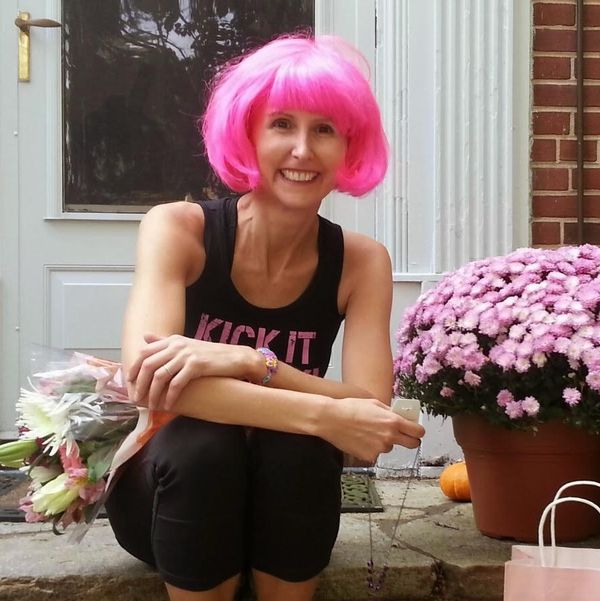 A diagnosis of metastatic breast cancer sent me down the road of magical thinking, but the only miracle I found was hope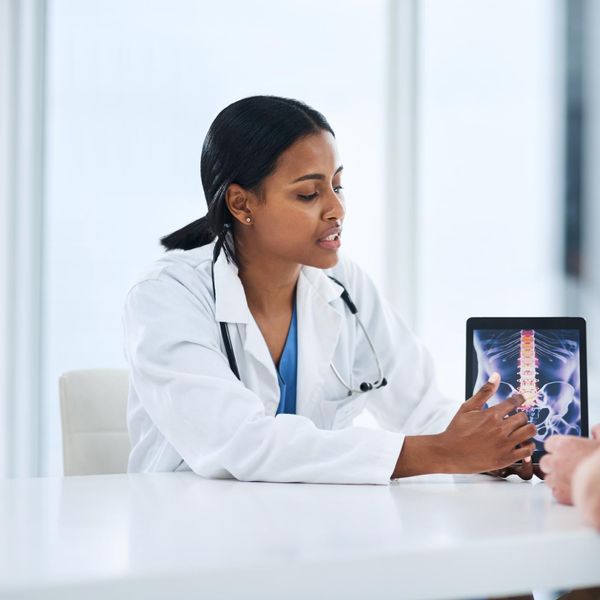 Strong bones play a crucial role in the fight against breast cancer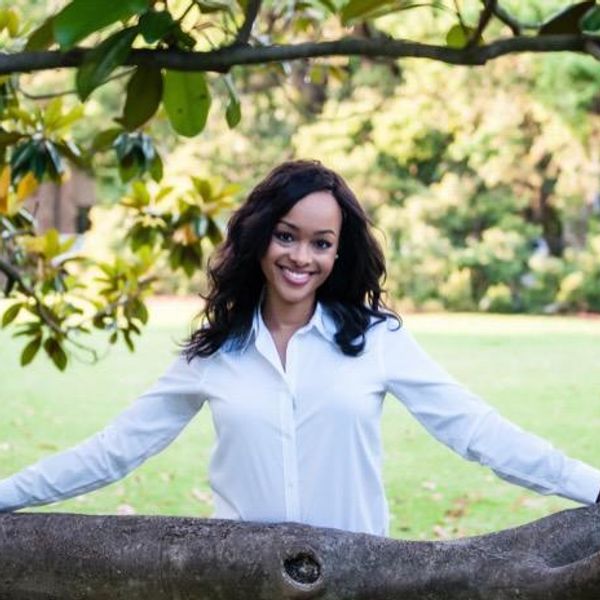 Breast cancer runs in my family. I'm fighting back with education and aggressive risk management.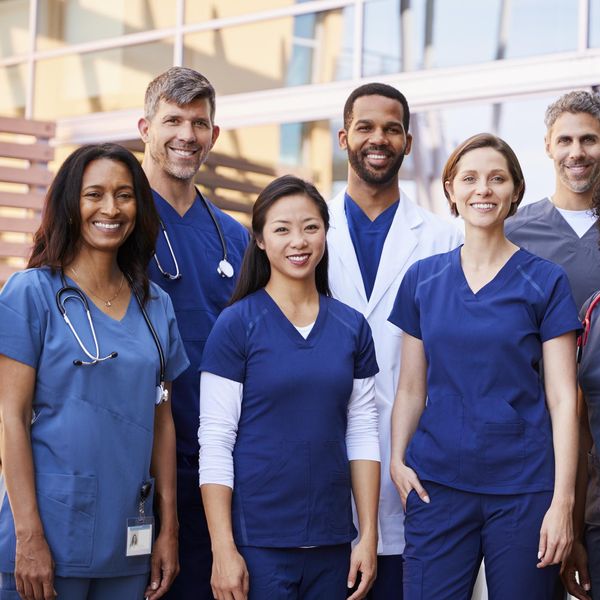 A strong support system is crucial for newly diagnosed patients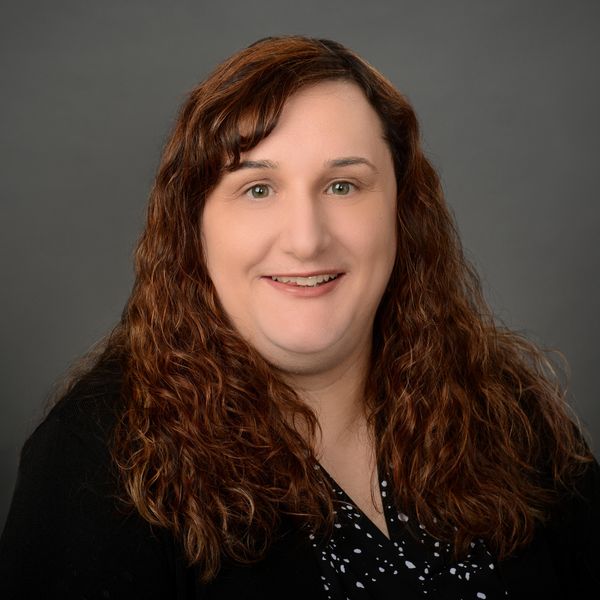 I'm living proof that early detection is key in the fight against breast cancer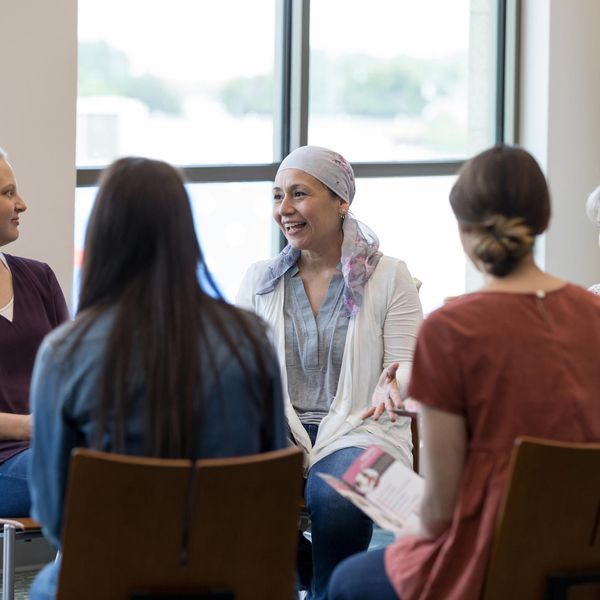 Experts share how to cope with these intense and scary — but totally normal — feelings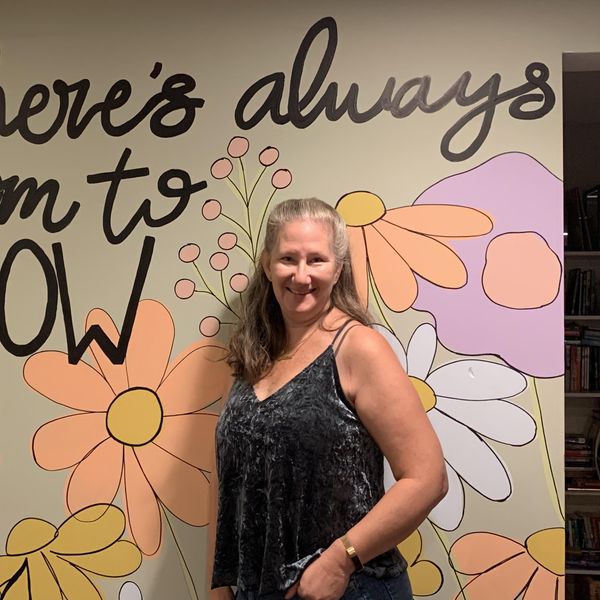 My journey with breast cancer helped me learn how to let go of control and accept help from others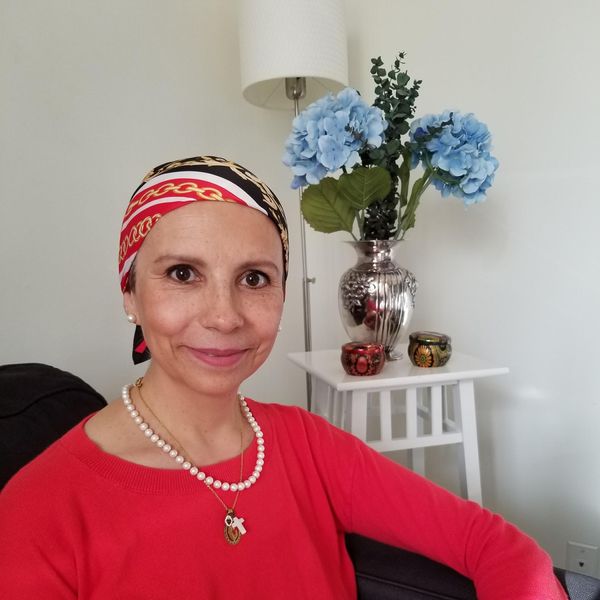 When my breast cancer spread to my bones, I realized it was time for a more holistic approach. Now I'm living my best life ever.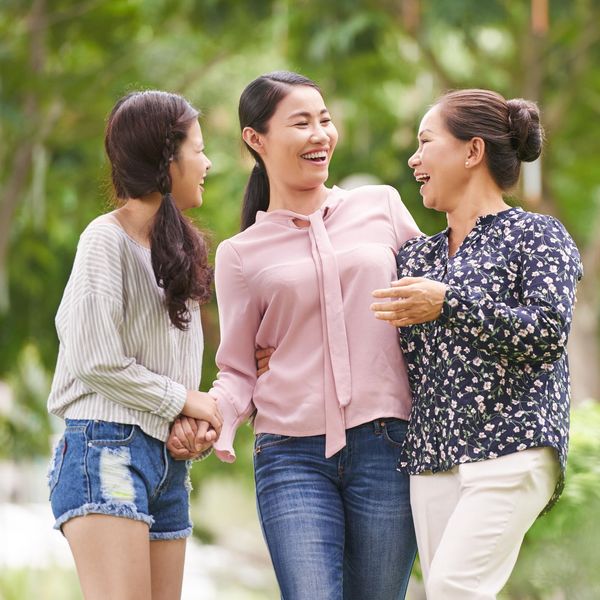 New treatments have turned a deadly condition into one you can live with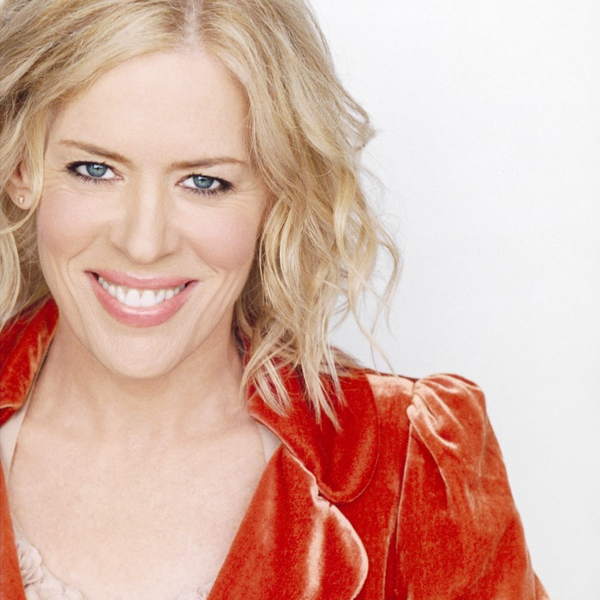 After 38 years living with pain, I've become passionate about the pain-cancer connection.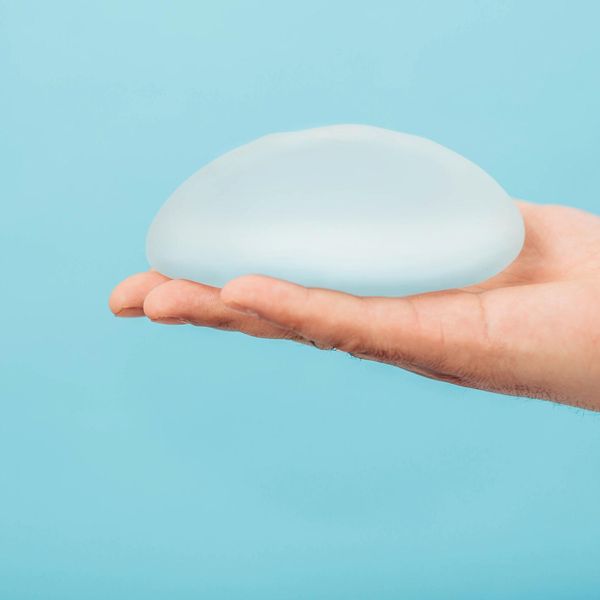 After you undergo a mastectomy, making decisions about a reconstruction is often the next step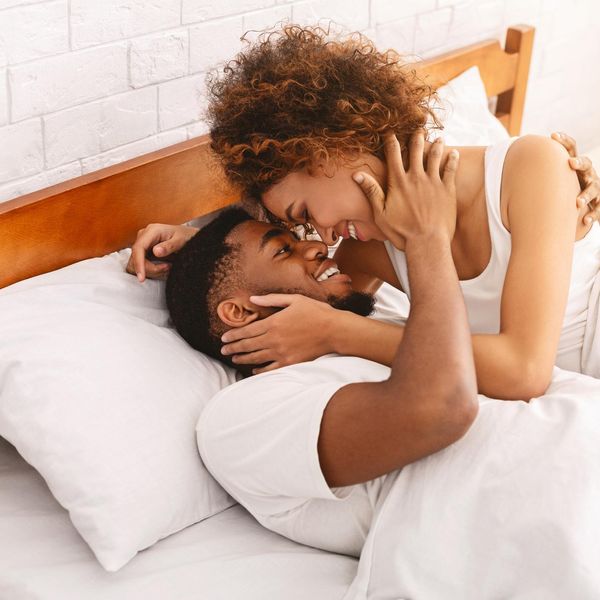 Breast cancer doesn't have to mean an end to your sex life or your plans to have a family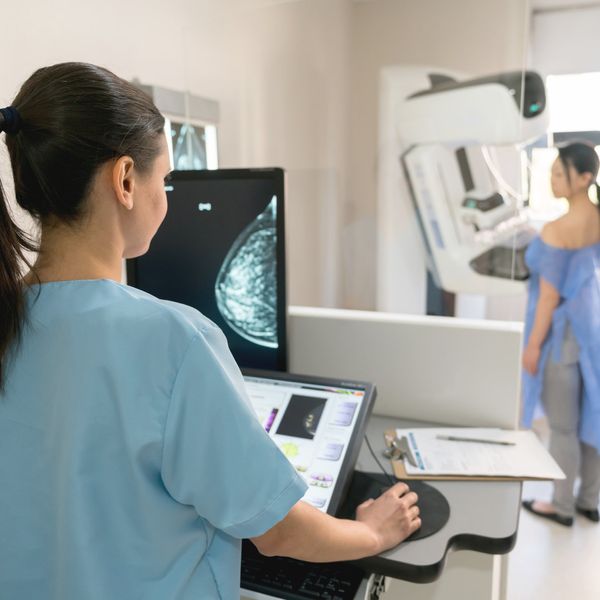 If so, it's time to talk about your overall breast cancer risk and get screened appropriately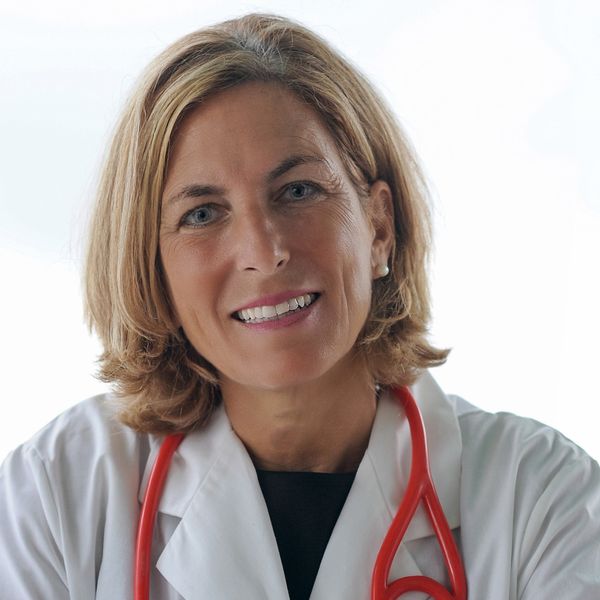 An incurable cancer diagnosis can be overwhelming, but new treatments are enabling women to live longer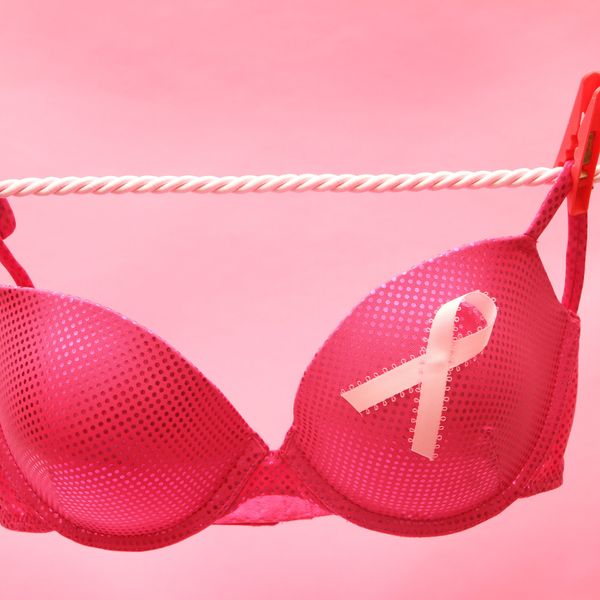 What feels best to you? That is the question.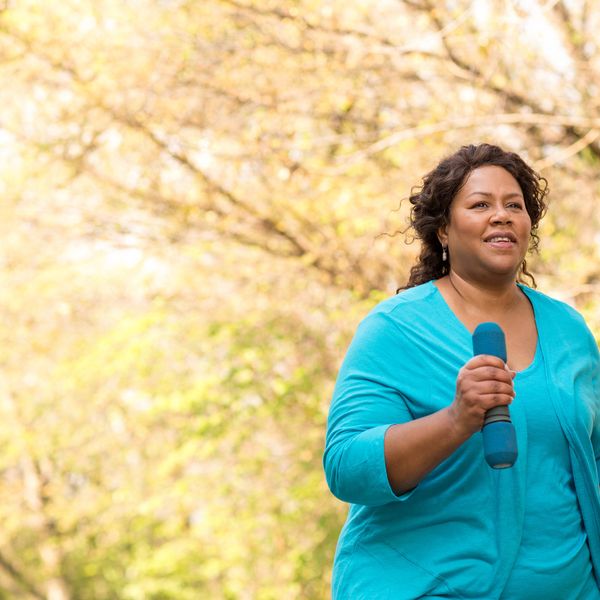 Menopause doesn't cause breast cancer, but the risk increases with age. Here's how to improve your odds.