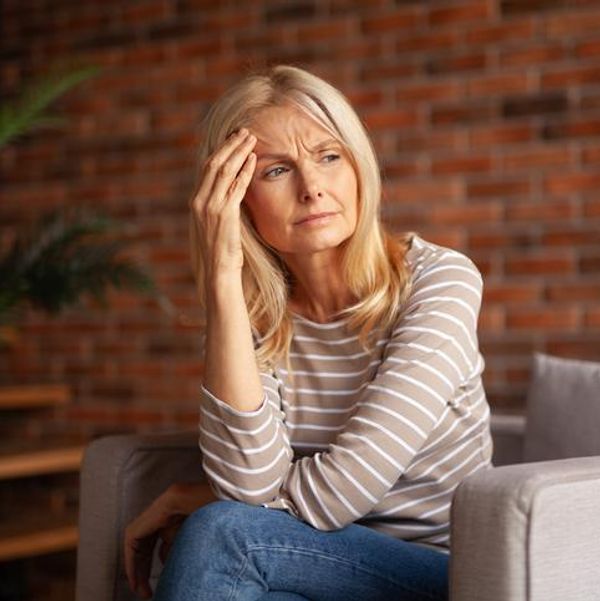 If you have chronic migraine disease, Botox might be able help alleviate your symptoms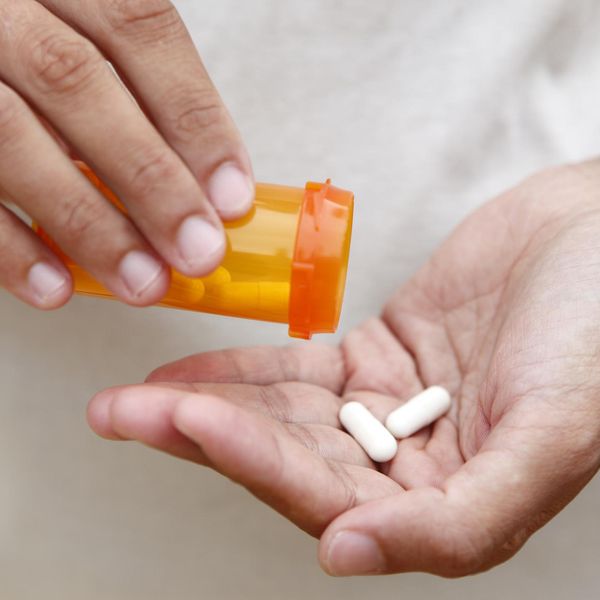 Inequalities put vulnerable people at even greater risk of harm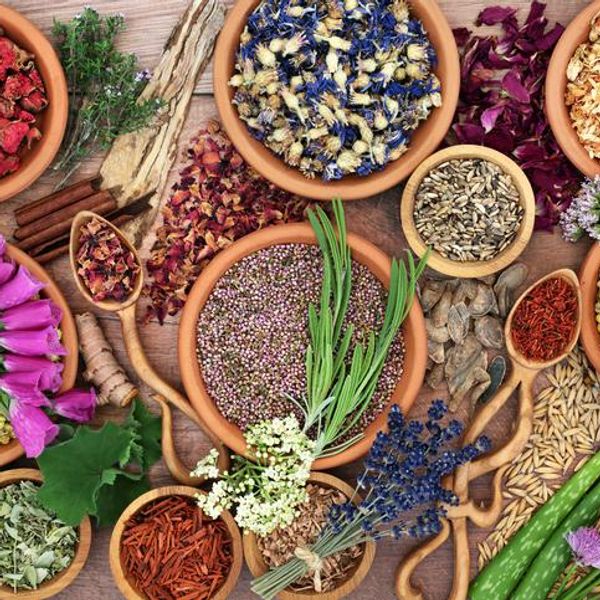 Ashwagandha's all the buzz these days for relieving stress and fatigue. But is there anything to it?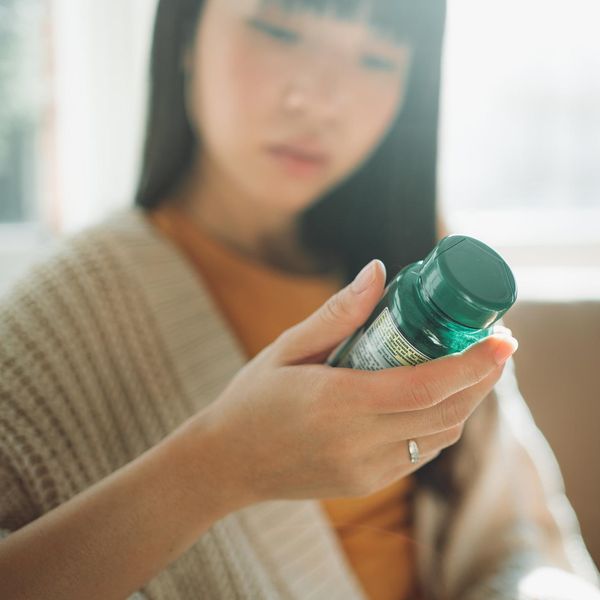 Tainted dietary supplements could lead to harmful drug interactions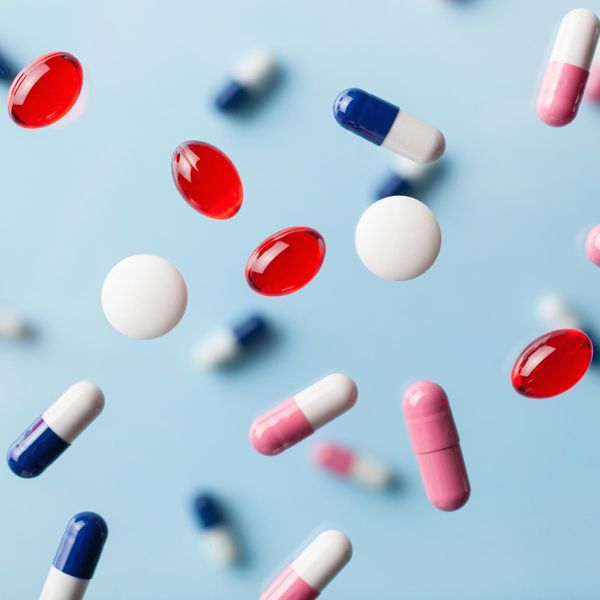 Saturday, April 30 is National Prescription Drug Take Back Day — when you can safely dispose of old or unused medications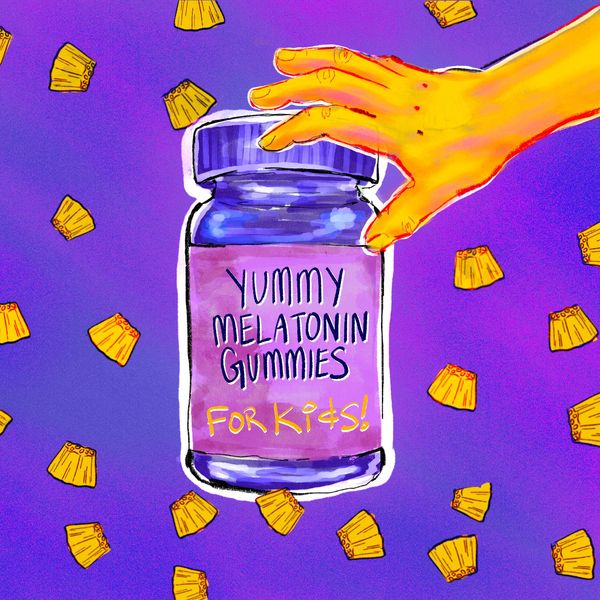 Melatonin, a hormone released by the human pineal gland that helps regulate the sleep cycle, is sold as a dietary supplement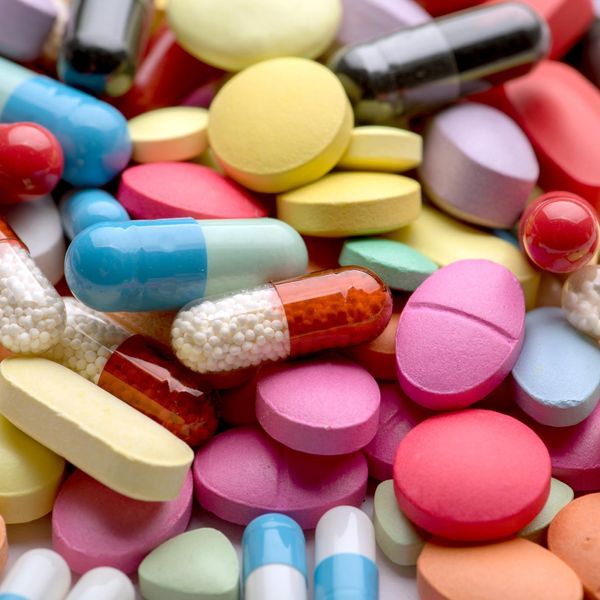 The concept of placebos – which are sometimes called "sugar pills" – has been around since the 1800s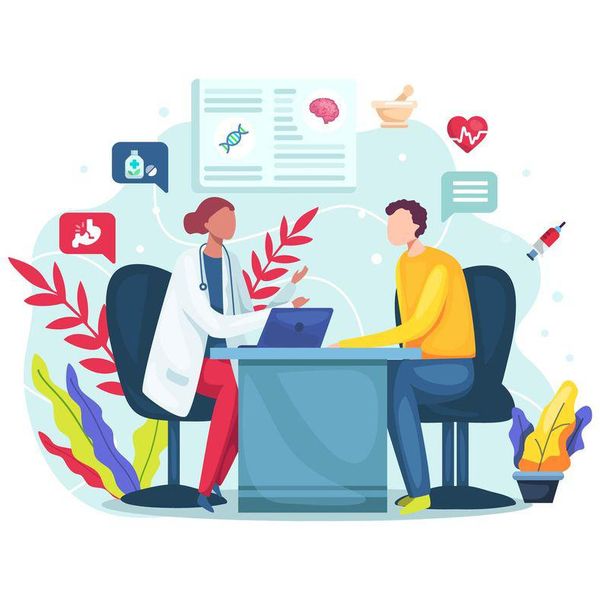 La resistencia a los antimicrobianos es una amenaza cada vez más grande para la salud pública. Sin embargo, los pacientes y los proveedores de atención médica pueden hacer algo al respecto.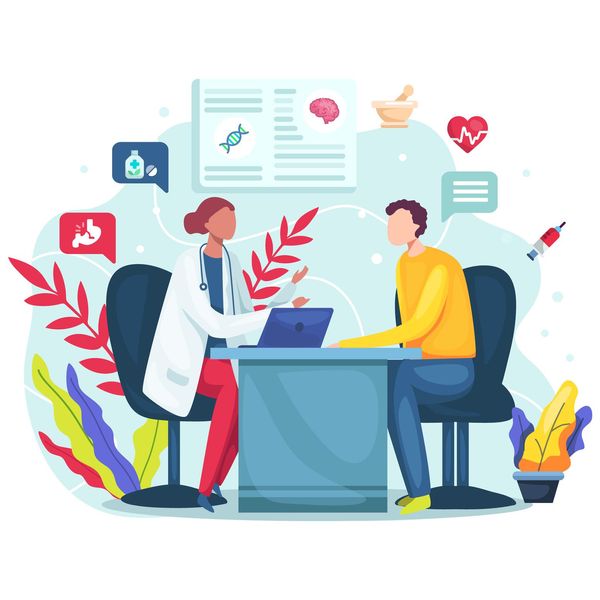 Antimicrobial resistance is a growing public health threat. But both patients and providers can do something about it.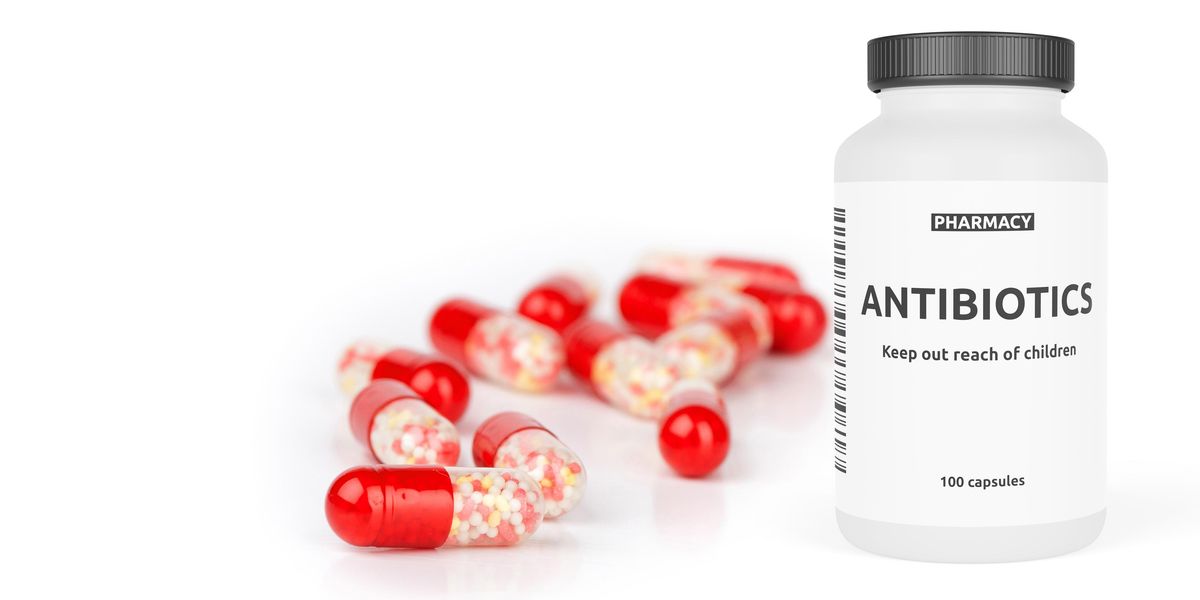 An expert explains how antibiotic-resistant bacteria affect women's health
Created With Support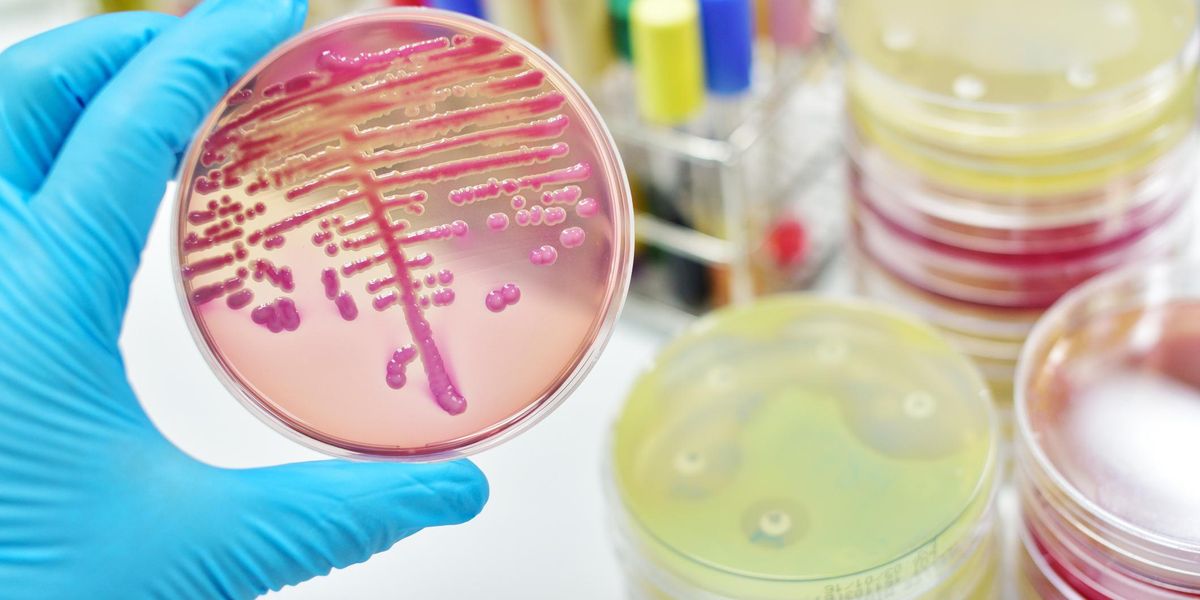 iStock.com/jarun011
The U.S. Centers for Disease Control and Prevention estimates that approximately 2.8 million people worldwide are infected with antibiotic-resistant bacteria
Science and Technology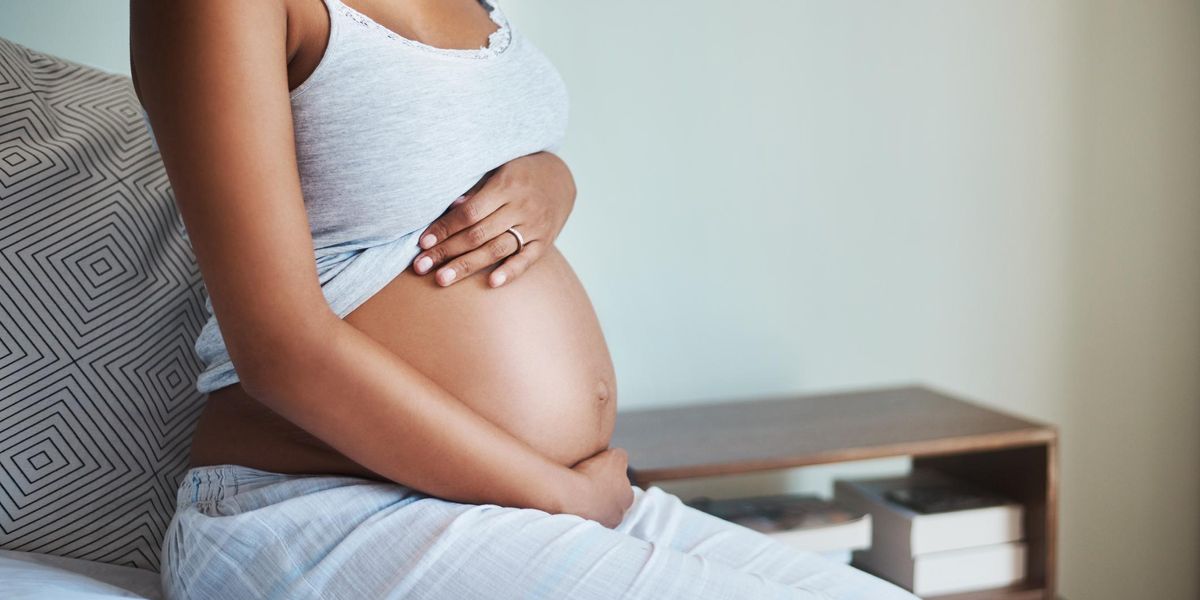 iStock.com/PeopleImages
Nearly 100 scholars and health care professionals are urging women to limit their use of acetaminophen during pregnancy
Pregnancy & Postpartum