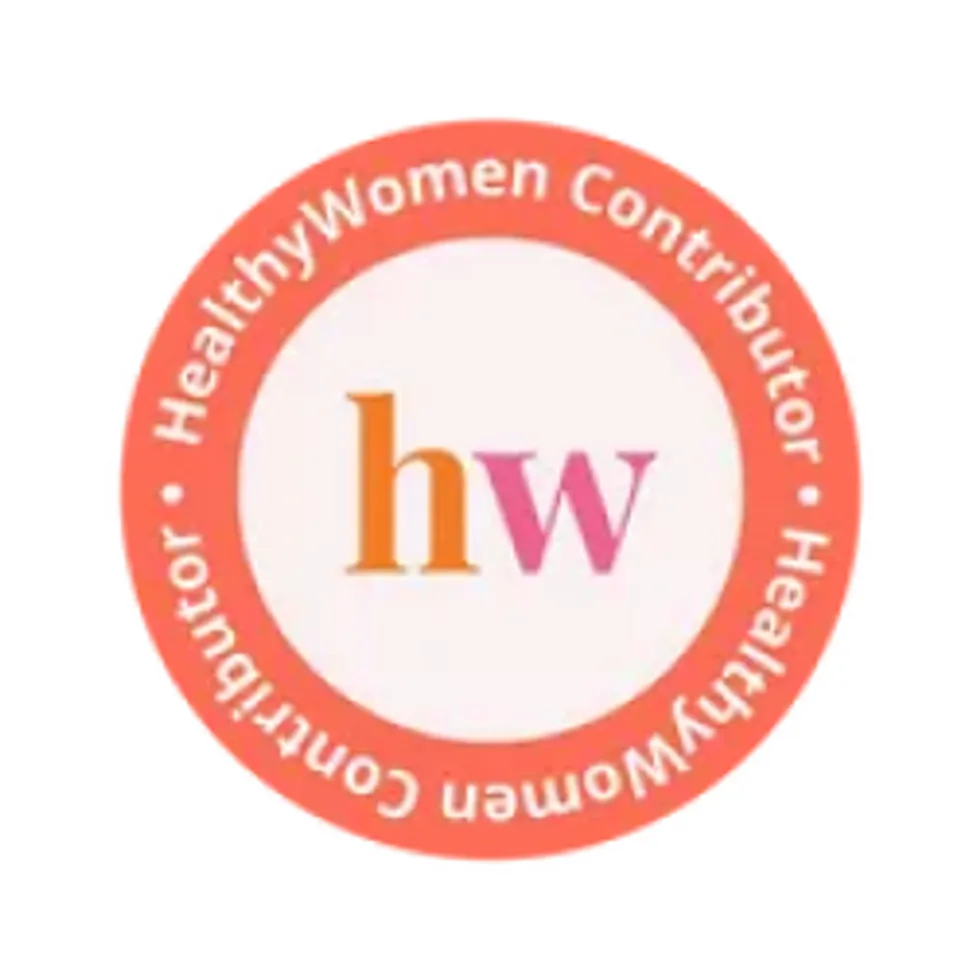 Deb Gordon
Deborah D. Gordon has spent her career trying to level the playing field for healthcare consumers. She is co-founder of Umbra Health Advocacy, a marketplace for patient advocacy services, and co-director of the Alliance of Professional Health Advocates, the premiere membership organization for independent advocates. She is the author of "The Health Care Consumer's Manifesto: How to Get the Most for Your Money," based on consumer research she conducted as a senior fellow in the Harvard Kennedy School's Mossavar-Rahmani Center for Business and Government. Deb previously spent more than two decades in healthcare leadership roles, including chief marketing officer for a Massachusetts health plan and CEO of a health technology company. Deb is an Aspen Institute Health Innovators Fellow, an Eisenhower Fellow and a Boston Business Journal 40-under-40 honoree. Her contributions have appeared in JAMA Network Open, the Harvard Business Review blog, USA Today, RealClear Politics, The Hill and Managed Care Magazine. She earned a BA in bioethics from Brown University and an MBA with distinction from Harvard Business School.
Full Bio
1. HealthyWomen marked World Osteoporosis Day with a new op-ed in The Hill
October 20, 2022, was World Osteoporosis Day. HealthyWomen marked the occasion with a new op-ed in The Hill by Senior Policy Advisor Martha Nolan. According to the National Osteoporosis Foundation, approximately 50 million Americans are at risk of developing osteoporosis and 10 million already have it, 80% of whom are women. Nolan urged women to make diet and exercise choices that can strengthen bones. She also argued for increased access to preventive bone density scans, but noted that fewer women are getting such tests since Medicare cut reimbursement rates for scans performed in healthcare providers' offices in 2007.
2. A HealthyWomen policy advisor testified before the FDA
On October 17, 2022, HealthyWomen Senior Policy Advisor Martha Nolan presented at the FDA's Center for Drug Evaluation and Research Advisory Committee hearing about a drug designed to prevent preterm birth. Preterm birth, when babies are born prematurely before 37 weeks gestation, affects one in 10 babies in the United States each year and can lead to long-term health problems and intellectual disabilities. The rate of preterm births is approximately 50% higher among Black women than non-Hispanic white or Hispanic women. The drug in question, hydroxyprogesterone caproate (or just 17P), is the only approved treatment to prevent recurrent preterm birth.
The FDA panel was considering removing 17P from the market because ongoing studies, called "post-market trials," showed that the drug was not proven effective in reducing the risk of preterm birth for women who had already had one preterm birth. The studies showed no benefit to babies. Nolan had argued that withdrawing 17P from the market will leave women, especially Black women, without any FDA-approved treatment option to prevent preterm birth. Ultimately, the panel voted to recommend withdrawing approval for 17P, leaving a gap in standards of care for women with risk of recurrent preterm delivery.
3. First Lady Jill Biden hosts a roundtable on breast and cervical cancer
In late October, 2022, First Lady Dr. Jill Biden hosted a roundtable about breast and cervical cancer in partnership with the American Cancer Society. The event was part of the Biden administration's Cancer Moonshot, an initiative aimed at cutting the cancer death rate by 50% in 25 years.

4. The Biden Administration launches an initiative to expand access to opioid addiction treatment for pregnant women
This month, President Biden announced a new initiative to increase access to treatment for addiction in pregnant women. The administration will expand education and training about medications to treat opioid addiction in pregnant women, working through the Departments of Justice, Health and Human Services, and Veterans Affairs. The initiative will also expand access to opioid addiction treatment for pregnant women living in tribal communities.

5. Covid-19 is to blame for increased deaths among pregnant women
A new report released this month from the U.S. Government Accountability Office (GAO) revealed a nearly 80% increase in deaths among women during pregnancy and childbirth. Covid-19 was a factor in one out of four of those deaths. The GAO report also showed that the maternal death rate among Black women increased by more than 50% between 2019 and 2021, more than 2.5 times the death rate among white women. Disparities in preterm births between Black and white women also persisted during the pandemic. Though vaccination status was not included in the GAO analysis, other data show that most Covid-19 hospitalizations and deaths are in unvaccinated and inadequately boosted people.

The CDC previously found that pregnant women are more likely to have severe disease with a Covid-19 infection and that Covid-19 can increase the risk of preterm delivery and stillbirth. The CDC recommends that people who are pregnant, breastfeeding or trying to get pregnant now or in the future get the Covid-19 vaccination and boosters when it is time to get one.

6. Sexual assault emergency department visits increased more than 1,000%
According to a new study published in JAMA Network Open this month, visits to emergency departments related to sexual assault increased 1,533% between 2006 and 2019, more than a tenfold increase in 13 years. The largest single jump in visits came between 2015 and 2016, when sexual assault-related emergency department visits increased from nearly 18,000 to nearly 48,000. To conduct the analysis, researchers analyzed data from the Nationwide Emergency Department Sample and the FBI's Uniform Crime Reporting Program.

7. A new study shows dramatic racial disparities in death rates among babies conceived using fertility treatments
Black babies conceived using assisted reproductive technology, or fertility treatments such as in vitro fertilization (IVF), are four times more likely to die in the first 28 days of life than white babies, according to a new study published this month. The death rate among Black babies conceived via fertility treatment was 1.6% compared with 0.3% among white babies. Among babies born without reproductive technology, Black infant mortality is twice as high as infant mortality among white babies. Death rates among Asian, Pacific Islander and Hispanic newborns conceived via fertility treatment were twice as high as babies born to white mothers, but there was no statistically significant difference in death rates among Asian, Pacific Islander and Hispanic babies conceived naturally compared with white babies. The researchers identified that using assisted reproductive technology is itself an overall risk factor for infant mortality and suspect that socioeconomic factors may be at least partly to blame for racial disparities.

8. Hair straighteners have been linked to increased risks of uterine cancer
A new study out this month in the Journal of the National Cancer Institute showed a link between use of hair straighteners and increased risk of uterine cancer. Women who frequently used these products, which may contain hazardous chemicals, had a nearly 2.5 times higher risk of developing uterine cancer by age 70 compared with women who never used hair straighteners. The researchers found no association between other hair products, such as dyes, and uterine cancer.

9. March of Dimes released its 2022 report on maternity care deserts
This month, March of Dimes released its 2022 report on maternity care deserts, defined as counties without sufficient maternity care resources such as hospitals or birth centers and obstetrics providers. Overall, nearly 7 million women live in areas with little or no access to maternity care, affecting nearly 500,000 births each year. Since 2020, the number of counties with insufficient maternity care has increased 5%. Ohio had the highest number of women impacted by reductions in access to maternity care, while Florida had the most women affected by improvements in access.