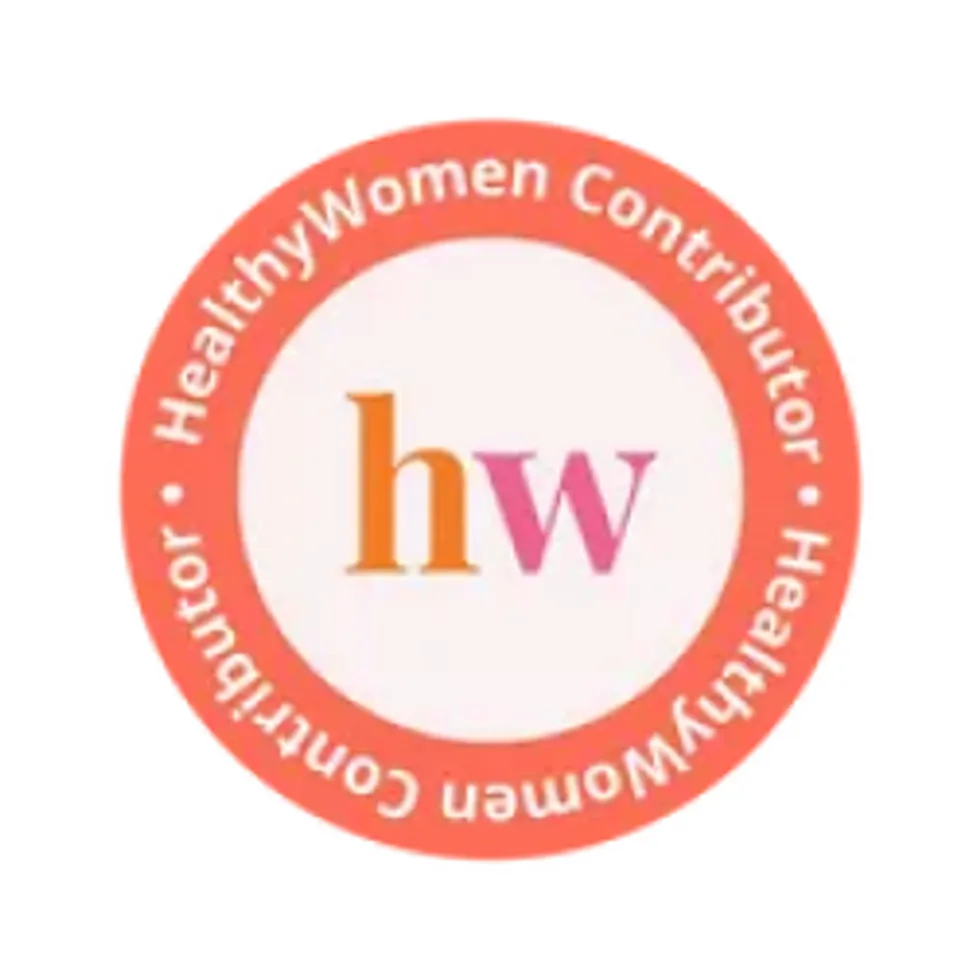 Deb Gordon
Deborah D. Gordon has spent her career trying to level the playing field for healthcare consumers. She is co-founder of Umbra Health Advocacy, a marketplace for patient advocacy services, and co-director of the Alliance of Professional Health Advocates, the premiere membership organization for independent advocates. She is the author of "The Health Care Consumer's Manifesto: How to Get the Most for Your Money," based on consumer research she conducted as a senior fellow in the Harvard Kennedy School's Mossavar-Rahmani Center for Business and Government. Deb previously spent more than two decades in healthcare leadership roles, including chief marketing officer for a Massachusetts health plan and CEO of a health technology company. Deb is an Aspen Institute Health Innovators Fellow, an Eisenhower Fellow and a Boston Business Journal 40-under-40 honoree. Her contributions have appeared in JAMA Network Open, the Harvard Business Review blog, USA Today, RealClear Politics, The Hill and Managed Care Magazine. She earned a BA in bioethics from Brown University and an MBA with distinction from Harvard Business School.
Full Bio
1. Navigating adult vaccines for individual, community and economic benefits
This month, HealthyWomen's Senior Policy Advisor Martha Nolan held a congressional educational policy briefing about vaccines for adults called "Navigating Adult Vaccines." Nolan hosted a panel of experts, including Sonali Kocchar, M.D., Robert Hopkins, M.D., and Chizoba Wonodi, Ph.D., MPH, who discussed the importance of routine adult vaccines for conditions such as flu, pneumonia, HPV and shingles. Discussion included factors individuals should consider when making vaccine decisions, the importance of access to vaccines, and the impact of vaccine fatigue and hesitancy in the population. Watch a recording of the briefing.
2. A HealthyWomen expert spoke to the FDA on the importance of RSV vaccines
Martha Nolan, HealthyWomen's senior policy advisor, provided public comment to the FDA's February 28, 2023, Vaccines and Related Biological Products Advisory Committee (VRBPAC) meeting. Nolan expressed HealthyWomen's support for continued innovation and development of safe and effective vaccines, particularly to prevent respiratory syncytial virus, better known as RSV, in older adults. RSV is a respiratory virus that can cause mild symptoms like a common cold or more serious ones, such as pneumonia. The CDC estimates that 177,000 adults are hospitalized with RSV and 14,000 die from it each year. Nolan argued that the societal and economic costs of a spike in RSV infections is significant and unduly burdens women.
3. HealthyWomen's senior policy advisor advocated for addressing cervical cancer screening disparities
This February, during Black Women's Health month, HealthyWomen's Senior Policy Advisor Martha Nolan penned an op-ed in The Hill advocating for improved education about cervical cancer and for efforts to reduce racial disparities in cervical cancer care and outcomes. Cervical cancer is the fourth most common type of cancer among women worldwide. In the United States, nearly 14,000 women are diagnosed each year and nearly 4,500 women die from the disease, according to the American Cancer Society. Black women have the highest rates of death from cervical cancer, though not the highest rates of new diagnosis. This discrepancy suggests that Black women are not getting the care they need — or in time — to survive this cancer. Nolan argued for the importance of vaccines to prevent the human papillomavirus (HPV), the virus that can cause cervical cancer. With better education, screening and prevention, Nolan argued that cervical cancer could be wiped out in the United States.
4. A new study shows that many women are having negative healthcare experiences
A study released this month from the Kaiser Family Foundation (KFF) quantified just how many women in the United States report negative experiences with healthcare providers. Among more than 1,200 women ages 18 to 64 who responded to the 2022 KFF Survey of Women's Health, almost 1 in 3(29%) reported that their doctor had dismissed their concerns, 19% said their doctor assumed something about them without asking, 15% said a healthcare provider (HCP) had not believed them, 13% said an HCP had blamed them for their condition, and 9% reported experiencing discrimination based on age, gender, race or other characteristic. Overall, 38% of women reported having at least one of these experiences, compared with 32% of men. One in five (21%) women said they had difficulty finding a doctor who explains things in a way they can easily understand. For women in midlife, a major finding of the KFF survey was a lack of HCP communication about menopause. Overall, 35% of women ages 40 to 64 said their HCP never spoke to them about what to expect during menopause. That figure rose to 42% of women who had gone through menopause and 39% of women who were currently going through menopause.
5. Maternal death rates are not making progress, according to a new United Nations report
A new report released this month by United Nations agencies showed that maternal death rates rose or stayed flat around the world between 2000 and 2020. Despite a slight decrease in maternal deaths worldwide between 2016 and 2020 — from 309,000 to 287,000 — maternal deaths increased during that same period in some regions. In Europe and North America, for example, maternal death rates rose by 17% and in Latin America and the Caribbean, they rose 15%. These results suggest that global efforts to reduce complications during pregnancy and childbirth have not been effective across the world.