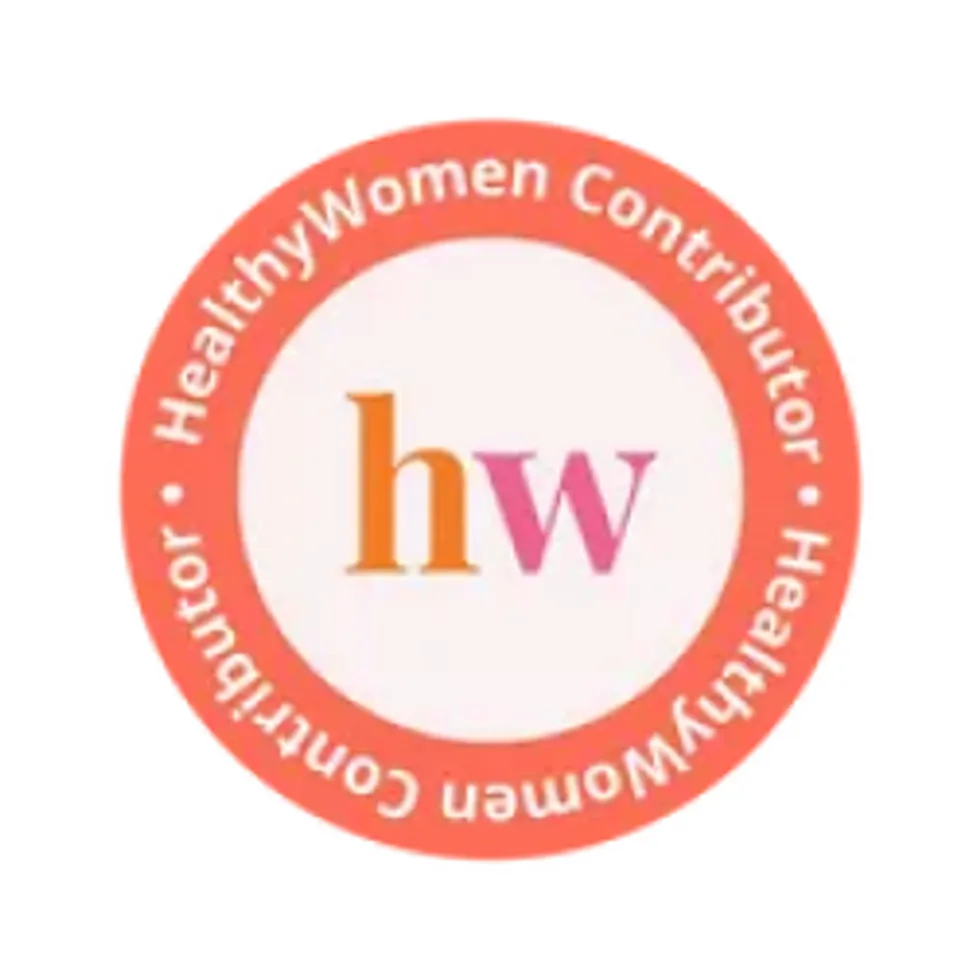 Deb Gordon
Deborah D. Gordon has spent her career trying to level the playing field for healthcare consumers. She is co-founder of Umbra Health Advocacy, a marketplace for patient advocacy services, and co-director of the Alliance of Professional Health Advocates, the premiere membership organization for independent advocates. She is the author of "The Health Care Consumer's Manifesto: How to Get the Most for Your Money," based on consumer research she conducted as a senior fellow in the Harvard Kennedy School's Mossavar-Rahmani Center for Business and Government. Deb previously spent more than two decades in healthcare leadership roles, including chief marketing officer for a Massachusetts health plan and CEO of a health technology company. Deb is an Aspen Institute Health Innovators Fellow, an Eisenhower Fellow and a Boston Business Journal 40-under-40 honoree. Her contributions have appeared in JAMA Network Open, the Harvard Business Review blog, USA Today, RealClear Politics, The Hill and Managed Care Magazine. She earned a BA in bioethics from Brown University and an MBA with distinction from Harvard Business School.
Full Bio
1. HealthyWomen celebrates Women's Health Research Day
On January 25, 2023, the Friends of the Office of Research on Women's Health at the National Institutes of Health hosted a congressional reception to commemorate Women's Health Research Day. HealthyWomen was a proud sponsor of this event and has long advocated for research on women's health and increasing diversity in clinical trials. Without women adequately represented in scientific research, conditions that exclusively or disproportionately affect women are not sufficiently understood, which impacts diagnosis and treatment. These knowledge gaps hold back women's health overall, as it is important that treatments are developed with a specific understanding of how they work for women.
2. HealthyWomen urged the FDA to work toward equitable distribution of Covid-19 vaccines
This month, HealthyWomen submitted written comments to the FDA's Vaccines and Related Biological Products Advisory Committee (VRBPAC). VRBPAC is charged with reviewing and evaluating data on the safety, effectiveness and appropriate use of vaccines and related biological products to prevent, treat or diagnose disease. On January 26, 2023, VRBPAC met to discuss future vaccination regimens for Covid-19. HealthyWomen's comments advocated that the FDA work to combat misinformation, vaccine fatigue and ongoing vaccine hesitancy and to improve equitable distribution of Covid-19 vaccines. In addition, the comments specifically urged the agency to continue its extraordinary commitment to finding new Covid-19 treatment and prevention options to address new variants as they arise to broaden protections for everyone and to find protections for the most vulnerable among us who are immunocompromised and for whom there are currently no options.
3. Data keeps coming showing the dangers of Covid-19 during pregnancy
A new review of 12 different research studies, called a meta analysis, analyzed data from more than 13,000 pregnant women. The analysis found that pregnant women who got Covid-19 during pregnancy were five times more likely than pregnant women who didn't get Covid-19 to experience blood clots, 15 times more likely to require a ventilator, and more than seven times more likely to die. Pregnant women infected with Covid-19 were also more likely to go into preterm labor, for their babies to be born at lower birth weights and for their babies to be admitted to neonatal intensive care units (NICUs) after birth.
Another small study published this month showed that pregnant women who were infected with Covid-19 were more likely to have abnormalities in their placenta, which can increase the risk of dangerously high blood pressure during pregnancy, called pre-eclampsia, and other bad outcomes.
4. Women underestimate the breast cancer risk of having dense breast tissue, a new study shows
A new study out this month evaluated how women perceive the relative risk for breast cancer presented by different factors. The study combined a survey of nearly 2,000 women ages 40 to 76 and qualitative interviews with 61 women. The results showed that women may underestimate the risk of dense breast tissue, which they generally perceived as less of a concern than other risk factors such as being overweight or drinking one alcoholic beverage per day. In fact, dense breast tissue has been associated with significantly greater risk of breast cancer.
5. Washington state legislators are considering new privacy protections to protect women who use period tracking apps
Last year's United States Supreme Court decision to overturn Roe v. Wade has raised privacy concerns about period tracking apps and whether such data could be shared with law enforcement and used against women. Now, lawmakers in Washington state have introduced a bill that would create new rules for how consumer health data can be collected, used and shared. The bill would prohibit selling consumer health data and would limit the collection of certain data, such as geolocation data around certain healthcare providers. The bill would still have to pass both the state house and senate and then be signed into law by the governor.
6. Women are more likely to use sleep medications than men, according to a new study
A data brief released this month from the Centers for Disease Control and Prevention (CDC) National Center for Health Statistics showed that overall, more than 8% of adults in the United States report taking prescription or over-the-counter sleep medication every day or most days. Women were more likely than men to take sleep medications — 10.2% of women compared with 6.6% of men. The use of sleep medication was also higher among older people and people with lower incomes. The data was based on surveys with more than 30,000 adults.
7. Drug-resistant gonorrhea cases appear for the first time
Earlier this month, Massachusetts authorities announced that they had identified two patients infected with a new strain of gonorrhea, the second most common sexually transmitted infection in the United States, that appears resistant to several antibiotics. Though these patients got better with injections of a specific medication, the health officials warned that the newly identified strain showed some signs of resistance to most drugs that treat the bacteria. These were the first cases of this strain to be identified and confirmed in the United States.