Father's Day gives us all an opportunity to celebrate the men in our lives. And since we, as women, outlive men and usually adopt the role as gatekeepers for our families' health, it's the perfect opportunity to take gift giving one step further.
---
Here are some ways to celebrate the health of the men in your life, emphasizing all five senses. A gift-giving bonus: Learning to use the five senses can help them better tune in to the amazing things the body can do and better understand its health, physical activity and nutrition needs.
Taste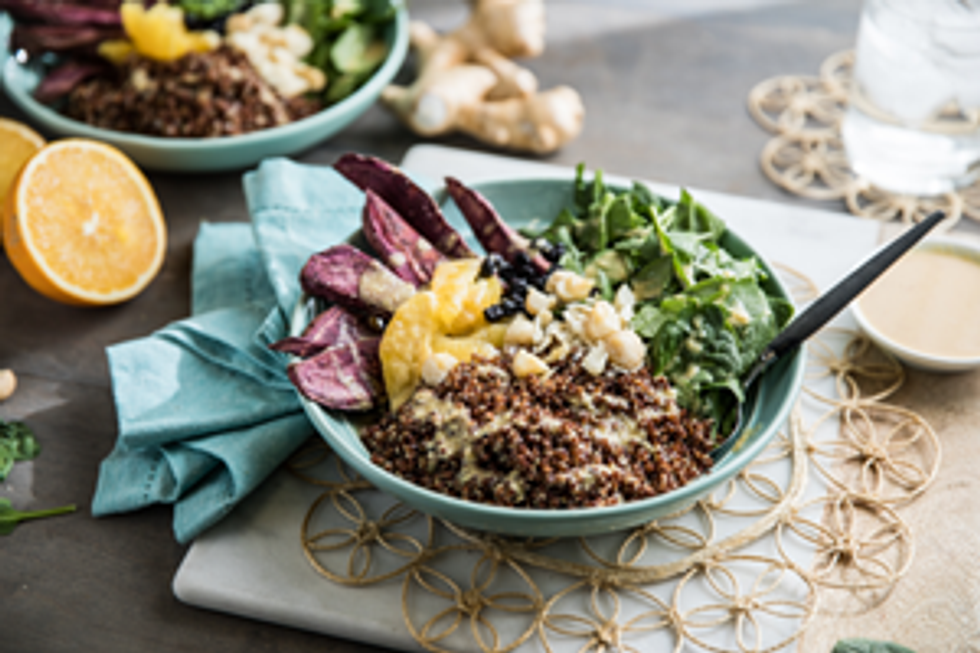 OK, it might be a one-in-a-million shot that he can look or perform like Super Bowl MVP Tom Brady, but it is possible for him to eat like Brady, who has partnered with the vegan meal kit company Purple Carrot to create TB12 Performance plant-based dinners. Good for the body as well as the planet, these high-protein, gluten-free and easy-to-prepare kits feed two and are delivered right to your door. You might enjoy feeling like his gorgeous wife Gisele as you dine together on healthy meals complete with things like sweet potato gnocchi with escarole followed by creamy avocado ice cream. Take a look here for a choice of Performance meals.
Learn more about The Most Popular Meal Delivery Services.
Sight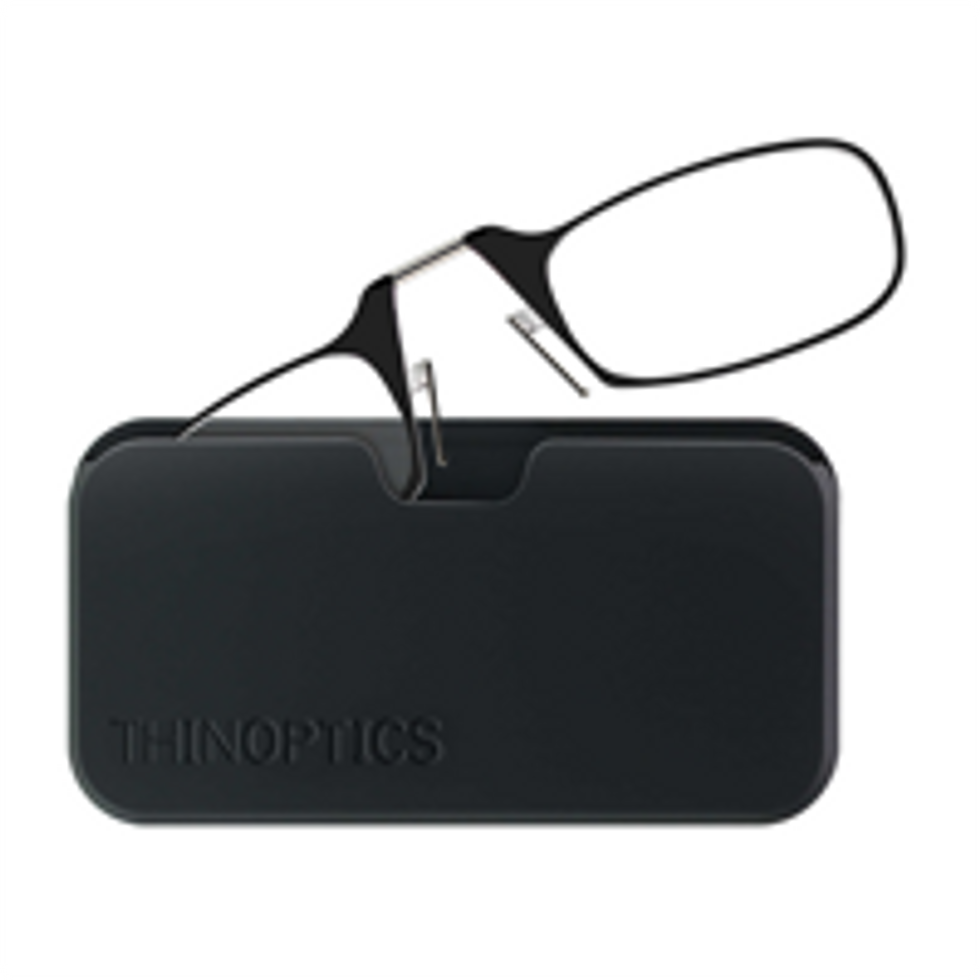 If you find your man narrowing his eyes too often, it may be eyestrain, not anger. Yet, many men scoff at carrying bulky reading glasses or don't want to be bothered. ThinOptics glasses, born in Silicon Valley, are small and light, yet powerful enough to help him see clearly. They come in a variety of ingenious, easy-to-carry styles, ranging from keychains to phone cases. Take advantage of Thin Optic's Father's Day special, which is offering a 20 percent off on orders over $50, with free shipping on orders over $40.
Smell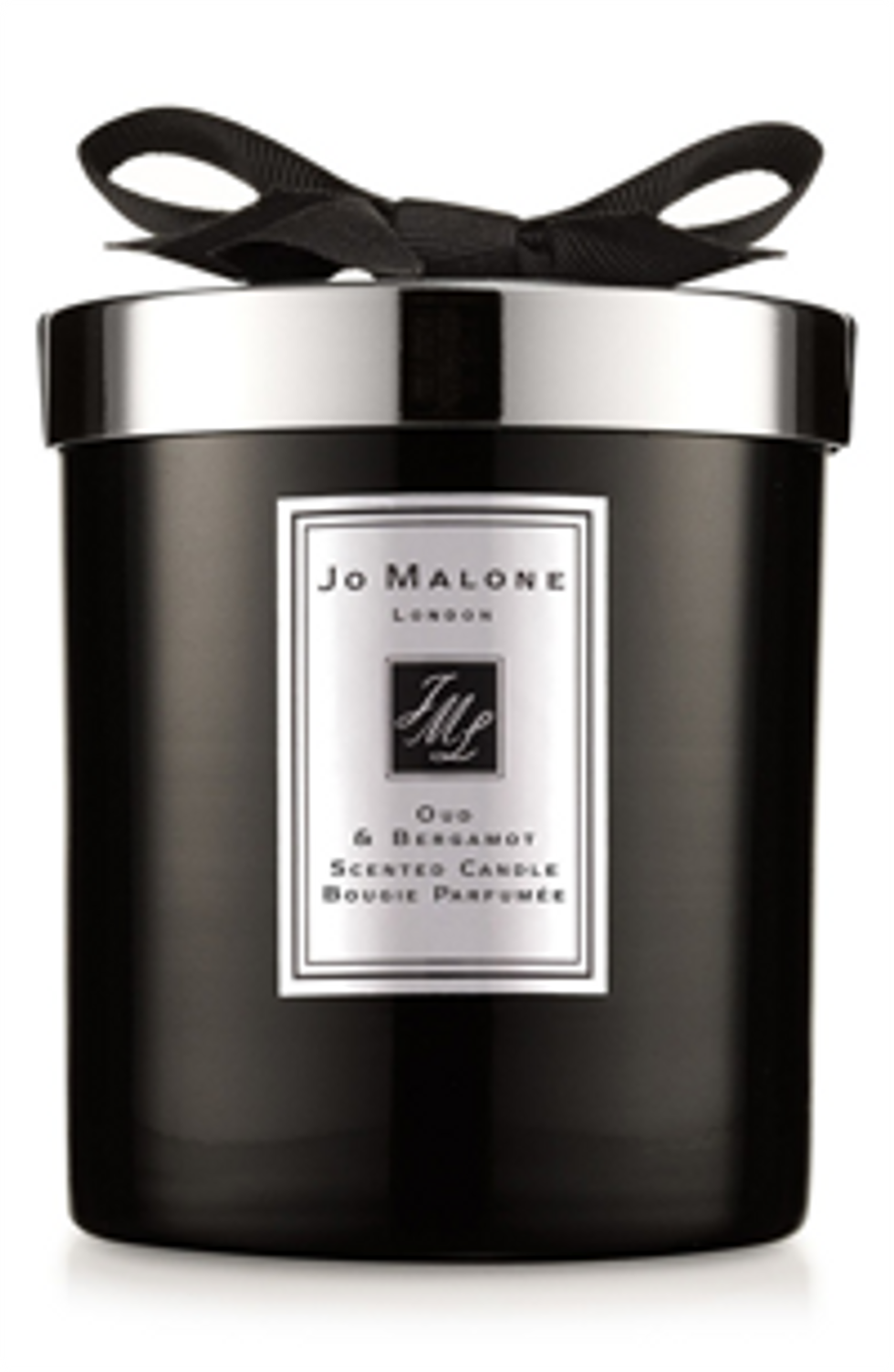 As long as you're playing Gisele and Tom, add another ingredient to the ambiance with this woodsy, smoky candle by Jo Malone. The benefits of aromatherapy are many: Scents have their own special way of enhancing mood and well-being and easing anxiety and stress.
Hearing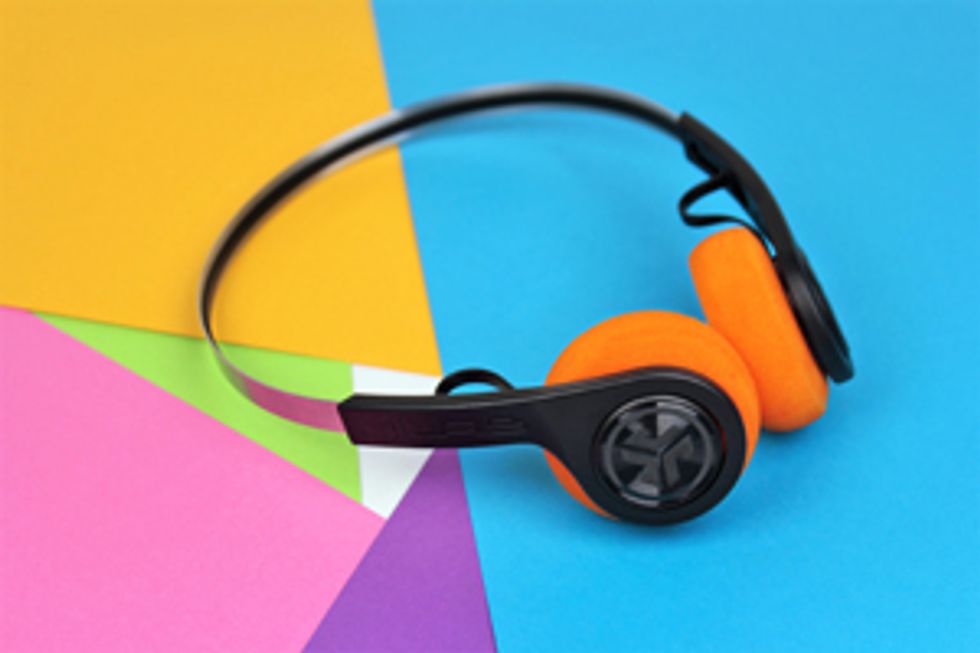 Being active is a huge step in the right direction toward better health. Listening to music while you work out can keep you moving. The right music lends a boost toward energizing a workout and improving performance (do you sense the Tom Brady reference here?). Music can take his mind off any pain or fatigue that his run, bike or weight lifting might render. Bring it on with these picks from JLab Audio, an award-winning designer of personal audio including headphones and Bluetooth speakers.
Touch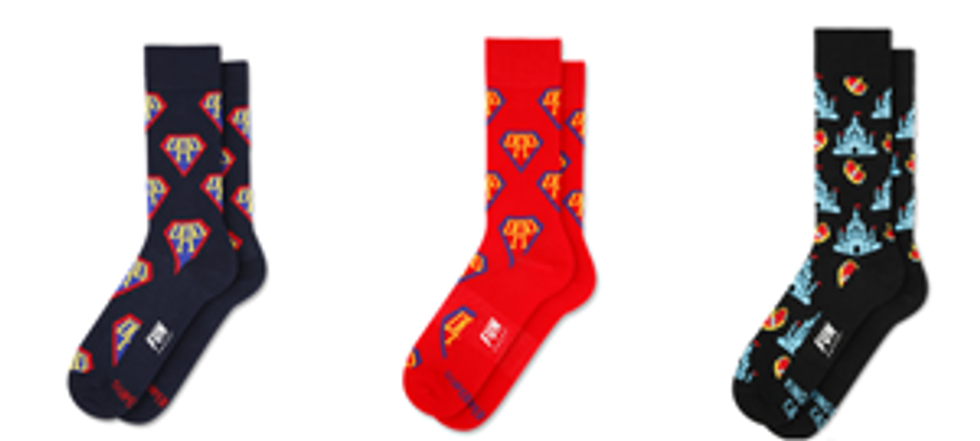 Your guy will never tire of the soft feel of these Fun Socks by Fun Company, a lifestyle brand of exciting products that encourages self-expression and, well, fun. With a classic, edgy vibe, the patterns will make him smile, especially the colorful ones created just for him—Hero Dad and King of the Castle are just a few. Take a look at their whole fun line here.
Taste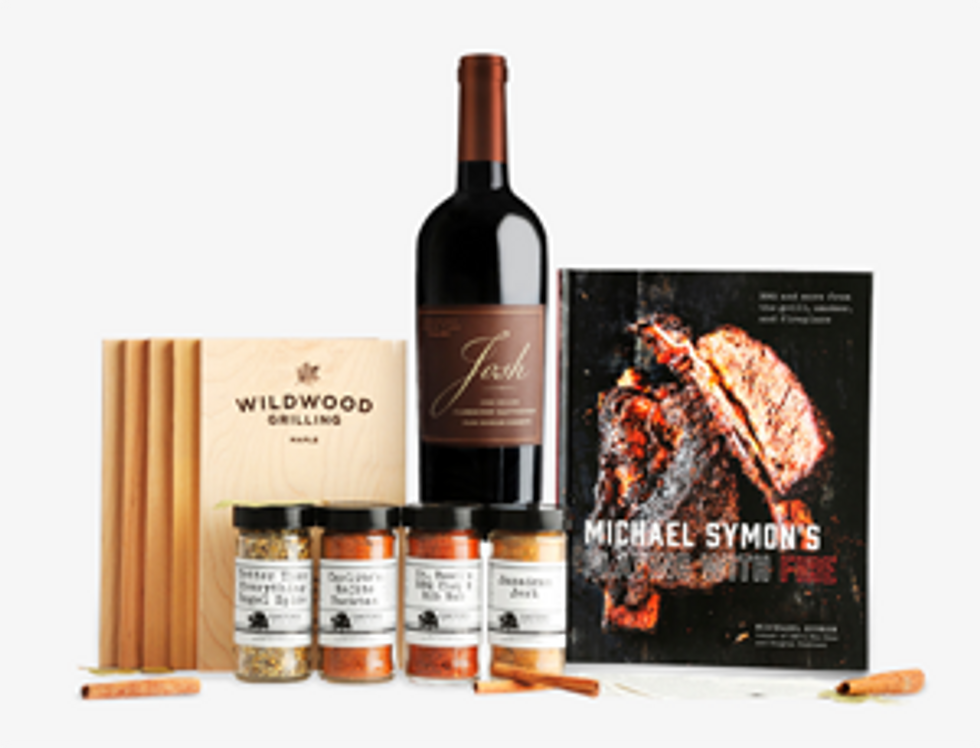 Celebrate his good taste with a unique gift co-curated by Josh Cellars and personal gift concierge, Giftagram. Each box features a bottle of Josh Cellar's Paso Robles Cabernet Sauvignon and a curated selection of other gifts chosen especially for the wine-lover, travel aficionado or chef. And while he sips his wine, remind him of its health benefits: It may help him live longer, protect against certain cancers and improve and enhance his mental and heart health.