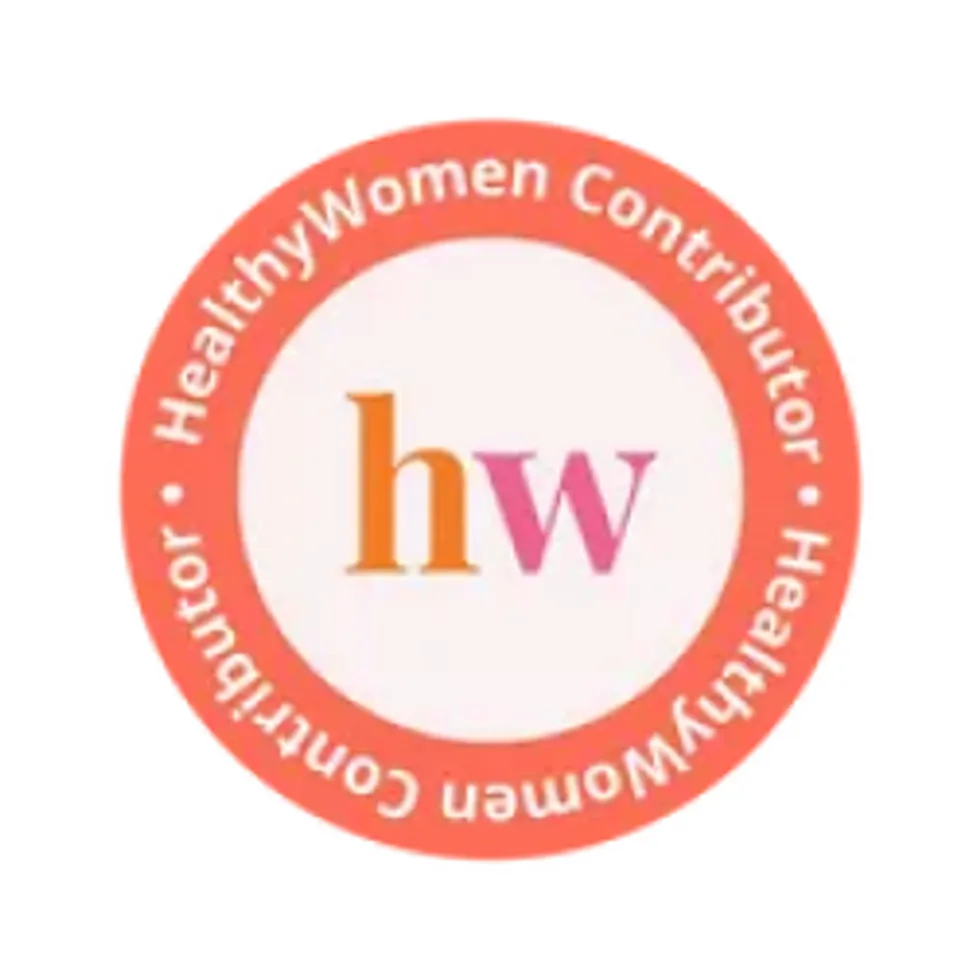 Bethany Porter
Bethany Porter is a blogger and beauty junkie. She believes in healthy living and that women have powerful potential for beauty both inside and out.
Full Bio
My fiancé and I just returned from a fantastic vacation to Paris. We had been plotting the sights we'd see and the cuisine we'd taste for months, but secretly I was most excited to scope out the elusive and oft-admired French women in their natural habitat. Rumors abound that French women possess secrets to lasting beauty that we Americans can only dream about.

I must admit that I did find quite a bit to admire about the French approach to beauty (when it comes to makeup, however, I think Americans have the upper hand—a conversation for another post).

Here are the things I learned during my time in the City of Light.

1. Prevention is Key
French women in general begin taking their skin-care regimen seriously from an early age. This gives them a huge upper hand when it comes to aging. They are serious about every step in their skin-care routine from cleanser to serum to SPF and beyond. Instead of waiting for aging to begin and then fighting it with powerful, potentially irritating ingredients, they employ a routine that slows and softens the effects of aging long before they begin. Thankfully, I have a mother who shares this philosophy and who started me on a complete beauty regime early on. If you haven't started your preventive routine, get thee to a beauty counter and get going!

2. Mind Your Neck and Décolletage
In France the neck and chest are treated as part of the face. These oft-ignored areas are among the first to show significant signs of age since the delicate skin there cannot withstand sun damage and pollution. Take a lesson from French women and baby these areas. Slather them with SPF and treat them at night with an antiaging cream. Ask your local skin-care pros for a cream that is gentler than one you would use on your face because the skin in these areas requires a gentle touch.

3. Go Natural
I am a strong advocate of natural skin care and beauty products, and in Paris I found the mother lode. French pharmacies go beyond your local Walgreens; they offer hundreds of beauty products from fabulous cosmetic lines, and they're available on every street corner. French cosmetic lines use many more natural botanicals and essential oils than those in the United States. They are also gentler. American women have the unfortunate perception that a beauty product is only working if you can feel it working. Due in part to this perception, many American skin-care companies pack their products with harsh inactive ingredients that cause products to foam or tingle but that do little more than irritate your skin. I loaded up on fabulous French products in Paris, and I have been blown away with their quality, effectiveness and gentleness. Lucky for us, many French brands have been imported to the United States in the past couple of years—Vichy, Nuxe, Klorane and La Roche-Posay are all available stateside and ripe for the testing.

4. Try Dry Oil
French women often use dry oils to moisturize after a shower instead of lotions. Many lotions are water-based so they evaporate throughout the day, leaving skin dry by bedtime. Oils often penetrate deeper and moisturize skin longer than lotions. Also, oils often contain fewer artificial ingredients than lotions that need emulsifiers and other synthetic ingredients to allow them to soak into skin. If you want to try an oil, look for an organic or natural version without mineral oil listed as an ingredient.

5. Eat Whole Foods
For the French, part of preventive skin care is eating whole foods. Your skin is an organ—your largest in fact—and everything you eat and drink affects it. Fresh vegetables and unprocessed foods help your skin stay clear and healthy. My skin usually suffers when I travel, however, during my trip to France I didn't have a single skin-care woe. I attribute that phenomenon to the fact that I had whole, fresh foods to choose from at every store and restaurant we visited. Stick to whole, unprocessed foods, lots of vegetables and plenty of water for happy skin.

You may also want to read:
Are You Using the Right Cleanser?
The Surprising Secret to Glowing Skin
BB Cream Breakdown: What Is It and Should You Try It?

Bethany Porter is a blogger and beauty junkie. She believes in healthy living and that women have powerful potential for beauty both inside and out.