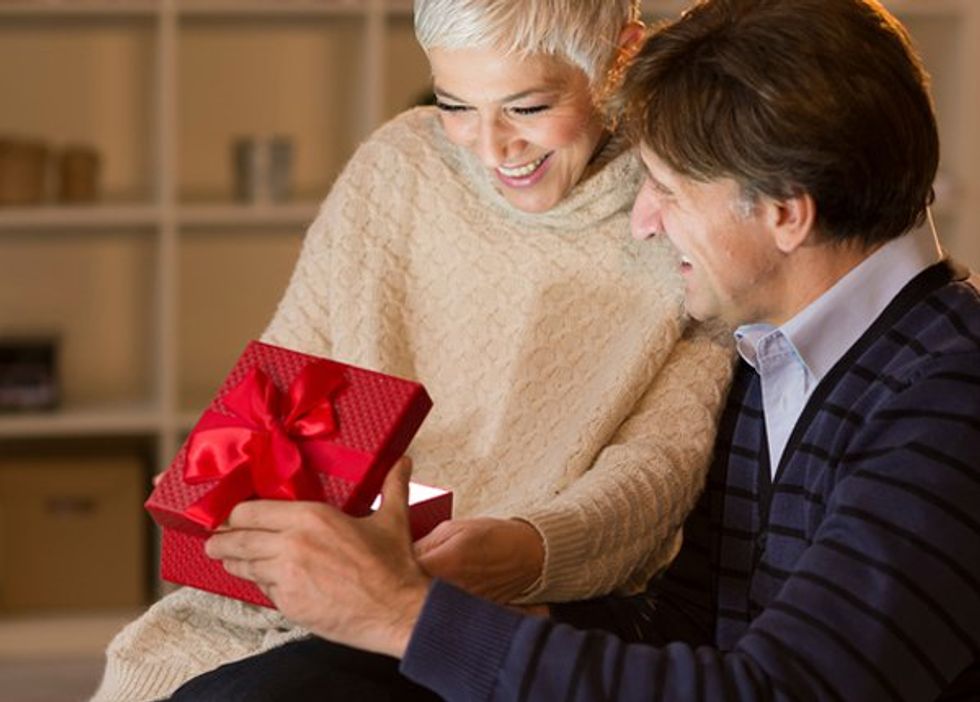 ---
Wondering what to buy for that special friend, family member, fellow worker or even yourself? There are tons of great products that can enhance health, wellness and fitness. Here are some of my favorite product splurges and suggestions.
And if you're interested in finding out how and why each gift ties into health, just click on the bold words for more information. That's the gift of knowledge!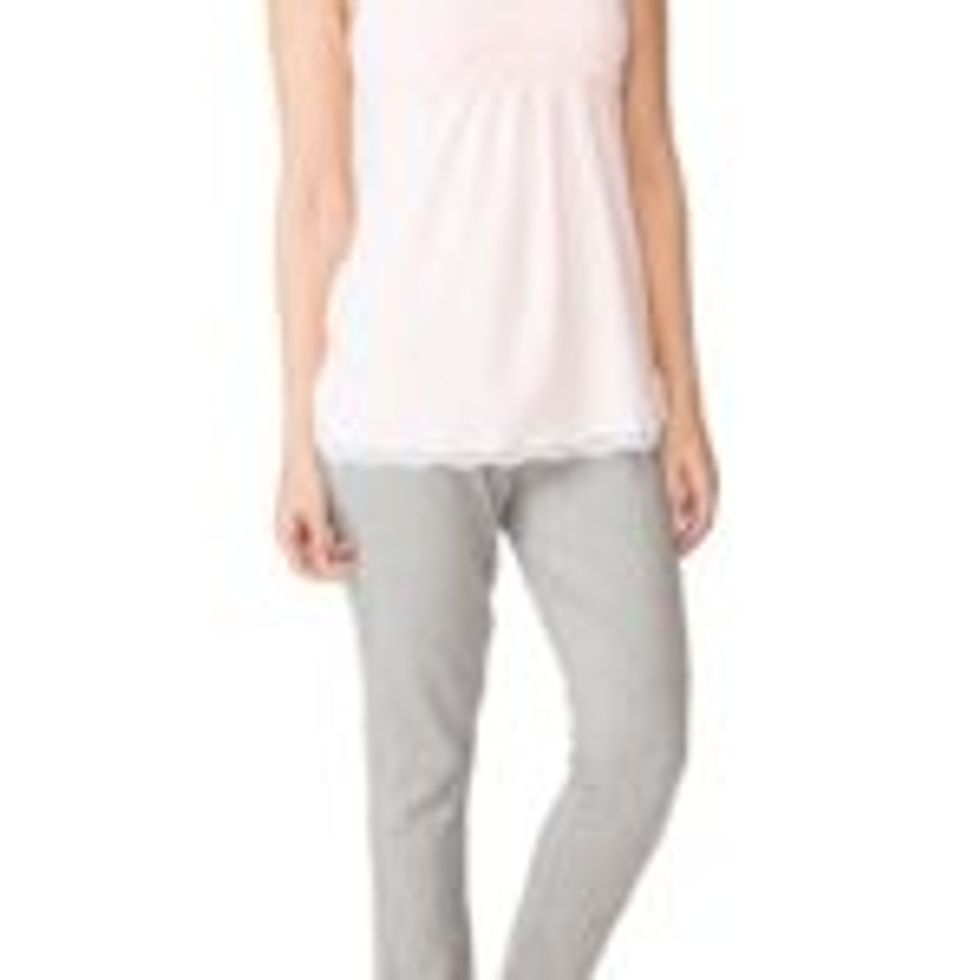 1. Because night sweats are a fact of menopause—and can get in the way of a good night's rest. This Lusomé sleepwear is made with a high-performance fabric technology that actually pulls the sweat away from your body so you can sleep without feeling as if you've plunged into a pool.
2. Because slippers are a must for keeping warm in cold weather and for keeping dirt and germs off the floors. Vionic is all about comfort and quality, and these cozy slippers not only keep tootsies warm, they keep them well-supported, with their lush faux fur lining and indoor-outdoor rubber soles.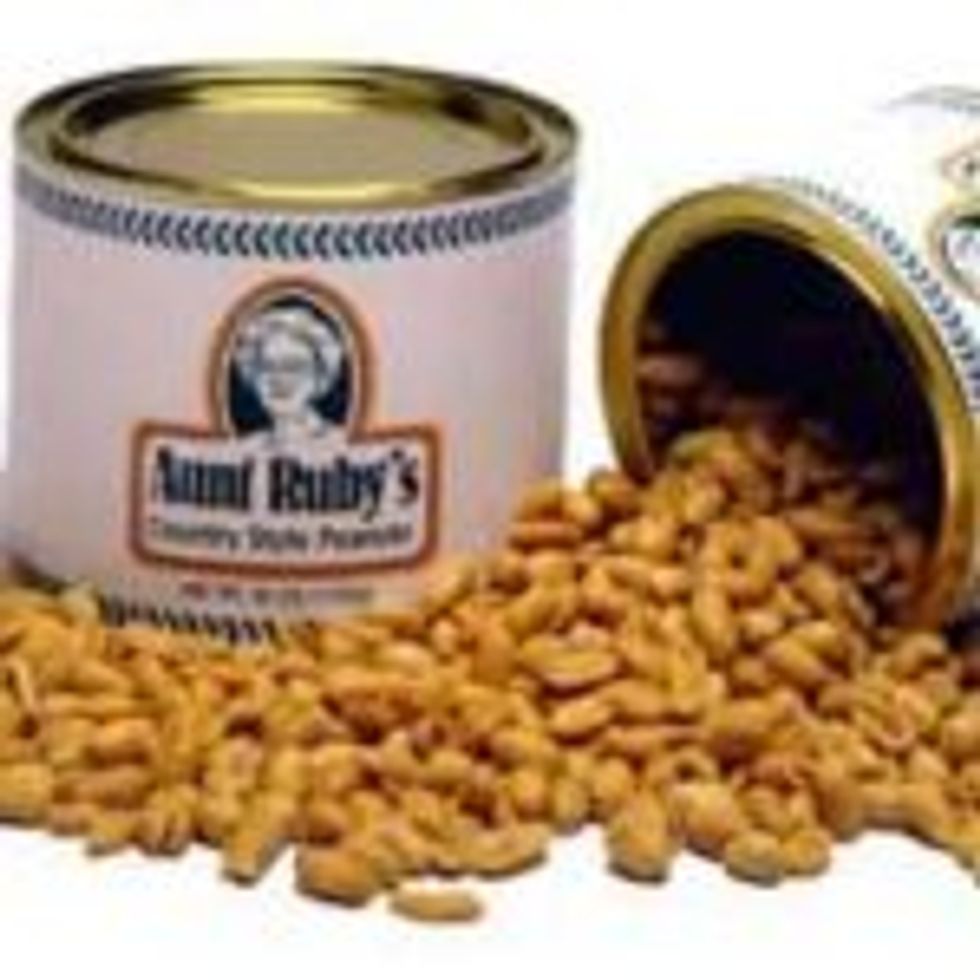 3. Because peanuts are nutritious—and these peanuts are the yummiest. Aunt Ruby's Virginia-style peanuts, which are referred to as "the peanut of gourmets" are large and meaty, and have a lower fat content than other peanuts. (They're so awesome that you might want to order an extra one for yourself.)
4. Because strong muscles are so important, especially as we age, and not only make for a toned body but a healthy one, too. These handheld weights come in three sets—two, three and five pounds—perfect to grab for an at-home workout for triceps, biceps and all the other muscles we use in everyday life.
5. Because we all need balance in our lives. This BOSU Sport Balance Trainer helps to strengthen and coordinate core muscles while it improves balance and coordination. Grab some weights (see above) for an even more challenging workout.
6. Because yoga is important for the body and the mind. This cushy, padded yoga mat is extra-gentle on the knees and elbows, a plus when you spend lots of time on the floor.
7. Because tea is filled with healthy antioxidants, helps boost the immune system and may even help protect against cancer. And this cinnamon spice tea by Harney & Sons tastes incredible.
8. Because if you're going to sit, you should do it without slouching. This backless balance ball chair by Gaiam helps strengthen your back and posture while you sit.
9. Because dry air can irritate nasal passages and eyes. This humidifier by VicTsing looks great and contains an aroma essential oil diffuser to help you breathe in some nirvana.
10. Because shorter days and less sunlight can make us SAD. Waking up is hard enough without a loud sound startling you out of your slumber. This Intelligent Alarm Clock from BEDDI not only knows when to wake you, it knows how: with a light that simulates a gentle sunrise. It hosts other features like a phone holder slot, a high-quality Bluetooth speaker, USB charging ports and more.
11. Because everyone appreciates a great blow dryer. This Argan dryer actually conditions hair while it dries by allowing the air to pass through its ingenious oil-infused conditioning nozzle. Hair breakage is reduced, and ultra-shine is produced. Here are more amazing health and beauty finds.
12. Because counting steps helps you move more. Everyone needs some motivation and a nudge once in a while, and this Fitbit will help remind you that every step counts. It's fun and inspiring to see progress.
13. Because we all need a friend named Alexa. This Amazon Echo is a hands-free speaker. Simply say "Alexa," and she's at the ready with weather forecasts, news, sports scores, music and much more. The first time I saw one it was love at first site, and it was something I had to have. Now Alexa and I are practically inseparable friends.
14. Because the winter shouldn't keep you housebound. It's a dilemma when you love long walks outdoors but hate going out when it's cold. Until now. I recently purchased this jacket from Athleta and now don't hesitate to go outside to work out, even in the cold and wind. It's insulated without being bulky, is the perfect length, and has a hood and hand warmers for when the temps get really challenging. I even took a walk on the windy beach today and marveled at the scenery. (It's still beautiful, even in December!)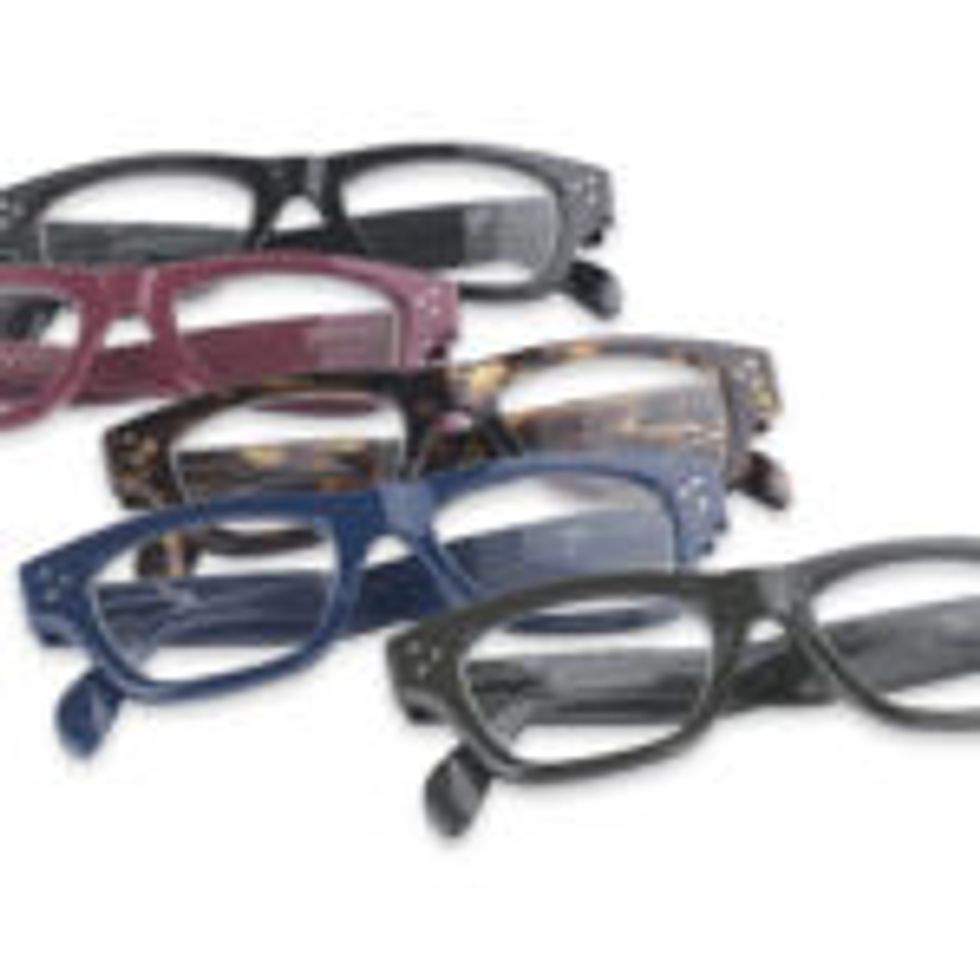 15. Because when you get to be a "certain age," reading glasses are a fact of life for most people. And I always seem to be losing mine (another fact of life, I suppose). I just ordered two pairs of these glasses from Peepers, and I can't wait to try them out. Hopefully, the fine print on just about everything will be a thing of the past.

This post originally appeared on mysocalledmidlife.net. (Disclosure: MySoCalledMidlife is an Amazon affiliate, which means that the author receives a small commission for any Amazon purchases.)