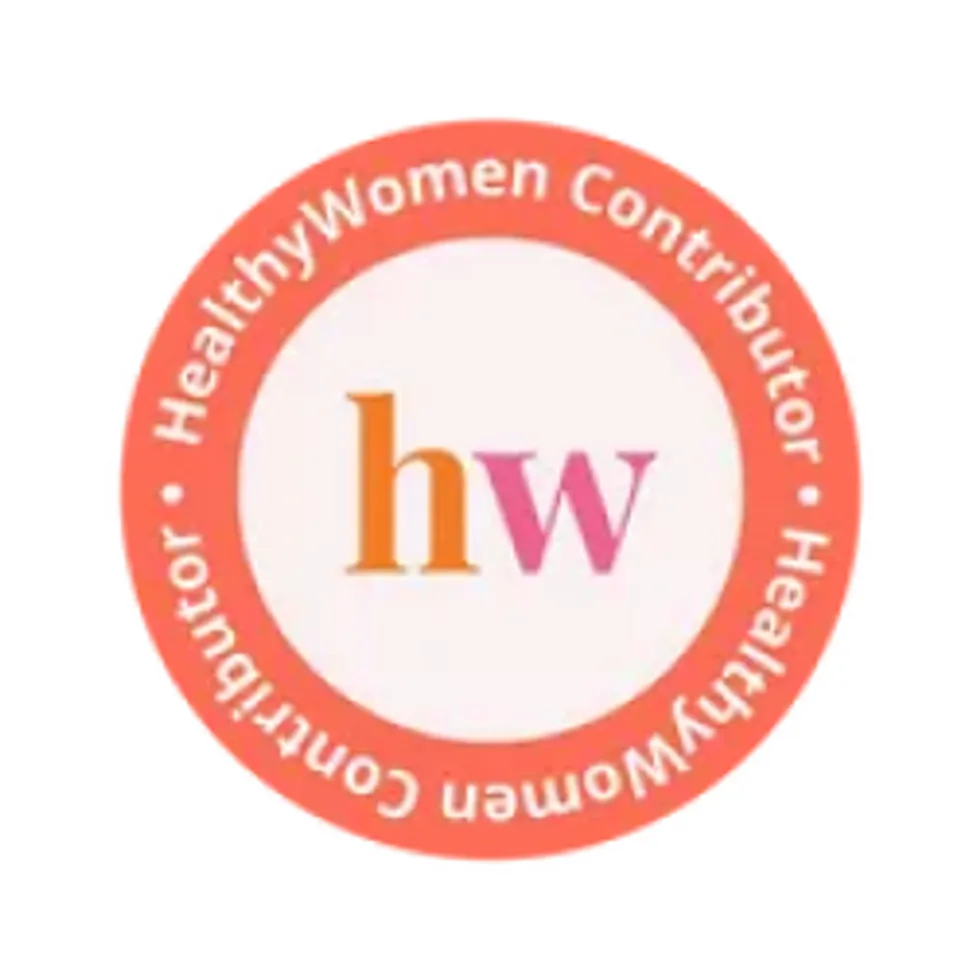 Break away from boring French fries with these mixed vegetable fries. They're perfect for a fall party.

Prep Time: 30 Min
Cook Time: 20 Min
Ready In: 50 Min

Servings: 4

Ingredients:Fries:
1 large baking potato
1 sweet potato
2 parsnips
2 carrots
8 ounces celeriac
1 large uncooked beet
1/3 to 1/2 cup olive oil
Salt and pepper, to taste
Dip:
6 ounces pumpkin seeds
2 garlic cloves, finely chopped
3-5 scallions, chopped
1/2 teaspoon ground cumin
3 large tomatoes, skinned, seeded and diced
Juice of 1/2 lime
1/3 cup tomato paste
Directions:
For the Fries
Peel the potatoes, parsnips, carrots, celeriac and beet and cut into julienne strips using a sharp knife or mandolin.
Pour oil onto a large baking tray and heat at 400°F until hot. Scatter the veggies over the tray and stir to cover them in oil. Season with salt and pepper, if desired.
Cook for 20 minutes or until lightly browned and soft on the inside, checking regularly and shaking the tray while they cook.
For the Dip
Fry the pumpkin seeds in dry frying pan (no oil) over moderate heat for 5 to 10 minutes. Shake the pan and turn the seeds as they pop, until seeds are golden brown. Remove from heat and cool. Grind the seeds coarsely in a food processor.
Add the garlic, scallions, cumin, tomatoes, lime juice and tomato paste. Blend until smooth.
Serve hot fries with the dip.
This recipe is courtesy of Gourmandize.com.