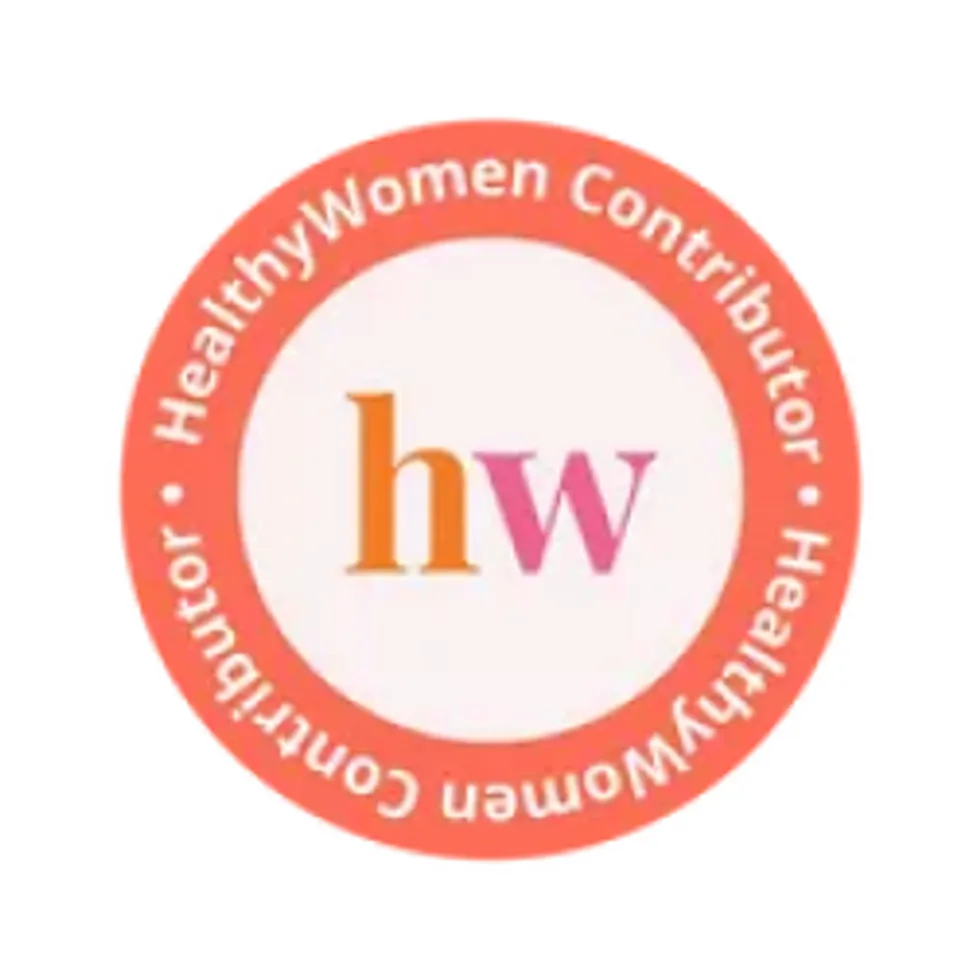 HealthyWomen Editors
The editorial team and staff of HealthyWomen.
Full Bio
Prep Time: 35 Min
Cook Time: 35 Min
Ready In: 1 Hr 10 Min
Servings: 12
Original Recipe Yield 3 quarts

Ingredients:
2 cups dry lentils
2 quarts vegetable broth
2 tablespoons extra-virgin olive oil
4 cloves garlic, minced
1 large onion, chopped
2 stalks celery, chopped
1 pound turkey sausage
2 tomatoes, peeled, seeded, and chopped
1 teaspoon ground turmeric
1 teaspoon ground cumin
1/2 teaspoon dried thyme leaves
1 pinch crushed red pepper flakes
sea salt to taste
1 (8 ounce) container plain lowfat yogurt
1/4 cup chopped fresh parsley for garnish
Directions:
1. Bring lentils and vegetable broth to a boil in a large pot over high heat. Reduce heat to medium, and simmer for 10 minutes.
2. Meanwhile, heat the olive oil in a large skillet over medium-high heat. Stir in the garlic, onion, celery, and sausage; cook and stir until the sausage is crumbly and no longer pink, about 10 minutes. Stir in tomatoes, turmeric, cumin, thyme, and red pepper flakes; cook 5 minutes more.
3. Stir the sausage mixture into the simmering lentils. Continue simmering until the lentils are tender, 20 to 30 minutes. Season to taste with salt. Garnish each serving with a dollop of yogurt and a sprinkle of chopped parsley to serve.
Nutritional Information:
Amount Per Serving Calories: 240 | Total Fat: 7.2g | Cholesterol: 30mg
Recipe courtesy of AllRecipes.com