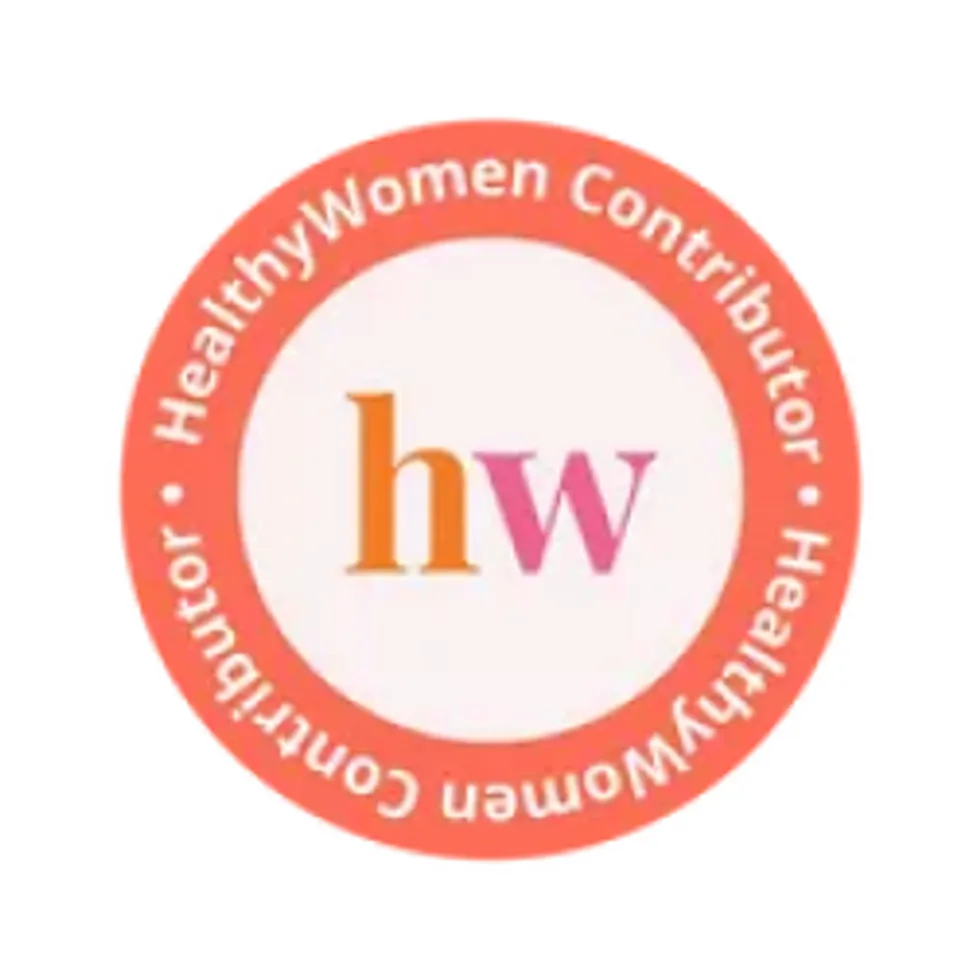 HealthyWomen Editors
The editorial team and staff of HealthyWomen.
Full Bio
With whole grains, lean protein, vegetables and dairy, these turkey and cucumber sandwiches make a balanced meal and will keep you satisfied all afternoon.
Prep Time: 10 Min
Cook Time: 0 Min
Ready In: 10 Min
Servings: 4
Ingredients:
1/2 cup plain, fat-free yogurt
1/2 cup cucumbers, chopped
1/4 cup onion, chopped
2 teaspoons fresh dill, chopped, or 1 teaspoon dried dill
1/8 teaspoon black pepper
1/8 teaspoon salt (optional)
4 slices whole-wheat bread
4 slices enriched white bread
8 ounces turkey breast, thinly sliced (or fat-free, low-sodium deli turkey)
Additional cucumber slices, as desired
Lettuce and tomato slices (optional)
Directions:
Mix the yogurt, chopped cucumbers, onion, dill, pepper and salt (if using).
Divide the yogurt/cucumber mixture on all 8 slices of bread.
Top the whole wheat bread with turkey, cucumber slices and lettuce and tomato (if using).
Cover with the white bread slices.
Nutritional Information:
Amount per serving: Calories: 245; Total Fat: 2 g; Saturated Fat: 0.14 g; Carbohydrate: 28 g; Fiber: 5 g; Protein: 21 g; Sodium: 317 mg.

Recipe courtesy of "What's Cooking? USDA Mixing Bowl" and the"Grain Chain," a group of MyPlate National Strategic Partners committed to promoting and supporting grains. Members include American Bakers Association, Wheat Food Council, Grains Food Foundation, National Pasta Association, USA Rice Federation, General Mills and Kellogg's.